Looking for gift ideas? These handy gift guides are sure to help!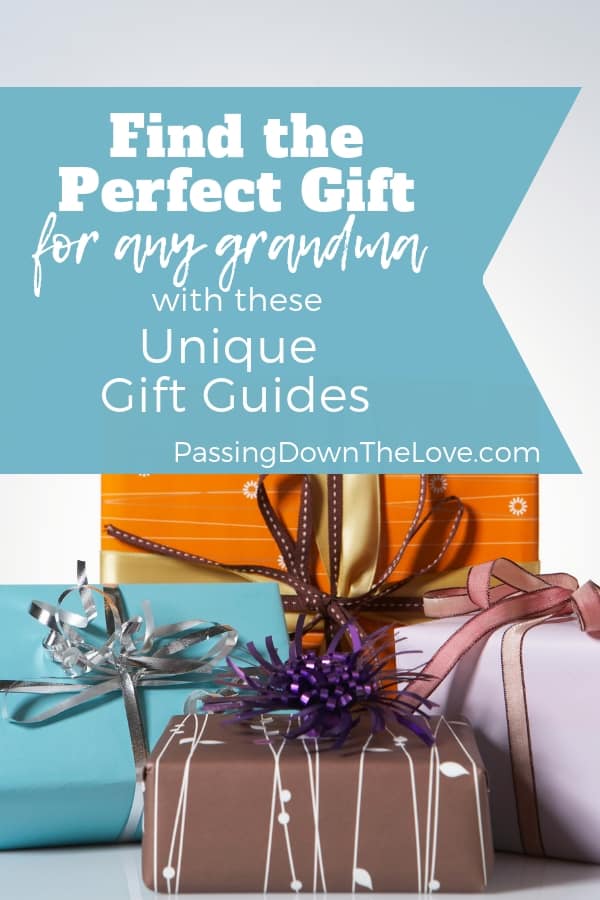 As an Amazon Associate and a participant in other affiliate programs, Passing Down the Love earns a small commission from qualifying purchases at no additional cost to you. See full disclosure here.
You want to get the perfect gift.  Grandmas seem to have everything they need, don't they?
Start with her hobbies and interests.  What does she like to do?  What things does she do in her spare time?  Is she a reader?  A camper?  A traveler?
If you don't see her often enough to know these things about her, go for practical, fun or simple gifts any woman would like.  But if you do know her well, getting her a personal gift that plays to her interests is always the best idea!
Here are some different Gift Guides for you.  If you don't see anything on our lists that you like right now, bookmark this page and come back often, as we are constantly updating this page.  For more gift ideas, visit our SHOP.
Happy Gifting!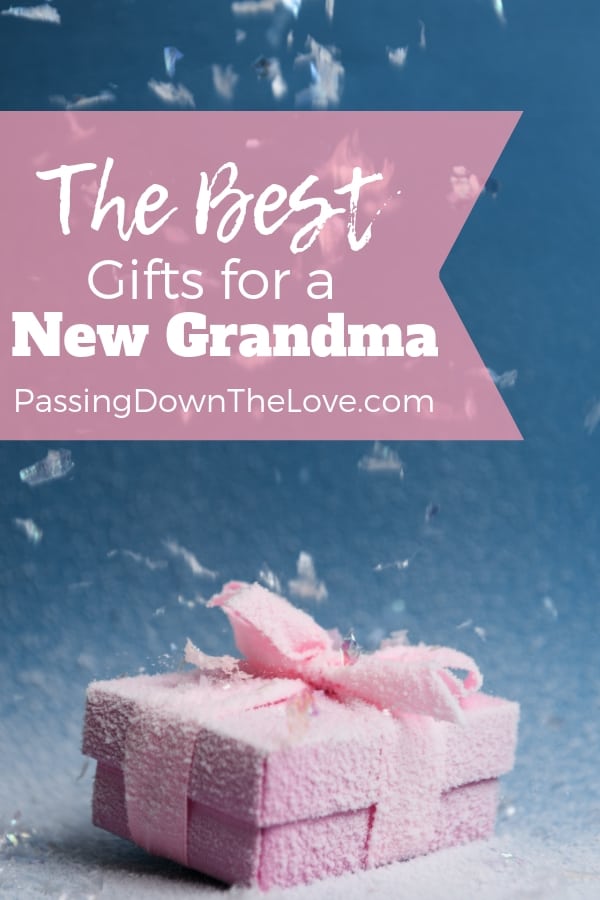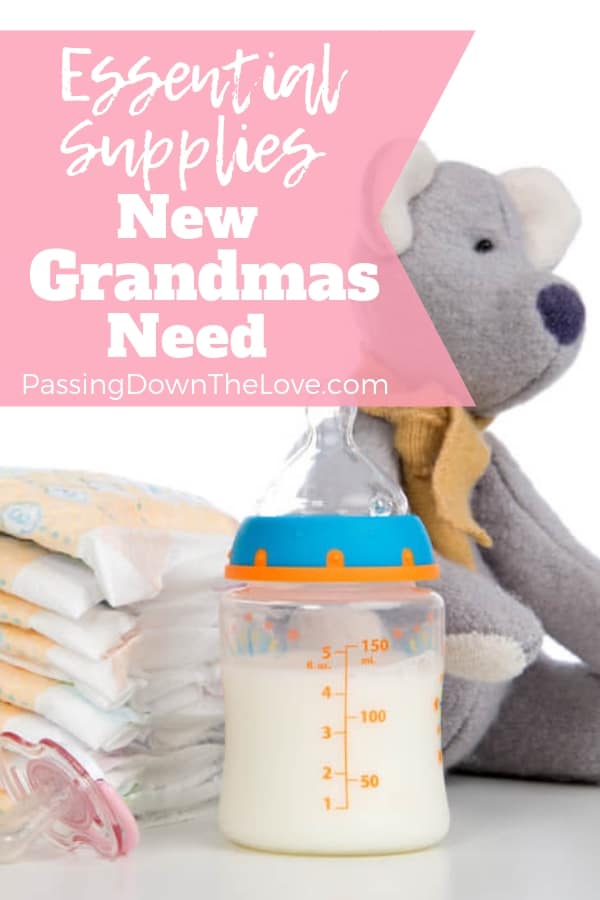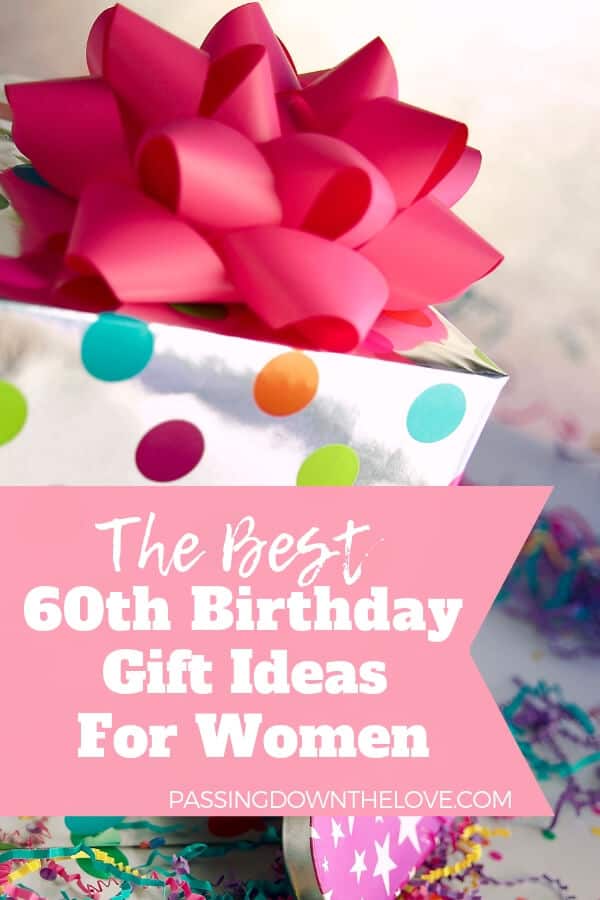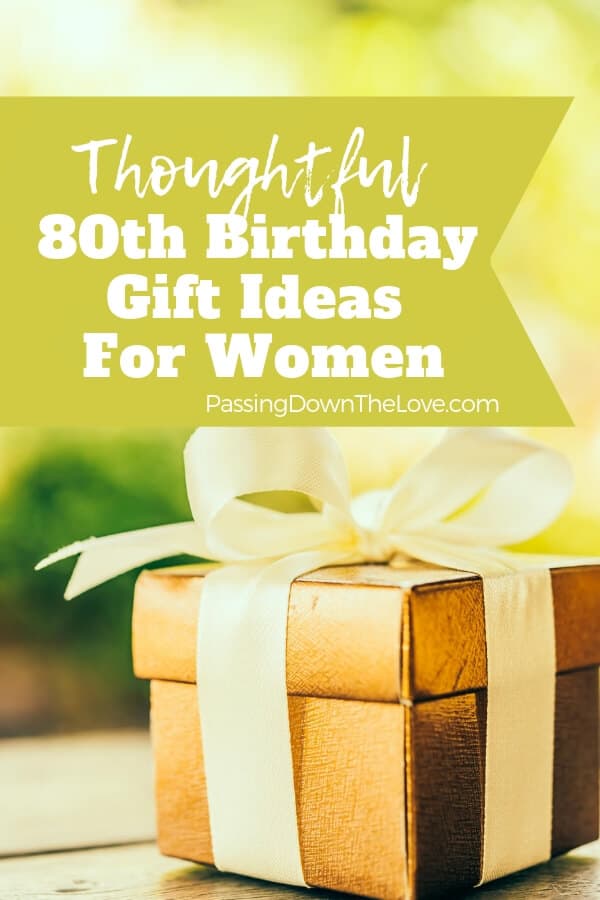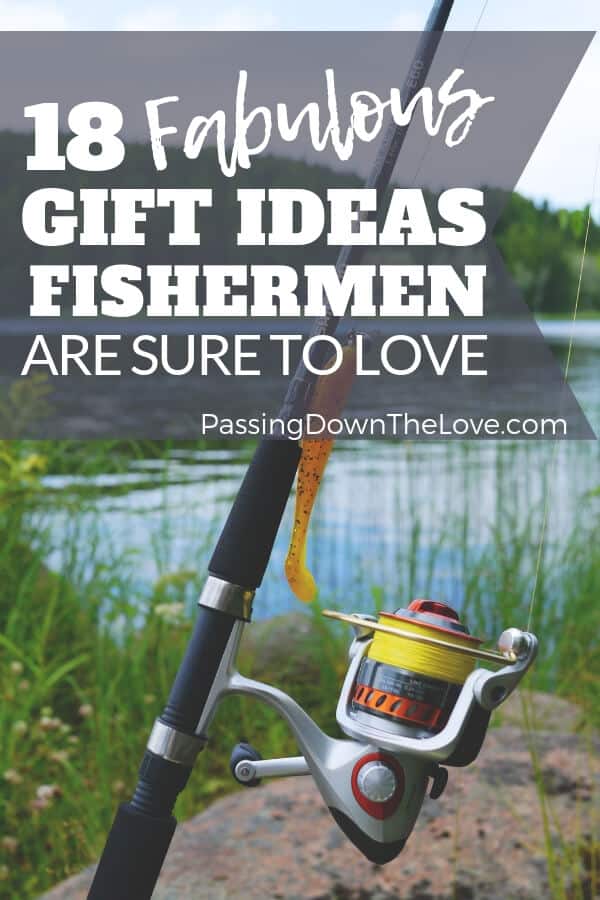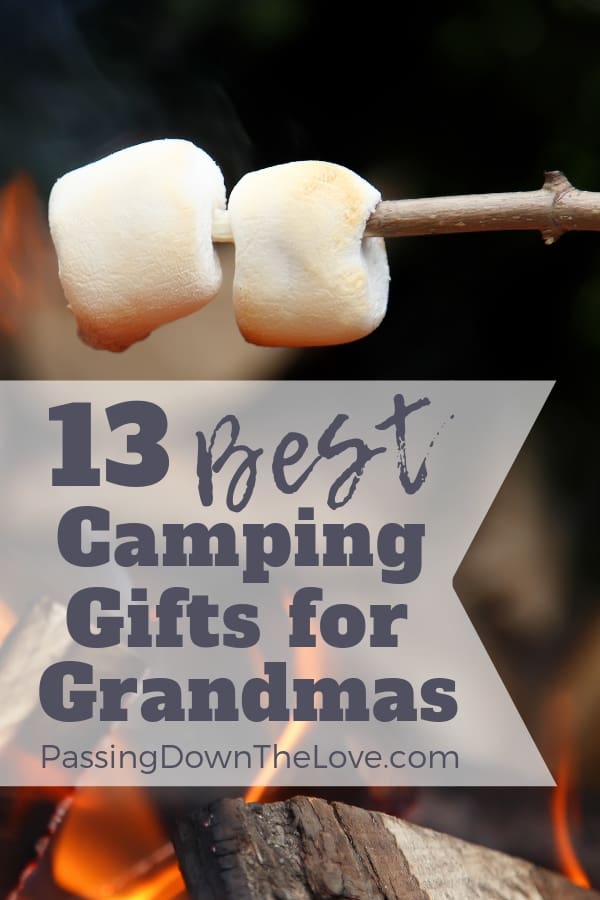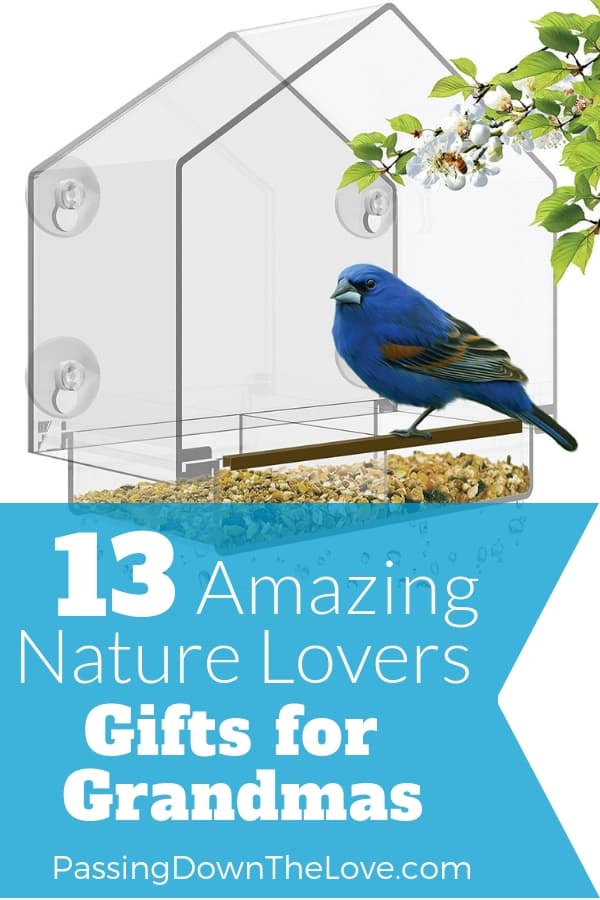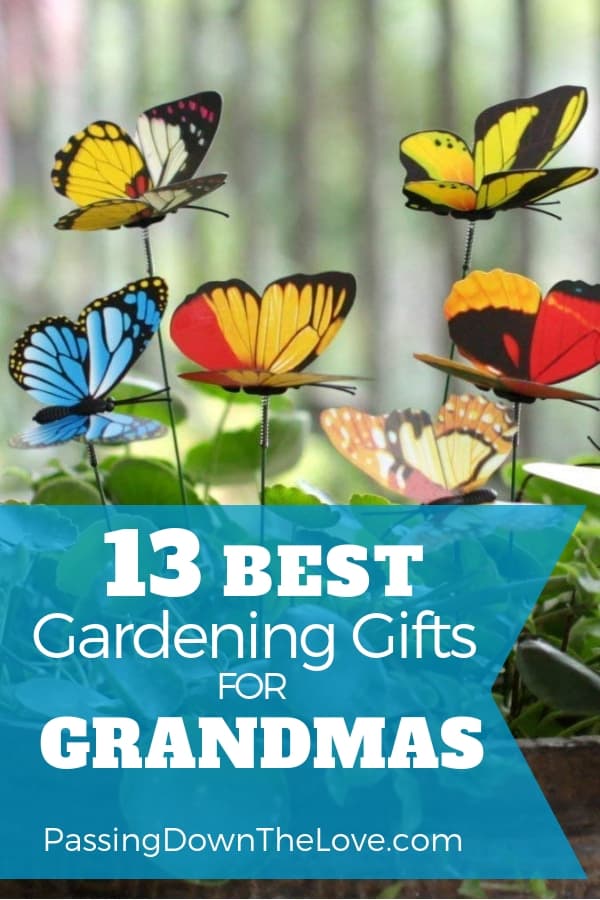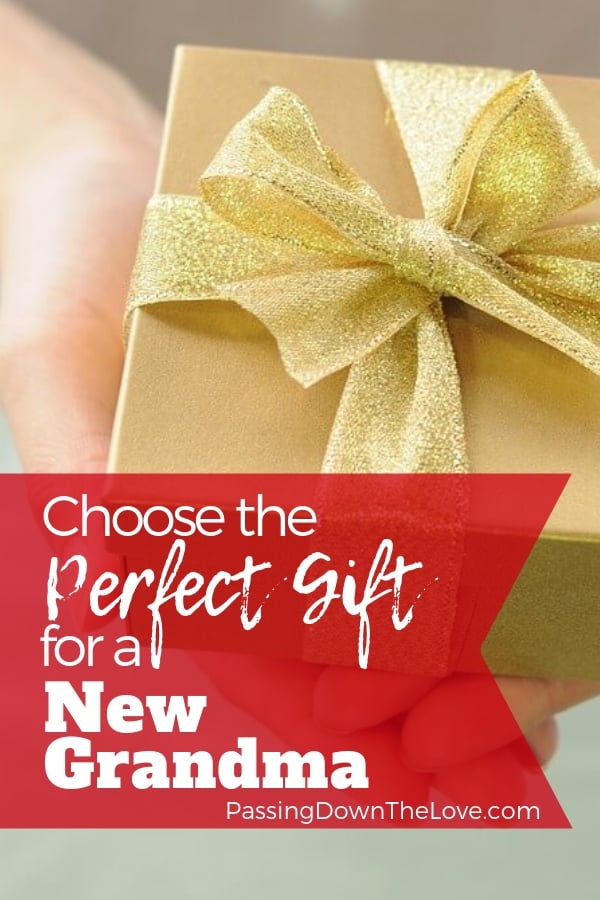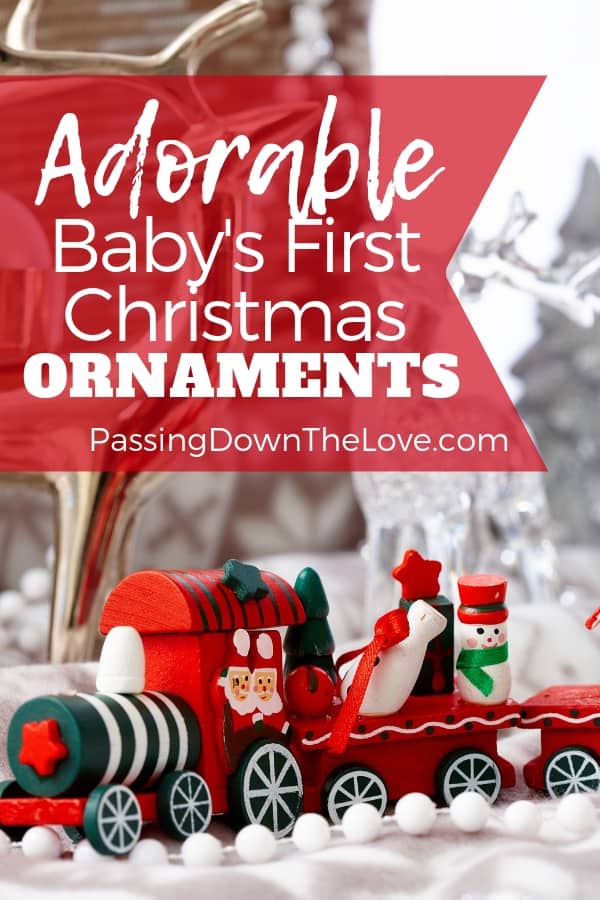 For the Grandkids:
Some of the best gifts I have received are gifts that are actually for my Grandkids.  Board games, toys, and books for kids make great gifts for Grandparents with Grandkids who visit frequently.  Consider getting a gift for Grandma that helps her entertain her Grandkids!