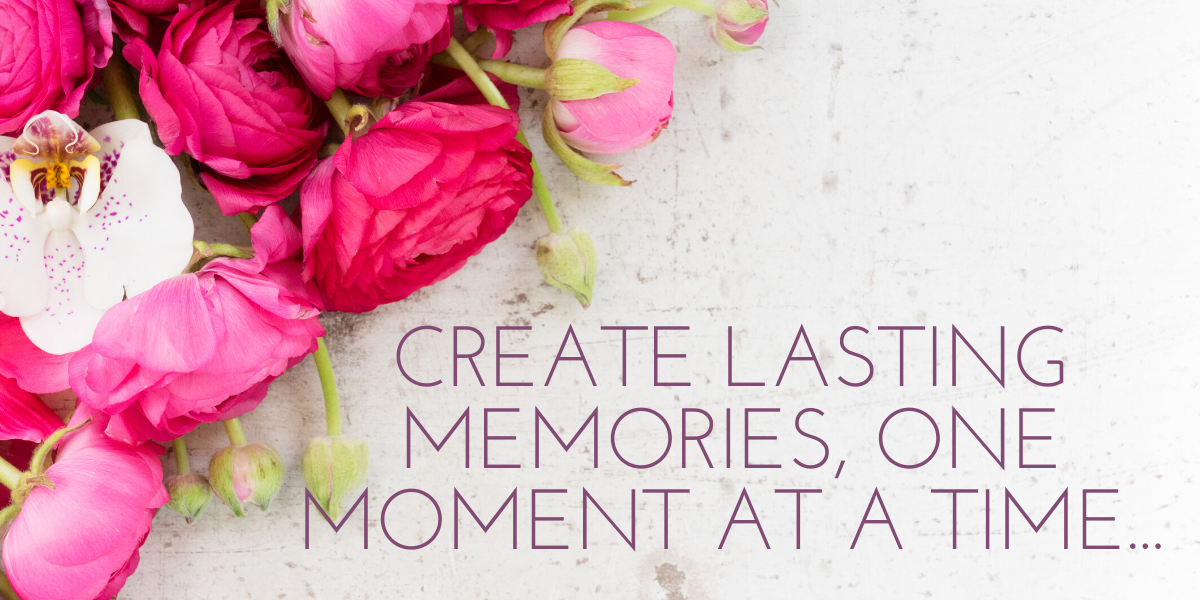 Are you a Grandma?
Will you be one soon?
Whether you're a new Grandma or you've been a Grandmother for a while, we have some tips, ideas, and guidance for you.
Find out what we're all about by visiting our Welcome Page.
Join us!
With your permission, we'd love to keep you up-to-date about what we're doing, share member only materials, ideas, and exclusive content, and just get to know you.
Won't you join us?
Here are some posts to get you started: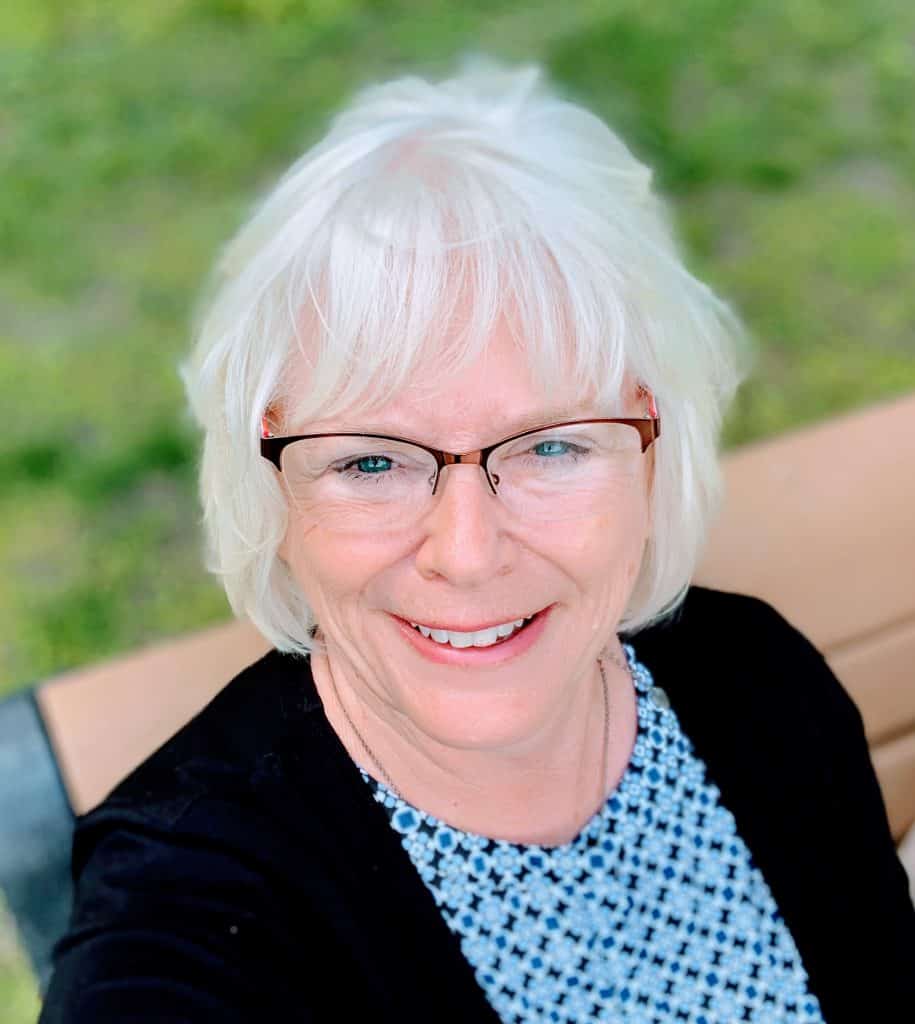 Hi! I'm Kimberly.
Grandma to two wonderful kids who I adore.
I love being a Grandmother and making friends with other Grandmas!
I'm so glad you're here! How can I help you?