Volunteering with Grandchildren will certainly be a satisfying and rewarding experience in many ways! Find a cause or volunteer opportunity you can share with your Grandchild.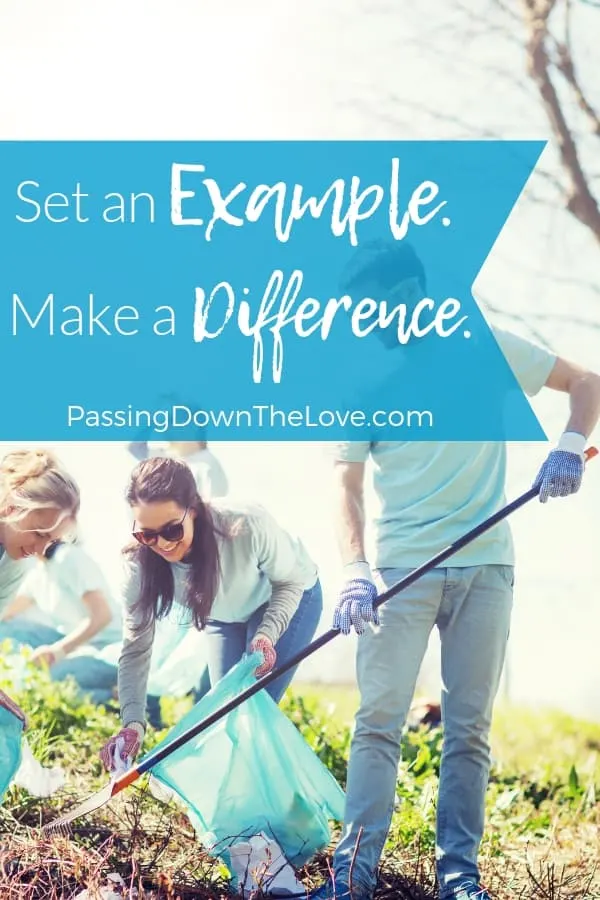 As an Amazon Associate and a participant in other affiliate programs, Passing Down the Love earns a small commission from qualifying purchases at no additional cost to you. See full disclosure here.
Volunteering with Grandkids
Everyone has their own reasons for volunteering their time. Volunteering with Grandkids has many additional advantages!
Giving USA reported that in 2016, individual Americans gave $281 billion in charitable contributions. This doesn't even include time and other resources that were also donated.
In this article, you'll get to know the reasons we give, the benefits of giving, why you should do it with your Grandchildren, and where to find appropriate volunteer opportunities to share with your Grandchildren.
Reasons we give:
Make a difference
One of the main reasons we volunteer is to make a difference in a situation. Filling a need, from rocking a premature newborn that needs holding to helping clean up a messy stretch of highway created by inconsiderate motorists.
Through the efforts of a volunteer, the new mother can get a few minutes of sleep knowing her baby is being cuddled, and the city can once again be proud of its appearance.
Change someone's life
Being taught to read, helped with school work, or when genuine interest in the welfare of another human is expressed, life can truly be changed for the better.
New opportunities open up when someone is shown compassion and given the tools to succeed that may have been absent.
Obtain or build a skill
Sometimes people volunteer in order to develop themselves, prepare for another job, or to gain additional knowledge in their areas of interest. Interns who need hands-on job experience, for example.
Make connections
Networking, making new friendships, keeping connections or job skills after retirement, and staying up to speed on things going on in the outside world are reasons to volunteer.
Travel
Volunteering can mean you need to (or get to) travel in order to give of yourself and your time in another location. Travel to other countries, or simply to another state – there are people all across the U.S. and the world with various needs.
Pass the time
Sometimes, volunteers show up simply because they need something to do. They are able to accomplish multiple goals – keeping busy and motivated while lending a helping hand to appreciative recipients.
This is especially good therapy for those in retirement whose lives might otherwise be secluded and empty.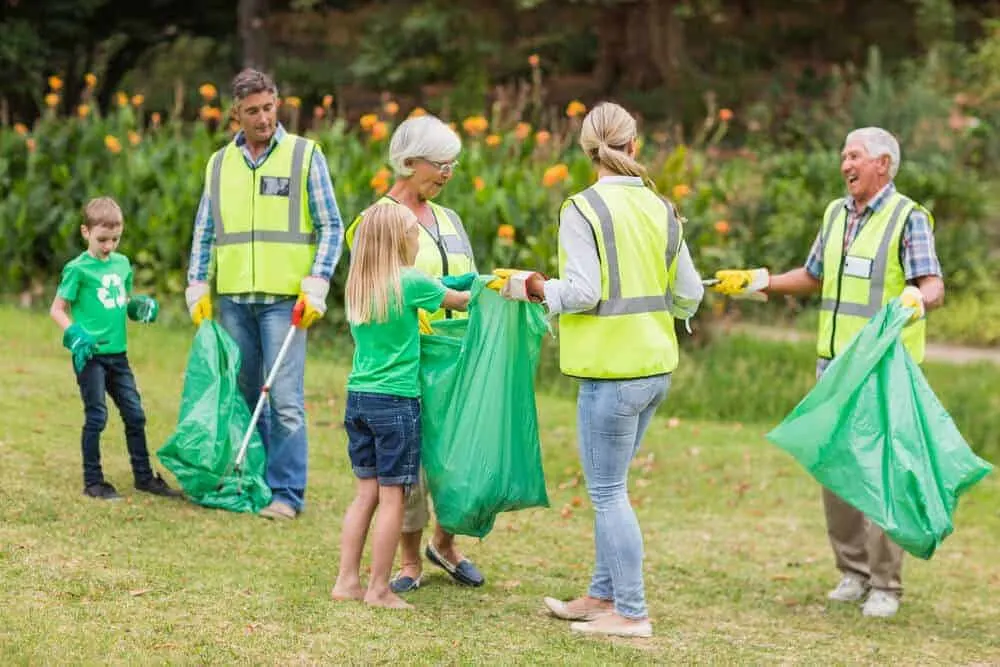 Benefits for you:
The experience of volunteering has positive, valuable, worthwhile benefits to those who choose to give of themselves, their time, and their talents.
The experience of volunteering has positive, valuable, worthwhile benefits to those who choose to give of themselves, their time and their talents.
Health
It has actually been shown that your health benefits greatly when you volunteer to help others. Your stress level decreases when you stop thinking about yourself and your own problems and focus on those who need assistance.
Satisfaction and Sense of Purpose
Seeing the results of your actions when you've spent time helping others can create a sense of satisfaction, pride, and positive emotions.
Knowing you have helped another who may be less fortunate, or you have made the world a better place, add to your sense of well-being, purpose, and contentment.
Career Advancement
Using your volunteer efforts to learn new skills, network, and develop yourself can result in better job opportunities and growth. This can be a valued byproduct of giving.
Happiness
Seriously, this should be obvious. Volunteering to help someone or improve a situation just makes us happy.
You certainly can't be UNhappy when you see smiles, hear the words "thank you", or watch the results of your efforts come to completion.
Giving makes us happy. In many cases, you may even receive more than you give.
Volunteering benefits Grandchildren
In addition to the benefits listed above, there are additional benefits for all, including children.
Teach a skill
Volunteering is a great way for Grandchildren to learn new skills.
Social interaction and how to deal with new situations, as well as practical skills like basic building, cleaning, and cooking.
Sense of purpose
The majority of human beings have a natural desire to feel like the things they do in their lives matter. There is value in the act of giving, having a purpose, finding motivation.
Volunteering gives meaning to the day. Sharing this experience with your Grandchildren shows them how to find a sense of purpose and meaning in their actions.
Gratitude
Kids can benefit from volunteering by developing a feeling of gratitude. You can add to their appreciation for the things they have, for the life they lead, for the simple things.
Giving their time and energy to help others accentuates the importance of their own health, their home, and their family.
Unselfishness/empathy
Taking your Grandchildren with you when you volunteer will teach them to be givers instead of takers, to see the problems in the world outside, and to put the needs of others before their own. This kind of exposure helps children understand the world around them and view it with kindness.
Broaden their scope/perspective
Being a witness to others' woes and being in new situations and conditions can bring a new outlook, new thoughts about the human condition.
It can cause a sense of concern for the plight of others, and insight into the goodness of people, and the spirit of giving.
Happiness
As with adults, giving makes children happy, too.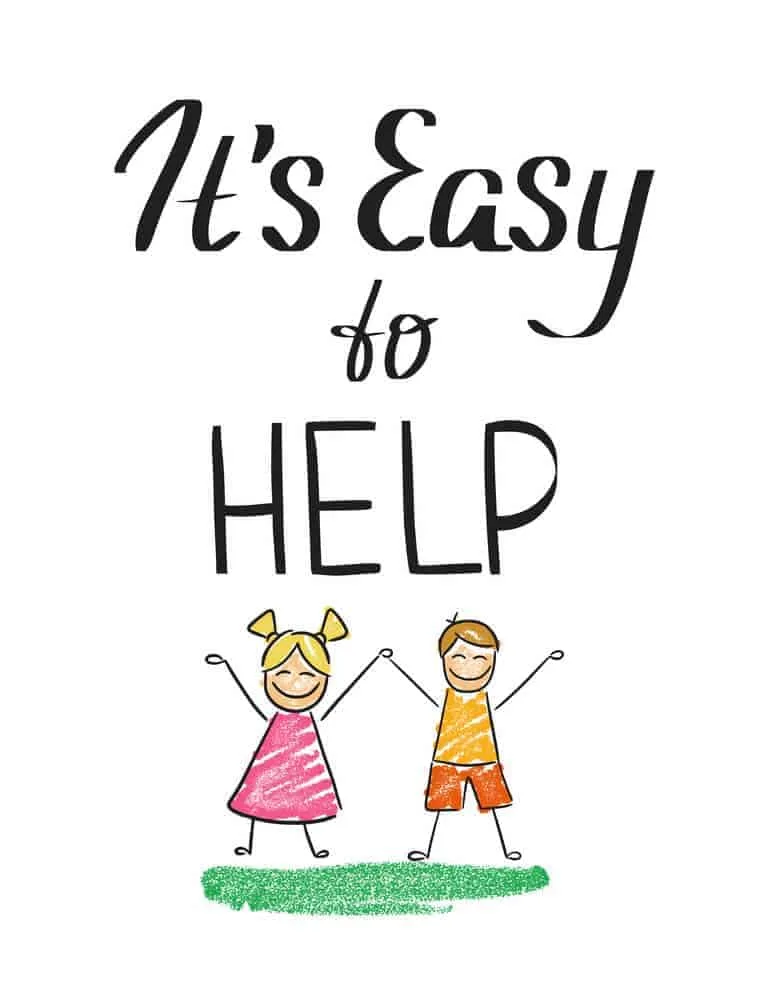 Volunteering with your Grandchildren benefits your relationship
Spend time together
This is one of the best benefits of Grandparents and Grandchildren volunteering together that I could imagine. Enjoy this quality time and use it to get to know one another better.
The most important conversations are oftentimes in the car while you are traveling to your destination.
Be a role model
Let your Grandchildren see your willingness to help others, your kind spirit, and your heart for service. These are traits they will learn from and remember.
They respect you, look up to you and learn from you. Show them the way.
Teaching
Volunteering with you will teach your Grandchildren these things: to give unselfishly, to understand a need, and to find opportunities for kindness and service.
In turn, this develops worthy traits that they will carry for a lifetime.
Ways to Volunteer with Grandchildren
Almost anything you do with your Grandkids that helps them show kindness, generosity, and unselfishness is valuable.
Here are a few things that translate into volunteering.
Animals
Most kids love animals. If your Grandchild is free of pet allergies and loves puppies, kittens, and just being around animals, this might be a great fit!
Work at a shelter cleaning cages. Walk the dog for an elderly person or a neighbor who is out of town.
With permission, take your pet to visit an assisted living or nursing home.
Food
If you deliver food for Meal-on-Wheels or a similar program, allow your Grandchild to ride along and help.
Serving food at a shelter is a great holiday project, but it is valued all year long.
Help prepare food for families who have had a new baby, lost a loved one, or been in the hospital.
Help collect food or stock a food bank.
Care Packages
The members of the military stationed overseas greatly appreciate receiving care packages. This is a fun, but meaningful project any time of year.
You may have a family member in the service, or know of someone personally who would love this gift. This is also appropriate for college kids who have been away from home.
Receiving a package in the mail means the world to those who are away from the people they love.
Litter Cleanup
As you are going for your walk, take along a trash bag and try to fill it. The walk, the fresh air, the bending, and stretching are all good exercises and you're helping the environment at the same time.
Communities and churches also have designated days, usually in the spring, when they ask for volunteers to help clean up the park, the city, or the church grounds.
Other
The list of possibilities is endless. If there is a cause near and dear to your Grandchild, offer to take part in related activities that they would appreciate and enjoy.
Grandparents and Grandchildren volunteering and working together to honor a cause you believe in shows respect for their interests and recognition of the importance they place on the issue.
An Example
I want to tell you a story – a real-life example. My friend has a very large family. Instead of buying gifts for each other at Christmas, together they choose a charity – a local food pantry, toys for tots, or something similar, and spend the money there instead of gifting each other.
They gather together during the Thanksgiving holiday, help their 80-year-old mom decorate her Christmas tree, and deliver their "Christmas presents" to whatever charity they have chosen. (One year they rented a large enclosed trailer to transport their goods!)
While this isn't volunteering, per se, it has established a culture of unselfishness and giving in their family.
They acknowledge their own fortunate circumstances and are able to share with others. What a gift that is to the children in this family!
So,
Find a cause or volunteer opportunity you can share with your Grandchild.
Whether it's a one-time thing like a Holiday project or a weekly or monthly commitment, volunteering with your Grandchildren will certainly be a satisfying and rewarding experience in many ways!
Keep Passing Down the Love,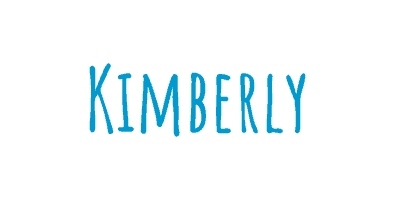 If you missed the previous posts in the #AtoZChallenge series,
Other posts you might like: