RVing with the Grandkids
Have you traveled in an RV and realized the happiness that comes from being on the road? Some of the benefits you found while seeing the world from your mobile hotel room will transfer to RVing with the Grandkids!
Whether with your Grandkids or not, RV travel is relaxing, revitalizing and remarkable!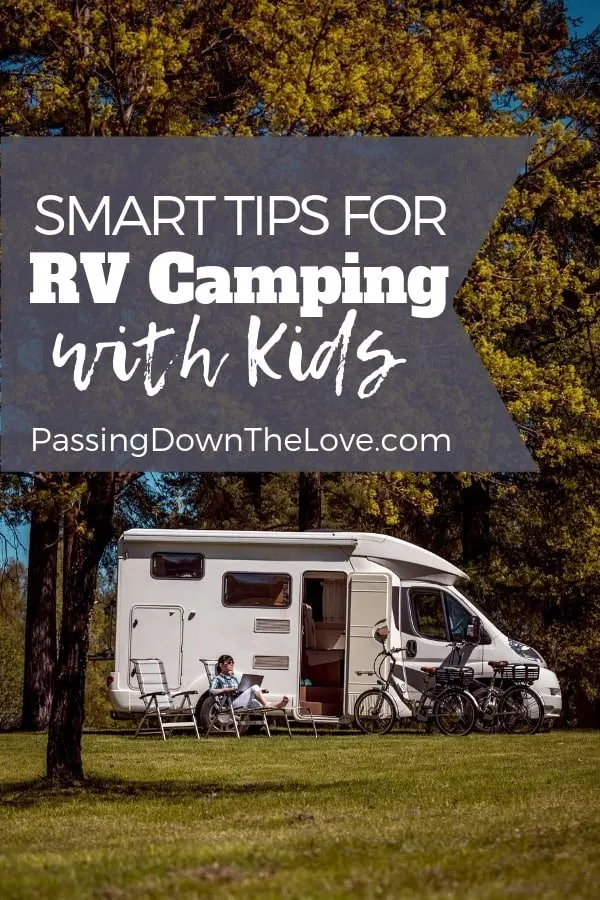 Benefits of vacationing in an RV:
Reduced cost of travel
Overnight stays in a campground can be much less than the price of a hotel.
Food can be prepared yourself instead of eating out for every meal.
Even though fuel costs may be more than traveling by car, the sights and opportunities for memorable moments more than offset that expense.
Convenience
No need to pack and unpack your bags. All your belongings can remain in the RV.
There is a restroom available when you need it.
Your food and drinks are right there in the fridge no matter when you get hungry. No more searching for a McDonald's along the way.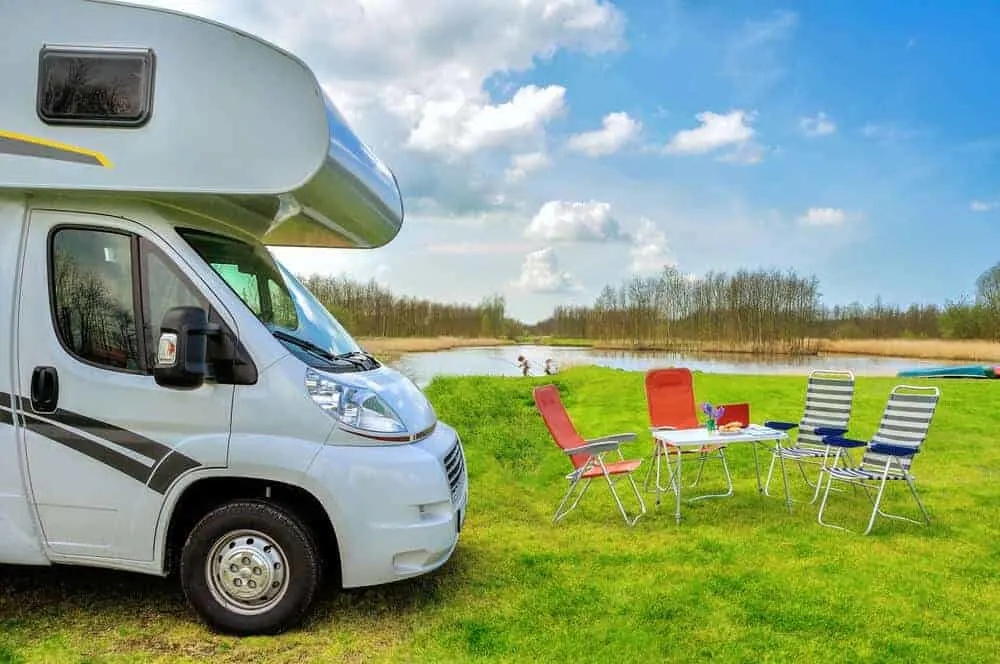 As an Amazon Associate and a participant in other affiliate programs, Passing Down the Love earns a small commission from qualifying purchases at no additional cost to you.
Freedom & Flexibility
Go where you want to go, when you want to go. Explore places you wouldn't have explored if getting back to civilization for the night was on your mind.
Make your own schedule. See what YOU want to see. If you decide to change plans, stay an extra day, or go home early, your airline ticket won't dictate your course.
Taking in the sights, making a schedule (or not making a schedule), being in control of where and when you go, and a little more relaxation are all reasons to enjoy the flexibility of RV life.
Enjoying community
It's easy enough to make acquaintances when you travel – on the plane, in line for a ride on the roller coaster, or on a bench at the park. But there is nothing like the community of people seeing the world from an RV. These are people who understand what you're doing. They "get it".
I have never felt uncomfortable or threatened by a fellow RVer. In fact, they are probably some of the nicest, most helpful and friendly people ever!
Related:
Life is sweet in an RV. Sweeter when shared with your Grandkids!
RVing with the Grandkids:
Load up the Grandkids and share all the advantages of all the benefits of the RV life and more.
Enjoying the outdoors
When traveling by RV, there is more opportunity to be outside. Have a campfire, go on a hike, explore nature, see the beauty in the world closeup.
Relinquish technology
It's a good time to give up the phone, tablet, video games, and TV. There is so much to do when seeing the world from this vantage point! Use this time to unplug, unwind and get to know one another.
Adjust the plan as needed
Time on the road with kids can sometimes be difficult to manage. Restlessness from being restrained, an excursion that didn't turn out to be "all that", a road closed or a re-evaluation of the itinerary are easier to handle from an RV. Pull over at a rest stop. Let them out to run. Turn around and head the other way.
There is flexibility and freedom to adjust the plan when you need to head in another direction.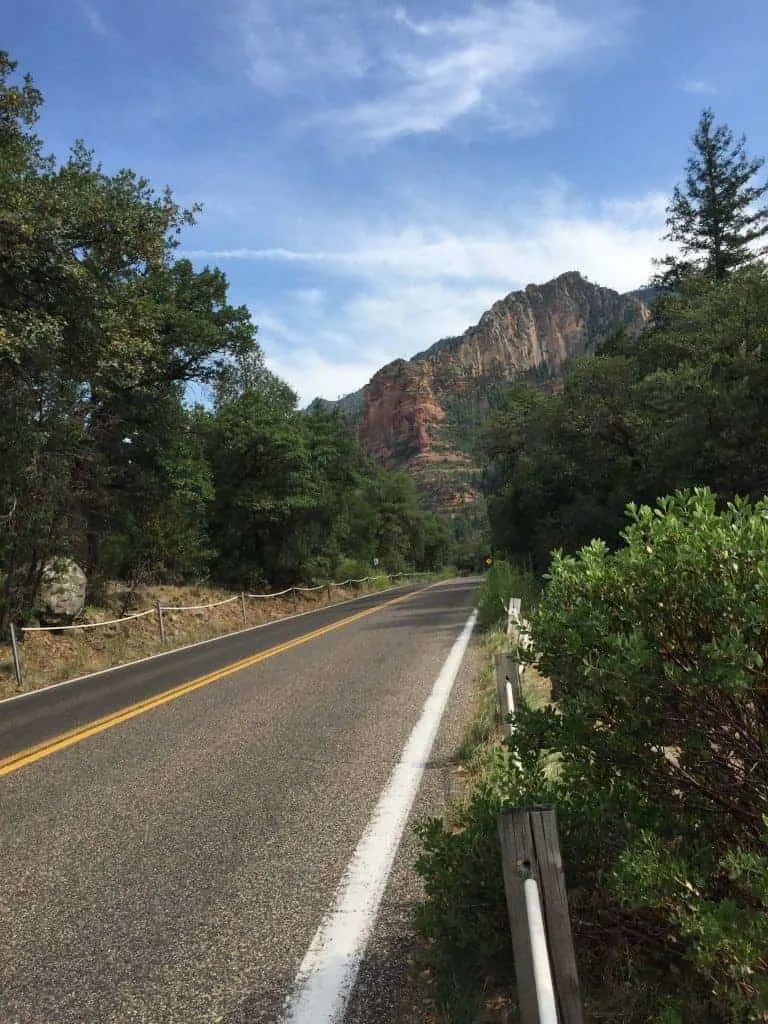 Unplanned activity
We all live our lives scheduled to the max. Kids are in dance, on ball teams, headed to a school event or taking swimming lessons. Having downtime, using their imagination to entertain themselves, simply blowing some bubbles or making mud pies can be a refreshing change of pace. Give the Grandkids time for some unplanned activities – time to renew and recharge.
An example for you
My sister was a teacher and normally had the summers off with her girls. However, at the beginning of each school year, she had to return to the classroom a few days before they did. During that time each year, their Grandparents would take them on a short trip (less than 1/2 hour from home), to a state park. They would camp in the RV, ride their bicycles through the campground, throw rocks in the lake, and have s'mores at the campfire. All of these, very simple things. While this doesn't sound like a very impressive outing, it is one of those precious memories the girls still talk about 15 years later. They will always cherish those days spent camping in the RV with their Grandparents.
Make memories
Memories are made by seeing and doing new things, laughing and having fun, and feeling connected to the people with you. The unhurried days spent RVing with your Grandkids are ripe with opportunity for memory making.
The gift of time
Spend quality time together, enjoy the outdoors, give up the electronics, be flexible, adjust as needed, and make memories with your Grandchildren. Give the gift of your time by taking them on a trip in your RV (or rent one, it's really pretty affordable).
Have you ever traveled in an RV? Would you consider taking the Grands? Tell me about your experiences.
Keep Passing Down the Love,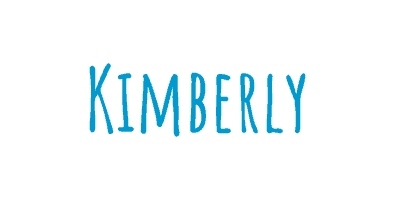 If you missed the previous posts in the #AtoZChallenge series,
Other posts you might like: