Fact:  Grandmas seem to have it all.  What in the world do they need?  You want to get the perfect gift, but don't know where to begin.  Knowing your Grandmas hobbies and interests is a good place to start.  For the Grandmas that like to camp, here are 13 best camping gifts for Grandmas.
As an Amazon Associate and a participant in other affiliate programs, Passing Down the Love earns a small commission from qualifying purchases at no additional cost to you. See full disclosure here.
Best Camping Gifts for Grandmas
Capture and record every amazing family memory this summer with a rustic camping journal like this one.  After all, the whole point of travel and camping is to make memories, right?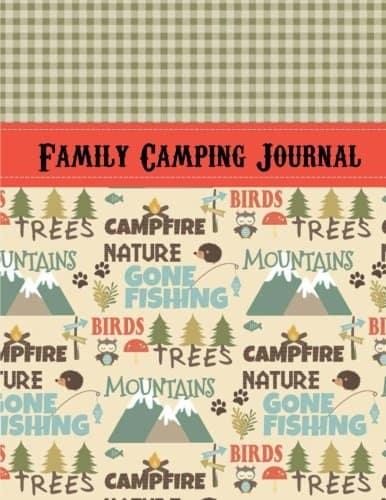 This is a camping gift perfect for kids or Grandmas.  You sure don't want bored kids when the Grands join the Grandparents on a camping trip!  Learn new skills and stay busy and active with the fun things found here.  This amazing educational kit creates hours of fun and creativity and develops important STEM skills.  It teaches kids directions, navigation, curiosity and encourages physical activity.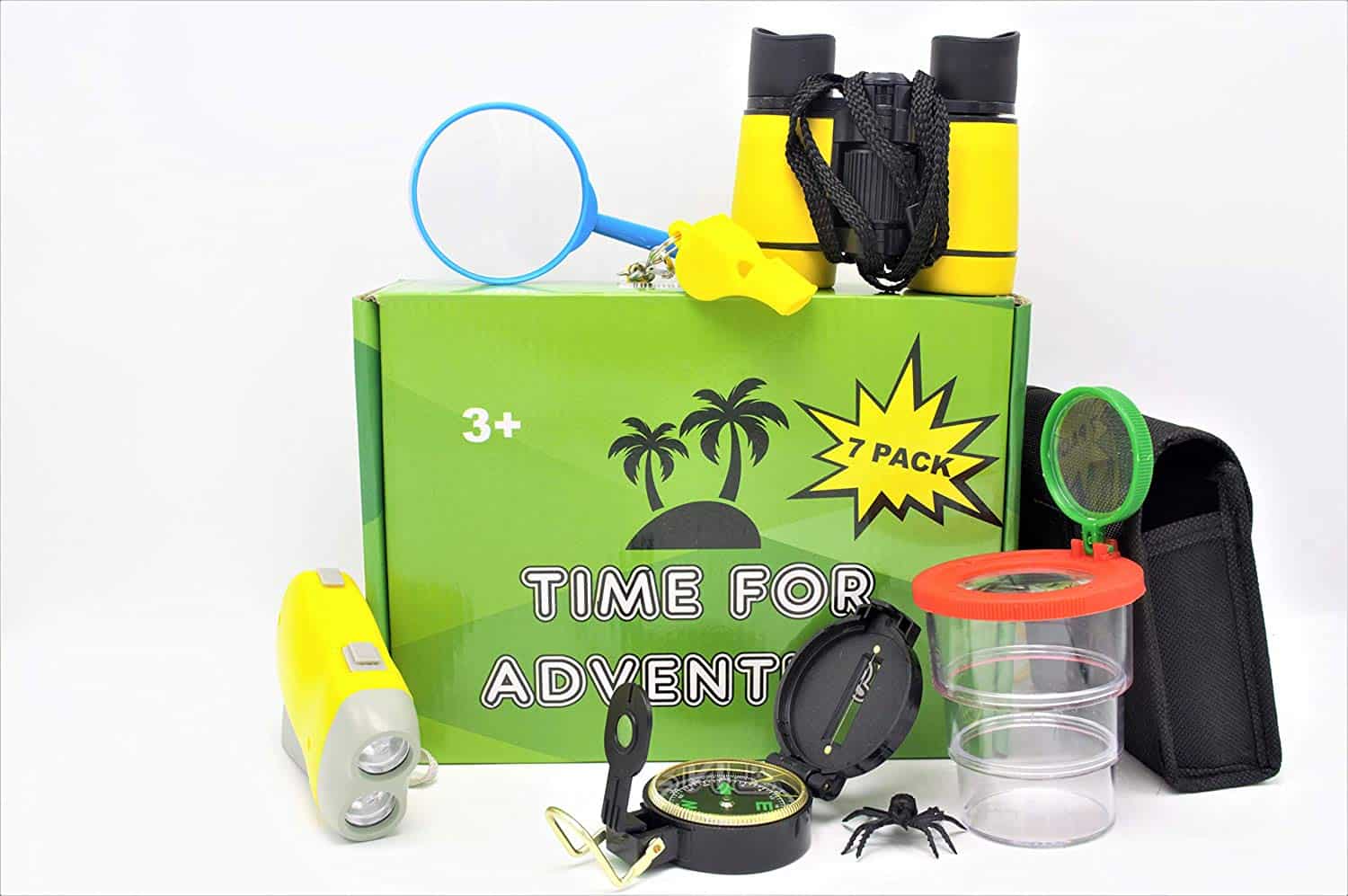 National Geographic's comprehensive travel guide to recreation areas, trails, historic sites, nature hikes, seashores, camping, and campgrounds is for everyone who loves outdoor recreation.  Grandma can know before she goes, plan her route, and see which parks are right for her and her companions.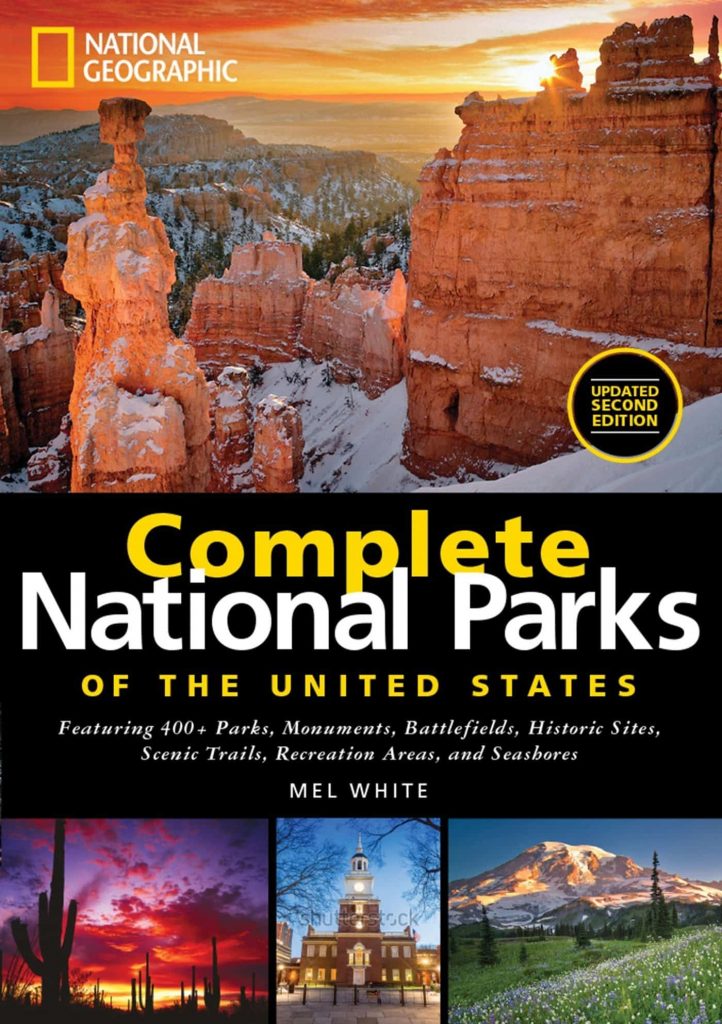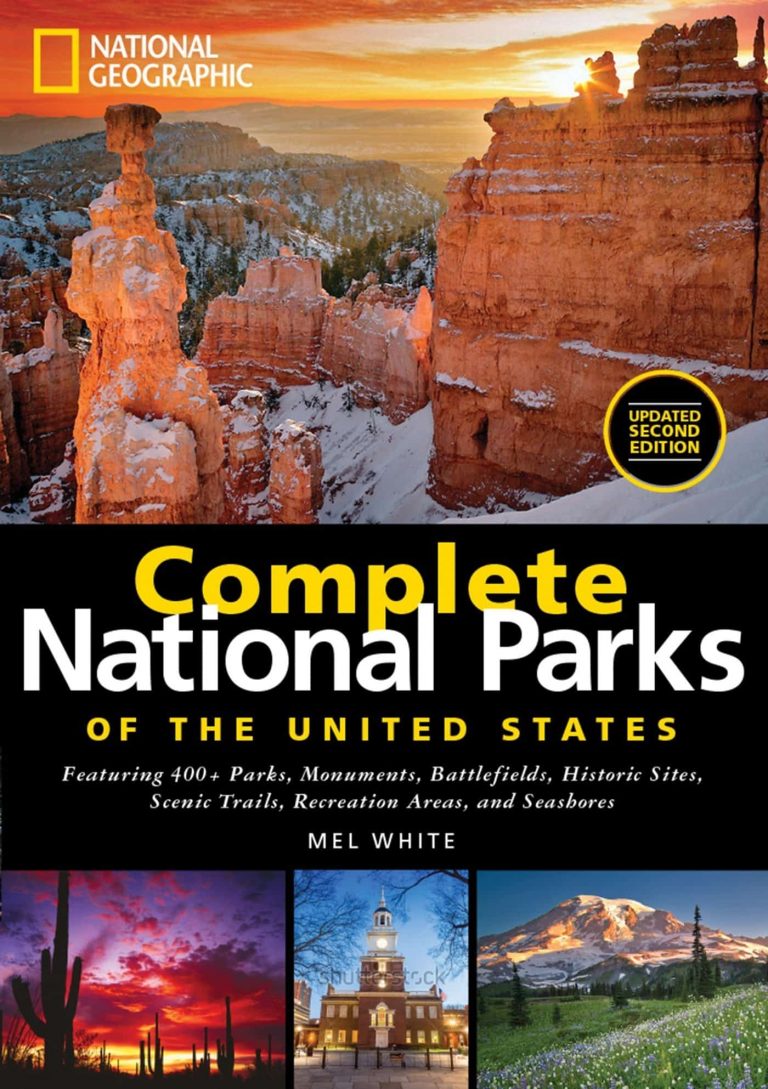 This is one of many fun lake and cabin signs available.  Grandmas will have fun decorating their camping space.


Great for travel, everything for this travel Yahtzee game fits into the dice cup.  This is a fun family-friendly game Grandparents and Grandkids will enjoy, especially on a rainy day, or in the RV while driving down the road.  And the best part?  A portion of proceeds benefits the National Parks Foundation!  This is one of our camping gifts for Grandmas ideas she's sure to appreciate!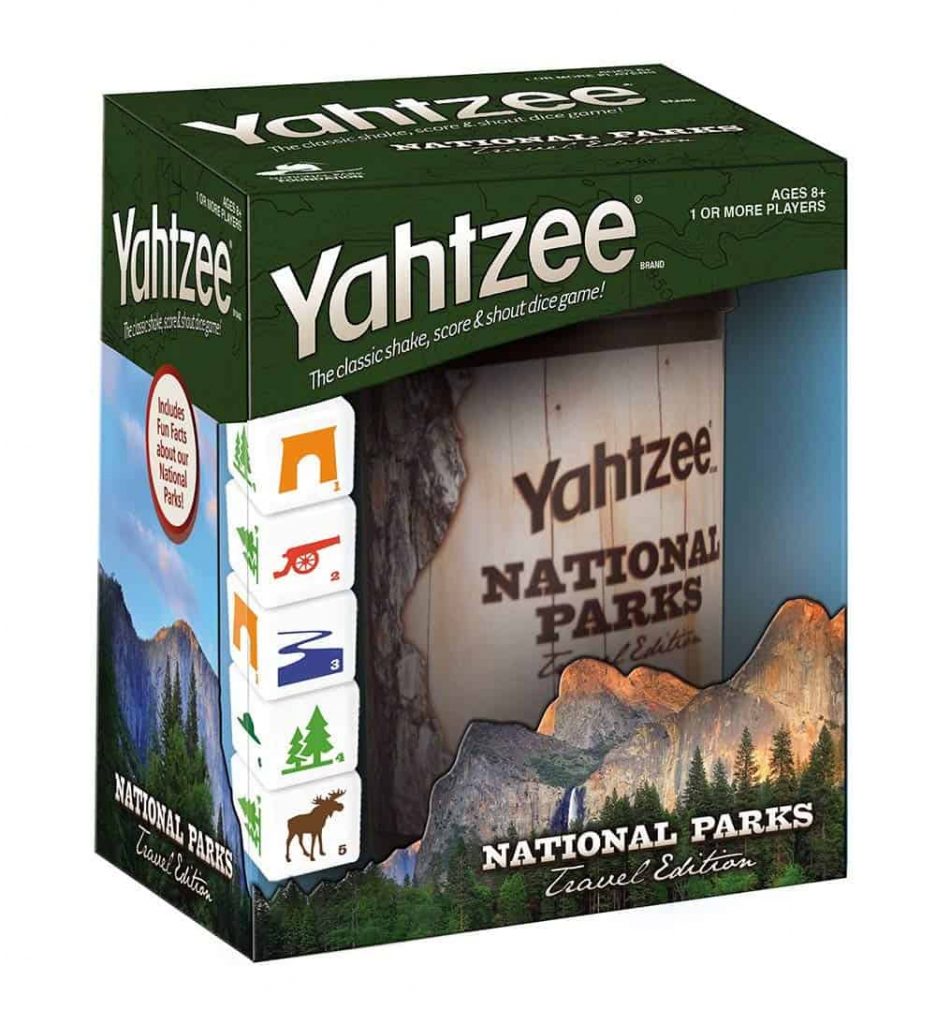 These wine glasses will keep drinks at the proper temperature longer, will not break, and are stylish and modern.  Slow down, fully savor life and enjoy everyday moments, wherever your journey may take you (or your Grandma).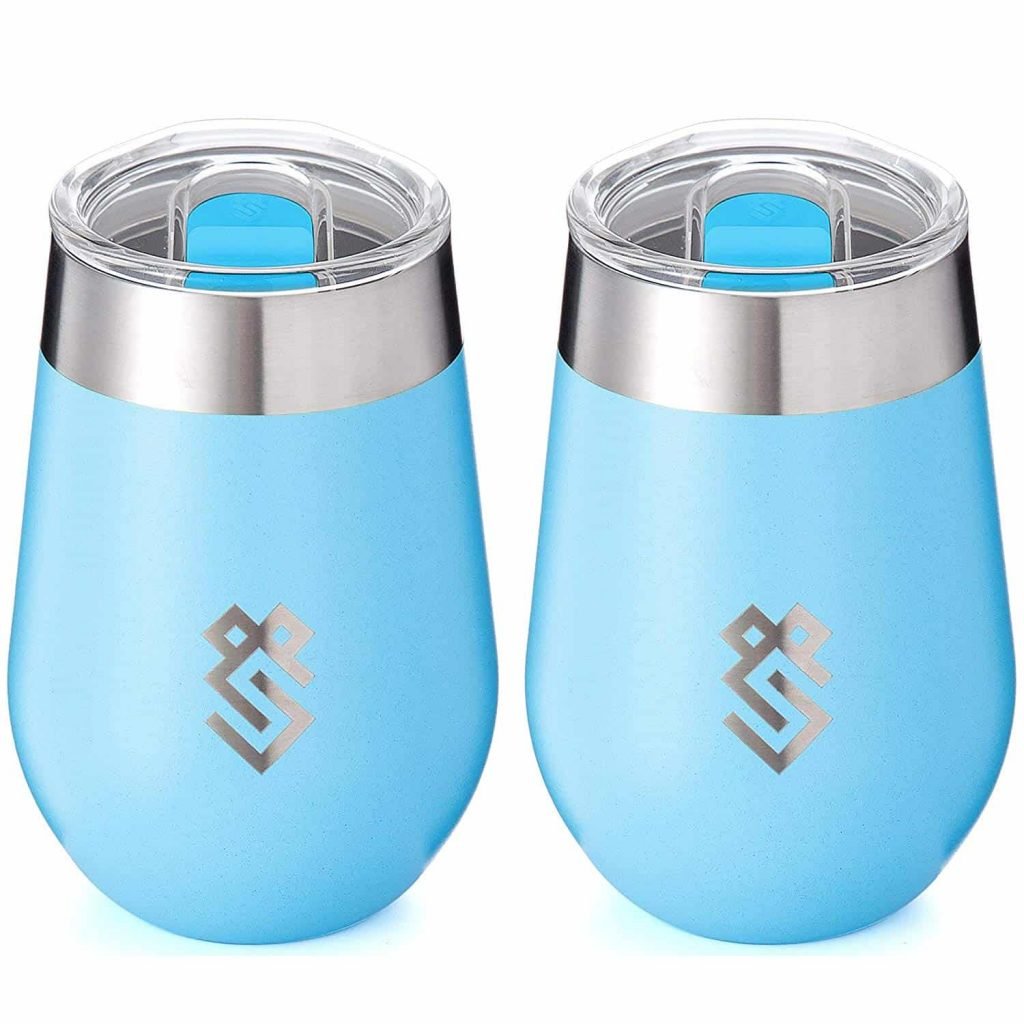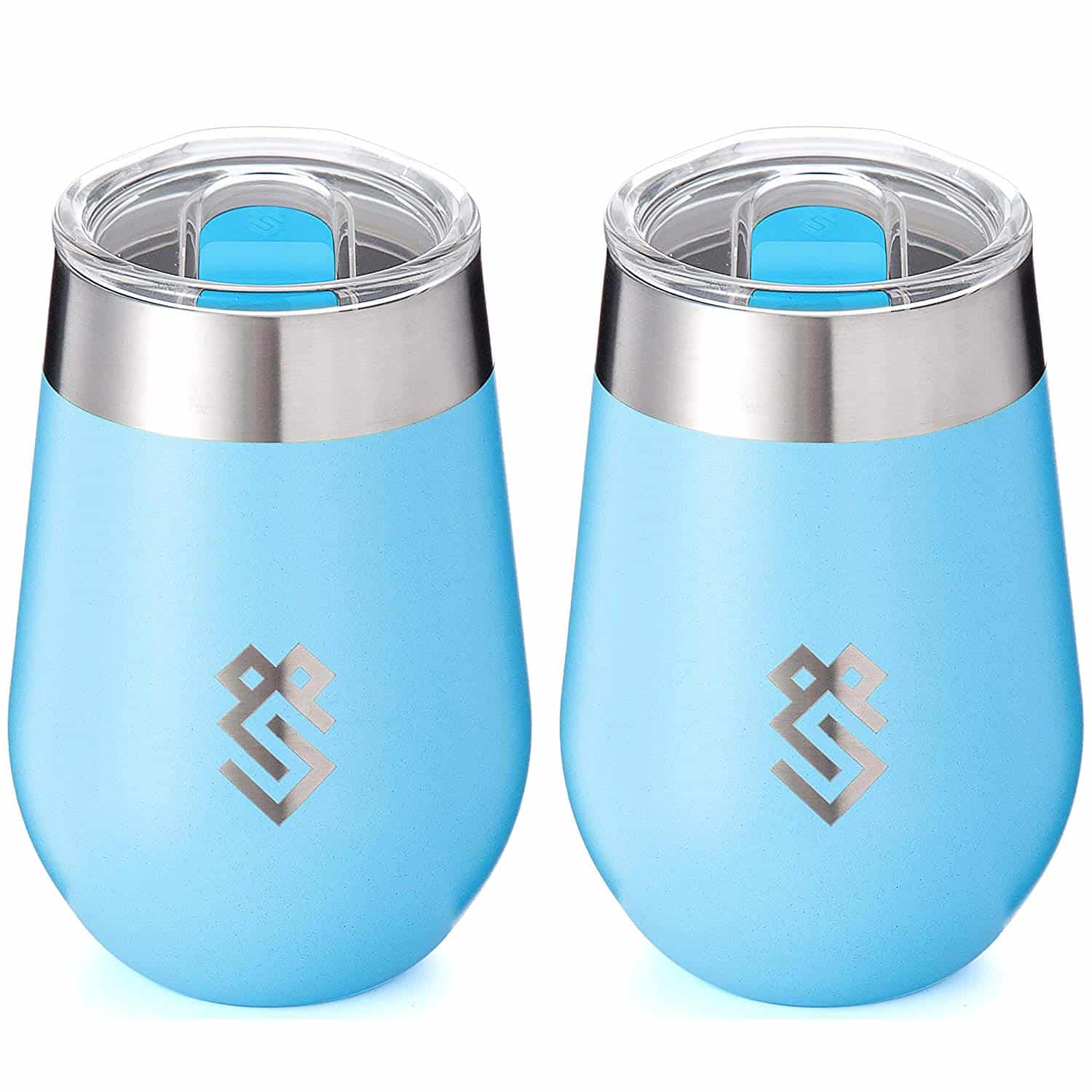 Memories are made while camping photo frame holds a 6X4 inch photo.  Any Grandma who camps would love this gift to hold photo memories of her camping trip.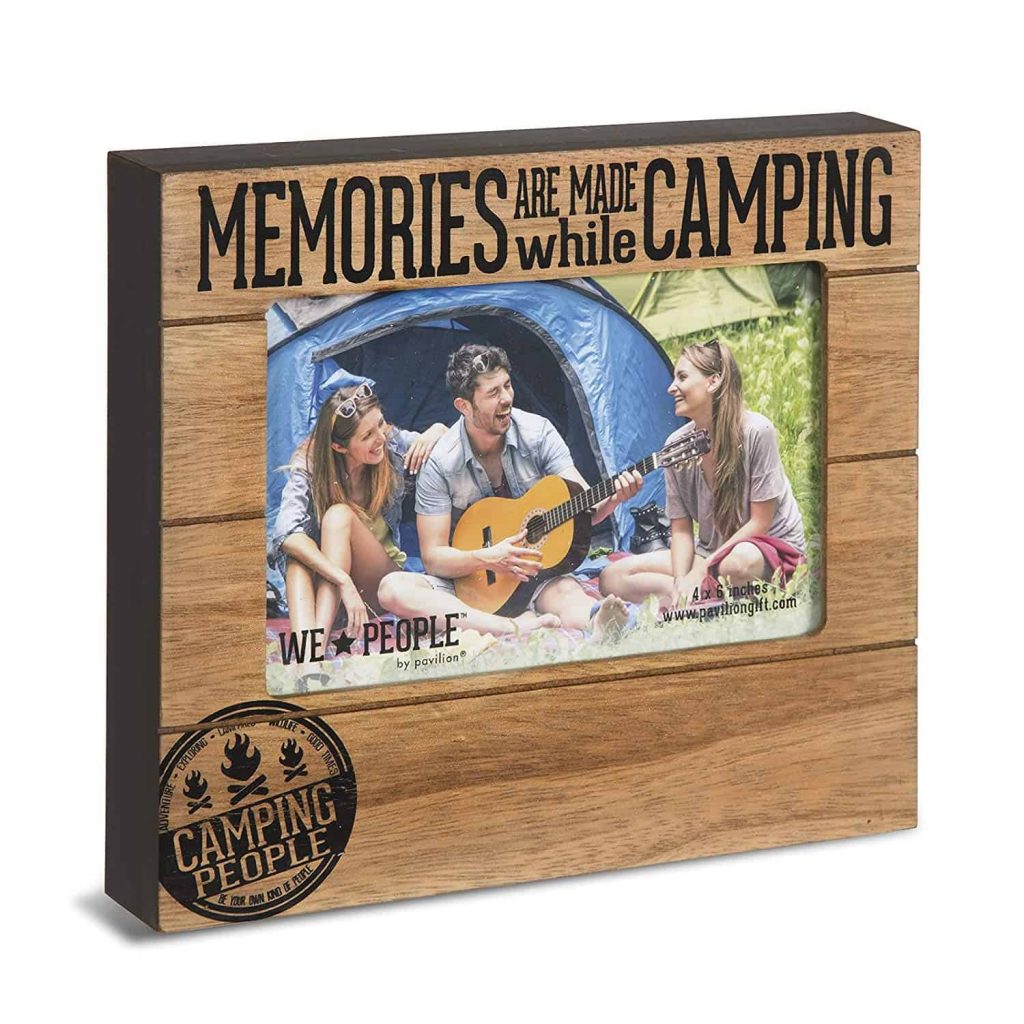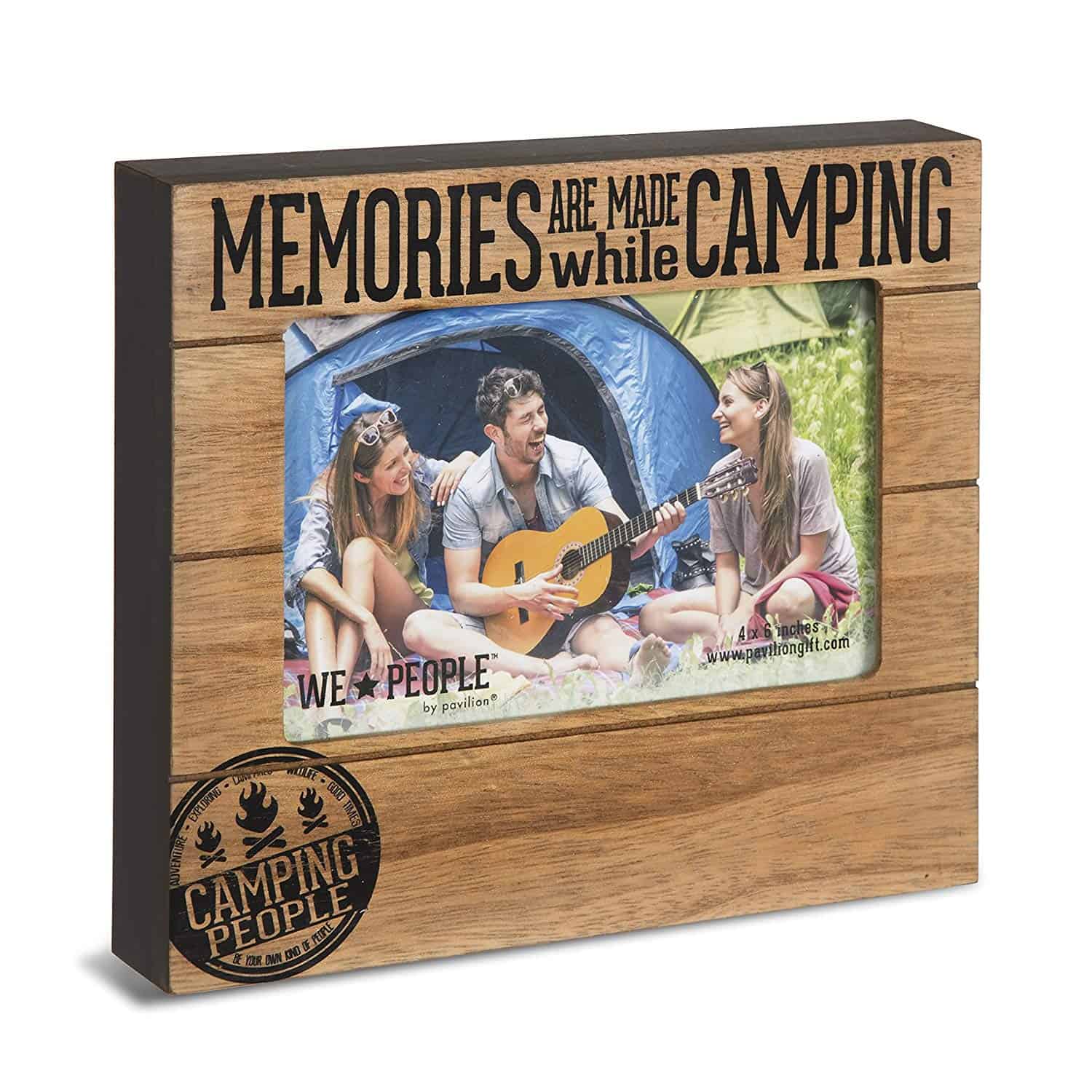 If you've ever been camping yourself, you know that fancy hairdos are not so fancy when you've been in the woods for a day or two.  Grandmas will love this "Camping Hair Don't Care" hat!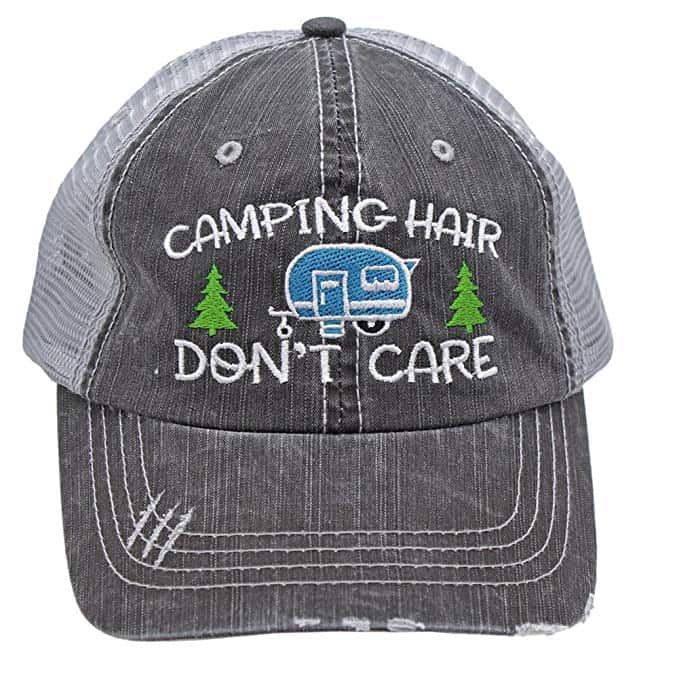 These no mess, no spray, no worries, mosquito repellent bracelets are adjustable, fashionable yet comfortable enough to wear both for children and adults. You don't even have to wear them! Simply put them on just about anywhere, such as your kid's backpacks, strollers and lots more.  You can't go wrong with this camping gift for Grandma!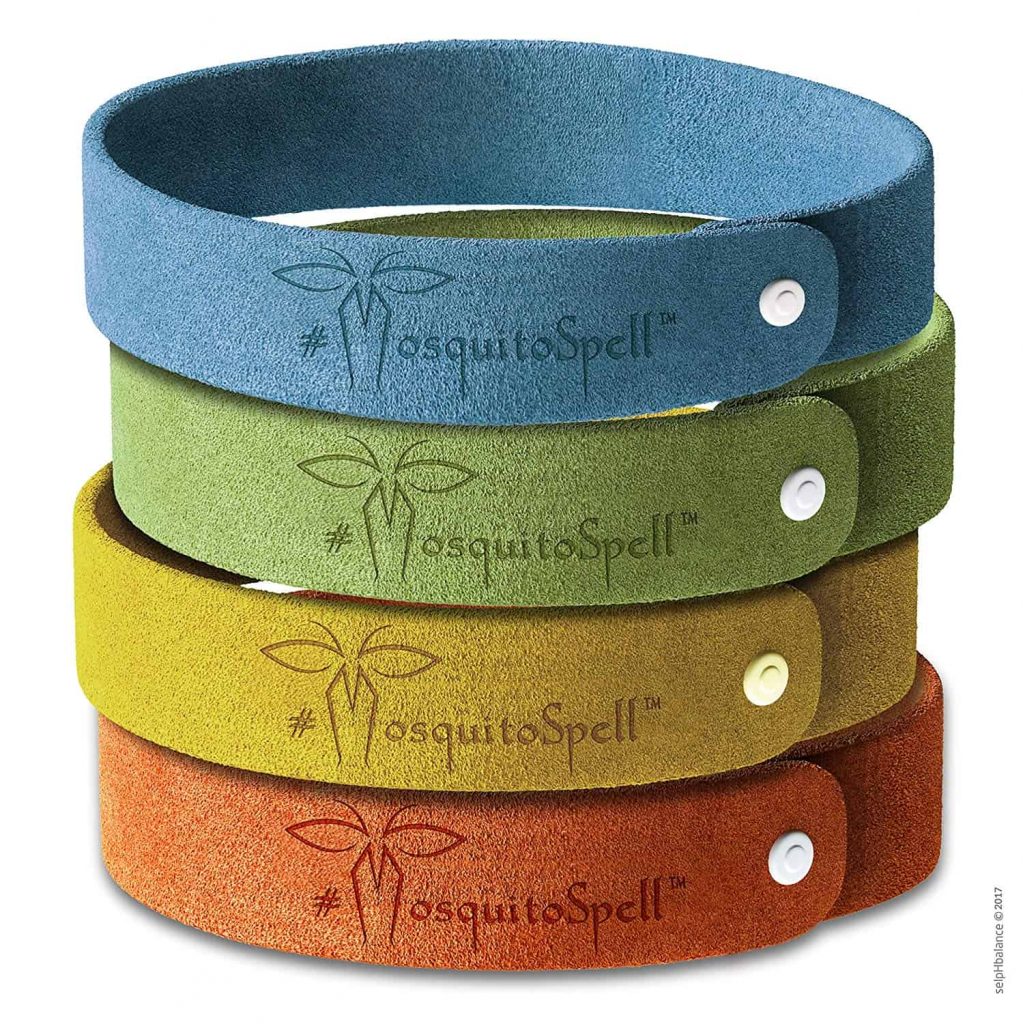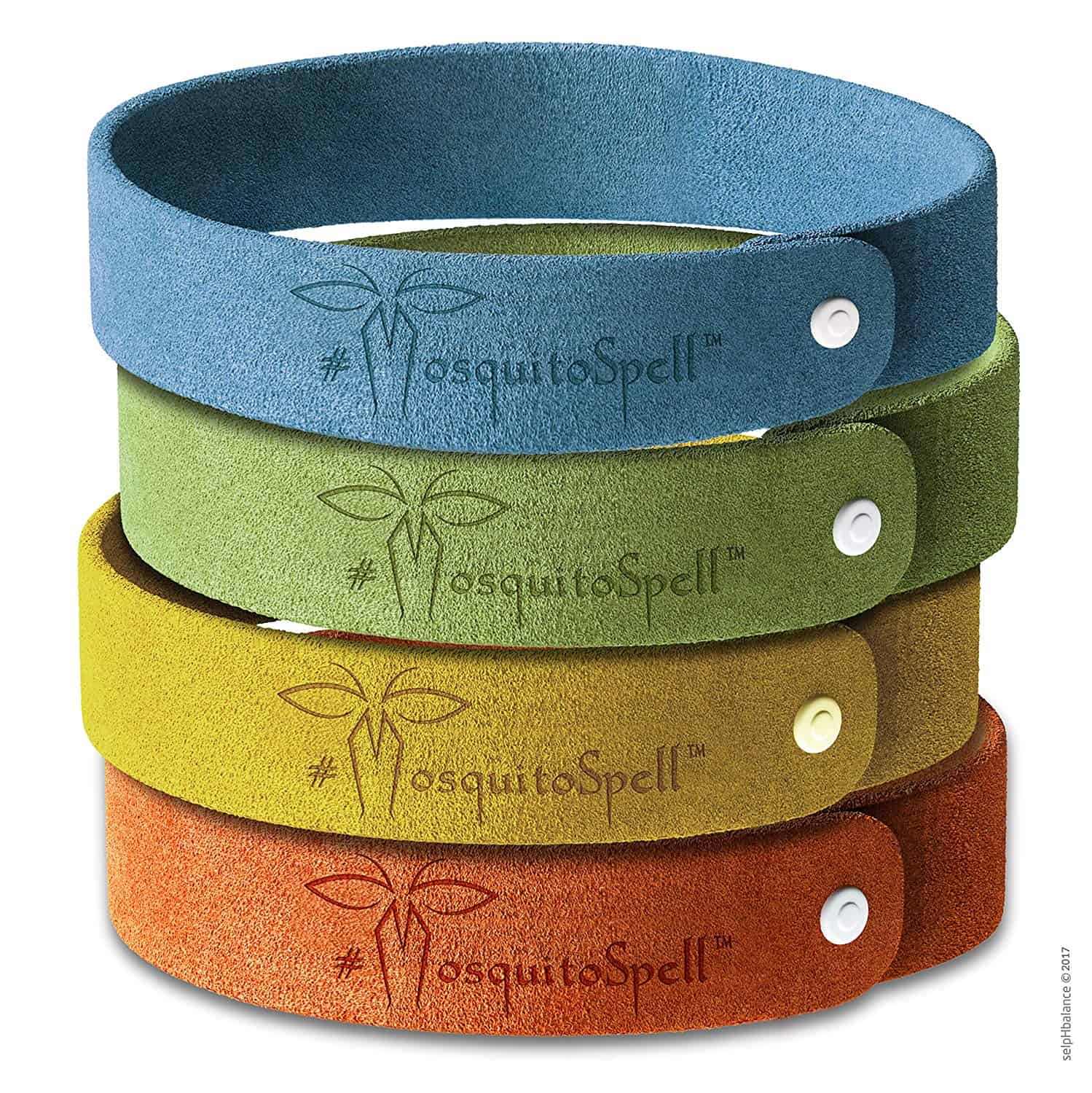 I know my feet can never be too warm when I'm camping (or any other time, for that matter).  Grandma will love this camping gift of warm and fashionable socks!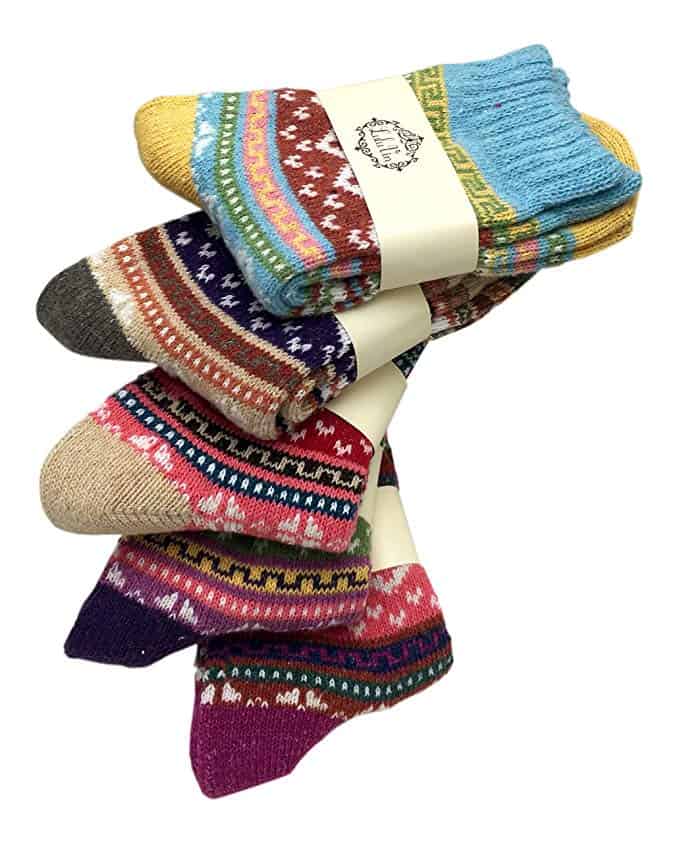 These colorful and charming towels are perfect for a camper or RV.  Towels are absorbent for drying dishes and keeping work spaces clean, plus their attractive design goes with any decor.  Makes an awesome gift for camping Grandmas.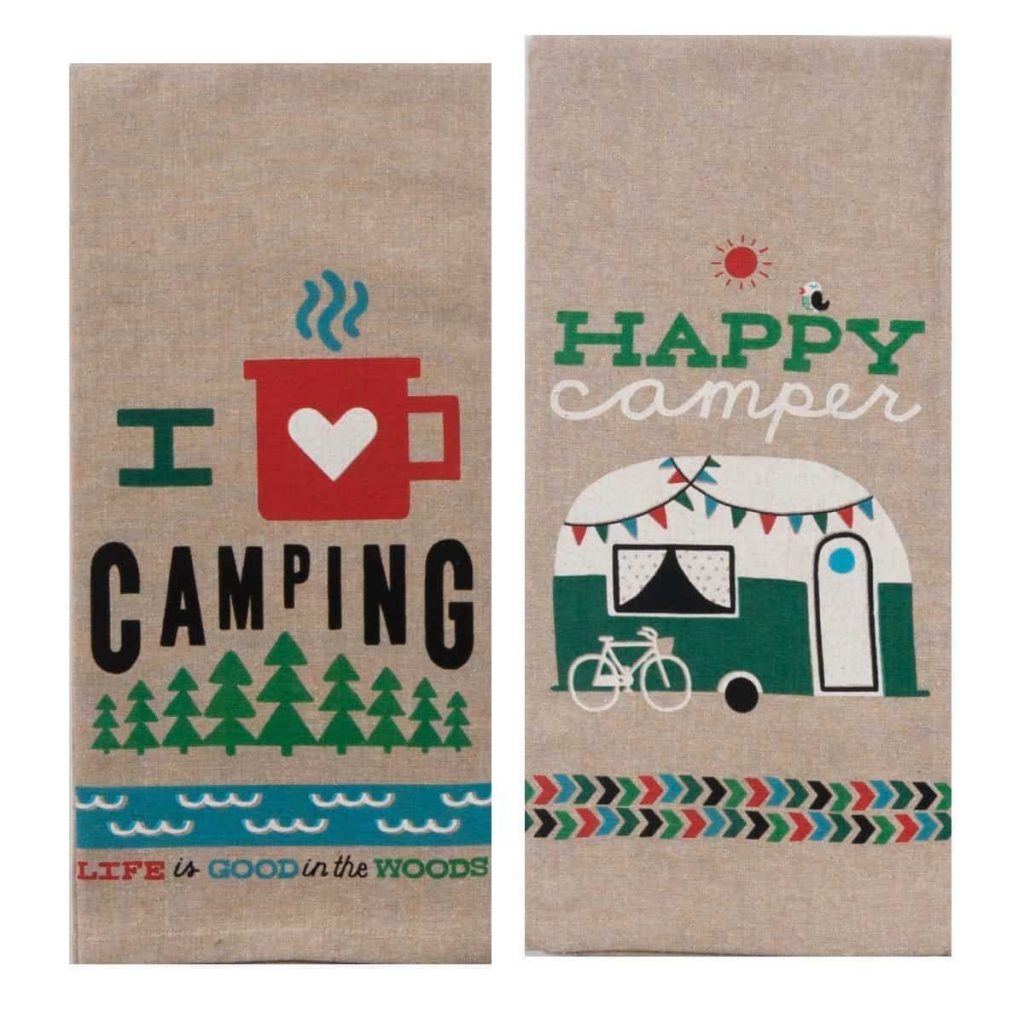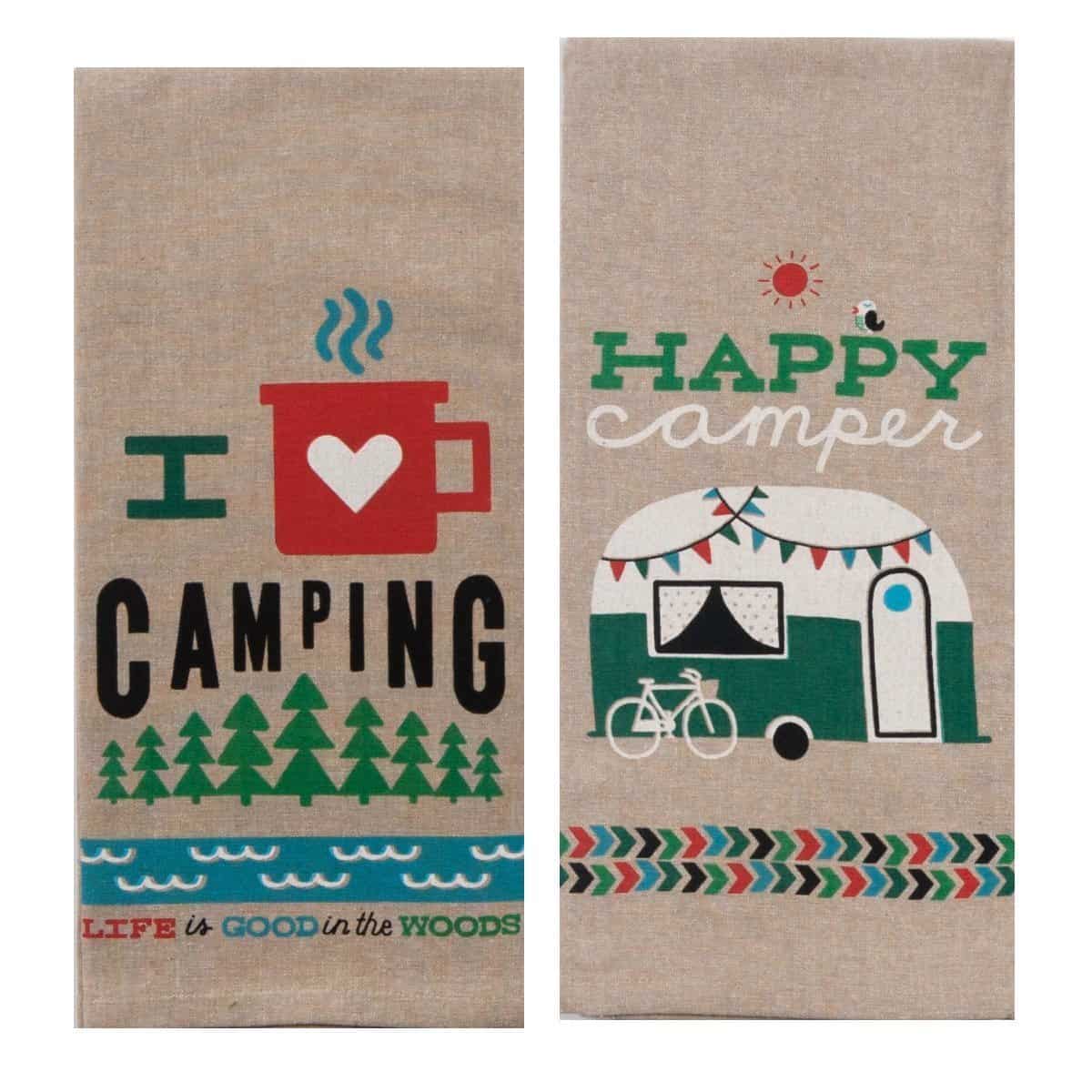 Camping can be messy, especially when it rains.  This handy doormat not only looks cute but serves a purpose, too.  It has a non-slip backing to prevent slipping and sliding and keeps muddy or wet shoes from tracking up the camper floors.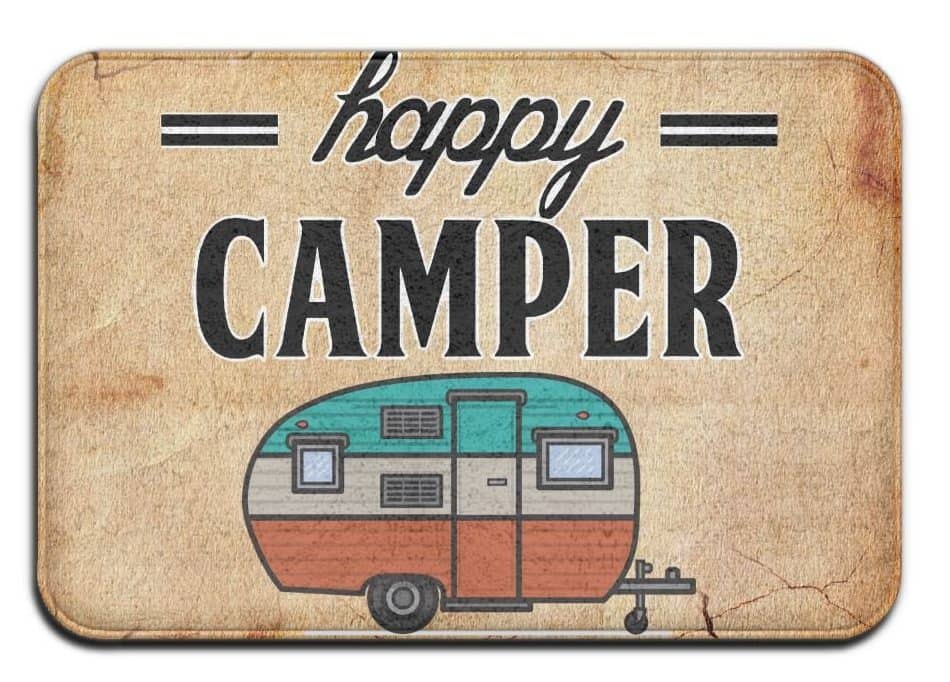 These are covers only, made to cover throw pillows you already have or purchases separately.  You can never have too many pillows.  This camping gift will be a hit, I'm sure!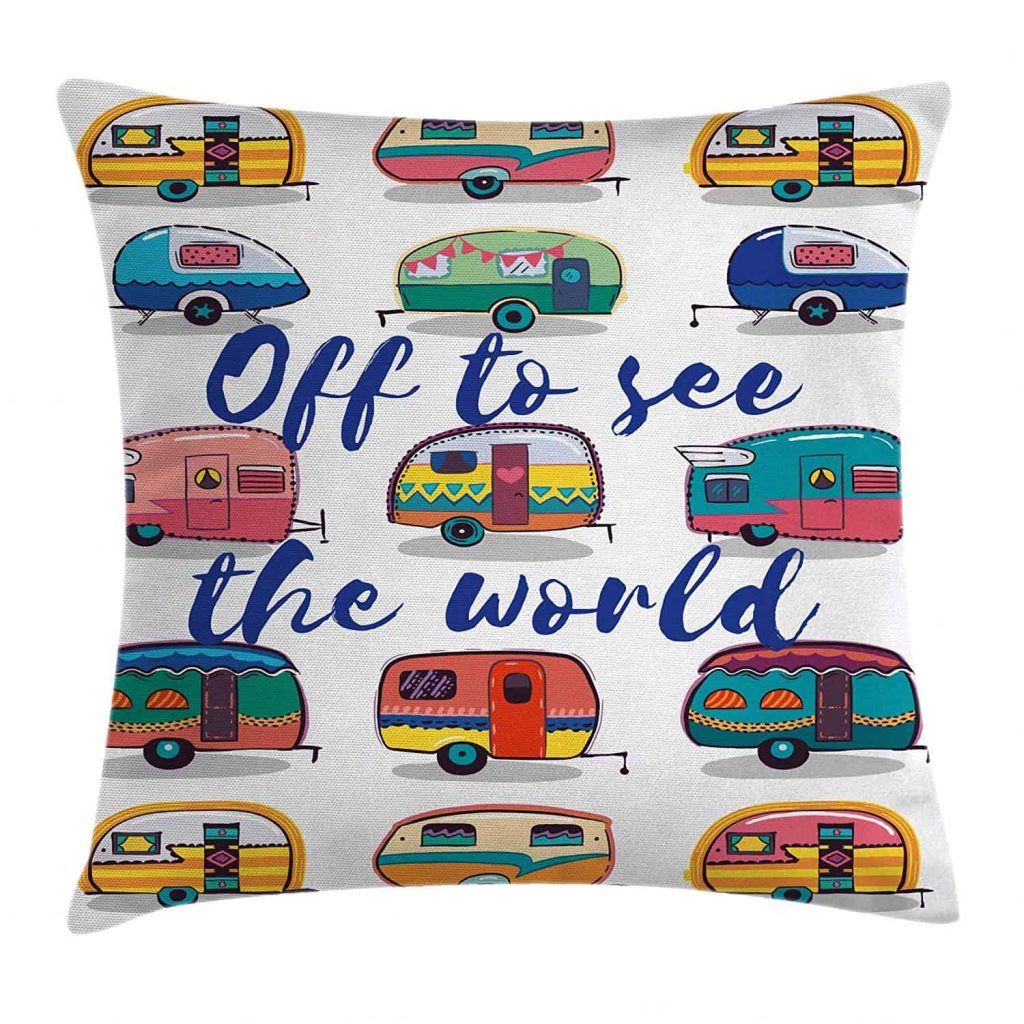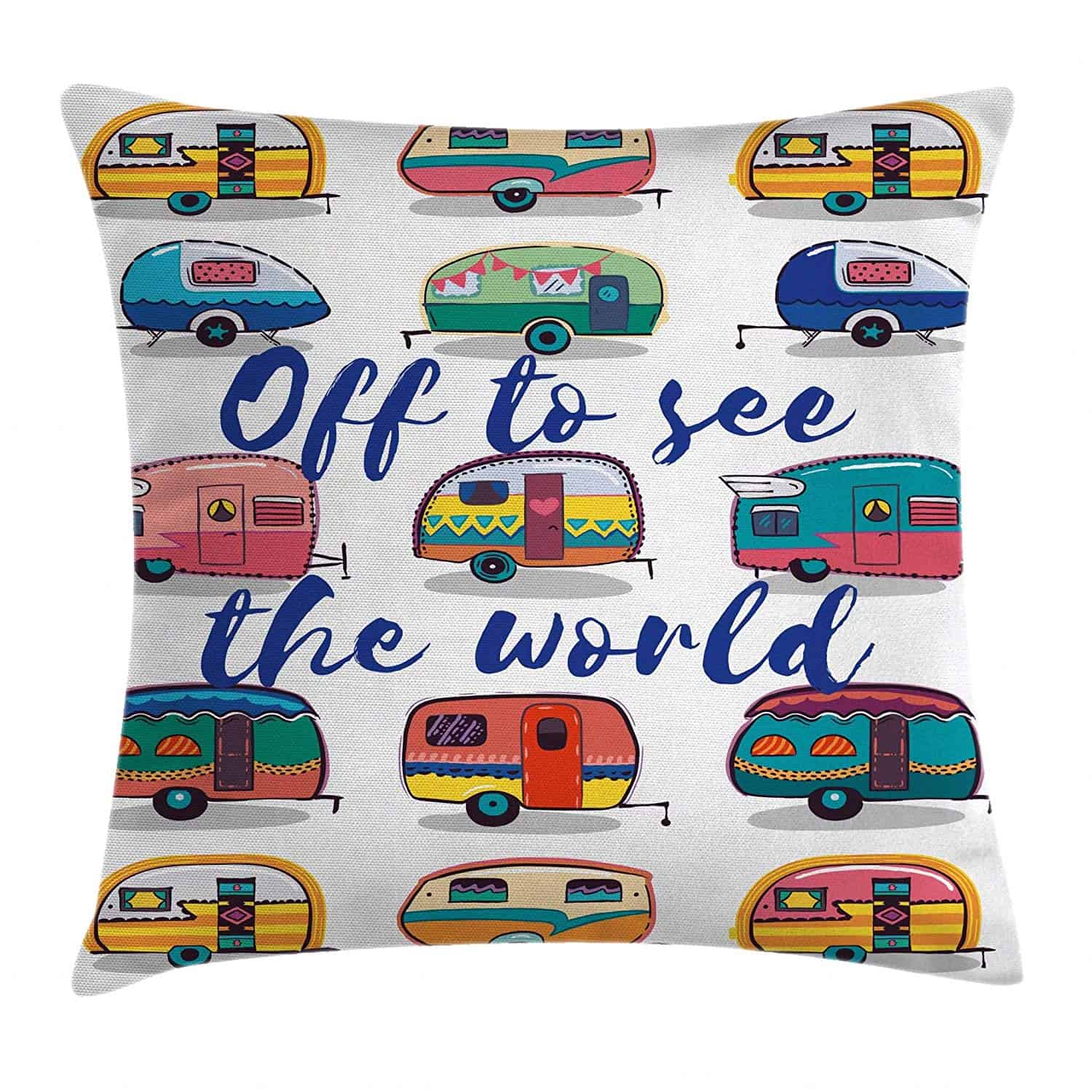 BONUS:  #14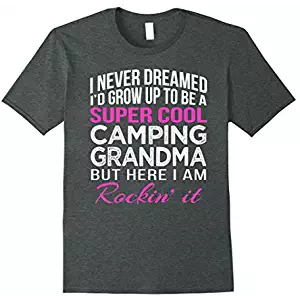 These are our 13 14 best camping gifts for Grandma.  Do you see anything she might like?  If you still can't decide, visit our Gift Shop for more ideas.  Whether you're buying for Christmas, a birthday, Mother's Day or any other occasion, we can help you find the perfect gift.
Happy Giving and…
Keep Passing Down the Love,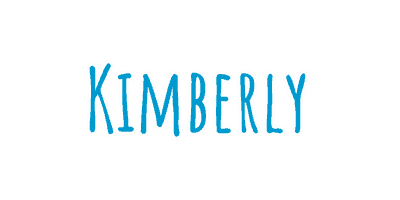 Related Posts: