When you aren't really crafty, it helps to have some easy ideas and help along the way. Keeping memories can be fun with these unusual DIY projects for memory keeping ideas.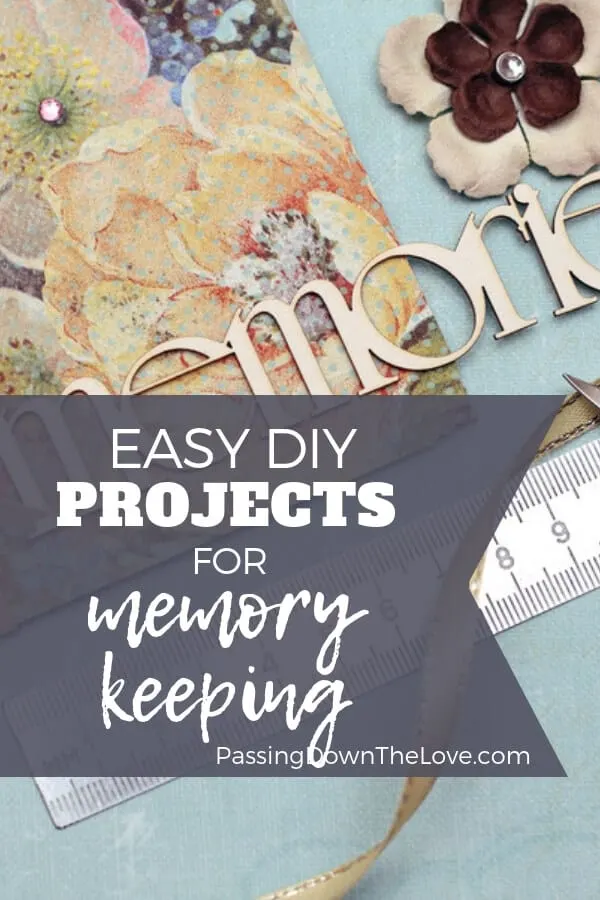 As an Amazon Associate and a participant in other affiliate programs, Passing Down the Love earns a small commission from qualifying purchases at no additional cost to you.
DIY Projects for Memory Keeping
You know how important it is to preserve memories for the future. If you're still unsure about that you can check here.
It isn't even necessary to be super crafty for these – I'm definitely not crafty, but I think these are things even I could do (they are on my list).
Here are a few fun memory keeping ideas:
DIY Photo Display Projects
There are several ideas in this video, my favorite is making the coasters.
We use coasters at our house all the time, carrying my coffee around. These are the cutest!
If you've ever done this project, please tell me – do they absorb the water well, or just get sticky?
As soon as I try that one, I'll post here and let you know!
Project Life is one of the easiest ways to save photo memories in a scrapbook style.
Make memories with your Grandkids by doing these DIY Memory-Keeping Projects together. It's a cycle of making and keeping memories you will want to continue!
14 DIY Projects for Memory Keeping
Kids could do most of these. Check out the Ornament Puzzles!
And I love the HandPRINT wall hanging!
Need ideas for other refrigerator magnet projects?
PDF available in the Member Only Area – Subscribe for access.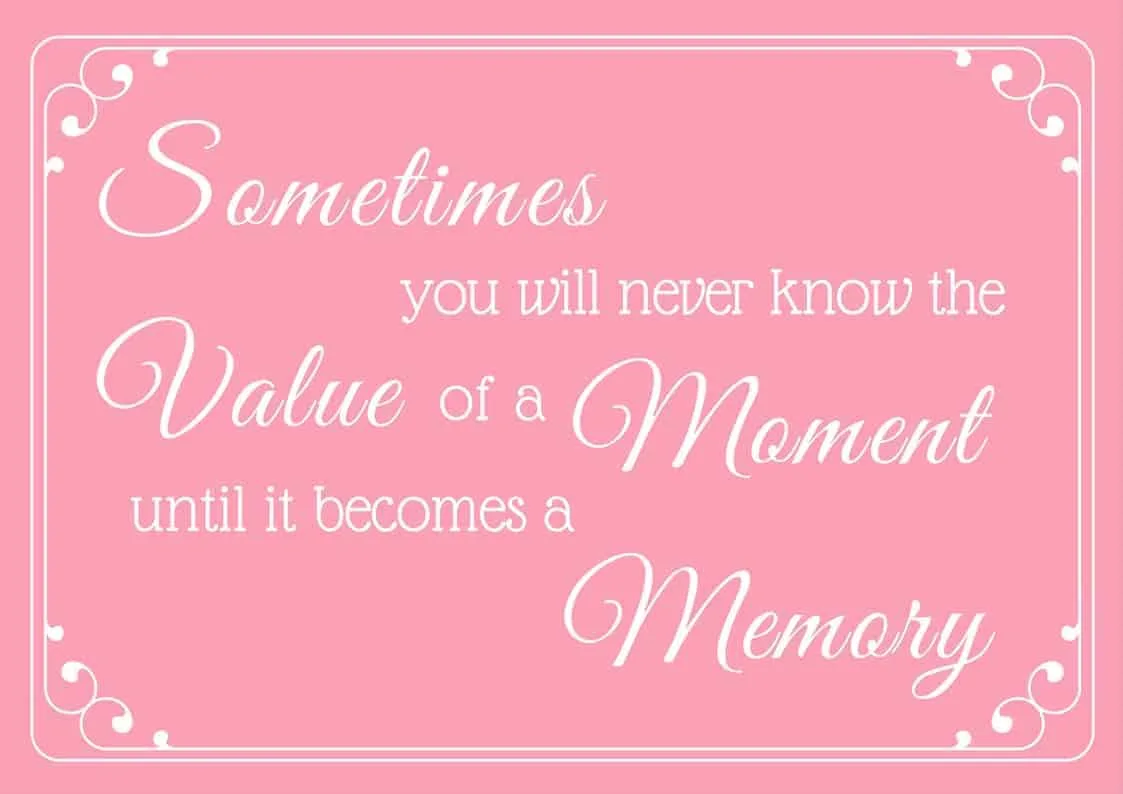 DIY Project Scrapbook for Memory Keeping
This cute little scrapbook would be fun to make with your older Grandkids. A perfect memory project!
PDF available in the Member Only Area – Subscribe for access.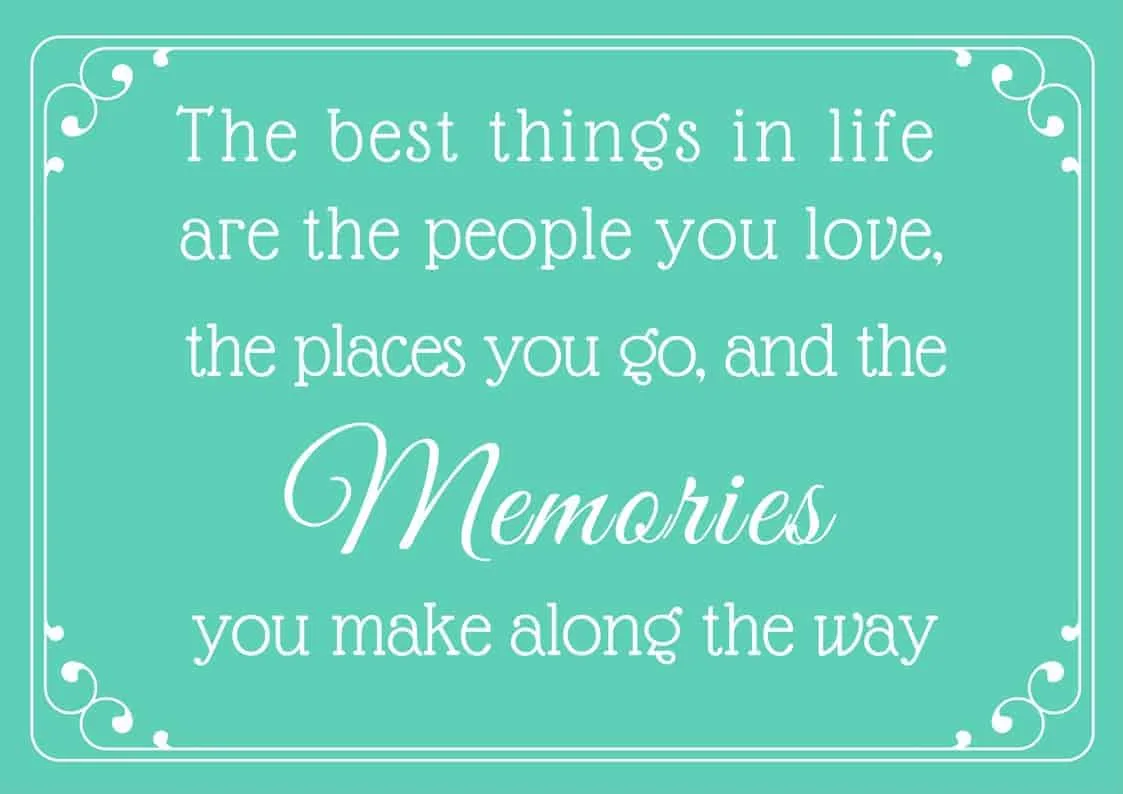 DIY Project for Keeping Vacation Memories
These are great ideas for keeping your vacation memories in a jar.
Kids could do it – in fact, this video IS by kids!
There are so many project ideas for preserving your memories. Try one of these and have fun!
PDF available in the Member Only Area – Subscribe at the top of this post.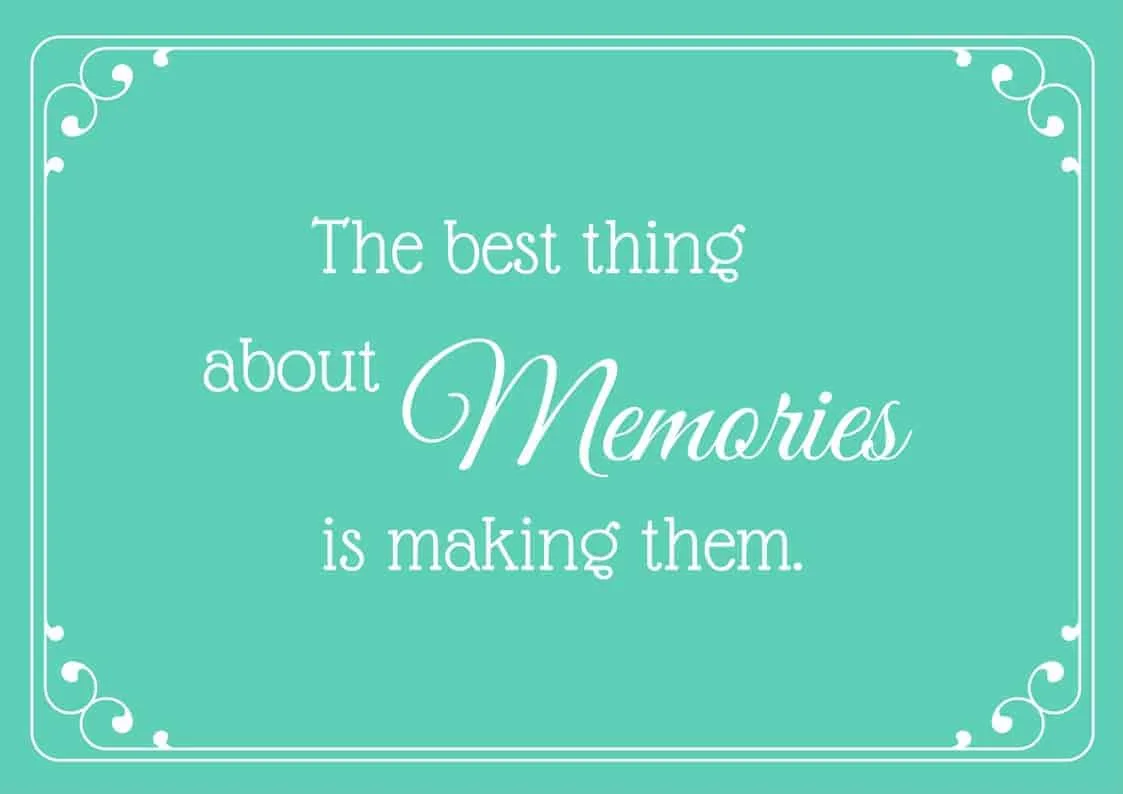 Have you done any DIY Projects for memory keeping that you've really loved? Please share with me in the comments below. I'd love to see your projects. I might even share them with my audience!
Keep Passing Down the Love,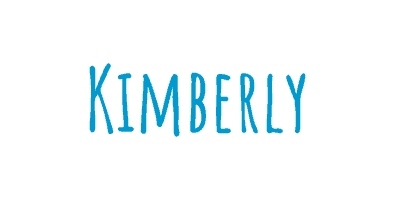 Other posts you might like: