Pop some popcorn, grab a drink, pull out your favorite old-fashioned board games and make it a game night at Grandma's house! And if you can't be there, there are some ideas for an alternative! (See below)
Updated 4/27/20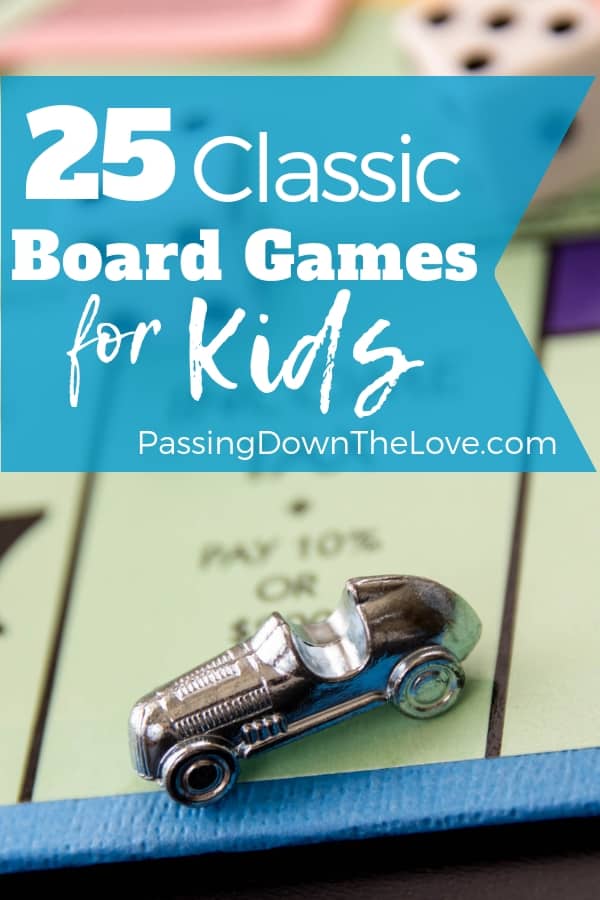 As an Amazon Associate and a participant in other affiliate programs, Passing Down the Love earns a small commission from qualifying purchases at no additional cost to you. See full disclosure here.
Favorite Old-Fashioned Board Games for Kids.
Playing board games with your Grandchildren can be loads of fun. Laughing is good for you. Let loose, be silly, and enjoy your time together.
Board games are perfect for a rainy day. Add some excitement by crawling into the tent or fort to play.
Take your favorite board games with you on your trip in the RV. Are you looking for board games to play with kids?
Pop some popcorn, grab a drink, pull out your favorite board games and make it a game night at Grandma's house!
Long-distance options:
Fire up FaceTime and play together virtually.
If you have the game, let your Grandchildren tell you the moves they want to make.
Better yet, if THEY have the game, let them make the moves for you! Here are some more ideas: Games to Play on FaceTime with Grandchildren.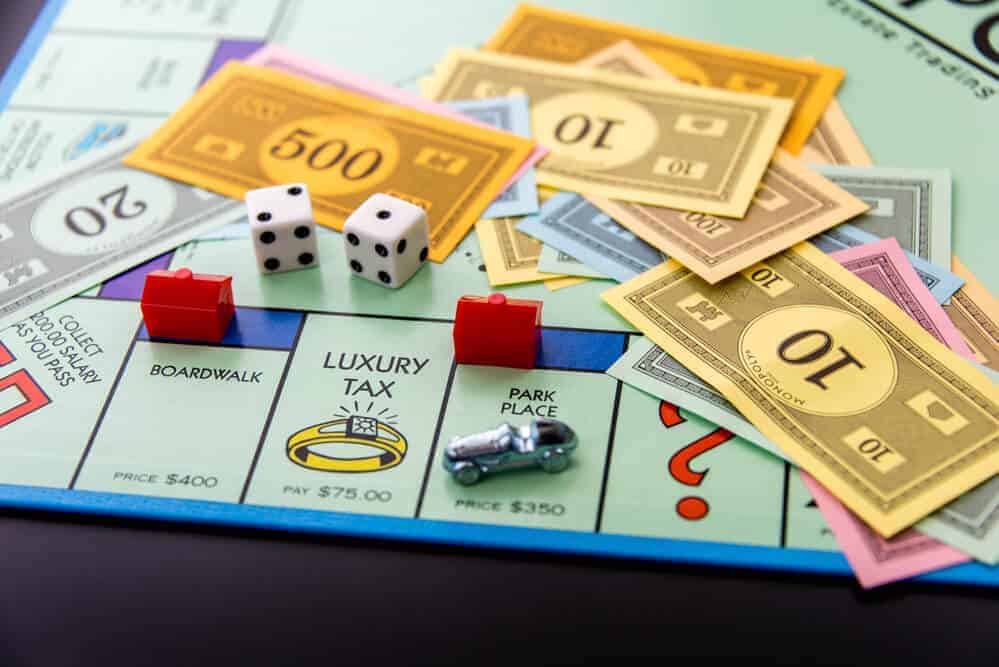 Benefits
Playing board games holds a ton of benefits for your Grandkids. But did you know that playing board games with your Grandchildren is good for you, too?
Playing your favorite board games can:
Improve your memory
Remind you to be a good sport
Refresh your math skills
Encourage teamwork
Bring back your strategic thinking skills
Remove technology for a short time
Take you back to your own childhood
Remember how to laugh and be silly
Boost your confidence when you WIN!
Are you paying attention?
Increase your bond with your Grandchildren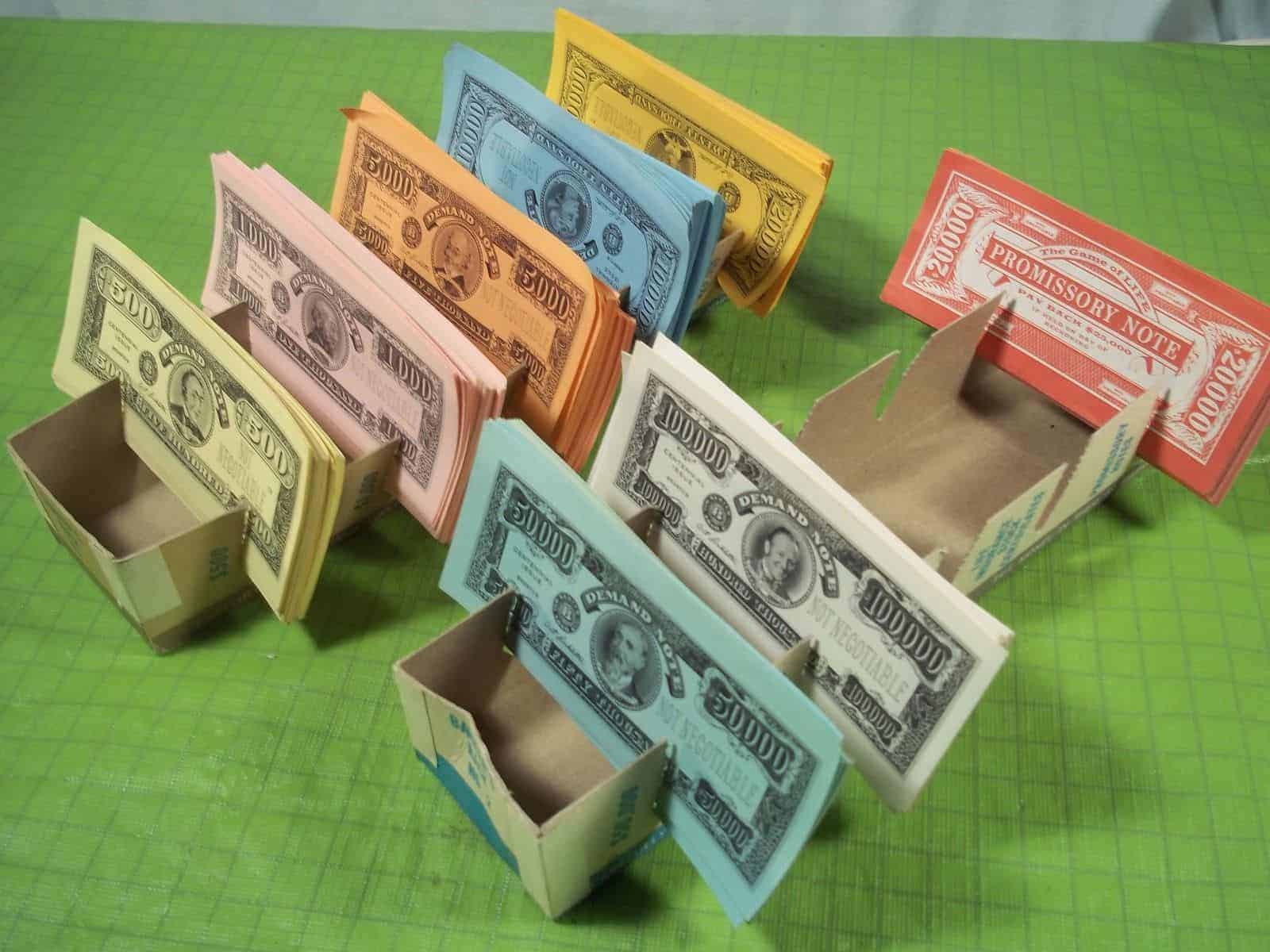 Favorite Board Games to Play with your Grandchildren.
Age recommendations are noted and games are listed here from youngest to oldest.
You know that even the ones that claim to be for a 3-year-old can be played by a sixty-year-old grandparent, right?!?
Many of these games come in old or new versions.
Some of these links below are to the RETRO version of the game – the version we remember from our own childhoods.
So, here they are:
25 Best Classic Board Games for Kids
Enjoy this look back at the games we played.
Play board games with your Grandchildren, be a good sport, and use your own brain a little while bonding and having fun!


Your turn.
What are your favorite board games to play with your Grandkids? Leave me a comment, please. I'm always looking for new ways to entertain my own Grands and would love to hear your suggestions!
Keep Passing Down the Love,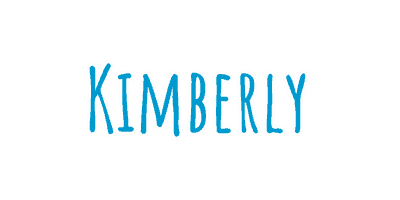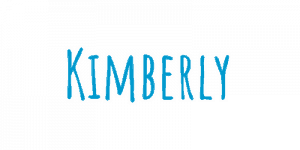 You might also enjoy: