Being a new Grandma is exciting and wonderful! You're probably getting a lot of advice about Grandparenting, aren't you? Well, I've learned a few things along the way! Let me share with you a few top tips for a first-time Grandmother.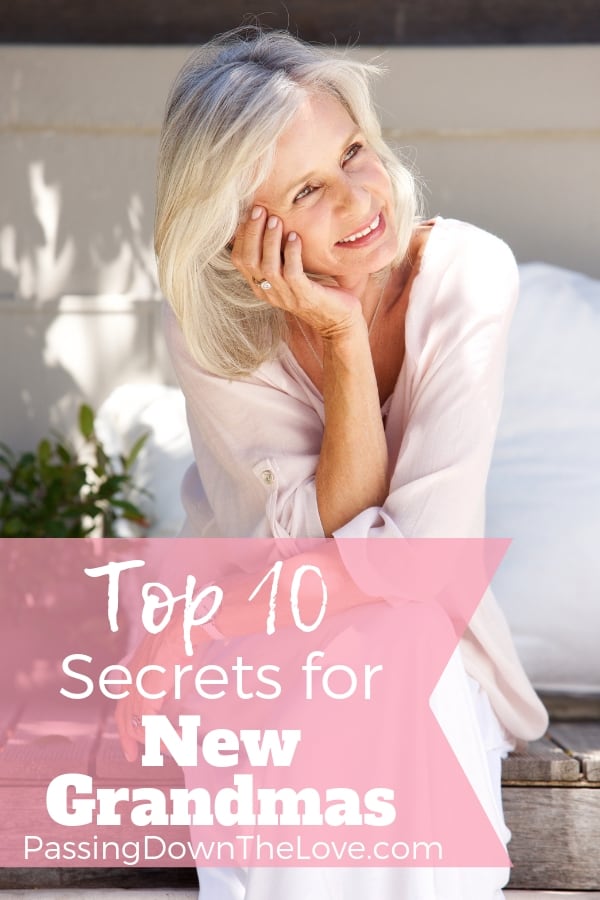 10 Top Tips for a New Grandma
It all starts when you get the news – "You're going to be a Grandma!".
You may have seen it coming, heard "rumors" that they're trying, or understand the heartbreak they've already been through hoping to become parents.
You may have not even seen it coming!
However it came to this point, it doesn't matter.
Grandparenting has stepped into your future. Are you ready?
Offer advice if asked.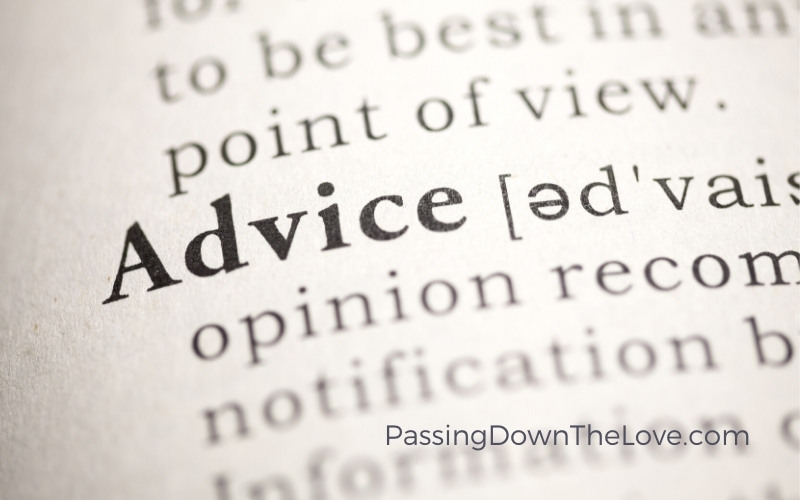 This applies to everything baby-related beginning with the time you hear the news.
The parents-to-be will find their way or ask for advice from you if they need it.
Baby "procedures" have changed since you became a parent yourself.
Give non-judgemental, non-critical advice when asked.
It's a scary thing, being pregnant, wondering what's in store, for Mom & Dad alike, and taking that new baby home.
Especially for first-time parents. Allow them time to find their way, but be there when you're needed.
Be a supportive new Grandma.
Be there, but not in the way.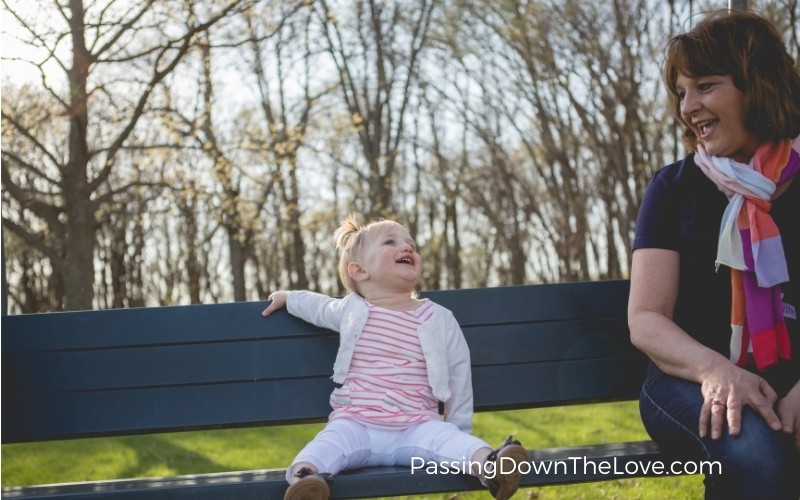 Let the new parents know you are available and ready to help.
But don't go overboard. Being a new parent can be stressful and challenging.
Don't give them more reasons to worry.
Allow them to enjoy their time with their new little family.
Be an available new Grandmother.
How Often Should Grandparents See Their Grandchildren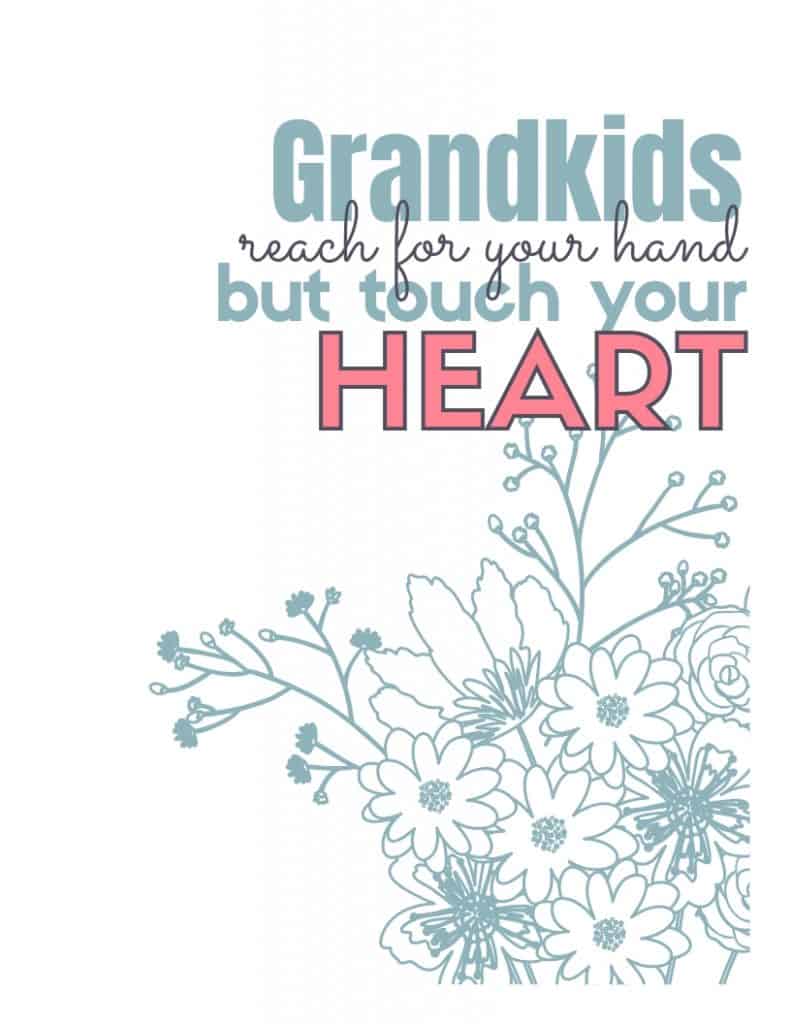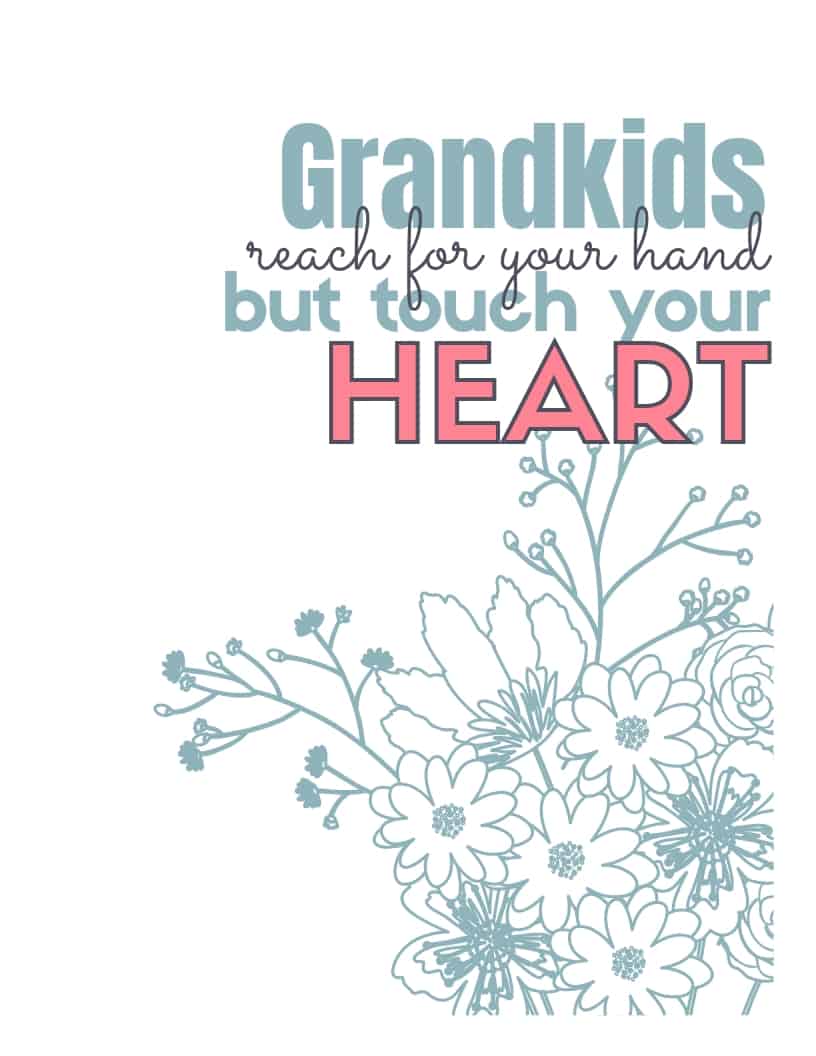 Keep your opinions to yourself.
Suppress the urge to correct, judge, or criticize the decisions made about the care of the new baby.
Unless you actually see imminent harm coming to the child, it's better to discuss your concerns with an understanding attitude than the "what in the world are you thinking?" approach.
Be a kind new Grandma.
Related Posts:
Setting Boundaries for Overzealous Grandparents
A Message to my Grandchildren: Things I Want my Grandkids to Know
If you want the chance to babysit or even have your Grandchild visit your home, you need to make it safe and comfortable.
Check for dangers and remove or replace what needs attention.
Have supplies on hand, like wipes, a few diapers, a blanket, and maybe a crib or portable sleeping arrangements.
Your children will be more likely to leave the child in your care or come for a visit if they feel comfortable in your home.
Knowing the baby is safe and that a few emergency supplies are available will help to ease their minds. Be a conscientious new Grandma.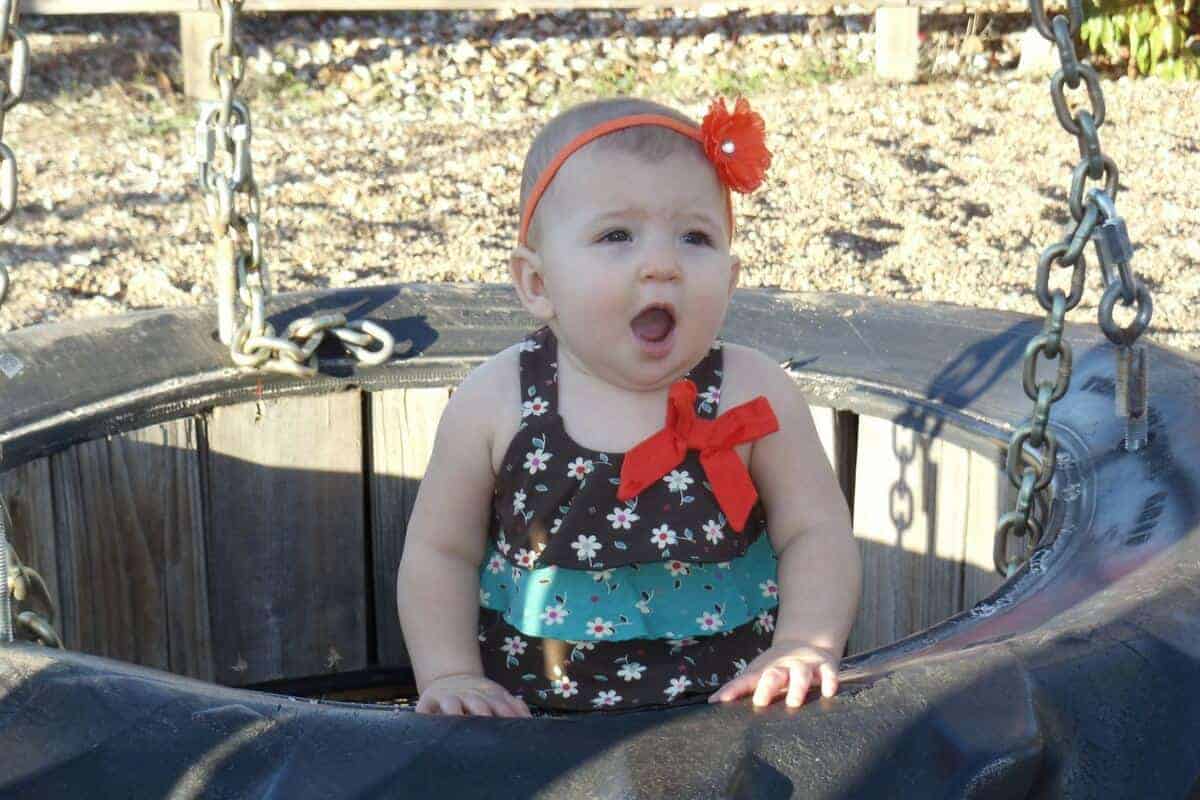 More Tips for a New Grandma
As a first-time Grandma, you'll probably be excited to take photos of this little one.
Don't forget to take your camera, or at least your phone, when you visit.
Make your visits the priority, though. Instead of trying for the perfect photo, try for the perfect connection.
Have someone else snap a few pictures of you with your new Grandchild.
When they are a little older, they will love seeing themselves as a baby and will know that you were there.
Be an interested new Grandma.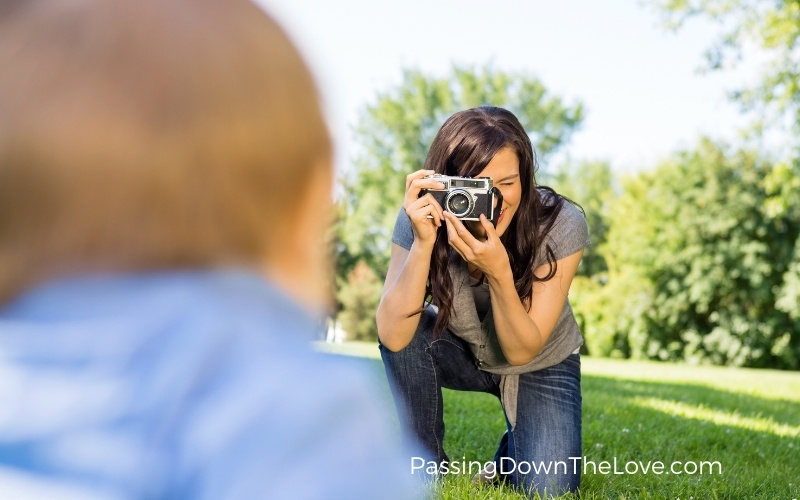 Want to be the best new Grandma ever? Here's everything you need to know!
Begin the process of memory keeping as soon as you discover you're going to be a Grandma.
Start a journal, record how you're feeling, write stories of their birth from your perspective.
Make a memory book, scrapbook or photo album. You could even start a blog.
Choose a method, or a combination of methods, to preserve these precious moments.
Babies aren't babies for very long – help yourself remember the days. Be a storytelling new Grandma.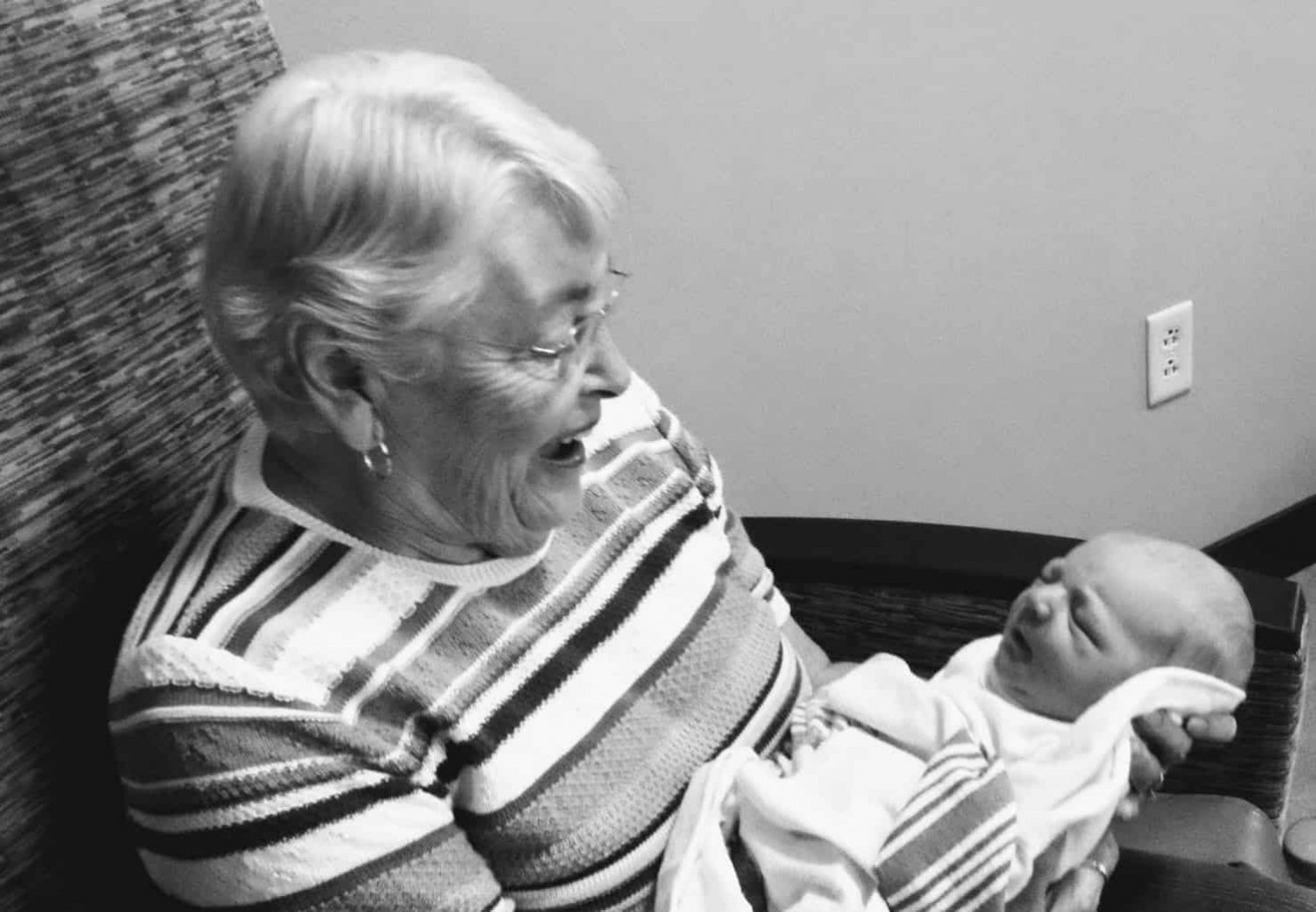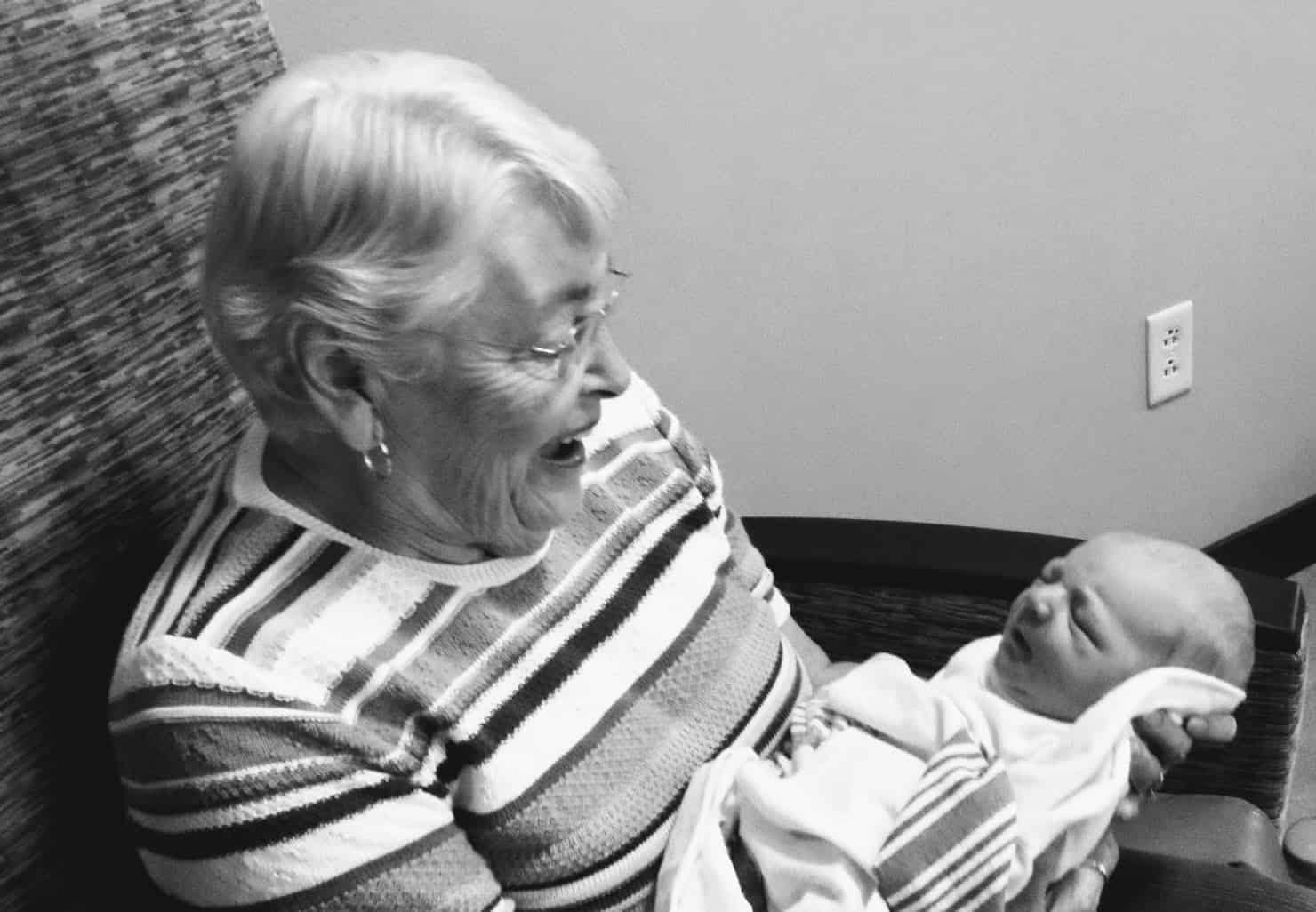 What will your Grandchild and future Grandchildren call you?
Nana, Mimi, Grandma, Granny? Decide on a name that will distinguish you from other Grandparents.
When the parents refer to you, the child will understand that they are talking about you.
Be a recognized new Grandma.
Reading to a child is a great way to connect. Have books available to read while you snuggle.
Hearing your voice, getting to know you, and starting an appreciation for reading early are only a few of the reasons for reading to your Grandchild.
Be an educational new Grandma.
Love this child.
Another important tip for the new Grandma – every child is different.
No two people are alike, and your Grandchild should be perfect in your eyes.
Accept this child unconditionally, expressing your love at every opportunity.
They are only little once.
Your relationship with your Grandchild starts the first moments you are together.
This bond you're forming will be off to a good start! Be a loving Grandma.
Share the love.
There are other people in this child's life that want to show their love, too.
Be considerate and welcoming of those who want to know your Grandchild.
As they say, it takes a village.
Graciously giving space to others will serve to enrich your own experiences with your little person.
He or she has enough love to go around.
Be a generous Grandma.
Be an Awesome Grandmother!
So far, you've read some great tips for a new Grandma.
Here is some more advice from other parents and grandparents: Advice for soon-to-be grandparents. Tips from this post were included!
Becoming a Grandparent can be a rewarding, fulfilling experience for everyone involved.
Make an effort to be the best Grandma in the world by using these tips for new Grandmas.
Babies will see you as a "best" Grandma from the beginning, so start the connection early, and keep it up!
It's SO worth it!
Keep Passing Down the Love,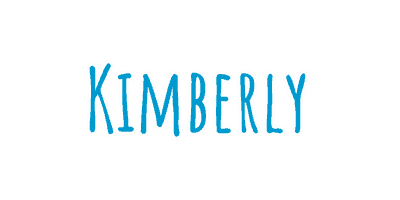 Grandma's Tip of the Day: The best things to give your Grandchildren are not material things. Your time and your love are what matter most.
You might also like: