Staying connected with your Grandkids just got a whole lot easier with digital photo album frames. These are sometimes referred to as electronic photo albums, wifi digital photo albums or wifi digital photo frames.
Let me show you how to use a digital album to stay connected.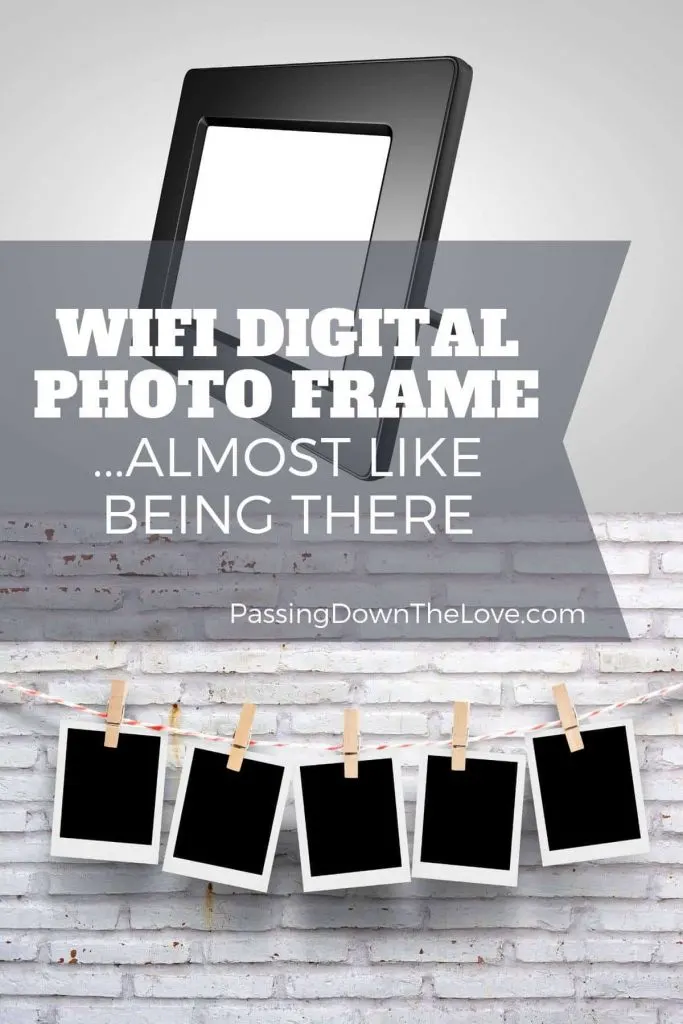 As an Amazon Associate and a participant in other affiliate programs, Passing Down the Love earns a small commission from qualifying purchases at no additional cost to you. See full disclosure here.
What is a Digital Photo Album: How it Works
A digital picture frame is an electronic photo frame that displays your pictures in a slideshow format.
Digital photo frames look like regular picture frames, but you never have to print a photo and the pictures can be changed without ever touching the frame!
Many of the frames connect to Wifi and can receive photos from email, cellphones, Facebook, Instagram, Dropbox, Google Photos, Google Drive, and more.
Sounds complicated, lots of techno mumble, but once you get it set up, it's so easy!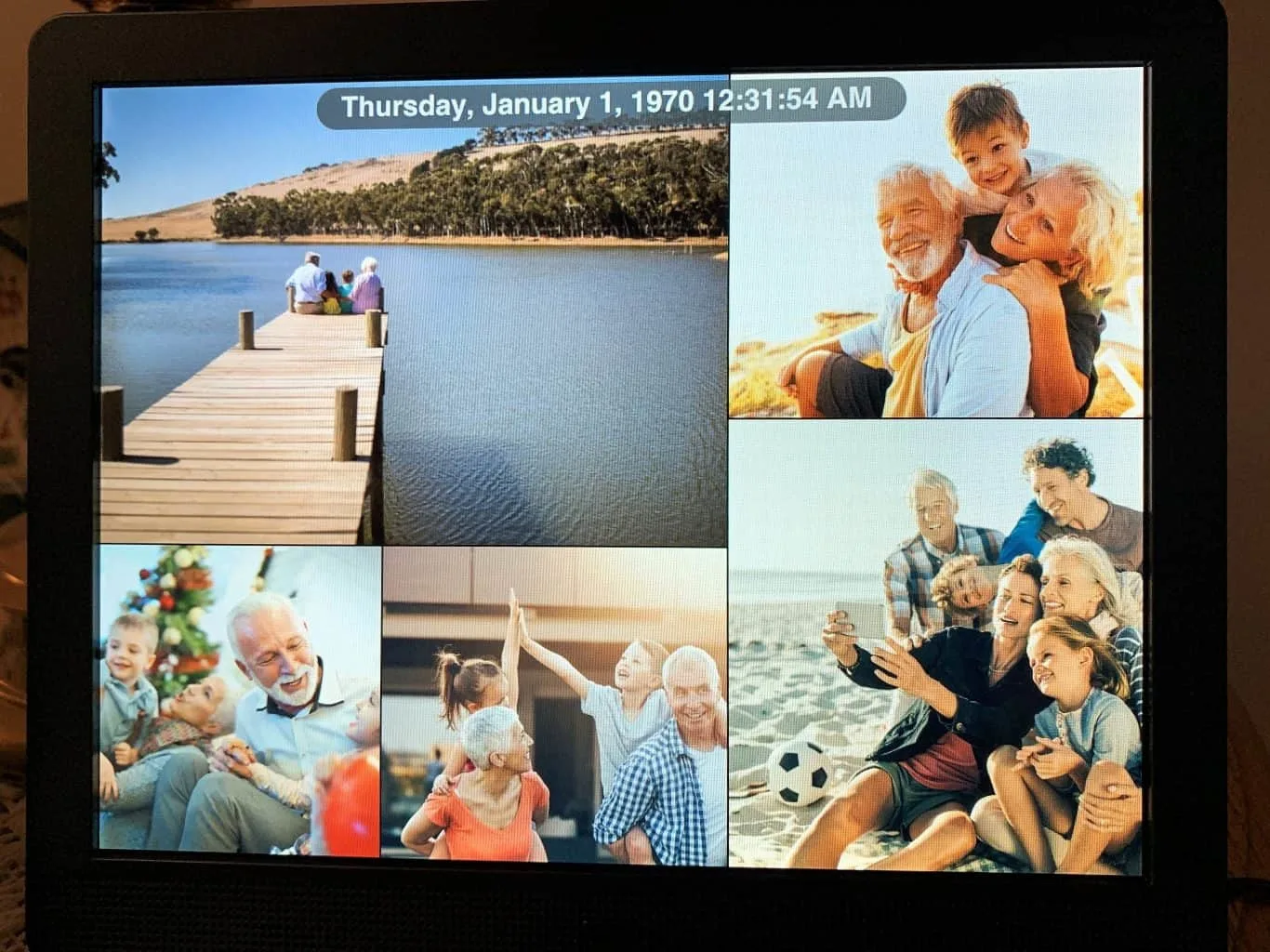 Wifi digital photo frames allow you to receive photos from anyone who has the corresponding Email address.
They just attach their photo to an email and send it to the photo frame's address.
Simple!
Here are some people who might love this gift.
Your Grandmother.
She is always asking what you're up to, who your friends are, where you're going, right?
Well, snap some photos of your activities every so often and email them to Grandma's photo frame.
She would love to keep up with what you're doing, and this is such a fun, unique way! (And you know that when I say "Grandma", I mean "Grandpa", too.)
Your Mom.
In my family, I am a Grandmother, but my own Mom is still living and loves to look at photos.
In fact, don't tell her, but I think I'll share my frame with her while I go on vacation so that she can see the places we are visiting and keep up with us while we're on our trip.
Then I can let you know how much she loved it!
Your kids.
You know, the parents of your Grandchildren.
They will enjoy the convenience of sending photos to their frame when the kids have a dance recital, a school program, take their first step, lose a tooth, or hit a home run at their baseball game.
In this case, you might want to get an electronic picture frame for yourself, too, and they can send selected photos to you at the same time.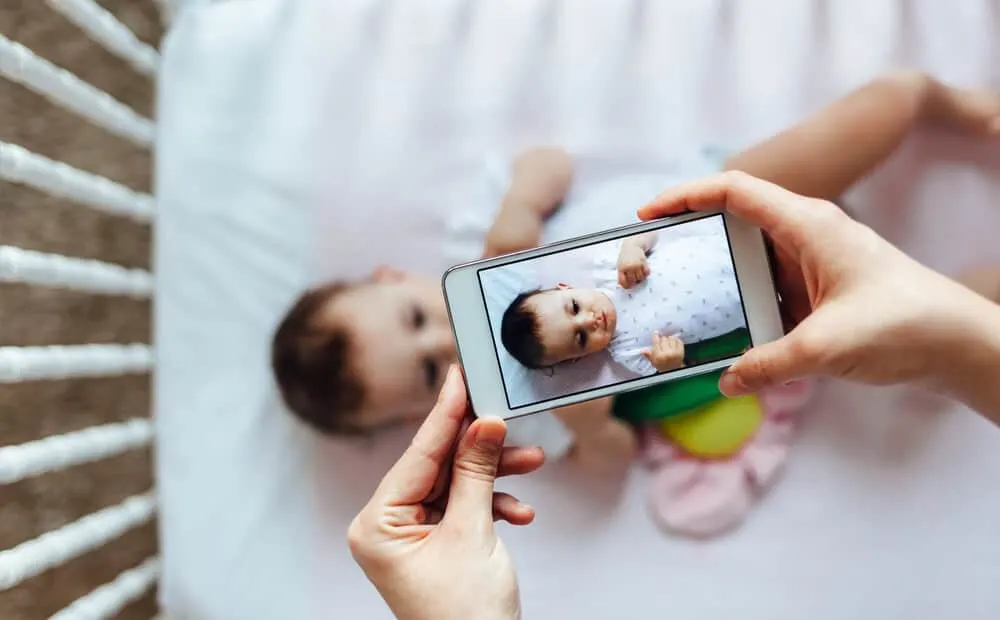 Your Grandkids.
If you – the Grandparent – are retired and traveling, or just want your grandkids to remember you by seeing an occasional photo, gift a digital photo album to your grandkids.
It may be a little selfish (right?) but then you have the means to share yourself with your Grands – especially if they are little ones, or if you live far away or if you just don't see each other as often as you'd like.
Wifi photo frames are great for Grandmothers (and Grandpas), Moms (and Dads), your adult children and your Grandchildren.
Many seniors (and some others) who are technologically challenged may not even know digital photo frames exist.
But once they are set up (your Grandchildren could help), there is really nothing else to do.
What's not to love! Isn't this the perfect gift idea for a birthday or Christmas?
Other Digital Frame Uses
There are many uses for your photo frame.
Here are some ways to use a digital photo frame.
Retirement.
A retirement party wouldn't be complete without some office photos, personal photos, and pictures of those "special" moments at work.
Maybe even a hip-hip-hooray photo on their last day. Everyone who has pictures of the retiree can email them to the frame and the party host can make sure they are displayed.
Because wouldn't that be fun?
Military.
Being in the military can be stressful for families and relationships. Staying in touch is one way to combat feelings of separation.
Having two frames, one for the family and one for their service member will allow communication and photo sharing in both directions.
How awesome would that be – to see each other more often.
Even if it IS in photos.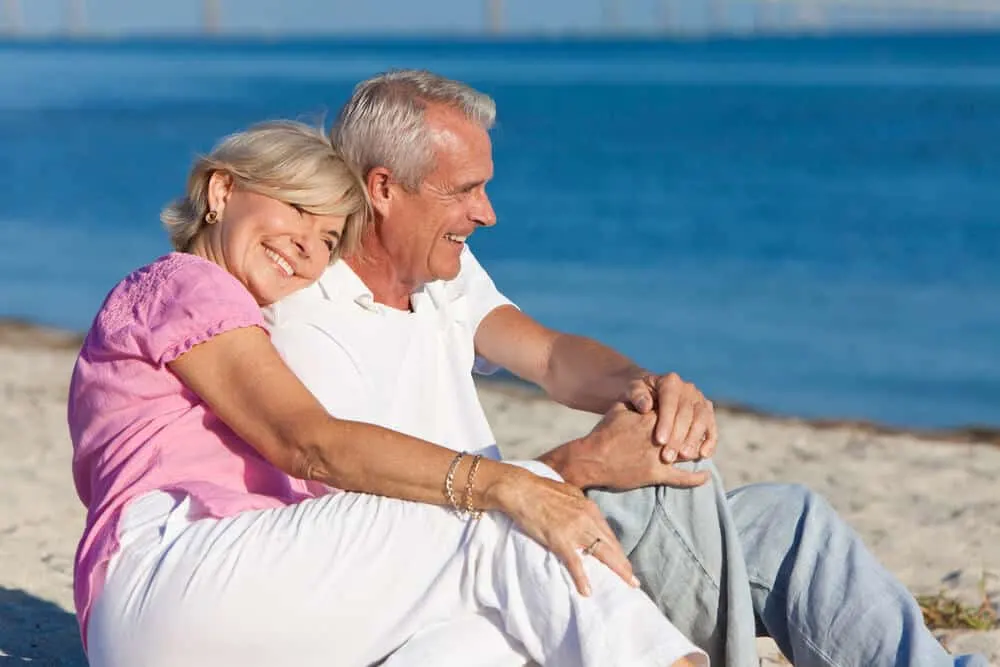 Milestone Birthday or Anniversary.
Birthdays, like 60, 70, or 80th require special acknowledgment.
If you're planning the party, have family members and friends send their favorite pictures to the wifi digital photo album and create a special salute to your loved one on their special day.
Memorial Service or Funeral.
A digital photo frame would be helpful for a family who is planning a memorial.
When my sister passed away, we spent hours gathering photos from family members and friends to include at her service.
With a photo frame like this, family members can send all of their photos to one email address and the electronic picture frame can display them all for a much easier and more convenient experience.
The person in charge can then go "behind the scenes" to edit and order the photos and even add captions and other text.
What to Look for in a Digital Photo Frame
Each brand/model of electronic picture frame will come with its own unique features, and may or may not have everything you think you want on it.
But really, if this is your first one or if it's for a non-tech person, you want one that is fairly simple to set up and operate, yet has the ability to satisfy your needs.
The digital photo frame I chose is the Pix-Star 10″ Wifi Digital Photo Frame.
This one has many of the best features but is still very easy to use.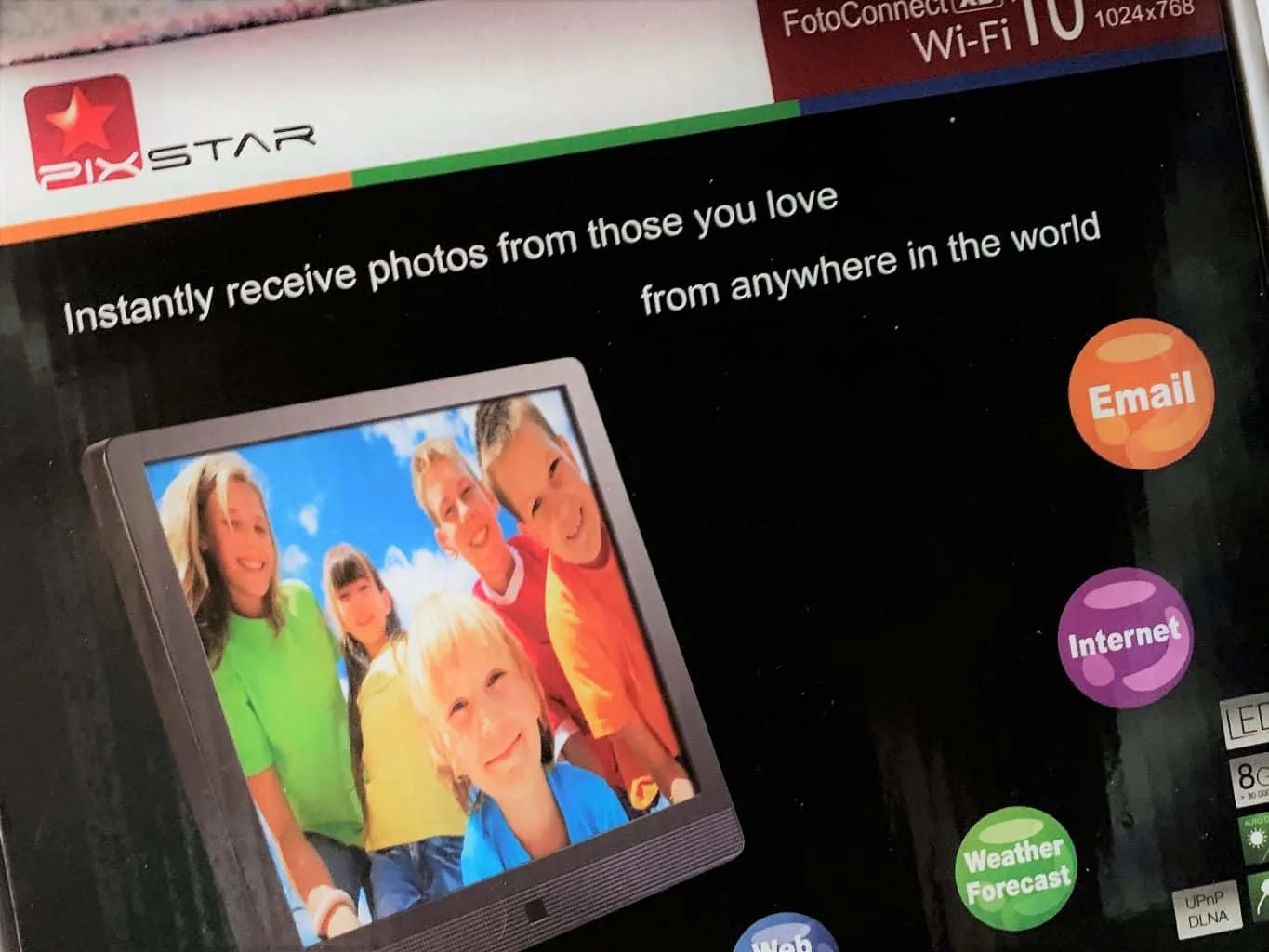 How to Set Up and Use a Digital Photo Frame
Choose the digital photo frame that is right for you. The Pix-Star Digital Frame can be found here on Amazon.
Order your frame.
When it arrives (in 2 days, if you have Amazon Prime). If you don't have Amazon Prime, you can get it here:
Try Amazon Prime 30-Day Free Trial
When your Photo Frame arrives, unbox it and make sure everything is in good condition.
Read the directions.
Attach the stand
Plug it in
Follow the directions on your screen to attach the Wifi
Register and create an account at www.pix-star.com
Adjust the settings as you see fit.
Receive pictures on your device.
Enjoy your photos and those sent to you by others.
So, what do you think? Does this sound like something your family would use? Who do you think would appreciate getting this as a gift? Please take a minute to share your thoughts with me in the comments!
Have fun and Keep Passing Down the Love,