He's retiring and will finally have more time to spend with the Grandkids. Help him celebrate this important milestone with one of these unique retirement gifts for men.
You've been looking and we have the answer with these awesome retirement gift ideas.
Unique Retirement Gifts for Men
This man has worked hard to provide for his family all his life and it's finally time to relax and retire.
Every retiree deserves a chance to celebrate this wonderful accomplishment!
Help him celebrate his retirement with these unique retirement gift ideas for men.
Retirement gifts don't have to be expensive to be appreciated.
Take a look at what we've found and you can choose the best retirement gifts for the man in your life.
As an Amazon Associate and a participant in other affiliate programs, Passing Down the Love earns a small commission from qualifying purchases at no additional cost to you. See full disclosure here.
The Best Retirement Gifts for Dad
He's retiring and will finally have more time to spend with the Grandkids. Help him celebrate this important milestone with one of these unique retirement gifts for men.
Photo Credit: www.etsy.com
For the wine lover, this glass fits the bill, for sure.
It notes the year of retirement and checks off the things that will most likely be important for him - wine, travel, and grandkids!
Photo Credit: www.etsy.com
This personalized poster notes his name and retirement date.
What a beautiful retirement gift idea for him!
Have the people in his life, those who attend his retirement party, and anyone else who wants to wish him well write a message to him and sign the white border.
You can't go wrong with personalized gifts like this one.
This wallet was designed for the retiree who plans to travel (or not).
It's a great place to keep his cards.
With a sophisticated edge, it is perfect for the discriminating man.
In other words, it'll make him feel super special!
Photo Credit: www.etsy.com
This little compass will help the new retiree find where he is physically, and remind him where he is in life.
Finding his way in retirement will be made a little easier with this unique retirement gift.
It can be engraved with a personalized inscription.
If fishing is his game, he will love this super cool backpack.
A compartment for everything to store all his great fishing gear.
Who doesn't like to go fishing?
When you retire, you don't have to be up early for work, though you may still be getting up early.
This cool clock can give him a general idea of the time but mainly reminds him of the day.
What a wonderful way to ensure he knows his time is his and he can decide what he does with it.
Photo Credit: www.etsy.com
He will now have time to attend his favorite sporting events.
Give him a wardrobe item to represent his team - you know I'm a St. Louis girl, so I had to use the St. Louis Blues (who won the Stanley Cup in 2019) as an example.
Or opt for a special item like this to decorate his man-cave.
After all, he'll probably be spending a little more time there now, with his newfound freedom!
You can pick the appropriate team for your own gift.
My husband and I want to travel, just as most who are retired or retiring soon are thinking.
Help him explore the National Parks with this awesome game you can share with the family.
When you want to plan your travel, it's helpful to read about places you might like to visit.
This book (which I have, too) has many ideas and places you may not know about but will love to discover.
All 50 states have something unique to offer.
If he's on the go, planning to travel, or just likes to get away for a weekend trip, this Men's Travel Bag is an ideal present and will make a retirement gift he will appreciate.
If this lucky guy who is retiring likes to tinker in the garage, this neat little stool would make an awesome retirement gift for him.
It rolls, there is a place for the tools, the seat is padded, and it makes working in the garage a little easier.
Don't you think the tinkering retiree would love this?
Everyone needs a card to send to the retiree or to accompany a gift.
How about a word scramble or trivia game book.
This little book has games to keep his thinking sharp and will give him a good laugh.
(If he has any sense of humor...) Take a look.
How about a photo memory book from Snapfish? Or a digital photo frame?
Finding the perfect retirement gift for him is easy with this great list of retirement gifts.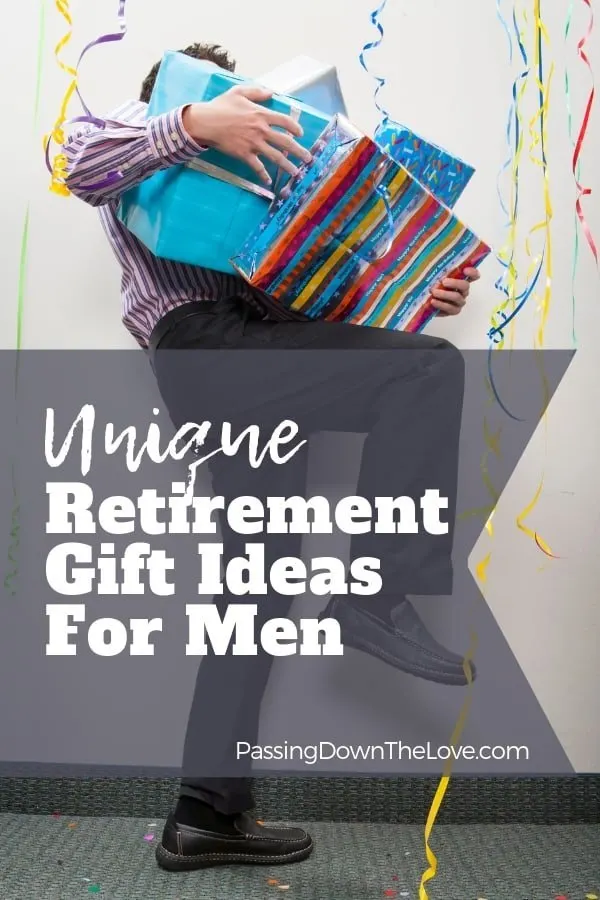 Comment below and let me know what you ended up getting for your retiree. I love hearing from you!
Keep Passing Down the Love,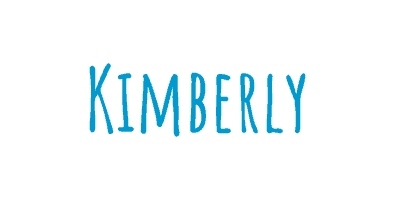 Related: