While there are several fisherman gifts in this list that are Grandpa specific, many of them would make awesome gifts for fishermen of any persuasion, including both men and women. (You know that there are women who love to fish, too, right?)
18 Awesome Gifts for Fishermen
Searching for a gift can be a challenge. But if you know what your giftee likes to do, that helps, doesn't it?
Does your person like to fish? I have some great ideas for you. Take a look at this list. There are sure to be fishing gifts here that you can feel happy about giving.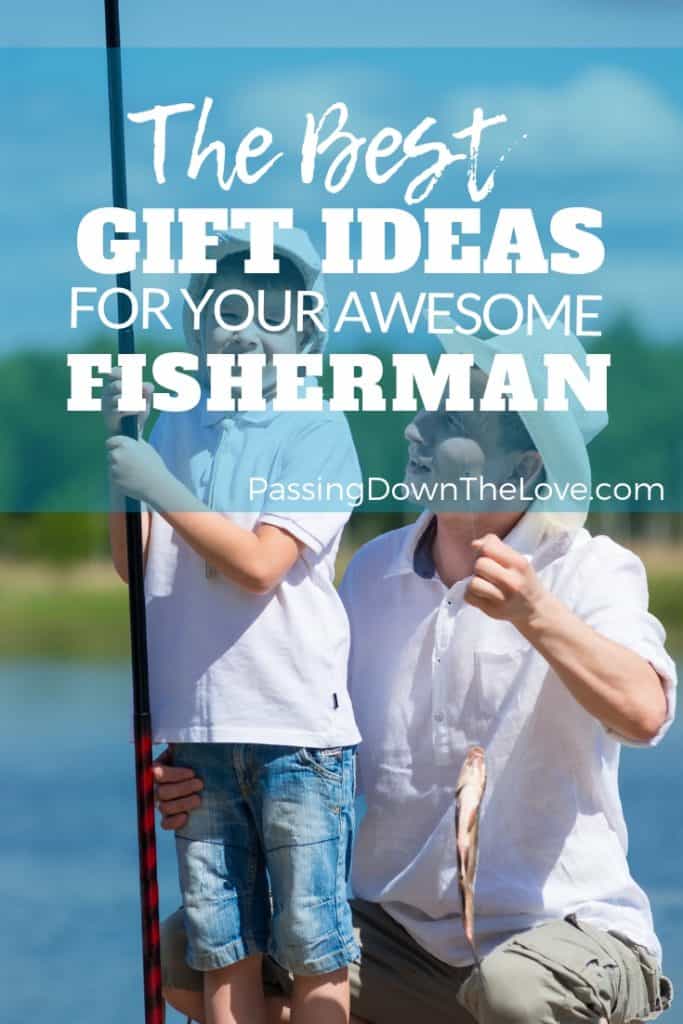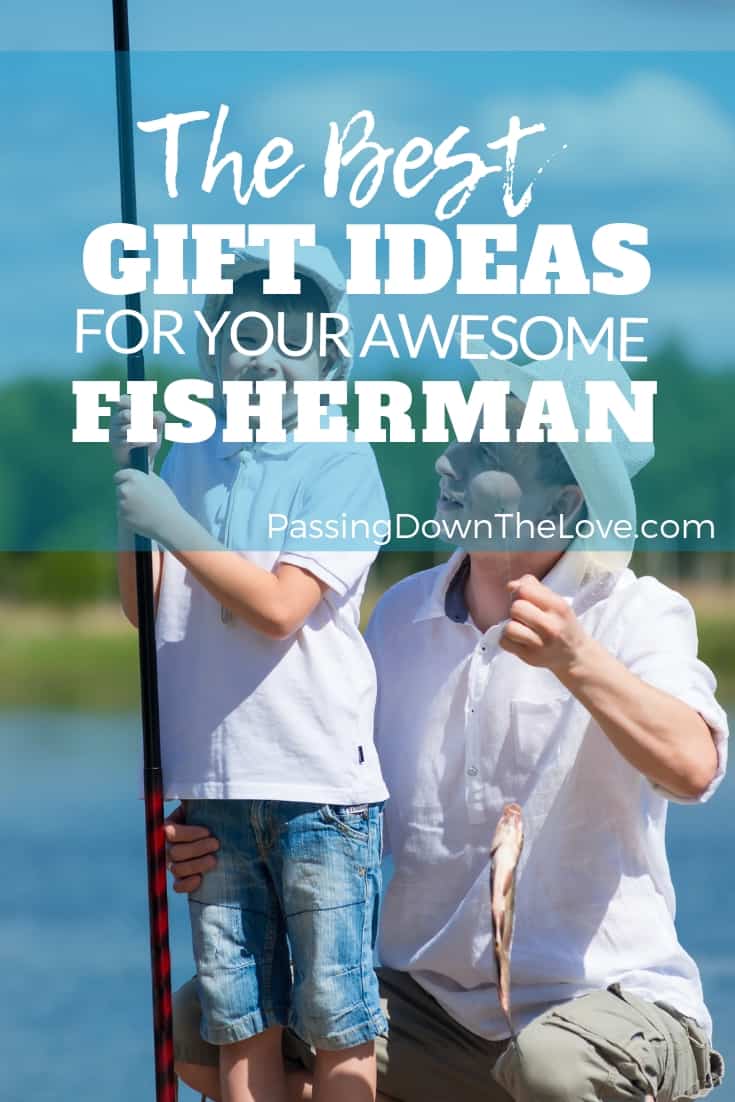 As an Amazon Associate and a participant in other affiliate programs, Passing Down the Love earns a small commission from qualifying purchases at no additional cost to you. See full disclosure here.
The Best Fishing Gifts for Dad
Here are some of the best gifts for fishermen.
You're sure to find something on this list to love.
And he will, too!
So, there you go. I've given you a lot of different options. Surely you can find the perfect gift for the fisherman in your life, right?
Be sure to give me a comment if you decide to purchase something on this list and let me know if it was a hit!
And, as always,
Keep Passing Down the Love,