This Give-Away is over. Thank you for participating.
Enter Now to win a 1 month subscriptionto Elephant Books.
Reading is a great way to connect and it makes a perfect gift from Grandparents to Grandchildren.
Winner will be announced on Monday, November 12th.
Find the details and enter to win HERE.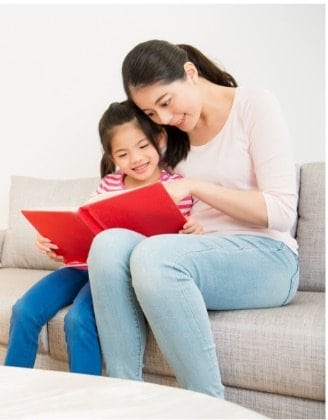 If you've read my blog at all, you know how I feel about reading and kids. If you don't, you can catch up here. Elephant Books encourages reading and helps you out with the process by providing books on a regular basis.
And remember, you can read books in person, over the phone, or through FaceTime. You don't have to be present to reap the benefits.
About Elephant Books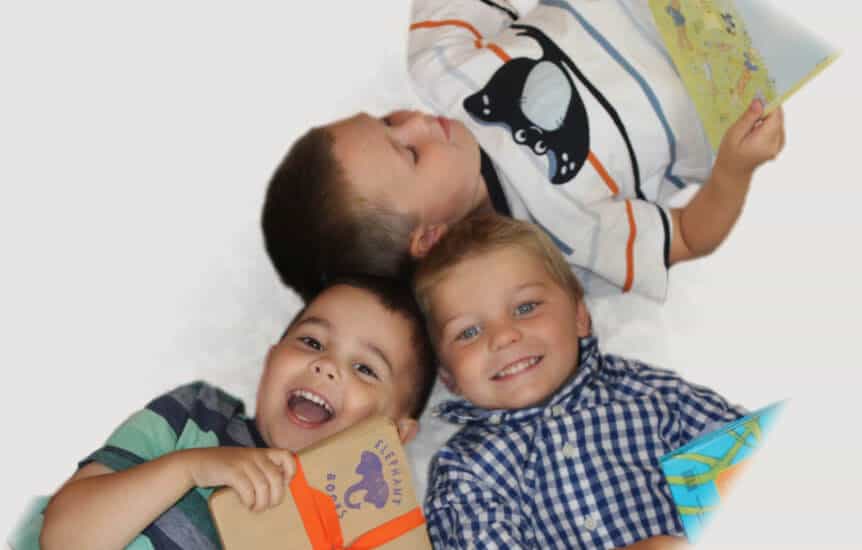 Elephant Books @ Elephant-books.com is a subscription service for young children 0-6 years old. Their mission is to promote reading and help create special moments for families.
The service ships either 2 picture books (designed for kids age 2-6+) or 3 board books (kids age 0-2) each month. You choose the subscription that is right for your child.
The books come hand-wrapped and tied with an bright orange ribbon. The package also contains reading tips for the adult each month and our custom library kit that can be placed in the back of the book (like libraries use to have to check out books) to record special reading moments.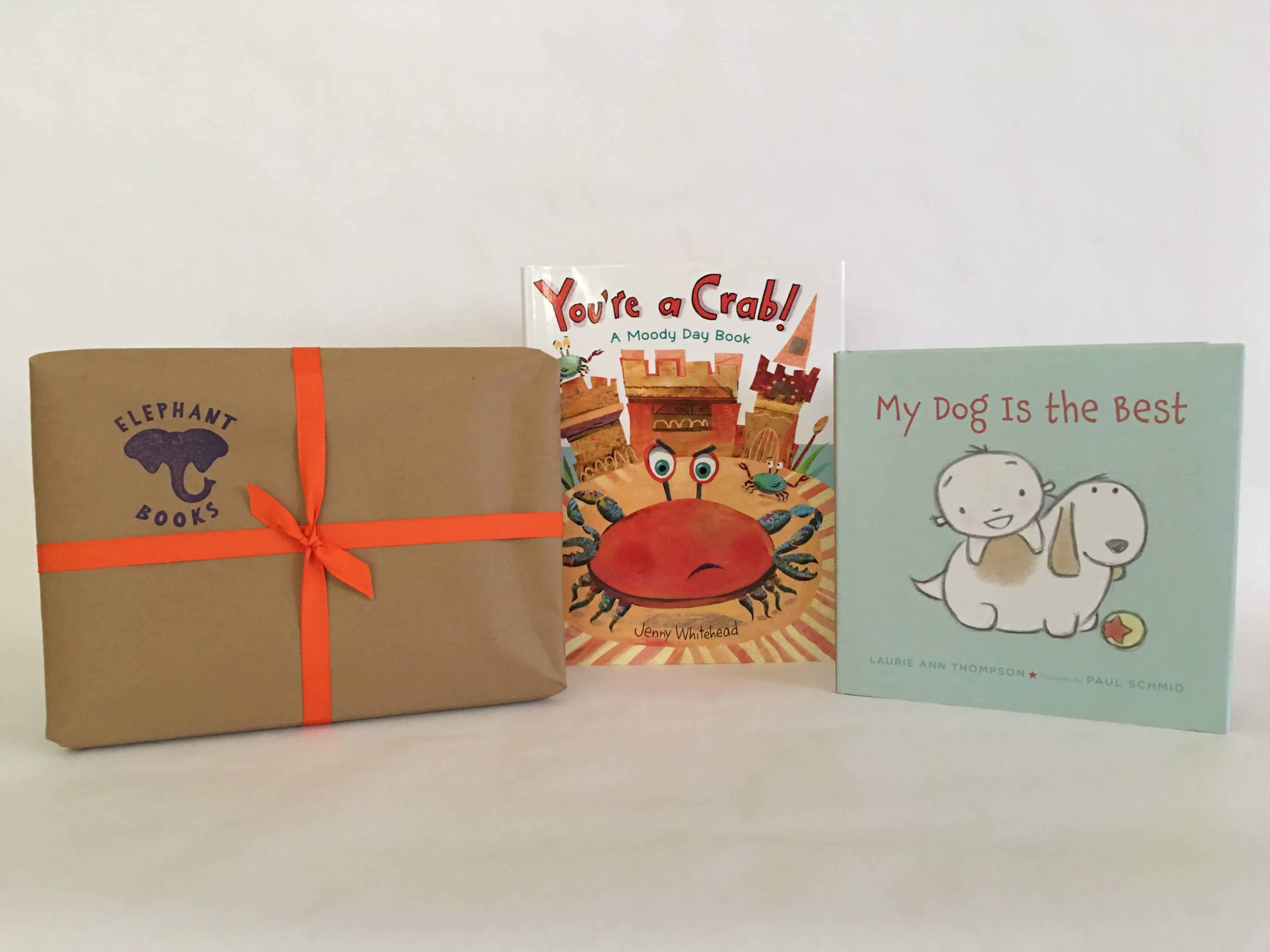 Related Posts:
​​Pass Down the Love of Learning by Reading to Kids​​​
​​Learning Through Play: Encourage your Grandkid's Imagination​​​