It's raining and you're stuck inside with the kids.  They have a ton of energy and you need to find some indoor fun for kids…  How about some rainy day games, ideas of fun things to do on a rainy day, some fun activities for kids at home and fun places to go on a rainy day – all right here. You've come to the right place.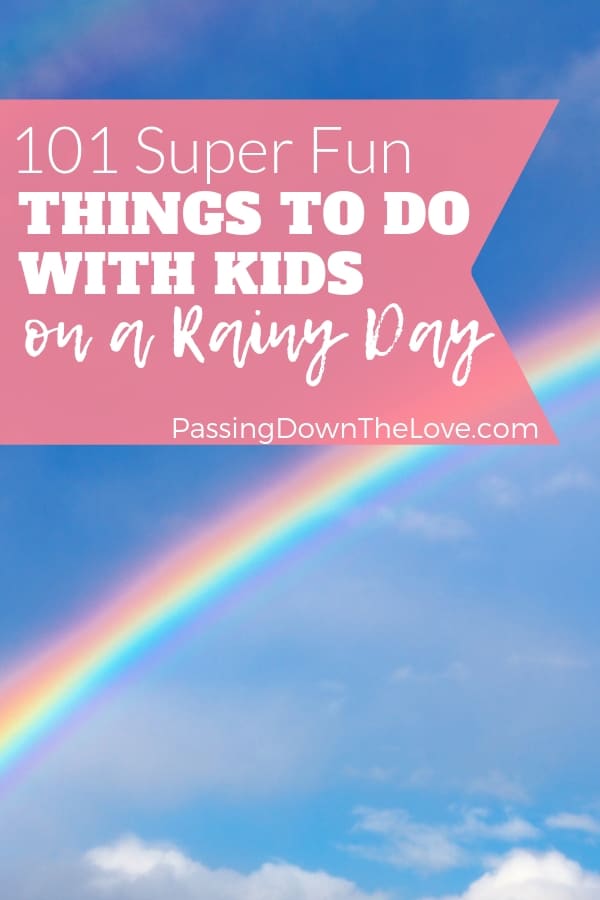 As an Amazon Associate and a participant in other affiliate programs, Passing Down the Love earns a small commission from qualifying purchases at no additional cost to you. See full disclosure here.
Indoor Fun with Kids on a Rainy Day
Kids have so much energy and spunk.  They need a place to release it!  Especially on rainy days.  I feel you.  You want to have fun, avoid getting on each other's nerves and use up some of that pent-up spirit.  You've come to the right place for some answers!
Here are some fun indoor ideas for kids on a rainy day…
Do things.
More Things to Do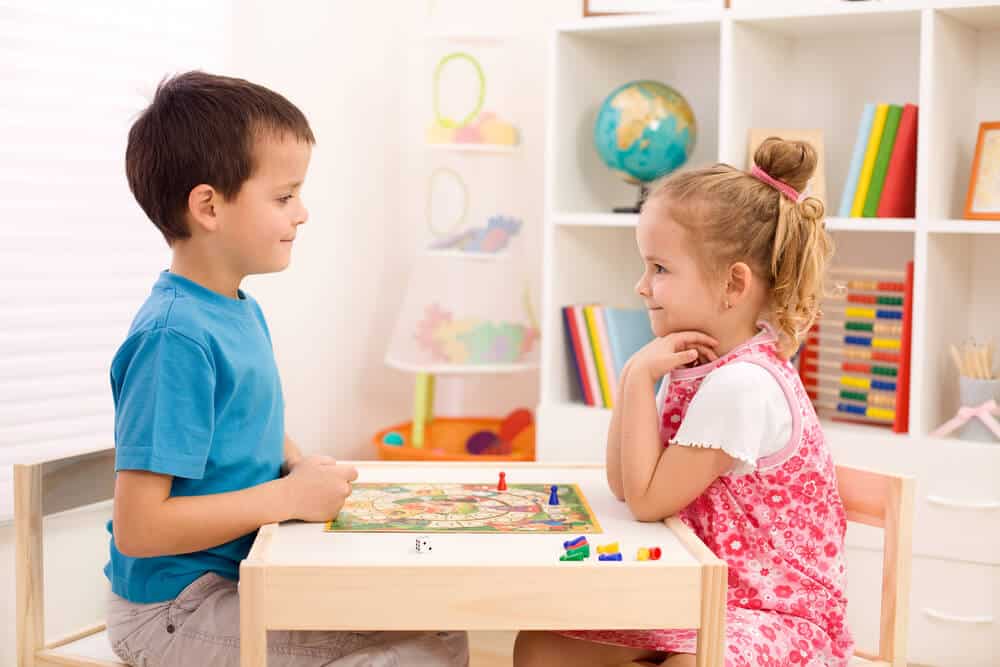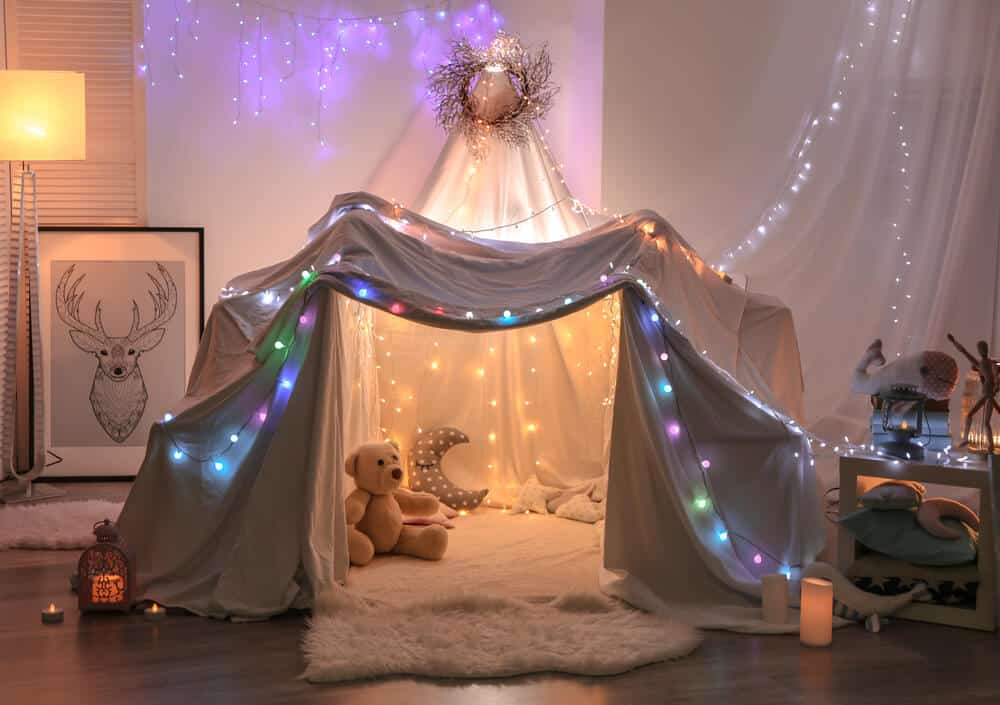 Eat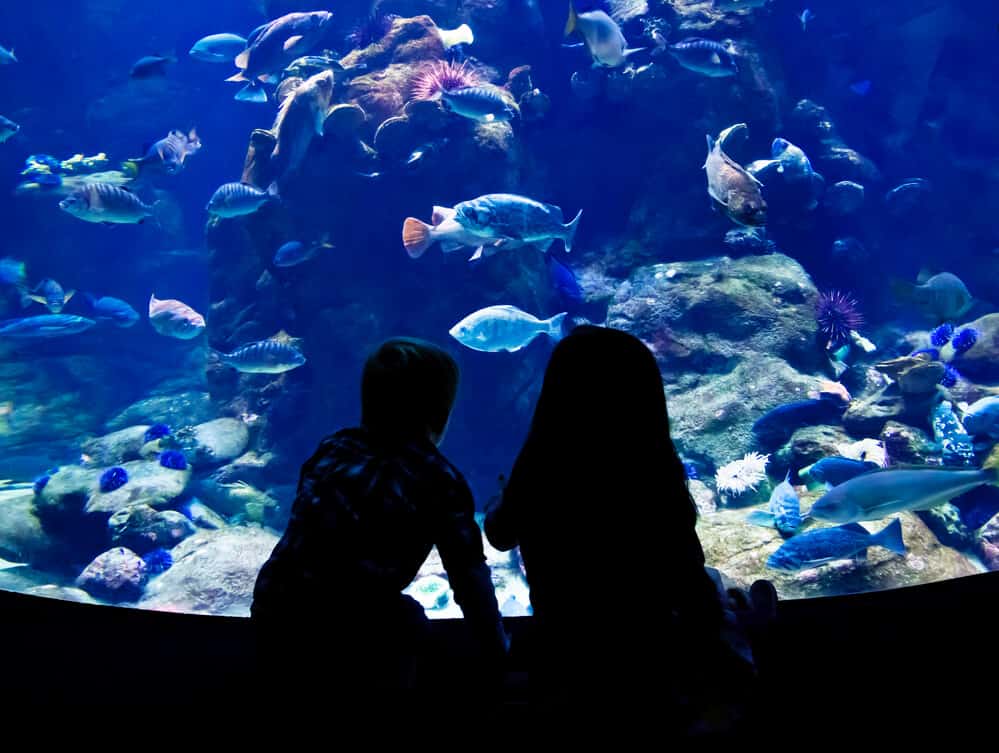 Go places
Sometimes it's hard to stay home.  The kids want to get out of the house and have a change of scenery.  So, even though most of the ideas above are fun activities with kids at home, I have some ideas for fun places to go on a rainy day, too.
If you live in a city or have a decent sized town close by, check your local listings for museums, fun places or attractions like these.  They are entertaining, educational, and a great place to spend a rainy day with kids. Let me know what you think!
I hope there is something on this list of things to do on a rainy day that you will find useful.  These activities to do with kids, rainy day games and fun places to go on rainy days and other ideas for indoor fun for kids is surely not a complete list, but I hope you'll find fun things to do with kids in your life.  Rainy days can be awesome fun and full of precious memories!
Keep Passing Down the Love,