Delicious and Easy Recipes to Make with Kids
Cooking with kids is a great way to bond with them, teaches them skills and increases their confidence.  There are many other benefits you can read about on 17 Benefits of Cooking with Kids: Making Memories in the Kitchen.
Be sure and pick a recipe suitable for the age and skills of the child.
We should include drinks in the "cooking" area, too.  Have your Grandkids ever opened a lemonade stand?  If they do, here is a recipe for Easy Strawberry Lemonade.  They might want to offer this as their "premium" product.  This one is an easy recipe for kids to make and serve.  Let me know if you decide to do this – I'd love to hear your story!
Here are a few fairly easy recipes that you'll enjoy.  These are easy recipes to make with kids.  And recipes kids can make themselves!
These strawberry lime smoothies are delicious as well as healthy!  With a hint of lime and honey, it's a strawberry lover's delight!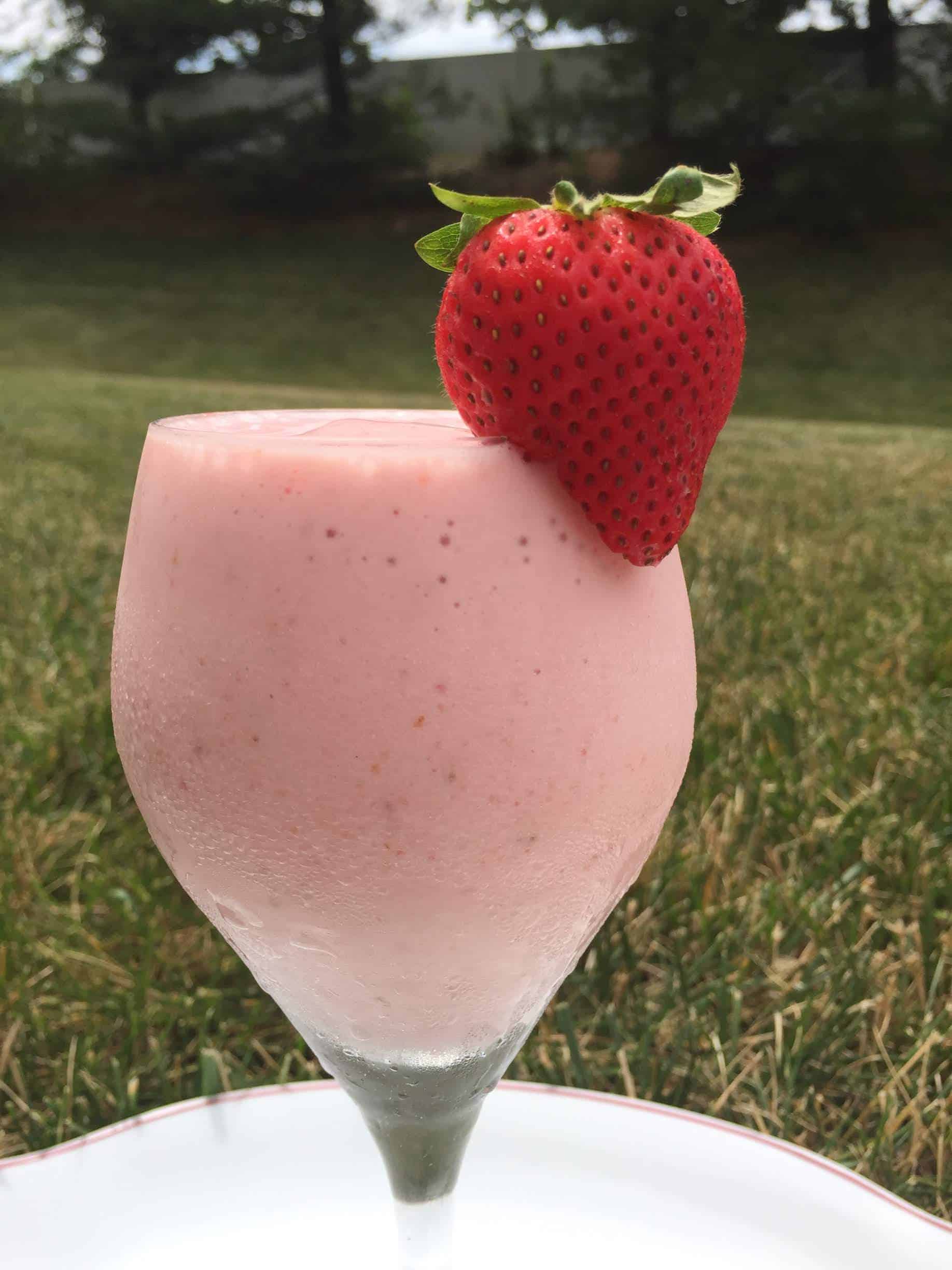 This is an unusual but fun way to make Ice Cream.  The kids will love it!
Thanks to Jaime at Scattered Thoughts of a Crafty Mom.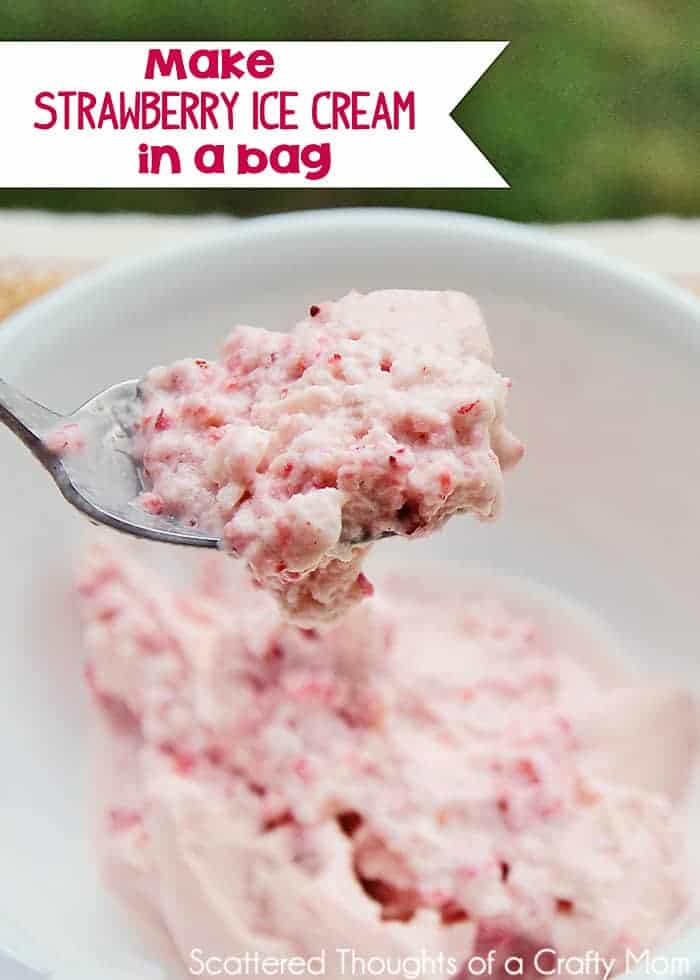 These are sweet, tasty little morsels of cinnamon and sugar that are great with some vanilla ice cream!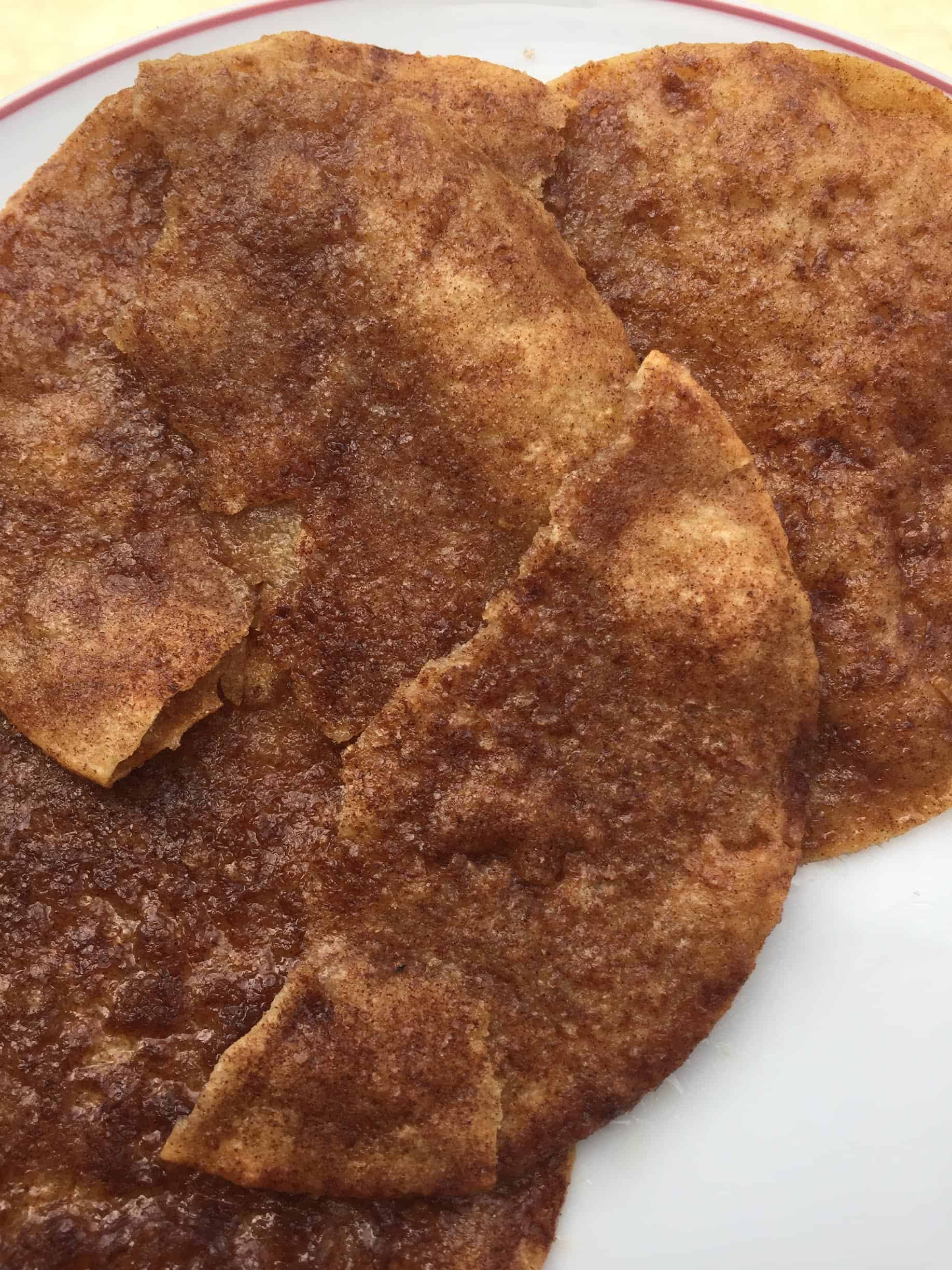 Passing Down the Love is a participant in the Amazon Services LLC Associates Program, an affiliate advertising program designed to provide a means for us to earn fees by linking to Amazon.com and affiliated sites.  This means that if you click on a link and make a purchase, we may be compensated a small amount at no additional cost to you.  This post contains affiliate links.

;
Banana Caterpillars are an easy recipe for kids to make.
The kids get to be creative on this one.  Let them use the ingredients they like to make their own Banana Caterpillar creation.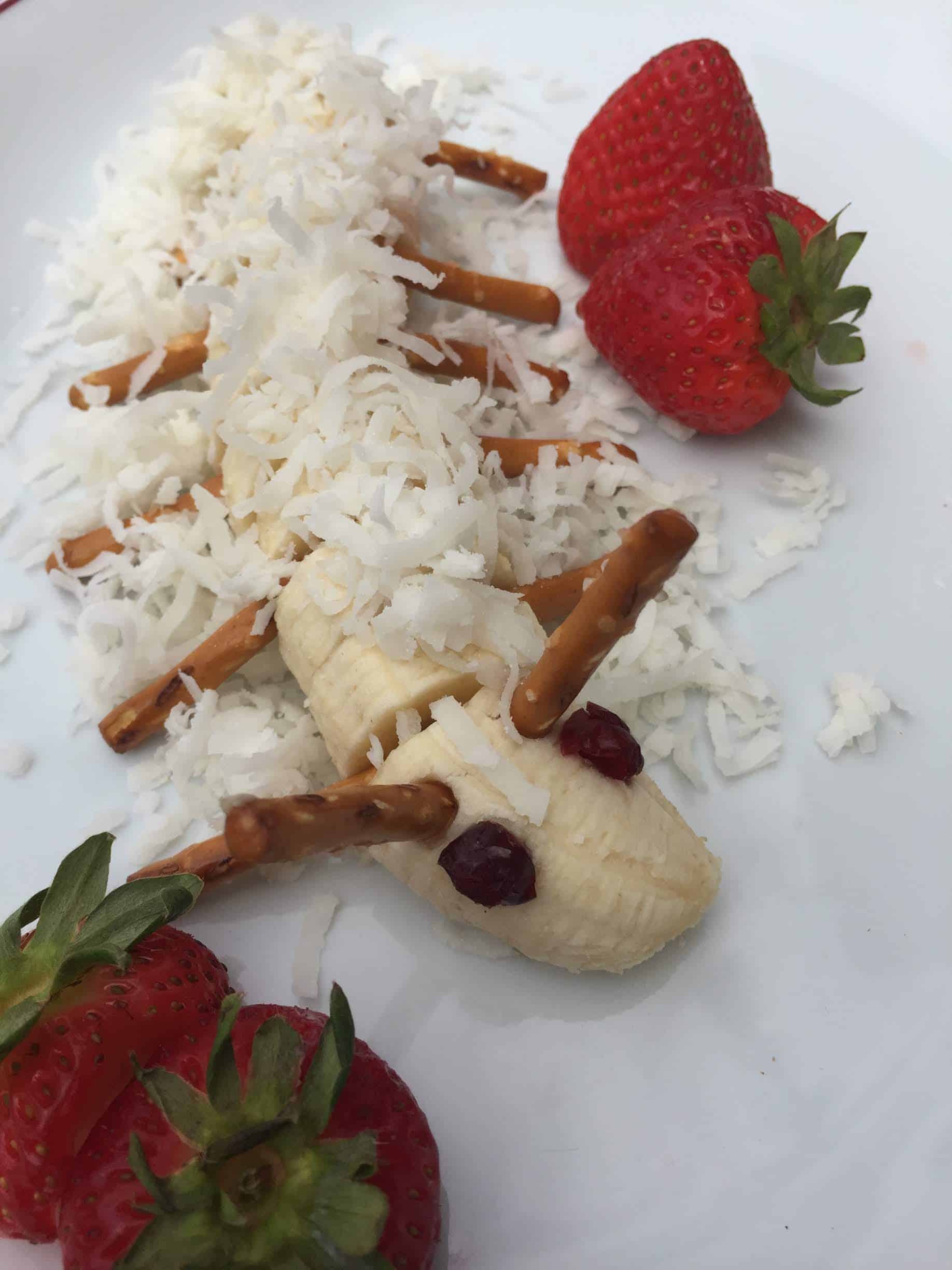 Easy to make.  So good to eat.  You could even break up some Cinnamon Toast Crunch to dip these in!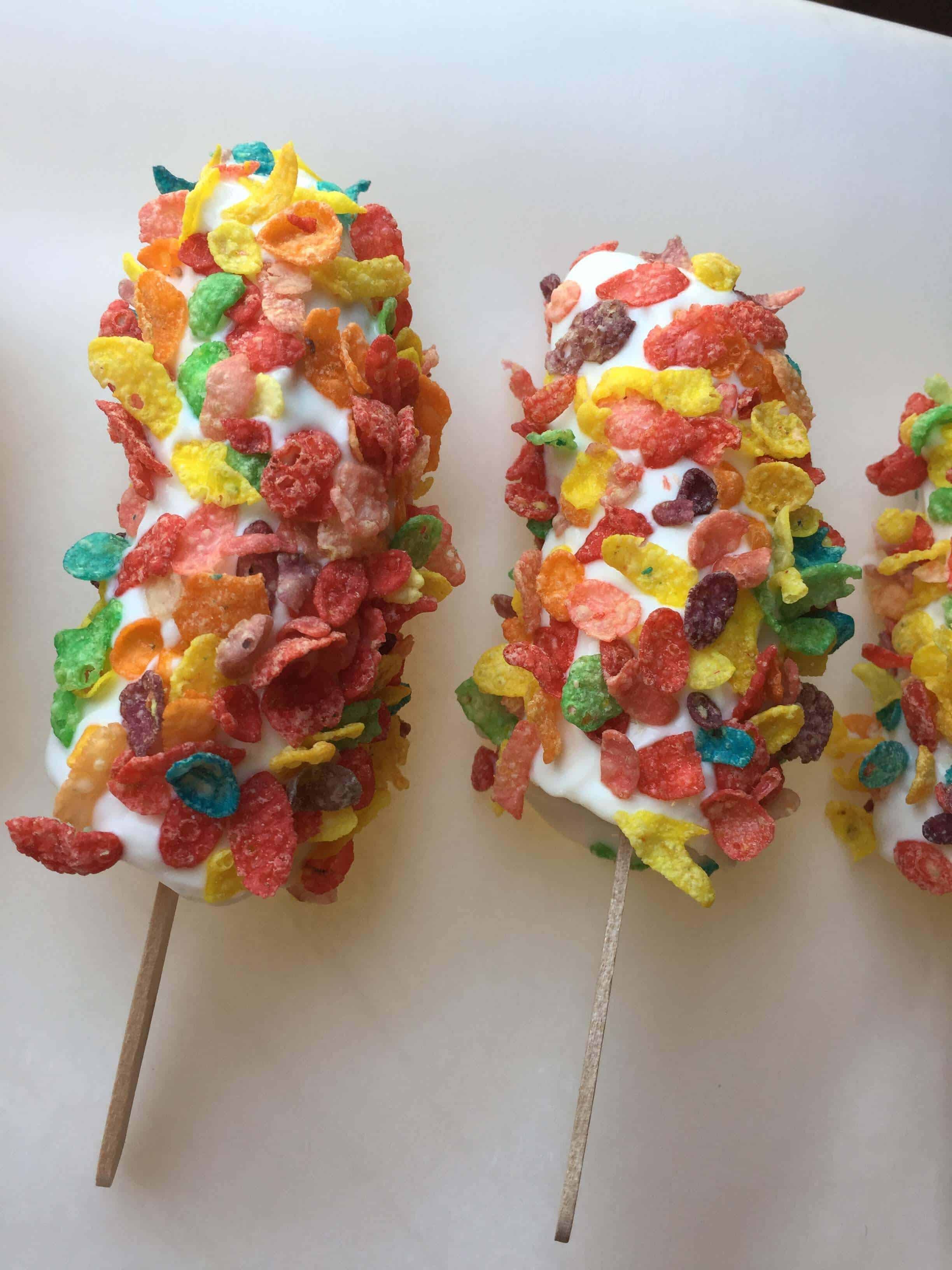 What's better than fruit with a little bit of sweet dip?  Try this easy recipe for kids to make.
Try this recipe from Better Homes and Gardens.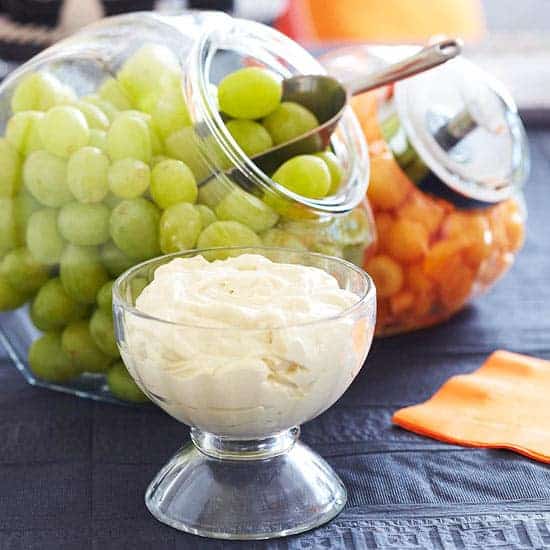 Simply mix the ingredients and roll into balls.  So easy, healthy and delicious!
This is certainly a recipe that kids can make themselves!
This recipe is from AllRecipes.com.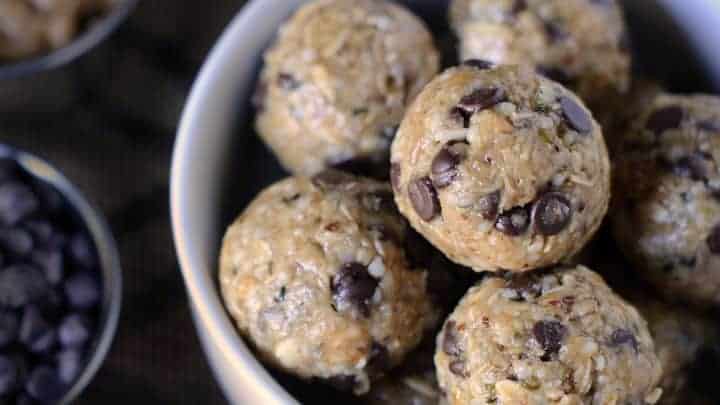 Kids love turning this healthy vegetable into spaghetti.  Actually, did you know this "vegetable" is really a fruit?
Find out more about growing your own spaghetti squash from Lisa, the Happy Happy Vegan.
To cook, vent using a fork to poke several holes in a whole spaghetti squash.
Microwave for 6 to 7 minutes until it softens.
Slice it in half lengthwise.  When it cools, let kids scoop out the seeds and then rake their fork over the strands to turn it into spaghetti!
Mix it with butter, cinnamon, and sugar or stir in tomato sauce and cheese.
Martha Stewart has recipes you can use.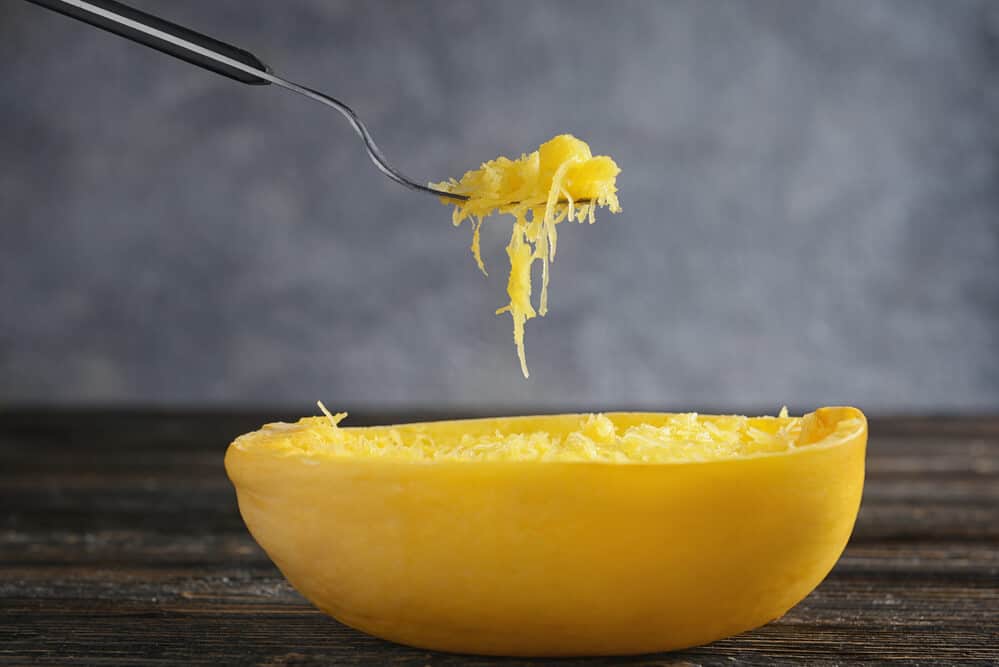 Individual Pizzas
Provide the ingredients and let the kids make their own pizzas.  They have fun and can make a pizza with toppings they like.  They may even surprise you and try new toppings you never expect!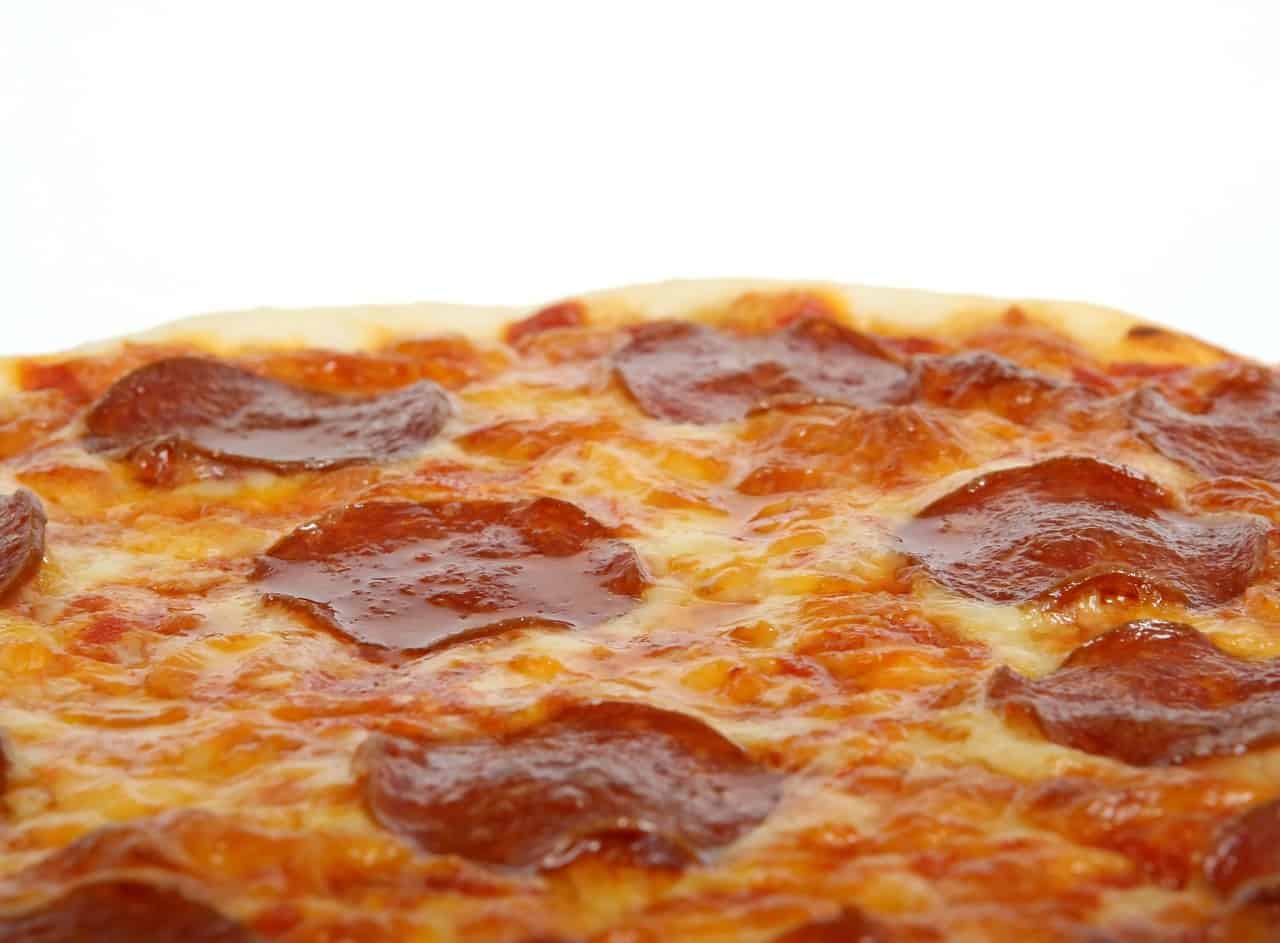 Fruit Kabobs
This is an easy one and great for summer!  These fruit kabobs are easy enough for kids to make themselves!
(be careful of sharp skewers)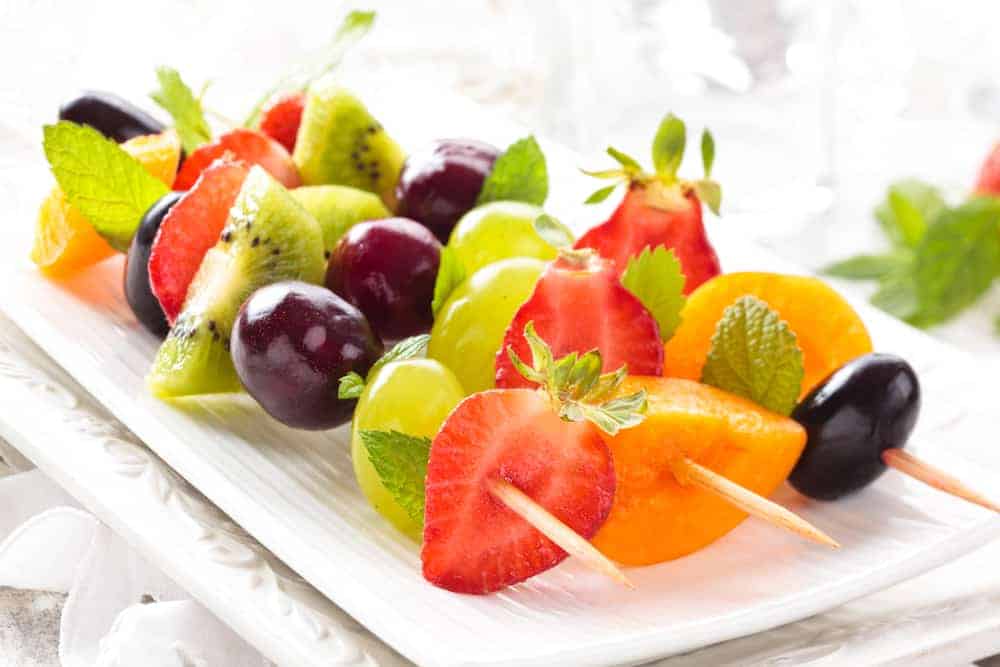 Spend time cooking with kids using easy recipes that kids can make themselves.
Keep Passing Down the Love,