Mix up some 4th of July fun with these patriotic desserts. Nothing says Independence like red, white & blue desserts for your 4th of July picnic or BBQ.

As an Amazon Associate and a participant in other affiliate programs, Passing Down the Love earns a small commission from qualifying purchases at no additional cost to you. See full disclosure here.
Patriotic Red, White and Blue Desserts for your Independence Day Celebrations
Whether you're headed to your neighborhood BBQ, having a potluck with friends, tailgating, or spending the holiday with kids, here are some red, white and blue desserts that are sure to be a hit!
Having something quick and easy to make takes the stress out and leaves room for fun.
And it's a plus when your dessert offering tastes good, too!
Let's start with some cupcake ideas.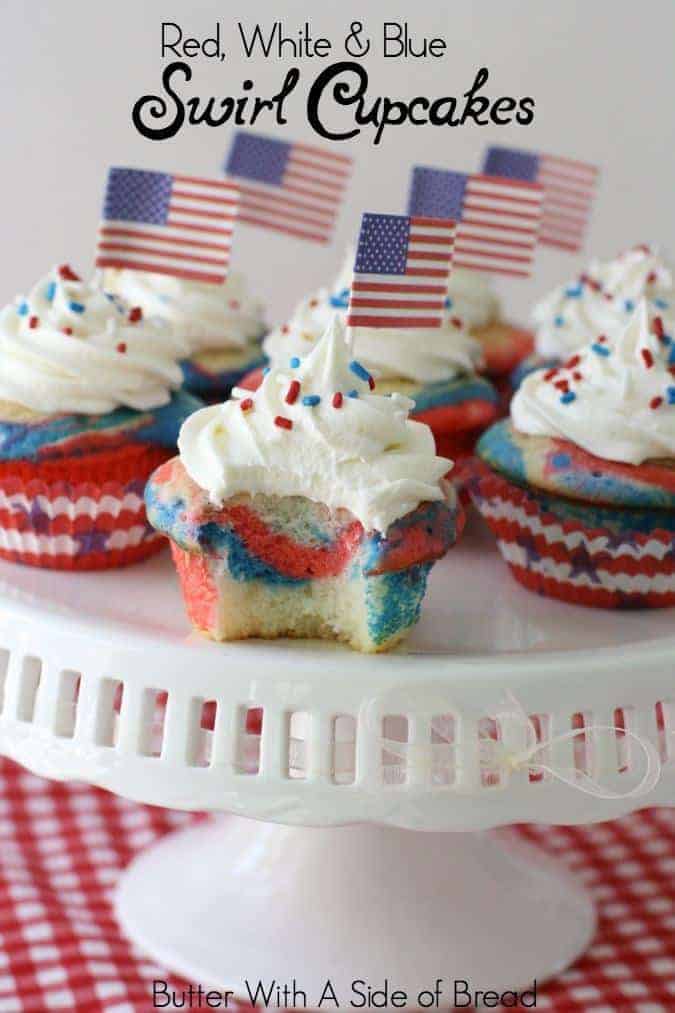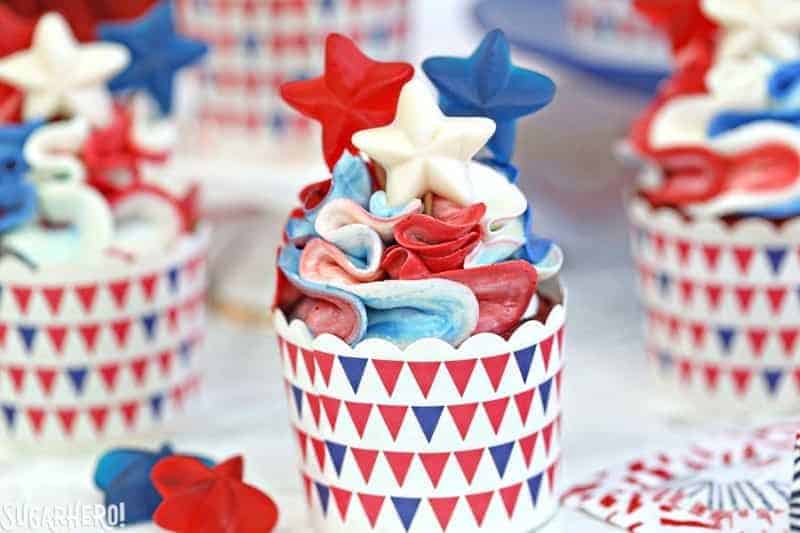 Or maybe cakes are your favorite red, white and blue dessert?
And this one may not be as easy, but it's so great, I had to include it in case you were up for the challenge…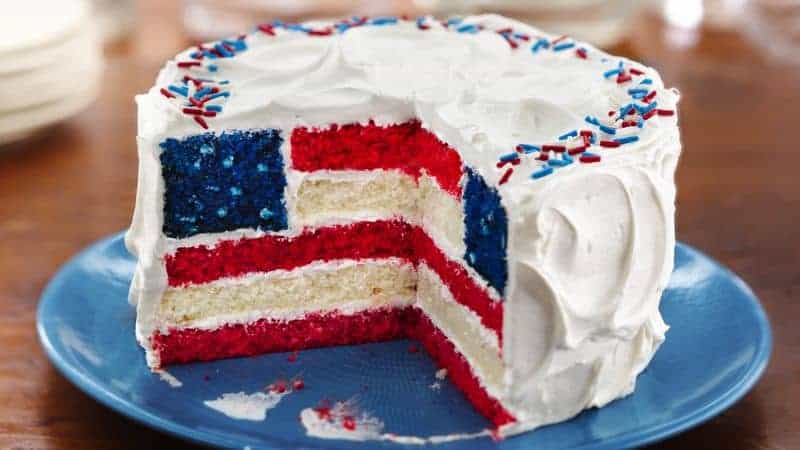 Perfect Patriotic red, white and blue 4th of July Desserts for your party or BBQ!
An explosion of color inside and out!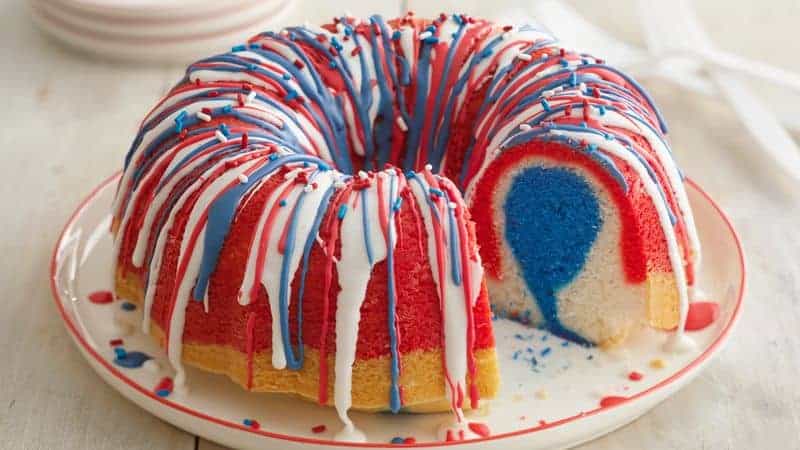 Poke cakes are so easy and quick even the kids can make them!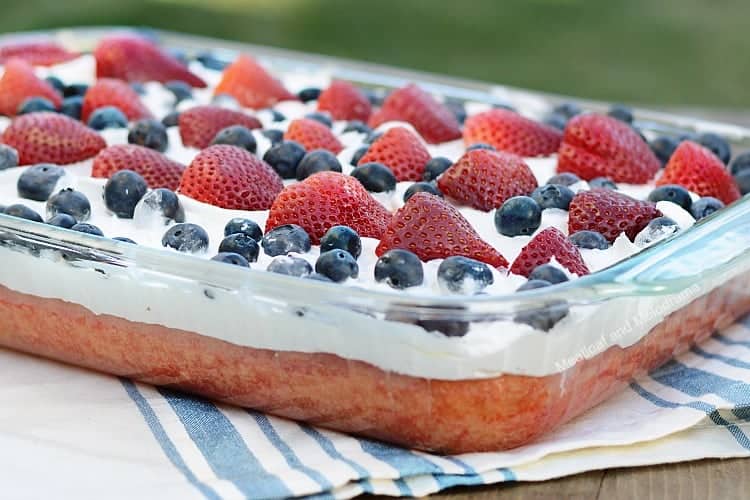 A flag cake is a tasty red white and blue dessert as well!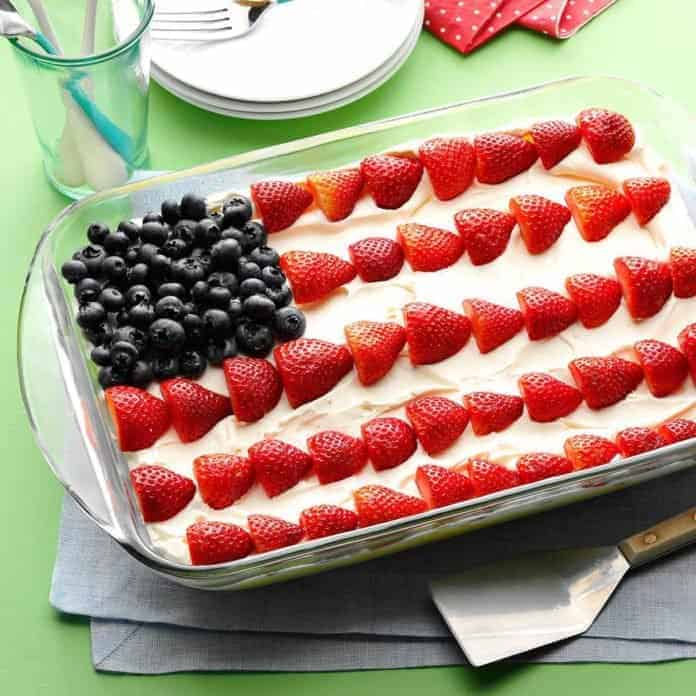 Pretzels are always an easy, fun and delicious way to make a patriotic statement!
So patriotic! And this would make cute centerpieces for your party!
Such colorful, fun icing pretzels!
Kids will have a blast using icing, sprinkles, and food coloring with these great pretzel rods snacks!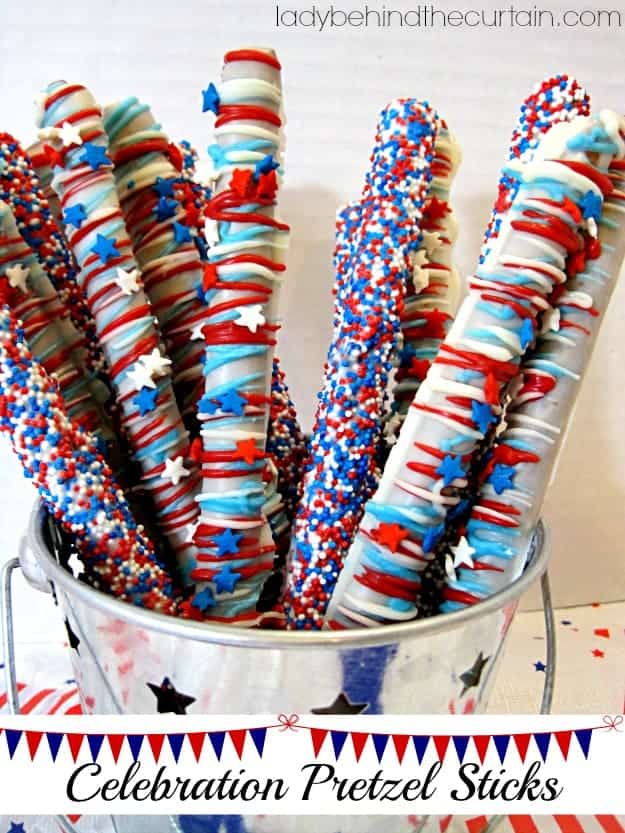 Kids love red, white, and blue dessert pudding cups, right? These are so cute!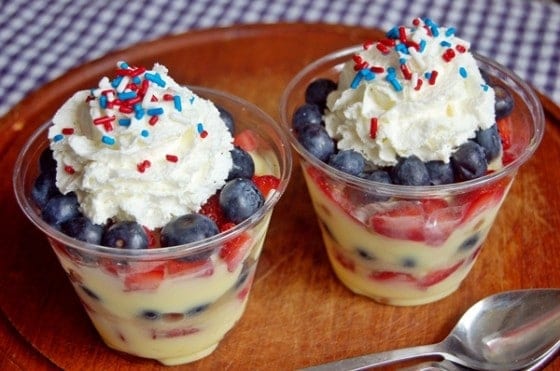 Who doesn't like Jello?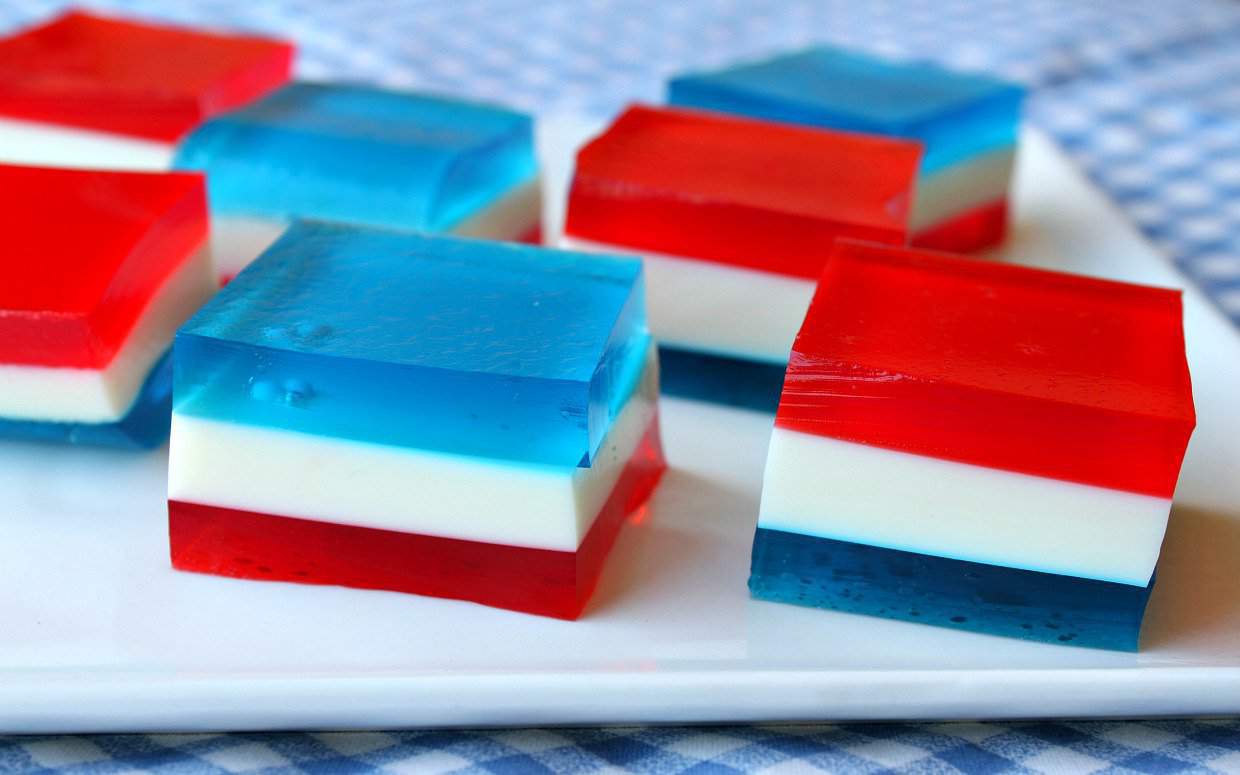 Have fun with some of these easy Red, White, and Blue Desserts!
Keep Passing Down the Love,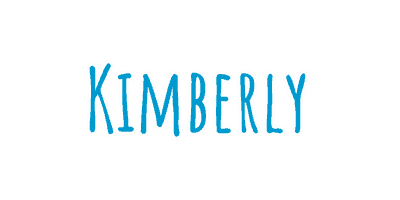 You may also like these: