Sometimes the place you live is the last place you explore with the kids. Don't let that be the case here. This Myseum review will give you all the details for kid-friendly fun in St. Louis, MO.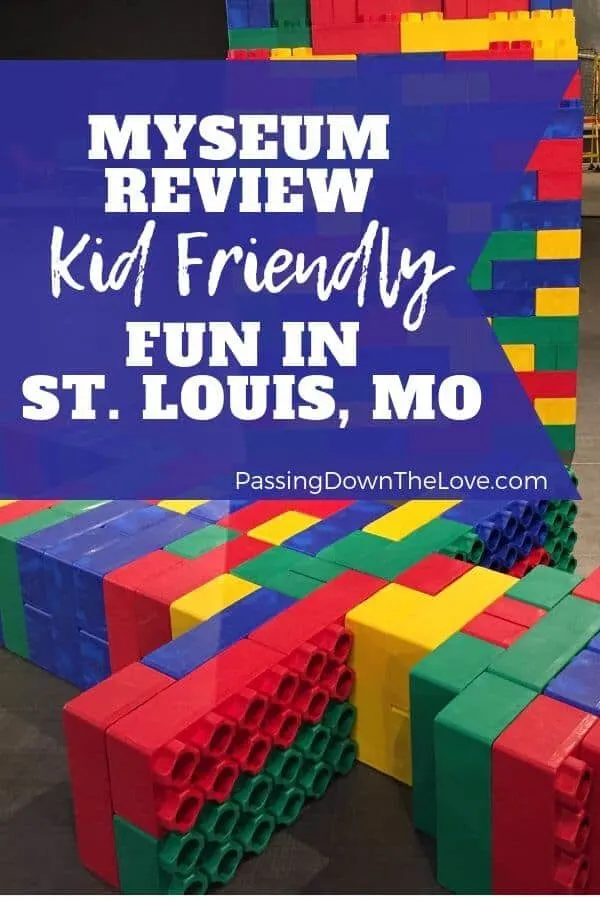 As an Amazon Associate and a participant in other affiliate programs, Passing Down the Love earns a small commission from qualifying purchases at no additional cost to you. See full disclosure here.
Myseum Review: Fun in St. Louis, MO
Are you visiting St. Louis, MO and looking for fun, educational activities for the kids in your life? Myseum is a great option. This is a perfect place to spend the day with kids whether you're just visiting the area or you actually live here. (Sometimes the place you live is the last place you explore.) Don't miss out on this one! Here is our review of the place to help you decide if it's right for you and your gang.
Focus:
Interactive science activities that hardly seem like learning.
Age Level:
2-12 years old, but everyone can find something fun to do!
Where:
283 Lamp and Lantern Village
Town and Country, MO 63017
Hours:
Mon-Thu 10:00 AM to 5:30 PM, Fri – Sat 10:00 AM to 8:00 PM, Sun 11:00 AM to 5:30 PM
Open all year, except these holidays – Thanksgiving Day, Christmas Day, Easter Sunday and 4th July.
They close early (3:30 pm) on Christmas Eve and New Year's Eve
Check the website to verify times, potential special events closing, and for rates.
Myseum makes learning fun using exhibits and stations to demonstrate principles of science and the discovery of how and why things work.
Things To Do:
Bounce House
Slide
All Things Magnetic
Wind Tubes
Air Canon
Microscopes
Pendulums
Making Music
Dinosaur Bones
Veterinary Clinic
Lego Building
Much, much more
Our Review:
We went to Myseum on a weekday with our grandchildren, ages 3 & 5. A fair amount of people were there, but it wasn't crowded. We were able to explore the exhibits and play in each area without feeling rushed. Waiting time was minimal and there was always an open activity for us.
Cleanliness:
Myseum was very clean. Restrooms, the floors, the tables in the dining area, and the activity areas were all well-maintained and in order. With so many children there, worries about sanitation are valid. Myseum does a great job in keeping the place neat and clean.
Come & go.
One of the things we loved about Myseum was the ability to come & go at any time for any reason and return the same day They would allow us to leave for lunch and return or use their dining area. We took our own food for a picnic lunch and used the dining area. The kids loved it. A day at Myseum and a picnic, too! We ended up spending about five hours there and could have stayed longer.
Available Activities
There were several activities that quickly became our favorites! I'm not sure which deserved top ranking, but here are the ones we really enjoyed:
The Dinosaur Dig – A large area where the kids were able to take the "tools" and be archeologists, digging for bones.
The Giant Slide – Climb up the maze, then ride the slide down. Over & over & over again.
The Seaweed Swamp – Work your way through a maze of hanging pool noodles, not recommended for the claustrophobic.
The Zoo – Lab coats, stethoscopes, cages, elephant shower, stuffed animals. A real hit with animal lovers!
Lego Land – Build something with the Giant Legos, a house was our choice.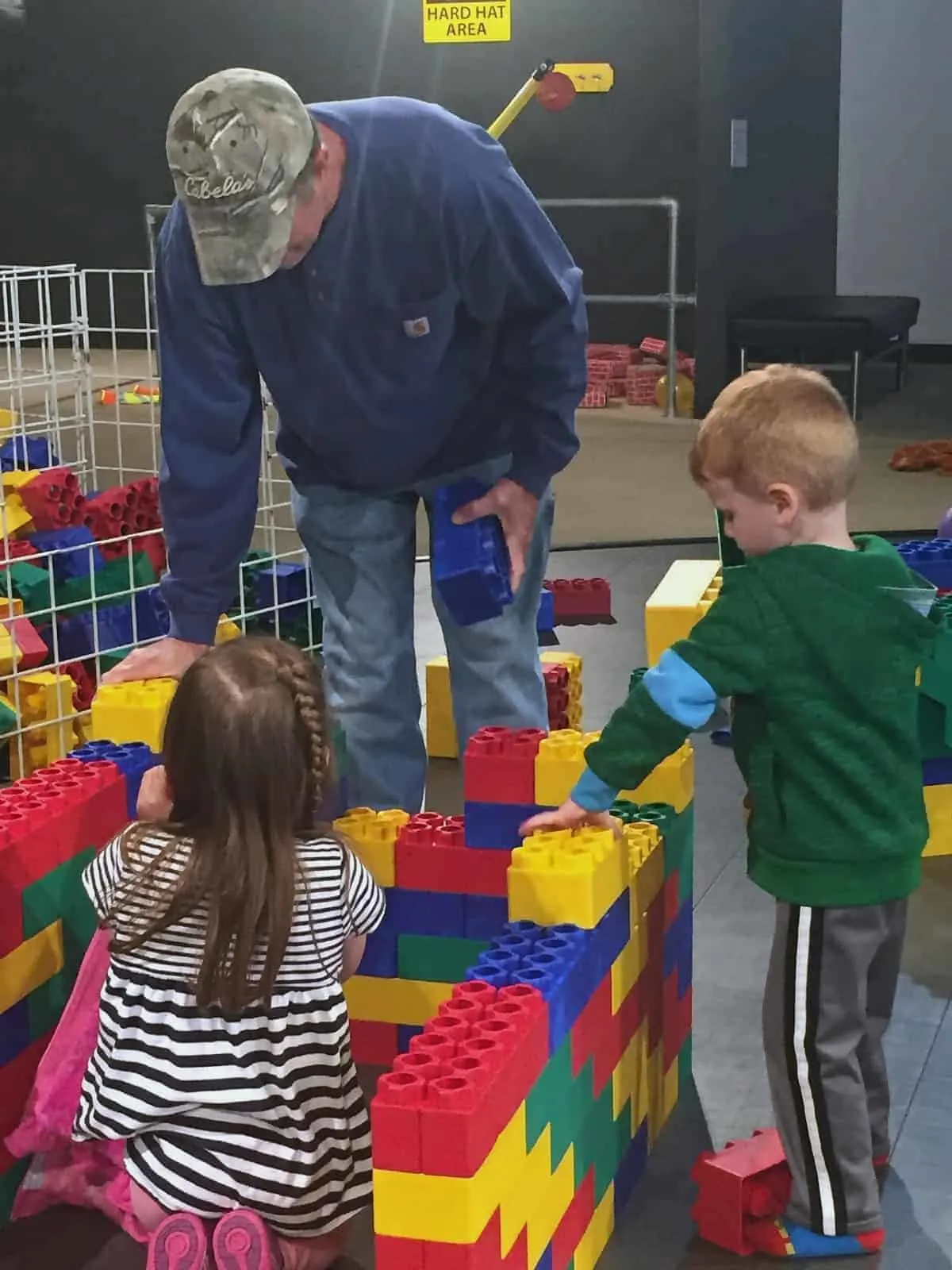 Final thoughts
Myseum was an afternoon well-spent. We had a great time and would recommend this venue for parents or grandparents who are looking for ways to entertain their kiddos for a day.
Check out their website for more information. Make some memories, Passing Down the Love.
Where will you be going next? How do you make memories with your kids or grandkids?
Keep Passing Down the Love,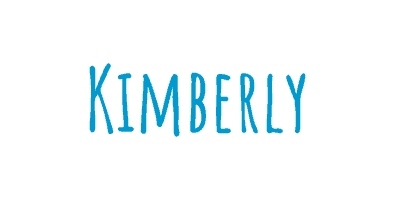 We've visited some other St. Louis attractions that you can read about here:
Fun Things to do with Kids in St. Louis, MO