This Cootie Catcher Fortune Teller is perfect for Valentine's Day. Instructions and a printable available to show you how to make your own Cootie Catcher.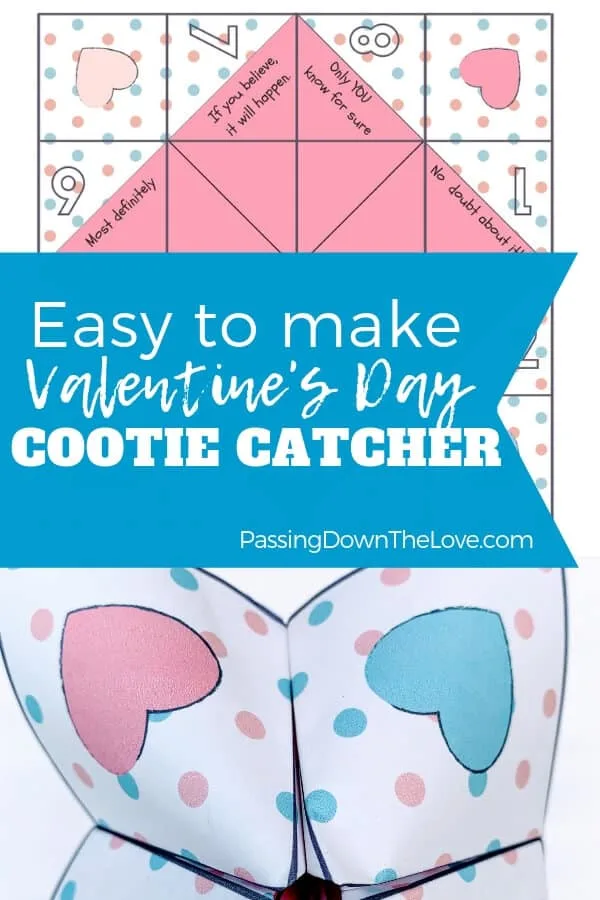 As an Amazon Associate and a participant in other affiliate programs, Passing Down the Love earns a small commission from qualifying purchases at no additional cost to you.
Cute Valentine's Day Cootie Catcher
This cootie catcher is perfect for Valentine's Day.
A perfect gift alternative to candy.
It is easy to make, fun to play with, can tell your fortune in the blink of an eye.
It won't rot your teeth, either!
I made these with my Grandkids last weekend and we had a blast!
Hearing them giggle and seeing them smile is the best.
And we did a lot of that!
Silly questions with silly answers.
And now I know that the snow WILL melt.
Because the fortune teller said so, and because here we are a few days later.
Instead of -3 degrees, it's 60, sunny and the snow is melting.
"Will this snow ever melt?"
The answer, "If you believe, it will happen." Right on!
Here are some simple instructions.
It's really hard to write it down so someone will understand, so I am including a short video to help.
Print in color or in black and white.
Instructions:
Print the cootie catcher.
Cut out the printed part. You will then have a square.
Lay the paper on a flat surface with the printed side down.
Fold each corner into the center.
Turn it over and fold the corners into the center again.,
Fold the cootie catcher in half with numbers on the inside.
Put a finger and a thumb into the slots and squeeze the corners toward the middle.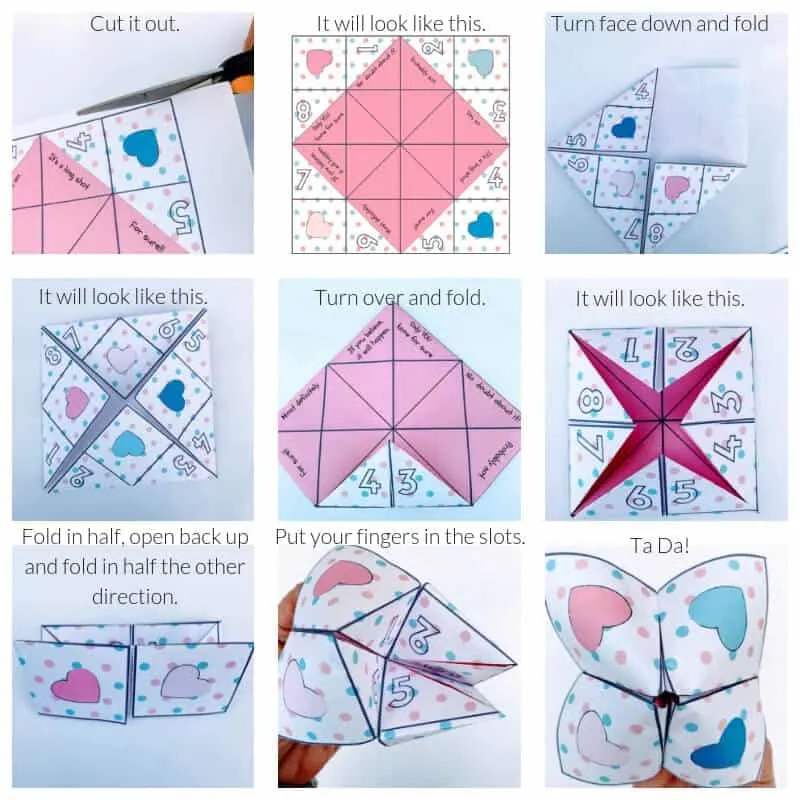 To play:
Player 1 operates the cootie catcher and is the fortune teller.
Player 2 asks a question, (the sillier, the better) then picks a corner.
The operator, Player 1 counts out B L U E or G R E E N, etc. based on the chosen corner.
Player 2 then chooses a number from inside.
The operator, Player 1, counts out the numbers.
Do this as many times as you like, then have Player 2 choose a final number.
Count out the number and then lift the flap to find the answer to the question that was asked.
Cootie Catcher Fortune Tellers are so easy and fun to make. I hope you enjoy them with YOUR Grandkids!
Keep Passing Down the Love,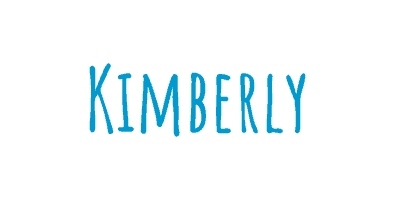 Related: