Living long enough to see your 80th birthday is quite a feat! Celebrate this incredible milestone with some thoughtful gifts for an 80-year-old woman who doesn't need anything. Here are some unique 80th birthday gift ideas for her.
80th Birthday Ideas for Her
When someone has been around for 80 years, well, that's something worth celebrating!
You want to celebrate her big day and say happy birthday in a meaningful way.
Think of all the changes they've seen in the world.
When they were children, they couldn't have imagined that on their 80th birthday you'd be at a computer or on your phone searching for a gift for them.
Yet here you are. Looking for ideas for her 80th birthday, including 80th birthday gifts for her that she'll love!
Find a fun gift, personal gifts, useful gifts, a nice gift, or a unique gift from this list of best gift ideas for 80th birthday presents.
80 is a BIG deal! A special occasion like this happens to a fortunate few.
Throw a party, burn down the house with 80 candles (we almost did on Mom's 80th – see picture below), and let her know how special she is and how much she means to you and your family.
Making finding a special gift an easy task with our best 80th birthday gift ideas.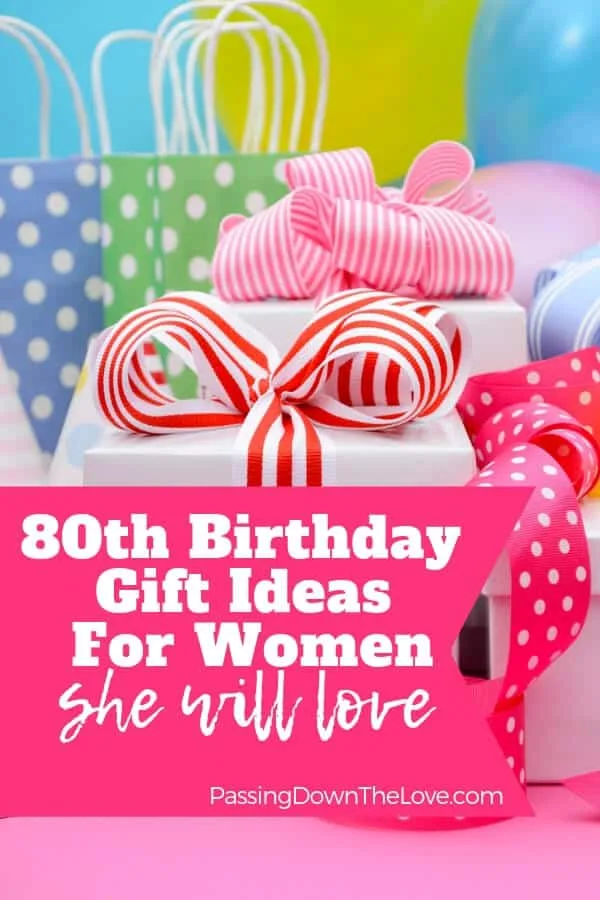 As an Amazon Associate and a participant in other affiliate programs, Passing Down the Love earns a small commission from qualifying purchases at no additional cost to you.
Some of our gift ideas are from Amazon. If you aren't a Prime member, you can get in on the free 30-day trial offer here and cancel at any time.
80th Birthday Gift Ideas for Mom
I've searched around for some thoughtful 80th birthday gift ideas for her. (Some of these would work for him, too.)
There are personalized items here, too, which means that your gift would be one of a kind!
You can always give her a coffee mug, but if you want to really impress her, take a look and see if there is something here that would be the perfect 80th birthday gift for her.
Unique gifts, chosen just for her, will make her day special for sure! The best gifts come from the heart.
Here are some of our best birthday gift ideas for an 80 year old mom.
NOTE:
Amazon Prime Days is a good time to shop! Dates for 2020 have not been announced at the time of this update, but you can check back to find out when it will be this year.
Join Amazon as a Prime Member.
Here are just a few more gift ideas you might like:
This subscription box can be sent once, every month, or quarterly.
It contains some fun things, some useful things, and items that will help your older adult enjoy herself!
You can include a message, or even send photos that will be printed and sent along with the box.
The proceeds from your purchase help fund boxes for low-income adults in need.
See? Your loved one benefits and helps someone else at the same time!
Music boxes are soothing and will help her remember days long ago.
Do you remember yourself? When you were young and had a ballerina music box?
Music Box Attic has many boxes and tunes from which to choose. Take a look!
Find the perfect 80th Birthday Gift for Her
Finding the perfect birthday gift that says happy 80th birthday, mom just became a lot easier.
Use one or more of these great 80th birthday gift ideas to celebrate this monumental milestone.
Consider who she is, what she is able to do, and her particular situation when choosing a gift.
Surely the perfect 80th birthday gift is on this list.
You can't go wrong.
If you decide to give one of these gifts, please let me know how she liked it!
And remember to pick up an 80th birthday card, too.
See our other gift guides for more gift ideas for grandmas & moms.
Keep Passing Down the Love,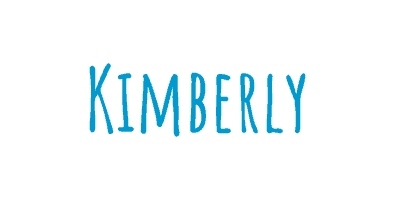 Mom's 80th birthday party: Life-sized twin was so much fun. Dad didn't know what to do with the two of her. And celebrating with family members made is that much more special!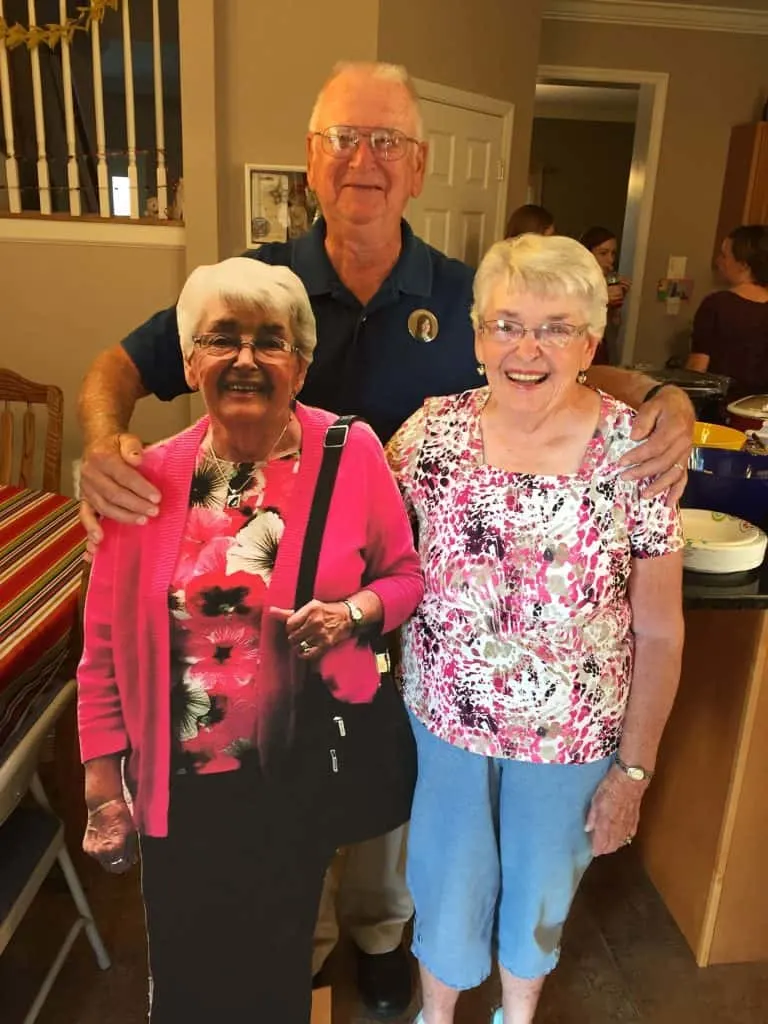 We made our own "80th birthday candle".
And 80 candles is a LOT! We actually set off the smoke alarm! But what a great party!