A song on the radio can bring back memories you thought you'd forgotten. The song comes on and you're instantly transported to another time. We all love to listen to music from our past and hark back to days long ago. Music cements events into our memory and can last a lifetime.

Music makes memories come alive.
What is the relationship between music and memories?
You are riding down the road when the music comes on the radio. You begin to tap your fingers on the steering wheel… then you smile.
Or you laugh out loud…
Another day you are riding down the road when the music comes on the radio.
It reminds you of a sad event, a break-up, or the loss of someone you love. And you burst into tears…
Can music trigger memories?
It sure can!
Music can trigger forgotten emotions, emotions about relationships, love, joy, fun, tragedy, heartbreak, or loss.
The mind creates a place deep inside where these memories are stored.
Hearing those songs can bring back vivid recollections of the past at times when you least expect it.
Music and memories go hand in hand.
Why does music evoke memories?
Music is a part of our implicit memory, outside of our consciousness. Memories stimulated by music often come from particular times in our lives. Psychologists have called it the 'reminiscence bump'.
An article on BBC.com tells us all about it. Read more here.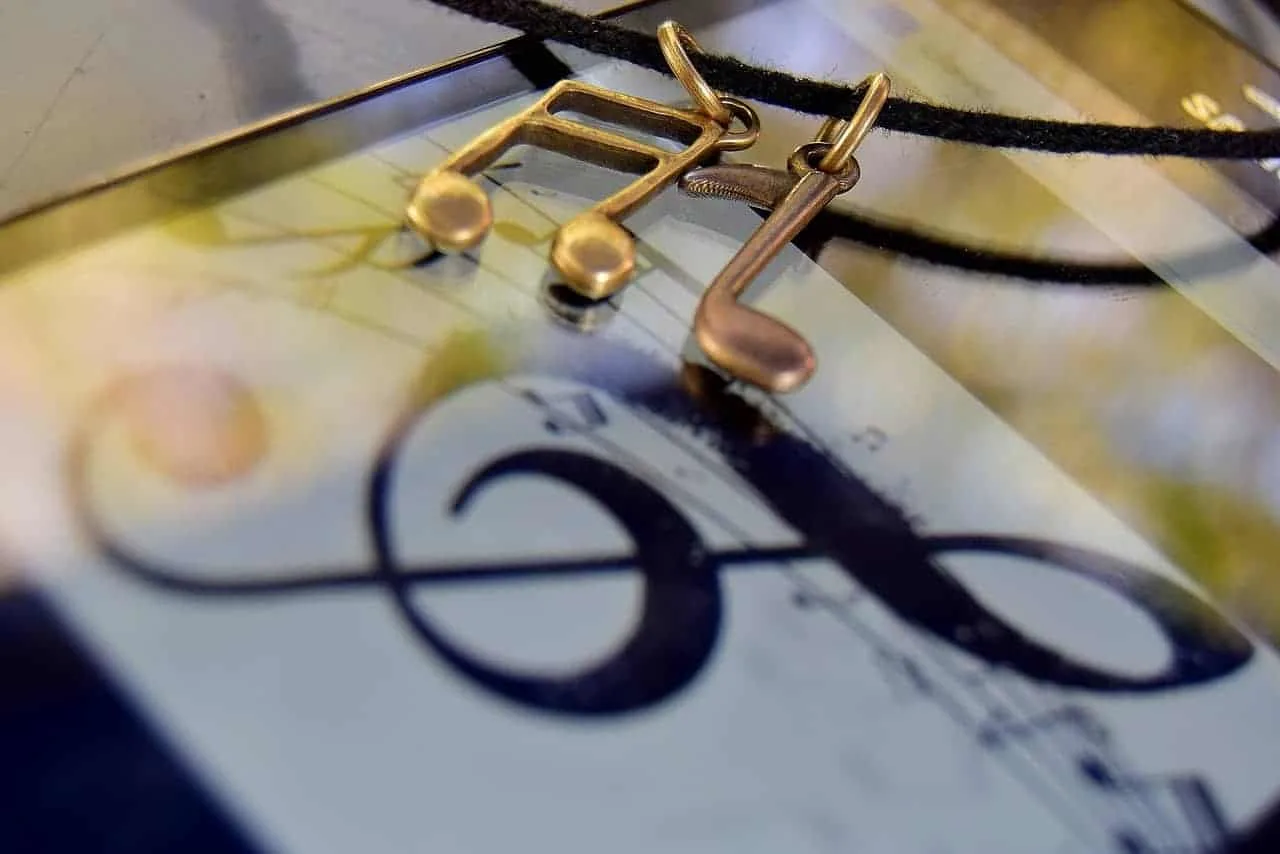 As an Amazon Associate and a participant in other affiliate programs, Passing Down the Love earns a small commission from qualifying purchases at no additional cost to you. See full disclosure here.
Music Memories From Childhood
Some of my fondest memories of my childhood include music.
At Girl Scout camp, we would sing silly songs (Prune E) or patriotic songs (You're a Grand Ol' Flag) or songs with a message (Make New Friends, But Keep the Old).
Regular attendance at the church included religious/gospel music with Vacation Bible School (Onward Christian Soldiers) and in the "youth" choir (Pass It On). (I should have been banned for my lack of ability, but everyone was allowed to worship!)
My Dad and his good friend, Kenneth, would get their families together and "pick guitars" and sing (You Get a Line, I'll Get a Pole or Alfalfa Hay).
We traveled and camped at Bluegrass Festivals and always had a blast listening to the bands play (Fox on the Run or Catfish John).
My sisters and I would pass the time on long road trips by singing all of our favorite songs (I won't list them all here, but really, ALL of them. – Ha!). On repeat. As loud as we could. Until Dad acted like he would pull out his hair.
We weren't fooled. He still remembers those trips and he smiles!
So that brings me to my topic.
Incorporating music into your life, memories, and interactions is a perfect way to make magical musical memories.
I can look back on my childhood and remember the fun times, the people, and the moments because of the musical connection.
Here are some ways to add music to your everyday fun.
Encourage your kids to take music lessons.
Even if they don't seem musically inclined, they will learn how to read music and discover their talent or develop an appreciation for those who really CAN make music.
Lacking an ear for music, missing the talent for performance, or an ability to sing should not keep you from enjoying music.
Start a tradition of including Holiday music in your celebrations.
When we make Christmas cookies, we play our favorite Christmas songs and sing along.
Do you remember going caroling at Christmas?
This is rarely done today, but getting a group together and visiting a nursing home or hospital during the holidays would be a memorable and meaningful activity.
Easter can also be a musical holiday.
Buy a CD of Easter songs and play it each year.
You can read about my Easter obsession with Peter Cottontail and Chicken or the Egg here.
Crank up the music and sing in the car.
Raise your voices, letting the happiness and fun take the place of the stress of traffic, work problems, or just being late.
Share some of the songs you love with your kids and grandkids.
Rock out in the car, sing at the top of your lungs, laugh big and lift your mood.
Singing in the car is a great way to pass the time during a long trip!
Teach your children and grandchildren the songs from your childhood.
Maybe "teach" isn't the right word. Sing songs from your childhood.
They will learn them through listening and singing along with you.
I spent some time with my grandkids recently.
Instead of saying "no, you can't do that right now", I just started singing a song. "The Littlest Worm. I Ever Saw…" and they were hooked.
They could learn it easily because it repeats.
So we sang it several times.
The next day, while riding in the car, they asked to sing it again. Again, Grandma! And again.
It was so fun to share my silly song with them.
But the best part is getting a text from my son later that night. "The kids sang the littlest worm song to me and I about died. I had forgotten all about it, but it came right back to me. They were giggling the whole time."
My son remembers when I sang the song with him, and my grandkids will remember it, too!
Turn a quiet evening at home into a sing and dance party.
Take turns choosing the song, dance, move, let the kids share their favorite songs with you. Let them share their favorite music with the family.
Participate in your church's music programs.
During happy times or difficult days, the gospel songs heard in the church can draw us back to a religious upbringing, reminding us that God is with us in the good times and bad.
Children's choirs, Bible School, or musicals provide an opportunity for positive musical influences.
Have a party!
Invite several friends and their families to your house for a "music party".
Ask each to bring their favorite CD or a list of favorite songs. Make a playlist using a service like Amazon Music or Pandora.
Let loose and have fun singing and dancing the night away!
Benefits of Making Magical Musical Memories
Music from our past can bring back strong feelings and emotions.
A certain song can trigger a memory of an event, a day, a person, or a time of life.
Making musical memories is a way to provide children with a future connection to positive feelings, all while simply enjoying today.
I know you have songs from childhood that are still with you today! Let me know about them and how you've shared them with your family!
Magical Musical Memories can provide a link to the past and a bridge to the future. Make some music, my friends!
Keep Passing Down the Love,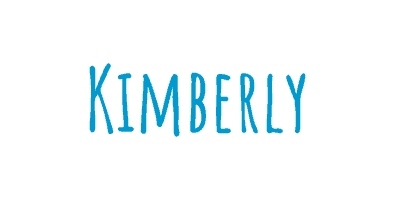 You may also like: