Music and It's Relationship to Memories
Research shows that music and memory are closely related. Music can elicit memories from a particular time in your life, triggering forgotten emotions about relationships, love, joy, fun, tragedy, heartbreak or loss.
The mind creates a place deep inside where these memories are stored. Hearing those songs can bring back vivid recollections of the past at times when you least expect it.
Read: Music Makes Memories More Magical!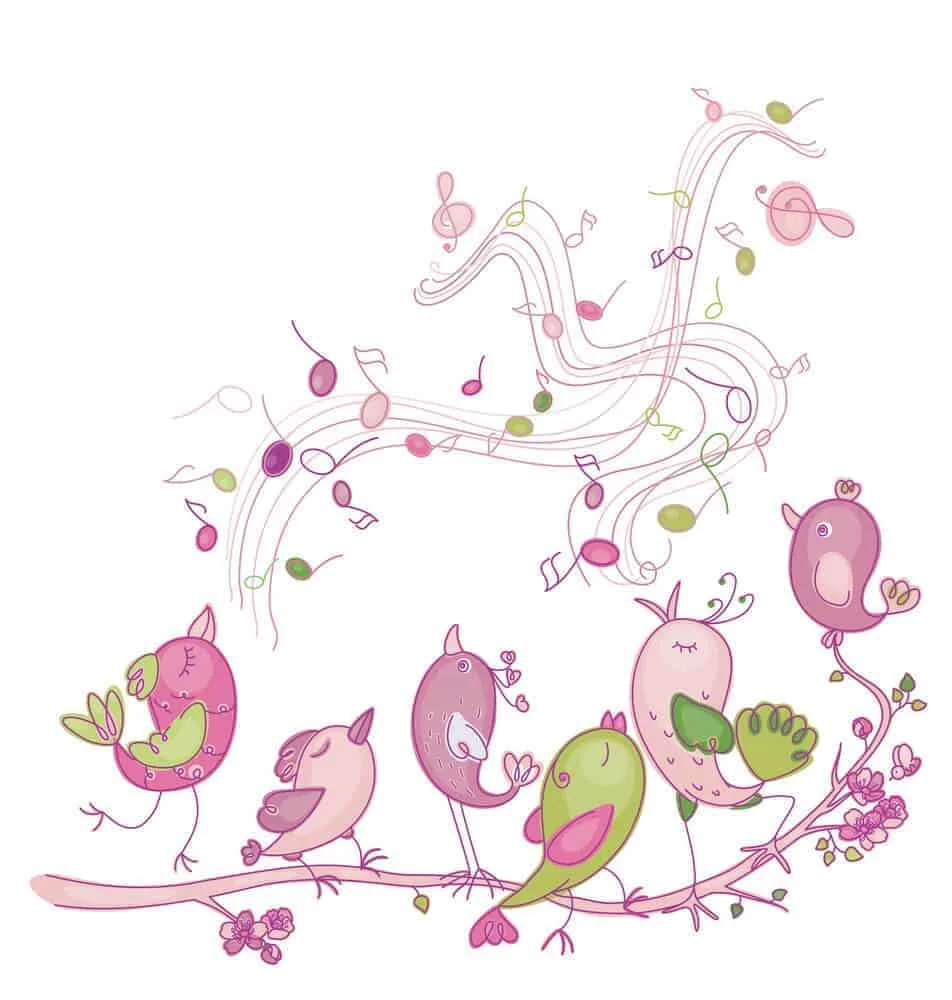 Dan Cohen, founder of MUSIC & MEMORY® began a program that introduced iPods and MP3 players to dementia patients at care facilities and in their homes. His research showed that an Alzheimer's patient could be reconnected to the world through music.
In a CBS interview, Cohen said: "Our senses — sight, smell — really light up a very small part of the brain. But music lights up many parts of the brain.
So even though the brain may deteriorate in certain areas, other areas of the brain are still very much there".
In 2012, "Alive Inside: A Story of Music and Memory", a documentary about Cohen's work, was shown at Rubin Museum of Art in New York City.
The video clip of Henry, included in the documentary, went viral and the world became increasingly aware of the influential, positive work of Music & Memory.
I was moved by this video of Henry, who was one of the patients first impacted by Dan Cohen and his work. His reaction is priceless and was instrumental in increasing awareness and boosting support for the Music & Memory program.
As an Amazon Associate and a participant in other affiliate programs, Passing Down the Love earns a small commission from qualifying purchases at no additional cost to you. See full disclosure here.

Today, MUSIC & MEMORY® Certified Care Organizations bring personalized playlists to the residents worldwide.
They collect donated Apple Music players in working condition and take donations to support their work. Do you have a gently used iPod that you no longer need? Help MUSIC & MEMORY® spread the music and find your iPod a good home with someone like Henry.
Keep Passing Down the Love,