Halloween is all about the treats. Whether you don't want them to eat so much candy or they have allergies that make you wary, you may want to consider fun alternatives to the candy. Here are some non-candy Halloween Gifts for kids that will help you with that decision.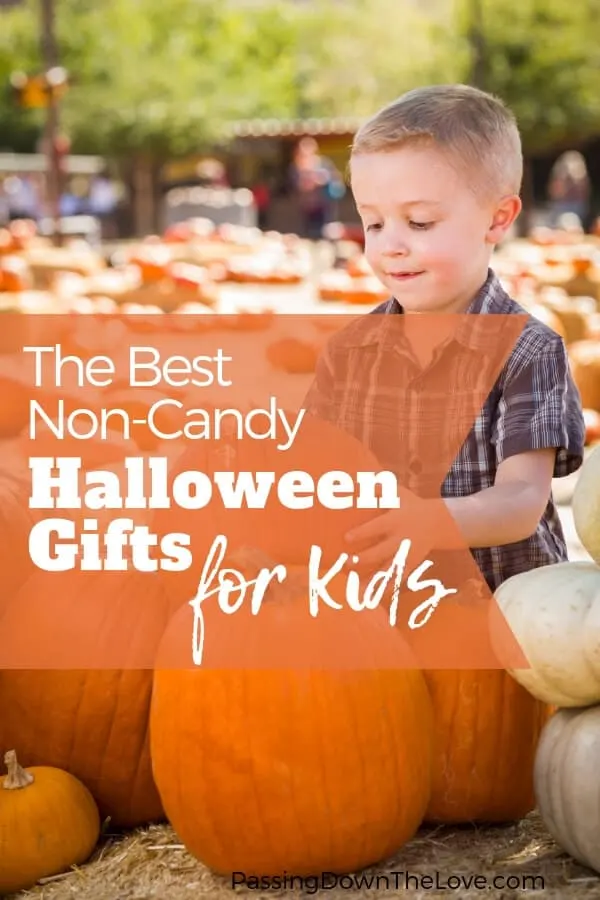 As an Amazon Associate and a participant in other affiliate programs, Passing Down the Love earns a small commission from qualifying purchases at no additional cost to you. See full disclosure here.
Non-Candy Halloween Gifts for Kids
It's tough deciding how much candy to let the kids eat, how much to eat yourself, and how much to give away or throw away.
Halloween begins the season of snacks, treats, goodies, and tooth decay.
I'm kidding, but not really. It's also tough for kids with allergies!
So begin by injecting some non-candy fun into the mix.
Here are some awesome alternatives to Halloween candy. Try some of these things this year!
Non-Candy Gift Ideas for Kids
A great place to begin trading candy for non-candy gifts is with the Switch Witch.
The set comes with a witch doll, a book, and a case.
The premise is this: the Switch Witch comes late Halloween night (or very early the next morning) and swaps out all the Halloween candy for a special gift.
It's all explained in the book that you can read to your kids before Halloween.
(It wouldn't be fair for the switch to be a surprise. It's better if the kids are on board!)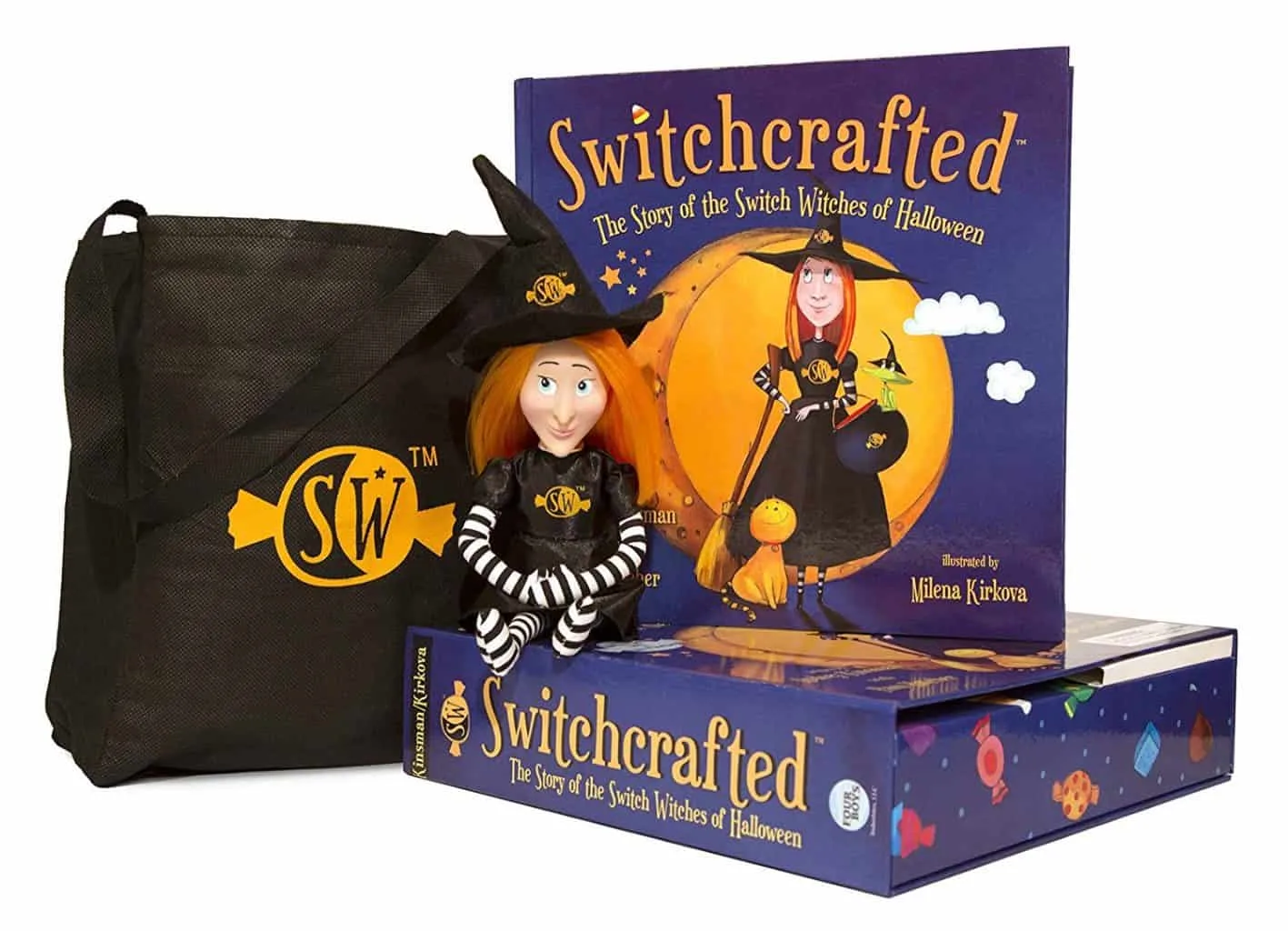 Here are some other fun ideas for Non-candy Halloween gifts for kids.
Light up the night with this LED lighted hat.
It's a cute hat that's fun to wear and a safety measure at the same time.
Kids wearing this hat will be more visible Halloween night when they're Trick-or-Treating or any time they're outdoors at night.
These gloves are awesome and would also serve as an outdoor safety measure for the kids.
These little guys are a ton of fun!
We have had them in my Halloween box forever.
When the Grands came along, we purchased a fresh set because the others were about worn out.
They will love these, I'm sure.
Who doesn't love a little windup toy?
Watch the skeletons, vampires, and mummies dance across the floor.
This is a set of twelve different characters, all ready to boogie for you.
Slime. It's all the rage.
And Glow in the Dark Slime?
Well, that HAS to be a hit.
Slimy consistency they love.
Turn off the light for the best effect.
Ok, I hadn't heard of these Squishies until just the other day.
The little girl who was playing with one had an entire collection of them and was happy to show me each one.
She had a watermelon, an owl, a bear, and many more.
These spooky squishies will be the envy of the neighborhood!
Books are always a good gift.
And with all of the choices of books for Halloween, you can't go wrong.
This is one of our favorites.
Probably because there is a cat on the broom…
Many kids are into Legos and this Vampire Building Kit does not disappoint!
The miniature bat has movable wings and can land on the vampire's claw.
Or hand. Or head.
Anyway, with this set, you and the kids are ready for some Halloween fun!
A shirt for every occasion. Halloween is no exception.
These adorable shirts would make great non-candy Halloween gifts for kids.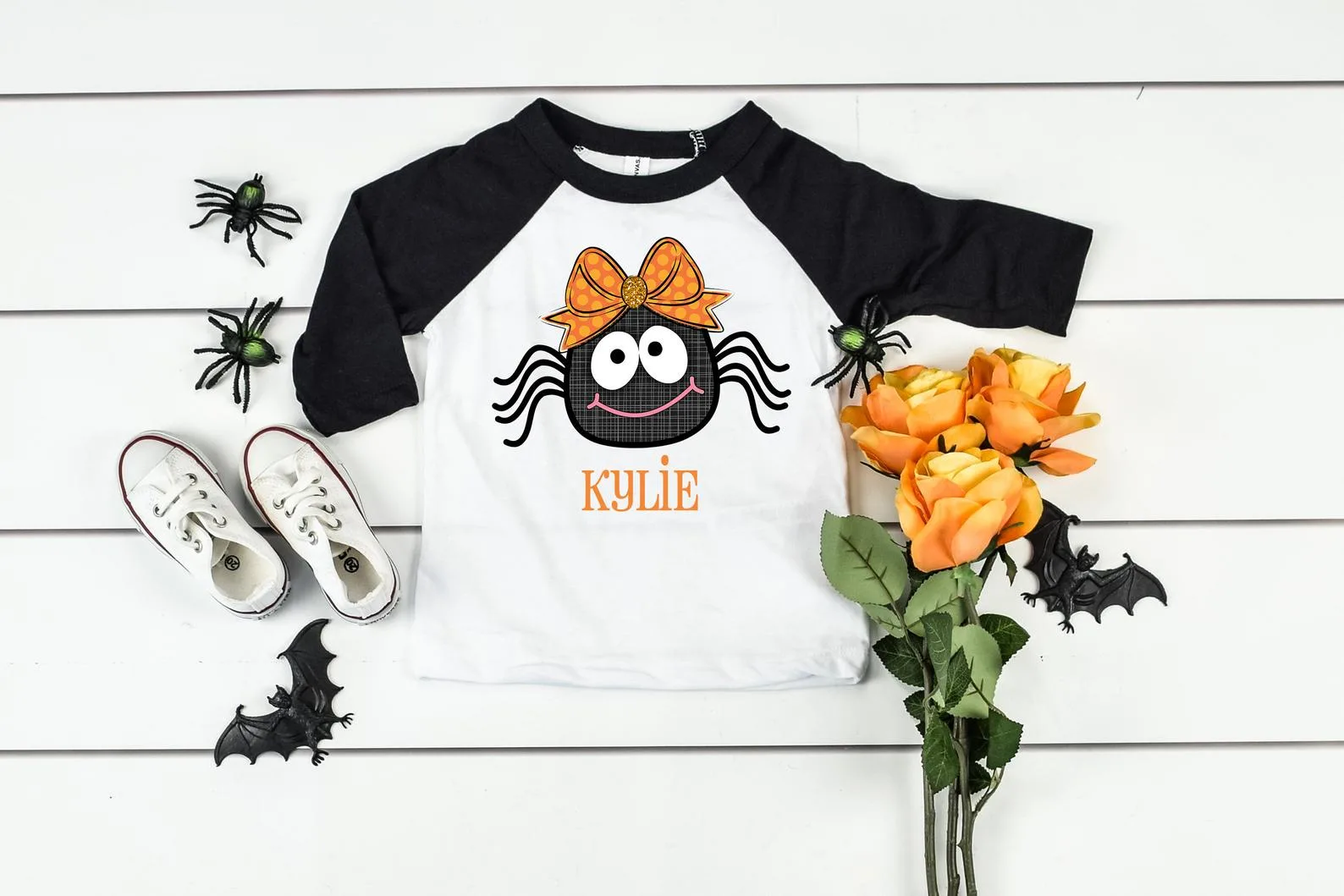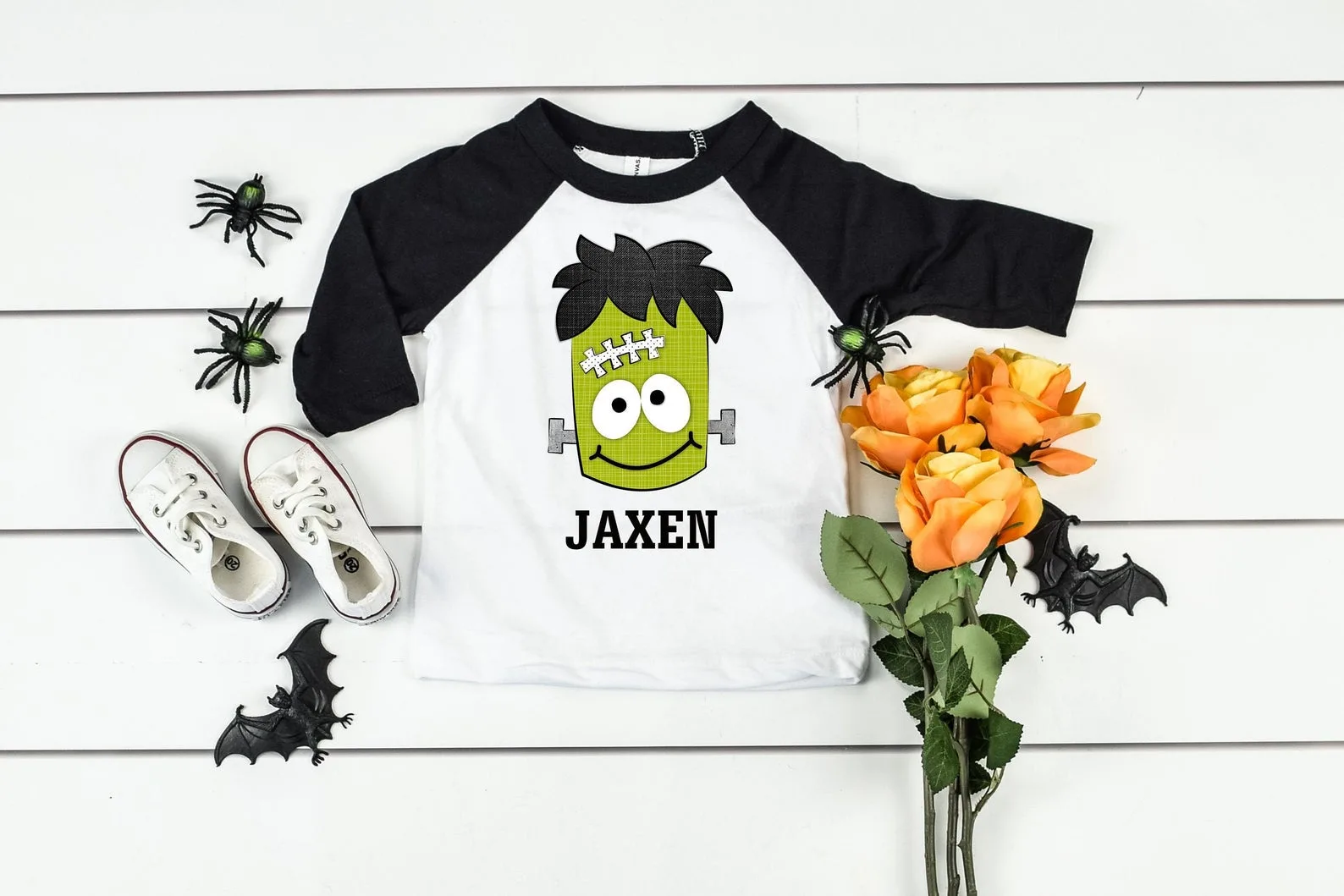 You can never have too many water bottles, can you?
These are perfect for Halloween.
Just put them away with your decorations and get them out again next year.
It's a gift that keeps on giving year after year.
Cats. Do you know I like cats? If you've read this blog for very long,
I'm sure you do. I even mentioned the book above because of the cat on the cover.
Here's a fun tote to carry all of your valuable stuff.
Oh, and the kids would love this, too!
Have you seen this classic movie?
It's a perfect Halloween movie for the whole family.
It's a movie that has stood the test of time.
Did you know that Goonies is a Steven Spielberg movie?
This kit is so cool.
There are 12 "eggs", chisel tools, and a guidebook.
Each egg contains a dinosaur for you to find.
There is even a "bug" version.
Your kids will have a great time excavating like a real scientist.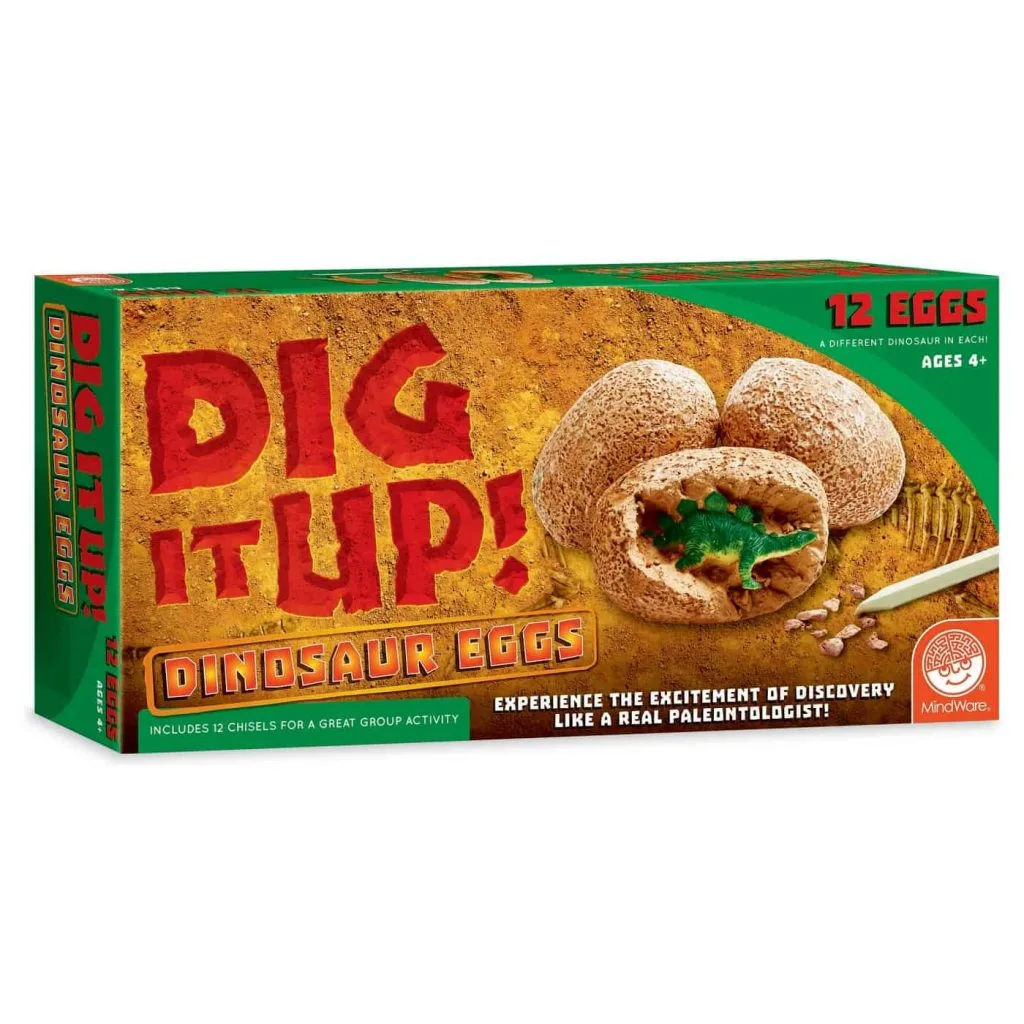 You know they don't need more candy.
And kids with allergies will appreciate your thoughtfulness!
Why not consider a non-candy Halloween gift for your kids or Grandkids?
There are a lot of choices, so go ahead. Pick something.
They will love you for it!
As always,
Keep Passing Down the Love,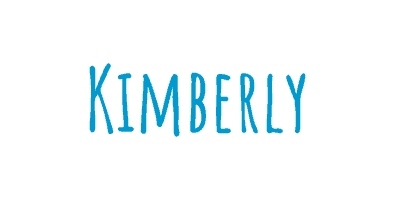 Related posts:
Pin it? Please and Thank You!