Thank you for subscribing.
(If you ordered a printable, it should be in you inbox shortly.)
Here is your special, limited time offer.
Get your very own Grandmother Journal with prompts already in place.
It all happens so fast. And you don't want to forget a thing, right?
Take time to jot down your feelings, thoughts, and advice for this new little munchkin.
You'll be glad you did!
(reg. $9.99)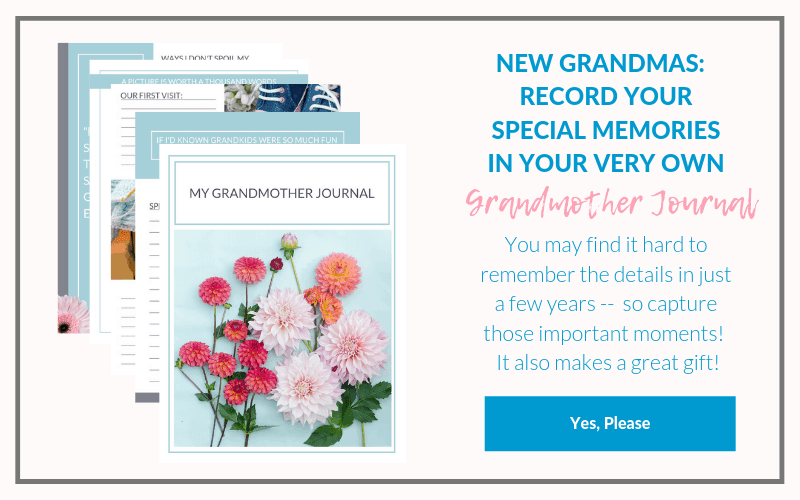 ​
This journal has places for notes, quotes, photos, thoughts, and memories. It has extra pages for your own additions. It is a memorable way to record all those warm fuzzies you're having as you become a Grandma.
BUY NOW only $4.99
All you need to do is:
–> Click the BUY IT NOW button
—> Check out with PayPal or Credit Card
–> Receive your digital product. Your very own "My Grandmother Journal" will be sent to your inbox.
Please note this is a downloadable product and will be sent to you as a PDF file. You may print this on your own printer or take it to your local print shop.
You have 30 minutes to take advantage of this offer.
​
BUY NOW only $4.99
PassingDowntheLove.com – All Rights Reserved