Welcome!  I'm so glad you stopped by to see me!
About the Blog
Your Grandkids are the greatest, most precious gift, don't you think?  Well, I happen to agree.
You want to be the best possible Grandma to these little ones in your life.  You want to connect with them and have a strong relationship, right?
Whether you're an established, been-there-done-that Grandma, a brand new Grandma or a Grandma-to-be, you are in the right place!
Here at Passing Down the Love, we are all about being a Grandparent and showing you ways to enrich your relationship with your Grandkids.  Because we know that strong extended family support, especially from Grandparents, goes a long way in building a solid foundation for their future.
You can grow closer to your Grandchildren by making new memories with them. Go places, make things, do things, and spend time together, making an effort to really know them.  To help you do that, you will find activities, places to visit, and ways to new create memories on this site.
You can strengthen your relationship by sharing your wisdom with your Grandchildren, sharing your own memories from your past, and passing down traditions from your family. Preserve those memories you have locked away: anything from pictures, scrapbooks, story-telling, or making cookies to actually researching family history.  Share these things with your Grandchildren.  You can find that information here, too.
We'd Be a Perfect Match if you want to:
 Enrich your relationship with your Grandchildren.
 Create new memories with your Grandchildren.
 Share the memories you have of your family and your past.
 Preserve those memories and traditions for the future generations of your family.
 Learn more about being a Grandparent.
So, if you're on board and this sounds like you, you're ready to make memories, and you're looking for ways to connect the generations of your family, there's a place below to let me know!  Subscribe below to receive more information from us.
About Me
My name is Kimberly.  I'm a Grandma of two little cuties and love spending time with them.  I have two adult sons and two awesome daughters-in-law.  I also have parents in their 80's who I'm watching out for as they age and need me more.  You can read more of my story here.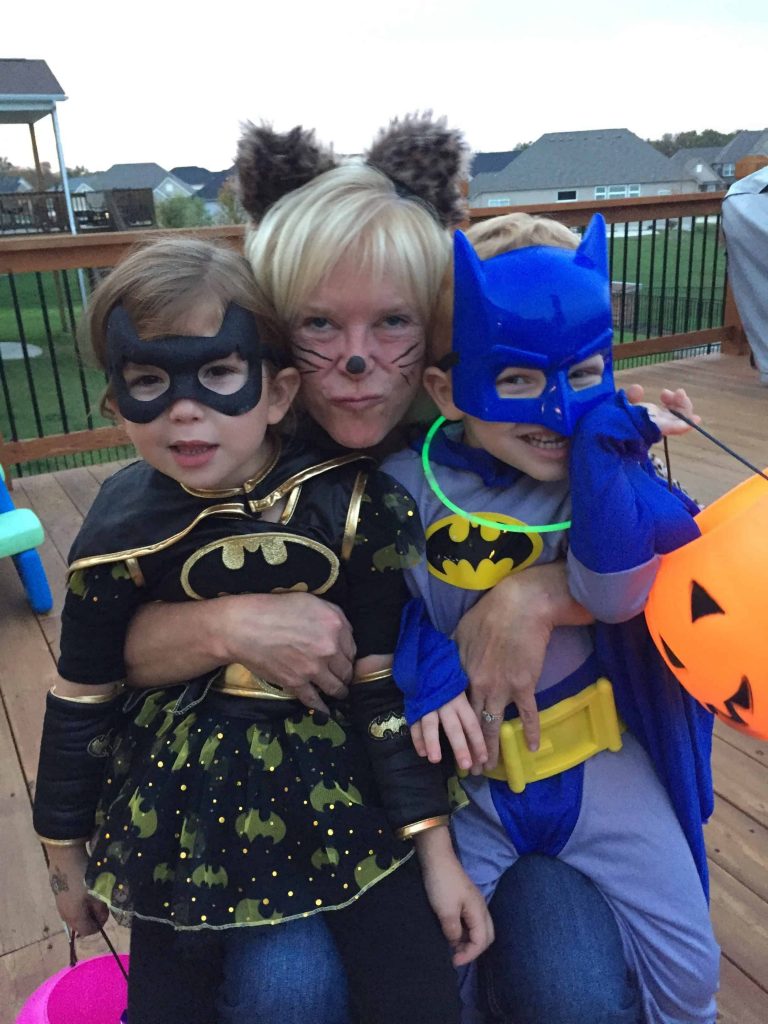 The dynamics of my own family sparked this blog.  The goal of Passing Down the Love is to help others who are traveling the same road – the sandwich generation – sharing time between parents, kids and grandkids.  Experiencing the joys, fun, and precious moments spent together.
I hope you'll continue with me on this journey.  Sign up for my newsletter below, and I'll take you along!
Keep Passing Down the Love,