Passing Down the Love is participating in the 2018 A-Z Challenge.
This is how A to Z works:
April has 26 days, minus Sundays, one for each letter of the alphabet. When April 1st lands on a Sunday like it does this year, we begin on that day This will be the only Sunday we will post for this challenge.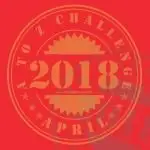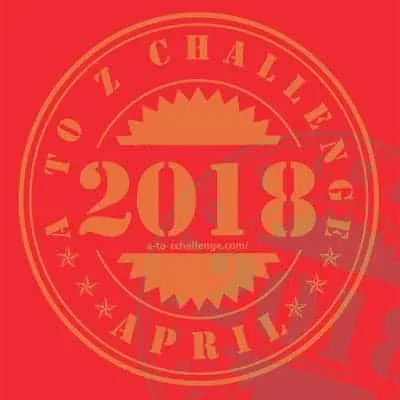 Beginning April 1st with a topic themed on something with the letter "A", then on April second another topic with the letter "B" as the theme, and so on until we finish on April 30th with the theme based on the letter "Z".
It doesn't even have to be a word–it can be a proper noun, the letter used as a symbol, or the letter itself. The theme of the day is the letter scheduled for that day.
The Theme
Since Passing Down the Love's main theme is connecting and making memories with Grandparents and Grandchildren, our topic for the 2018 Challenge will be "Being a Grandma". I know a little about this since I happen to actually BE a Grandma.
I'll post on how it feels to be a Grandma, things Grandmas can do to make memories with their Grandchildren, and any other related topics, you guessed it, A to Z….
So,
This starts April 1st, so be sure to mark your calendars and stop back by during April. Be sure to leave comments, too – that will help motivate me to keep going.
In the meantime, please check out some recent posts:
Thanks for your continued support!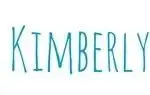 Passing Down the Love is a participant in the Amazon Services LLC Associates Program, an affiliate advertising program designed to provide a means for us to earn fees by linking to Amazon.com and affiliated sites. This means that if you click on a link and make a purchase, we may be compensated a small amount at no additional cost to you.