Try playing this game with the Grandmas at your shower. Your guests at your Grandma Baby Shower will love playing The Price is Right Baby Shower Game.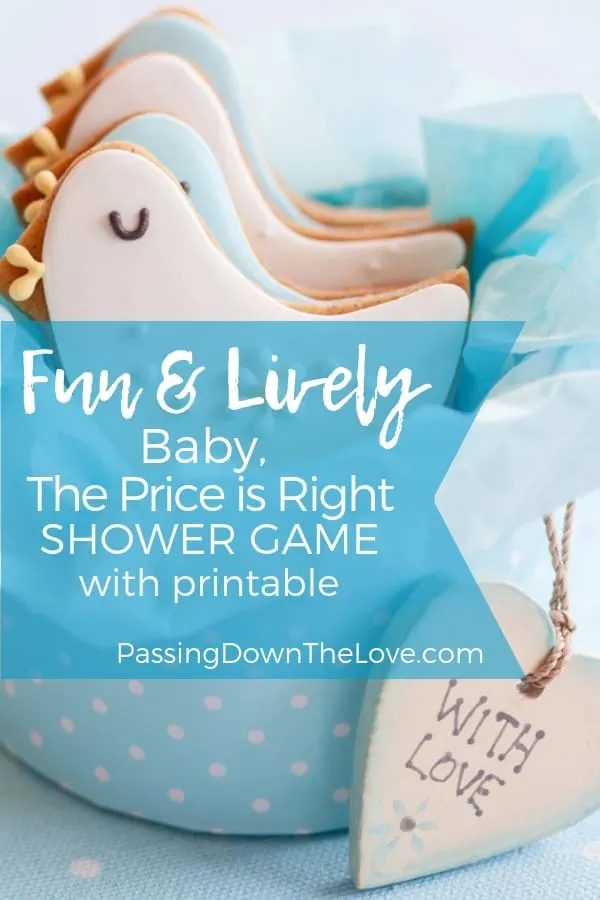 As an Amazon Associate and a participant in other affiliate programs, Passing Down the Love earns a small commission from qualifying purchases at no additional cost to you. See full disclosure here.
The Price is Right Baby Shower Game
Playing games at a baby shower is a time-honored tradition. Some people dread it, some tolerate it. There are others who get all excited and competitive. (Is that you?)
Bring shower games out at a Grandma Shower and who knows what the response will be…
Most Grandmas remember the Price is Right Game on TV. They may have their favorite host – Bob Barker or Drew Carey, or maybe they love guessing the price right along with the contestants.
Try playing the Price is Right Baby Shower Game with the Grandmas at your shower.
There are more shower game ideas here. And if you need help planning this shower, check out "Planning the Perfect Grandma Shower" in our shop.
BABY, THE PRICE IS RIGHT
Supplies:
Paper and pens.
Price is Right Printable (available in our SHOP as part of the Deluxe Game Bundle). The printable for this game is simple so you can customize it to your needs.
Directions:
Compile a list of many common items that baby will need, such as diapers, wipes, bibs, etc. Use one of the printable sheets for your KEY.
Since prices will change and can vary depending on the place of purchase, use one source, like Amazon, to check the prices of the items before the shower.
Call out each item to the guests and have them write down the item and guess the current retail price.
The guest with the closest total – without going over – wins.
Talk to me…
Are you planning a Grandma Shower? Have you been to one in the past?
What are your favorite Baby Shower Games?
Keep Passing Down the Love,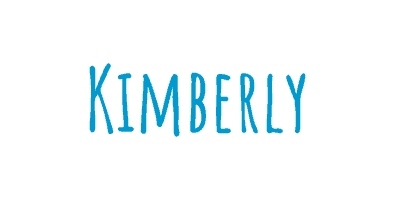 You may also like these: