Bring shower games out at a Grandma Shower and you may have some groans and "oh boys", but I guarantee this one will be a hit! If you use this left-right baby shower game, I hope you'll come back and tell me all about it.
The Left-Right Baby Shower Game + Printable

As an Amazon Associate and a participant in other affiliate programs, Passing Down the Love earns a small commission from qualifying purchases at no additional cost to you. See full disclosure here.
Left-Right Baby Shower Game
Have you heard of the Left-Right Baby Shower Game? Some people call it the "Pass the Gift" game.
If you're looking for a fun game that will make the guests laugh, this is it!
The Left-Right Baby Shower Game is a light-hearted look at becoming a new Grandma, doesn't take much preparation, and will be sure to entertain your guests – even if they don't really like shower games.
Try playing the Left-Right Baby Shower Game (Pass the Gift Game) with the Grandmas at your shower. You may also like Baby, The Price is Right Baby Shower Game and 7 Best Shower Games for a Perfect Grandmother Shower.
If you're needing help planning your Grandma Shower, there is help for you here.
LEFT RIGHT BABY SHOWER GAME (or Pass the Gift Game)
Supplies:
You'll need one or two small gifts.
Printable Left-Right Game Story (Available in our SHOP.)
Directions:
This game is great fun. First, you'll need to wrap your gift.
One of your guests will be the winner of this gift in the end. If you have a large group, you may want to have 2-3 small gifts.
Have your guests form a circle. Give the gift (or gifts) to someone in the circle.
You will then read the story. Every time you say "RIGHT", the gift is passed to the right. When you say "LEFT", pass the gift to the left.
Whoever is holding the gift at the end is the winner and gets to keep the gift.
Sometimes the gift is offered to the honoree, in this case, the New Grandma who is the center of attention today.
Talk to me…
Have you played any fun shower games? What was your favorite?
If you try this, will you come back and tell me?
Enjoy your Grandma Shower and the Left-Right Baby Shower Game!
Keep Passing Down the Love,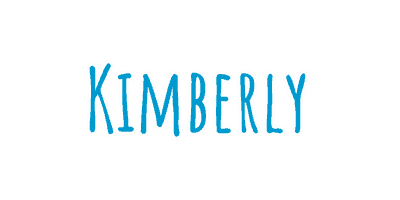 You may also like these: