By the time she's 60, she probably has just about everything she really needs. Deciding on a meaningful 60th birthday gift for her can be difficult. If you are looking for the best 60th birthday gift ideas, you've come to the right place.
Turning 60 years old is both exciting and scary! Believe me, I know!
Support the woman in your life and help her celebrate this important milestone with a unique and meaningful 60th birthday gift! Show her how much you care by choosing a thoughtful gift with her in mind.
It'll be a happy 60th birthday and a win-win for both of you!
Here are some of the best 60th birthday gift ideas for mom.
Surely there is one that's perfect for her! …and don't call me Surely… 🙂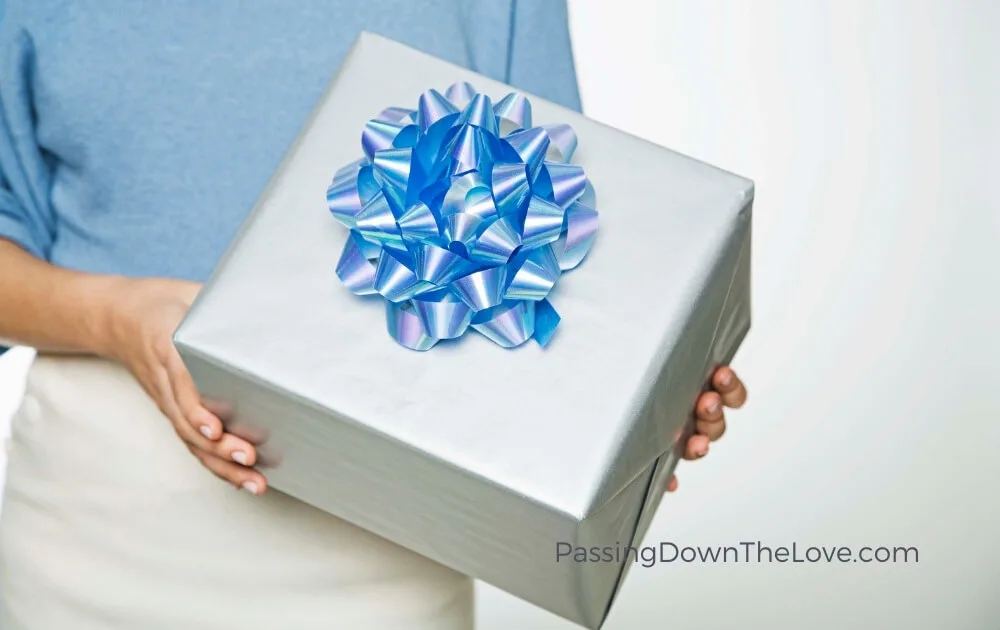 The Best 60th Birthday Gift Ideas for Her:
EXPERIENCES
Experiences make awesome birthday gifts and can be memorable!
Throw a party, buy tickets to an event (and go with her!), get a gift of self-care like a manicure, spa day, or weekend away.
Take her to lunch, make her favorite dinner, bake a cake (It's been a long time since someone made me a birthday cake…), go on a picnic together, or visit the zoo.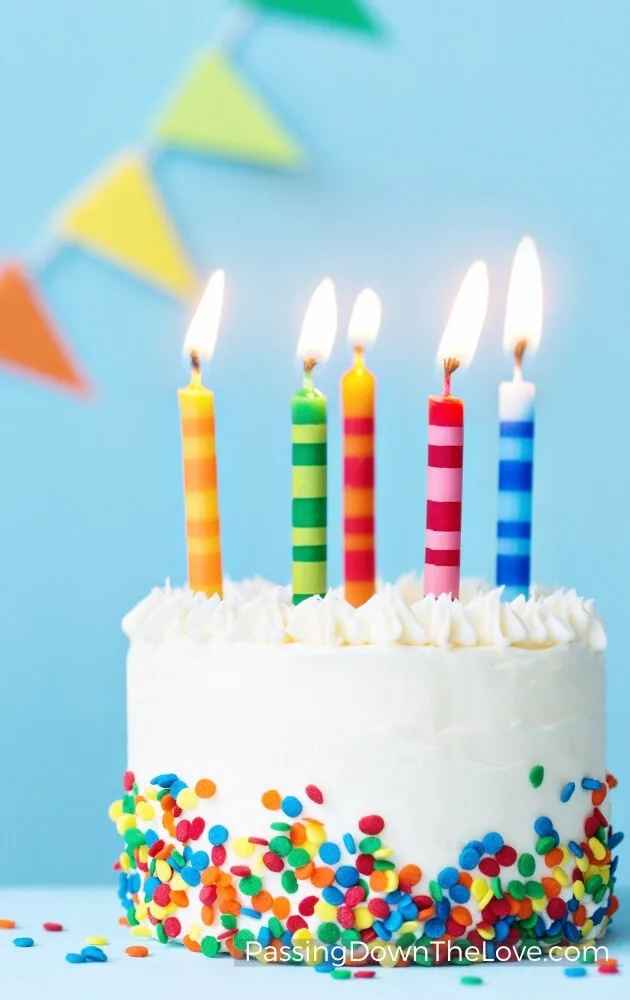 As an Amazon Associate and a participant in other affiliate programs, Passing Down the Love earns a small commission from qualifying purchases at no additional cost to you. See full disclosure here.
Being together, time spent in conversation, having fun, and enjoying the company is one of the most meaningful gifts you can give.
Then, if you want to add a little something, get a gift, too.
Here are some actual birthday gift ideas for a 60-year-old woman she will love.
60th Birthday Gifts for Her
Sixty is a big milestone. Celebrating with those who love you is the best gift you can receive.
Help make her 60th birthday a little more tolerable with these cute 60th birthday gift ideas for her.
Read more about turning 60:
Keep Passing Down the Love,