By the time she's 60, she probably has just about everything she really needs. Deciding on a meaningful 60th birthday gift for her can be difficult. If you are looking for a 60th birthday gift ideas, you've come to the right place.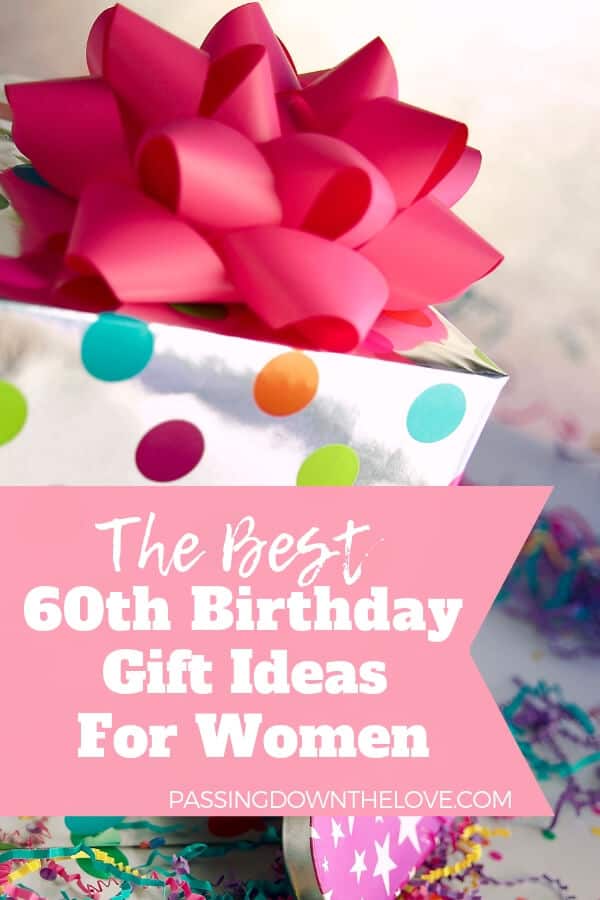 As an Amazon Associate and a participant in other affiliate programs, Passing Down the Love earns a small commission from qualifying purchases at no additional cost to you. See full disclosure here.
Turning 60 years old is both exciting and scary! Believe me, I know! Support the woman in your life and help her celebrate this important milestone with a unique and meaningful 60th birthday gift!
Show her how much you care by choosing a thoughtful gift with her in mind. It'll be a happy 60th birthday and a win-win for both of you!
Here are some great 60th birthday gift ideas for mom. Surely there is one that's perfect for her! …and don't call me Surely… 🙂
The Best 60th Birthday Gift Ideas for Her:
EXPERIENCES
Experiences make awesome birthday gifts and can be memorable! Throw a party, buy tickets to an event (and go with her!), get a gift of self-care like a manicure, spa day or weekend away. Take her to lunch, make her favorite dinner, bake a cake (It's been a long time since someone made me a birthday cake…), go on a picnic together, or visit the zoo.
Being together, time spent in conversation, having fun and enjoying the company is one of the most meaningful gifts you can give.
Then, if you want to add a little something, get a gift, too. Here are some actual birthday gift ideas for a 60-year-old woman she will love.
60th BIRTHDAY GIFTS
When you don't know what to get for her 60th birthday present, wine is almost always a good choice. Choose a bottle of her favorite kind of wine, personalize your gift with her name, then print out one of these cute labels to attach to the bottle.
I like the one that says "Cheers to 60 Years". It already has my name on it! You can always give it along with a cute Happy Birthday wine glass!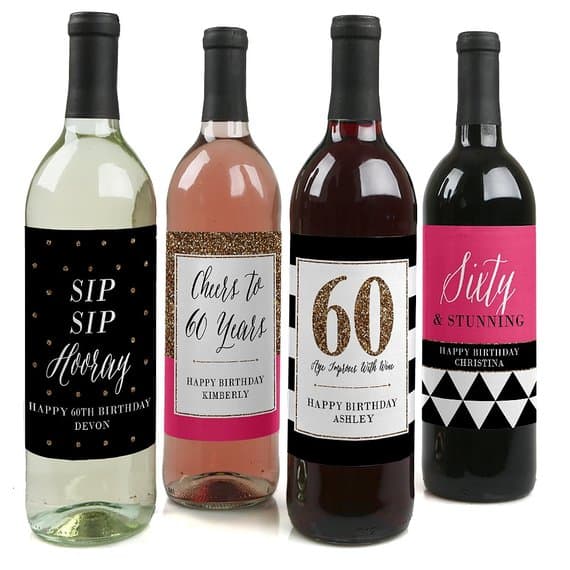 Everyone loves a home that smells good!
This home diffuser is to die for! It's a blend of lavender, cyclamen leaves, and cucumber, with just a hint of patchouli. And she'll love it!
You would probably love it, too! Why not get one for her and pick up one for yourself, too? You won't regret it!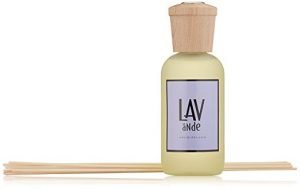 She's not getting older, she's getting better! Have you heard that phrase? Well, this "Vintage" t-shirt is sure to please on her 60th birthday!
It comes in a scoop neck or v-neck, and you can specify the birth year. She'll love this 60th birthday gift!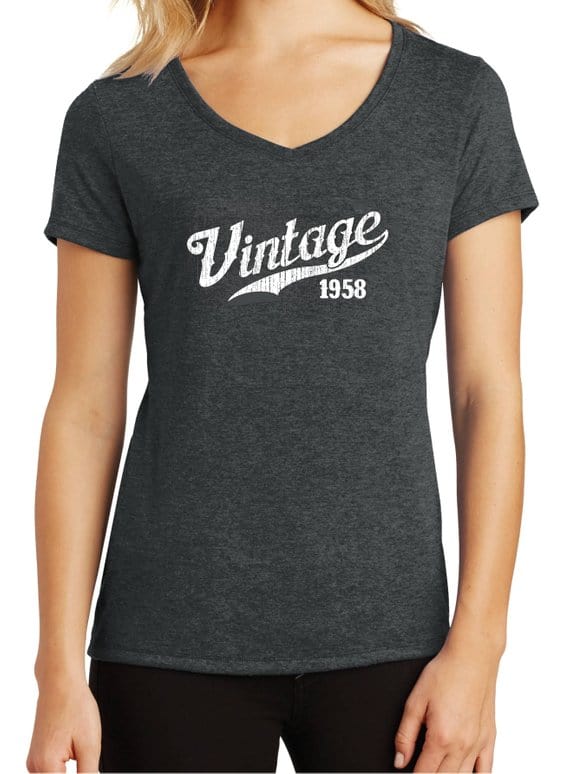 We gave my Dad one of these for his birthday and he loved it!
You can add your own descriptive words, so each of us suggested a few words that made us think of Dad, like "strong", "courageous", and "smart".
Think about the woman you are celebrating, and add your own words. This is a 60th birthday gift for her that she will love!
This print is similar to the one above but is shipped from the U.S.
It is made on canvas and has a framed design that doesn't need anything additional to be perfect. She will appreciate this gift!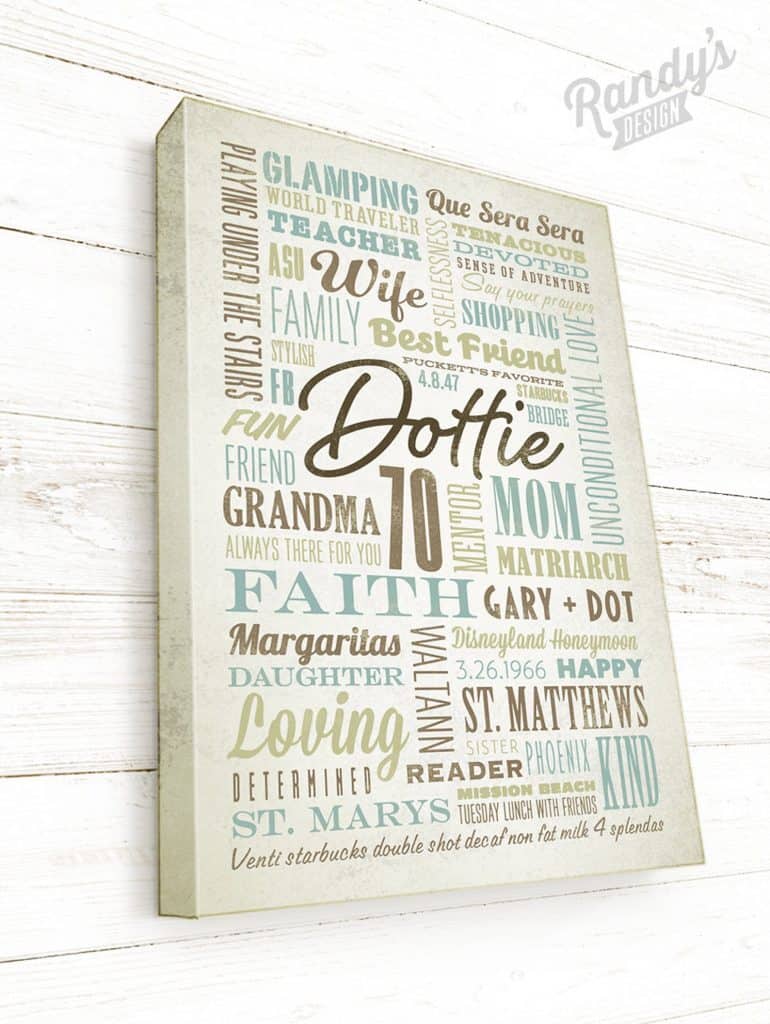 Here is a beautiful necklace with six rings to remind her of this special birthday.
Sixty years to remember!
This awesome necklace comes nicely packaged in a gift box with a Happy Birthday message.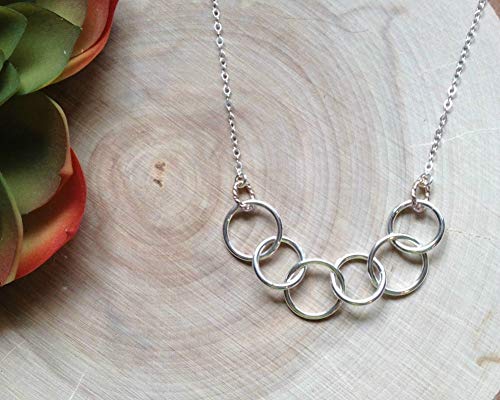 Six pieces of chocolate for a 60th birthday gift for her. This is a Happy Birthday Truffle Flight box.
It is meant for the recipient to eat in order of intensifying flavors – the Birthday Cake truffle first and finish with the Lemon Chiffon Cake truffle.
What woman wouldn't love this!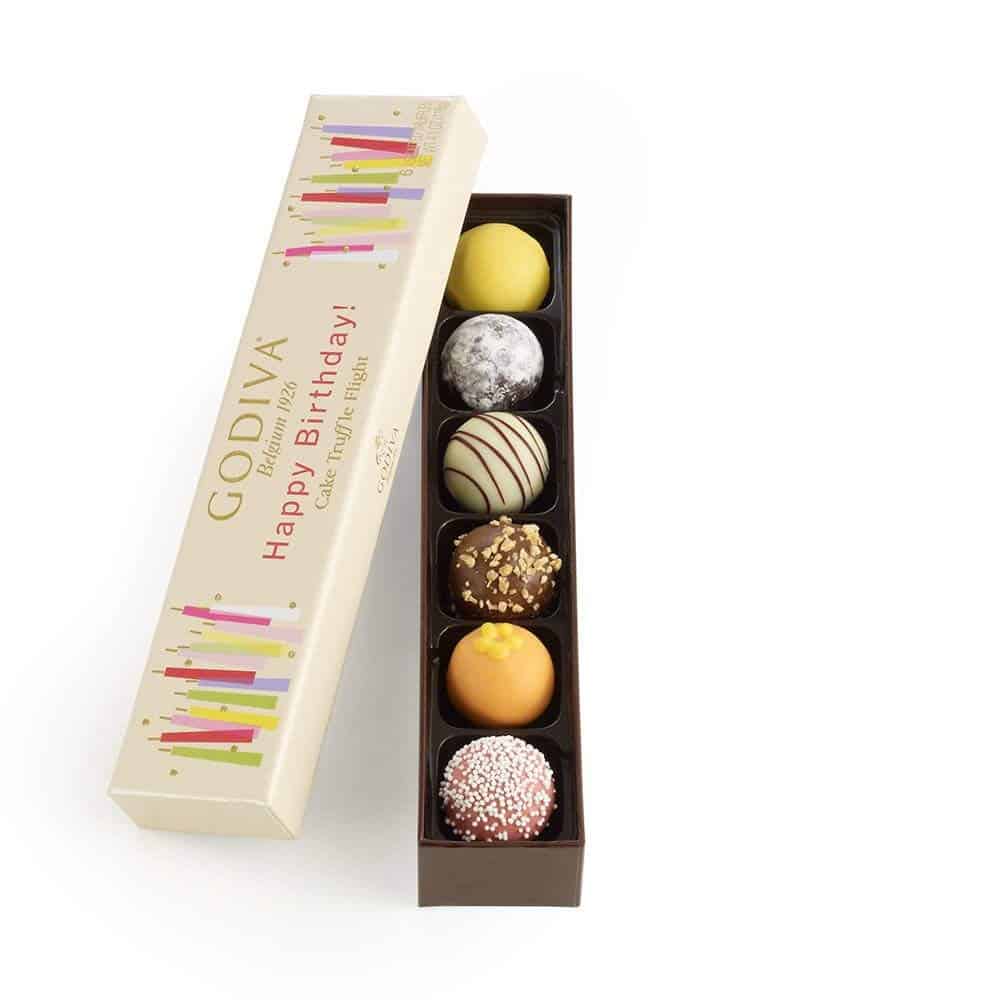 This beautiful healing bracelet will be on her wrist from the moment it's given.
Wear your Intentional Jewelry as a gentle reminder to always build yourself up.
I actually have this bracelet myself and LOVE it!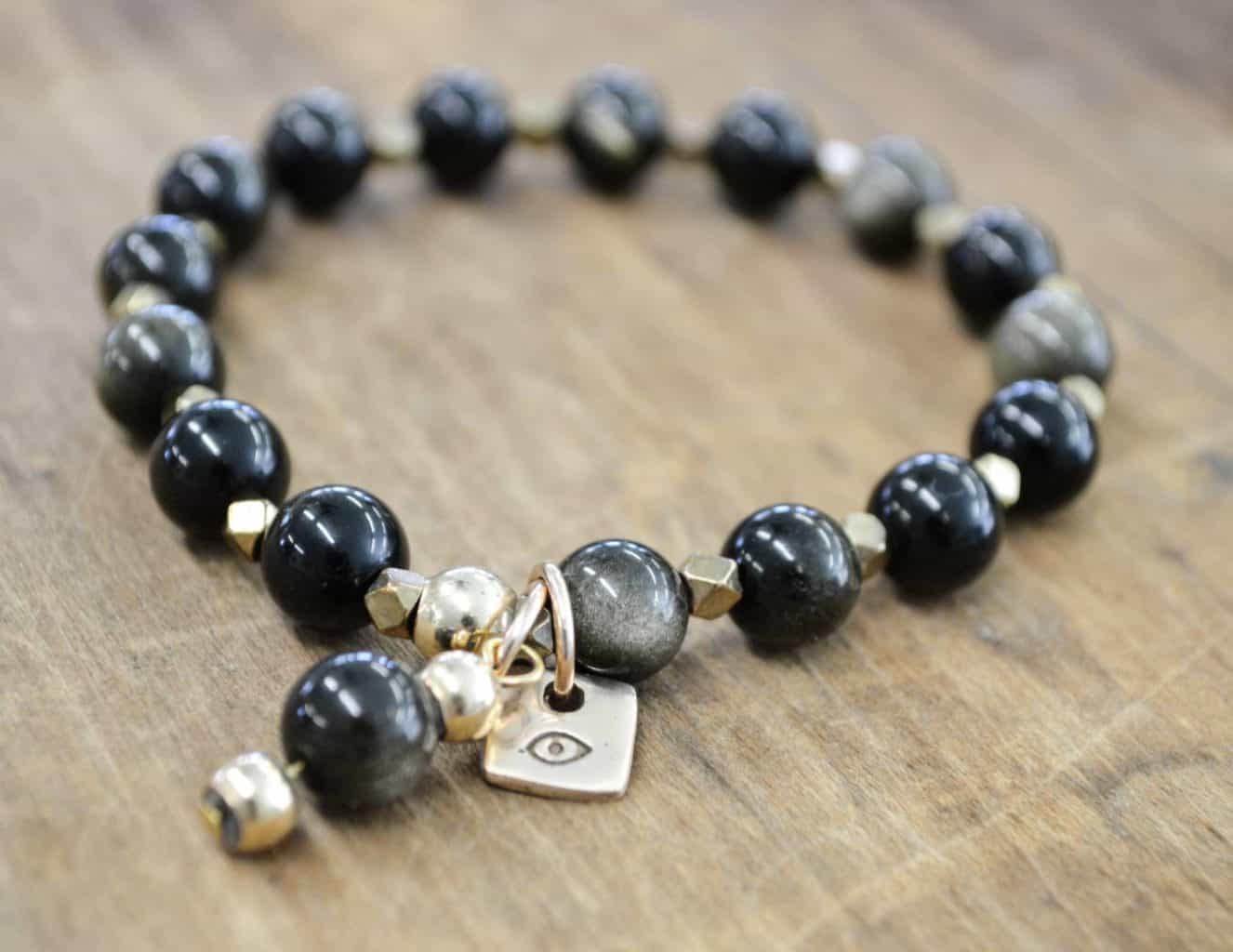 Vanilla has always been my favorite candle smell.
This one is vanilla, but there are other "flavors" as well.
Candles make sweet-smelling gifts every woman will love.
And who doesn't like their surroundings to have a pleasant scent?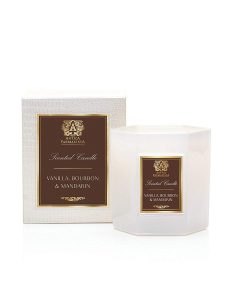 Does your giftee love football? These NFL pajama pants make a soft, warm, comfy 60th birthday present.
She will love snuggling up on the couch to watch the game in these, don't you think?
A warm 60-year-old woman is a happy 60-year-old woman!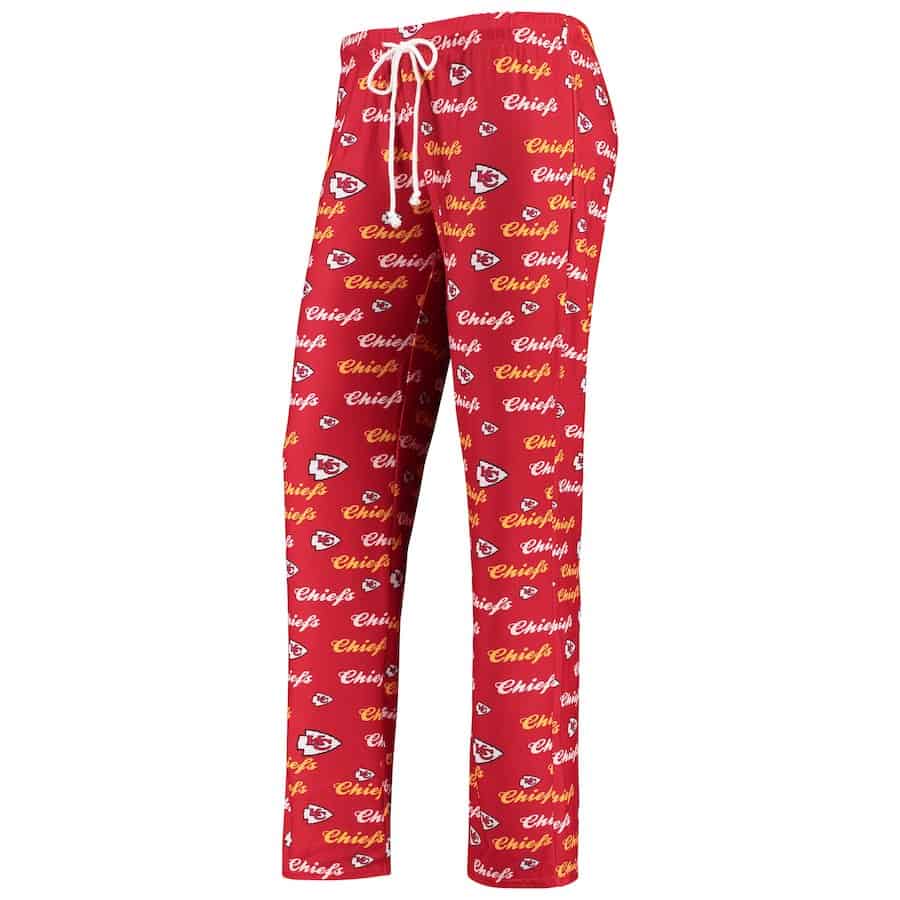 Keep going, I have some more ideas…
This 60th birthday gift idea is for women who love being pampered!
What better way to celebrate her 60th birthday than with a soothing bath.
This Peppermint Mocha Bath Bomb smells great and will leave her relaxed and her skin feeling super soft!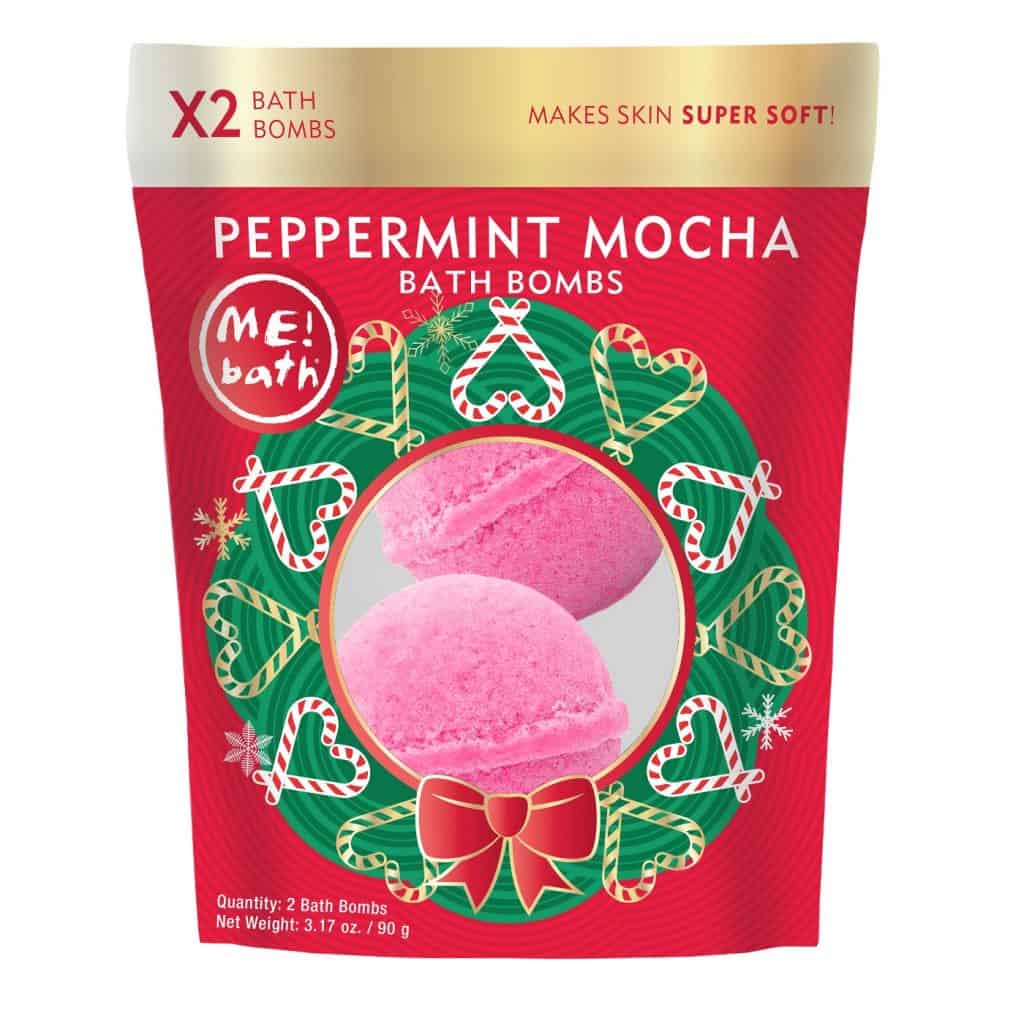 Fun Gifts
This is a fun gift idea for a woman's 60th birthday present.
We did this for my Mom on her 80th birthday.
We had the best time setting up a photo booth and taking Polaroid pictures with her.
(Yes, they still make polaroid cameras and film!) The picture on the right is her "twin", my Dad and Mom.
Her "twin" still stands in her house and makes us look twice every time we pass her!
This birthday gift gave a lot of laughs, memories, and fun. It's a gift that keeps on giving even after the party is over!
I love Dr. Seuss. It seems like he has the perfect book for every occasion!
This "You're Only Old Once" book (a book for obsolete children) is a light-hearted, fun look at getting a little older.
If the woman who is receiving this gift has a sense of humor, this would be an awesome 60th birthday gift for her.
It's good to laugh and not take yourself too seriously!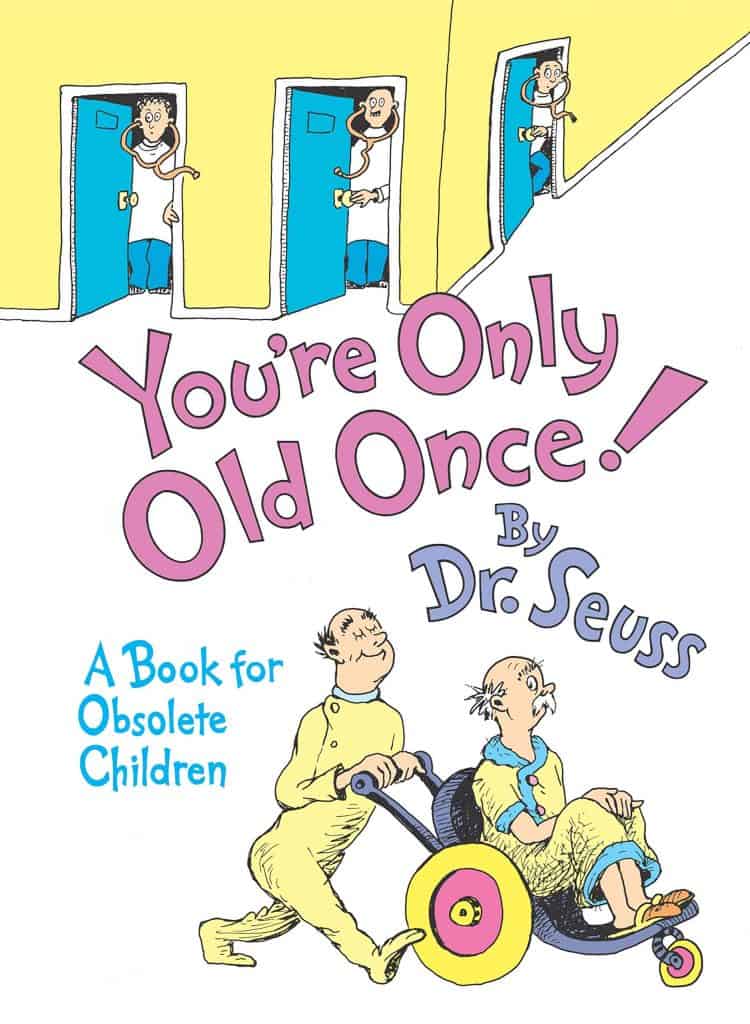 Every little thing you might need when you're turning 60 years old is found in this survival kit.
It comes with a card explaining the meaning behind each item – ie: marbles to replace the ones you've lost.
Another fun gift to give to a woman turning 60 years old.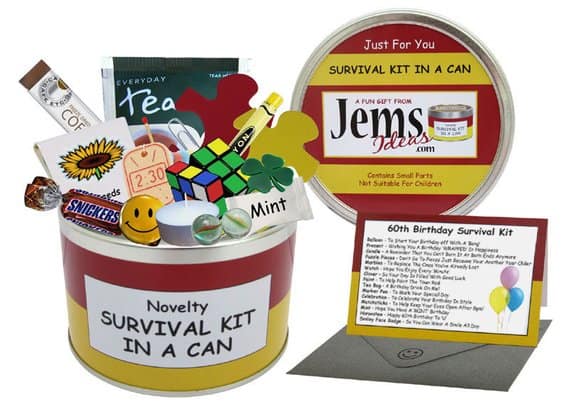 Sixty is a big milestone.
Celebrating with those who love you is the best gift you can receive.
Help make her 60th birthday a little more tolerable with these cute 60th birthday gift ideas for her.
Keep Passing Down the Love,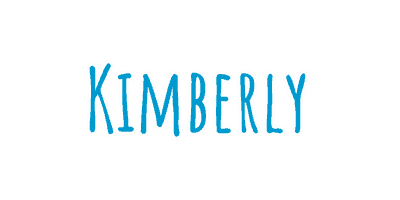 Read more about turning 60: