For a quick breakfast you can assemble the night before, this easy Holiday Egg Casserole is perfect for overnight guests.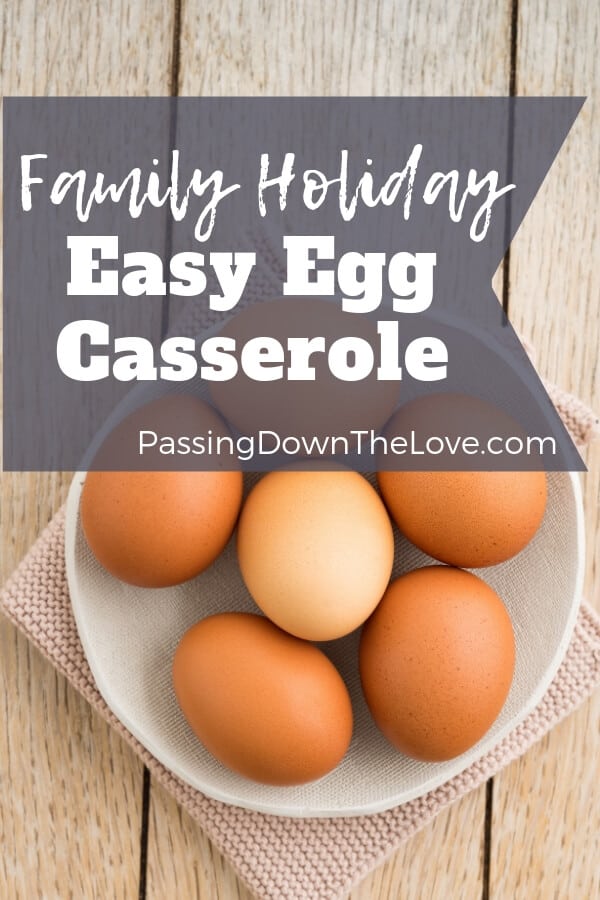 As an Amazon Associate and a participant in other affiliate programs, Passing Down the Love earns a small commission from qualifying purchases at no additional cost to you. See full disclosure here.
Easy Holiday Breakfast Egg Casserole
The guests come for the holiday and stay overnight… What are you going to feed them?  This easy egg breakfast casserole can be assembled the night before and your guest will wake up to a delicious breakfast.  It'll be easy for you and yummy for them!
So, here's the story about this famous breakfast egg casserole…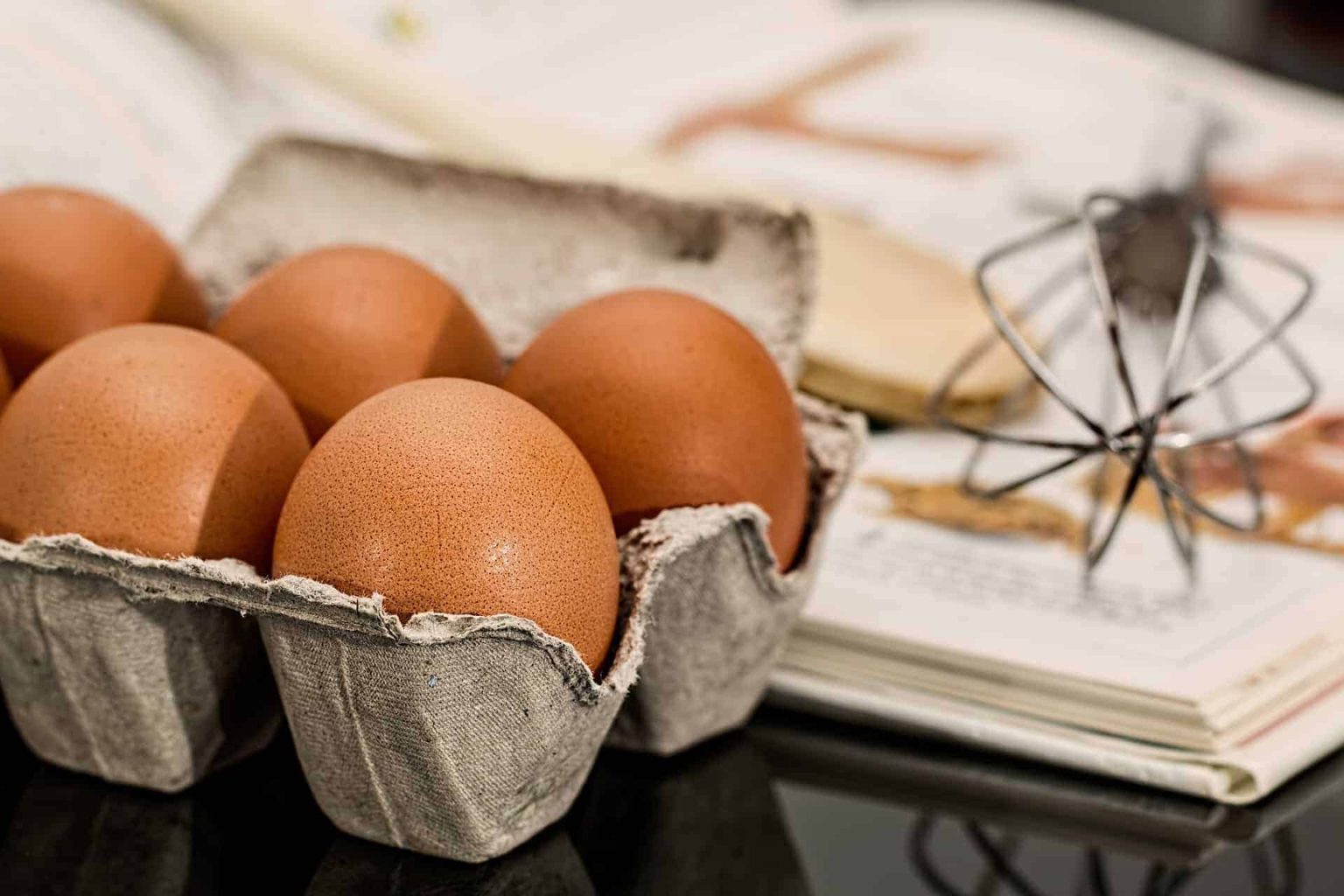 Christmas breakfasts started back in the dinosaur age.  You know.  When I was a kid.  (You want to see some dinosaur eggs?)
We went to my Grandad's house on Christmas morning for a visit and breakfast.
As time passed, my mom & dad took over and we started going to their house for Christmas breakfast/brunch.  We still do.
And yes, you guessed it.  I'm old, so she must be ancient!  She kind of is…  (sorry, Mom)  But at 82 years young, she still makes a mean breakfast casserole.  The ingredients may vary just a little each year, but the basic recipe is below.
It's pretty good.  Try it.  You'll like it.
You're welcome to tell me about your experiences or ask questions in the comments.
RELATED: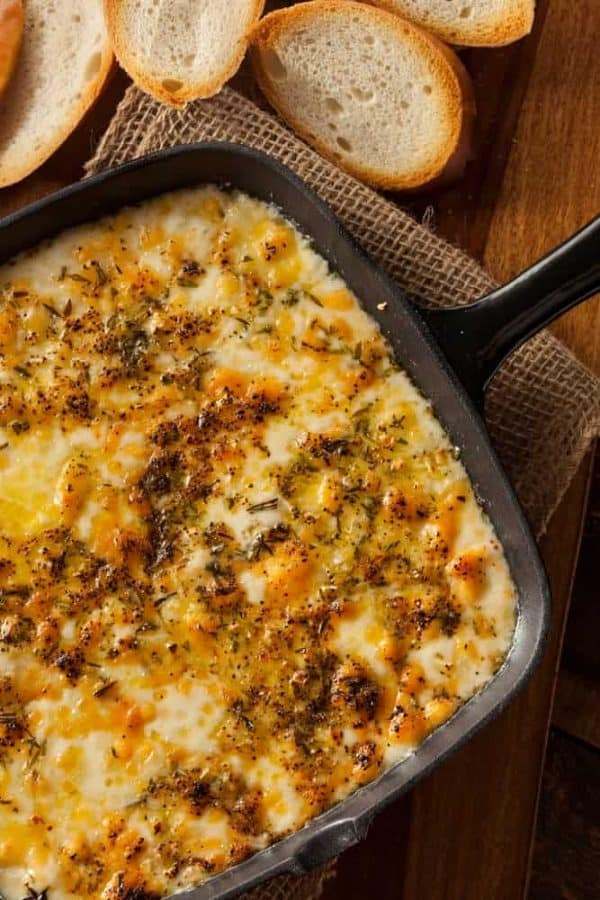 | | |
| --- | --- |
| | |
Brown sausage in skillet. Drain well.

Layer bread buttered side down in the bottom of a 9"X13" pan.

Mix together eggs, milk, sausage, and cheese.

Pour mixture of egg/milk/cheese/sausage on top of bread.

Bake at 375 until brown on top - 30-45 minutes.
Feel free to mix it up. Add bacon, hashbrowns, mushrooms or whatever else strikes your fancy. This recipe is very versatile and is easily modified.