Making your traditional family recipes at the holidays is a great way to bring back memories of home. Even if you've been gone for a long time, the smell of your favorite cooking baking in the oven can conjure up those warm feelings! Pass down family recipes.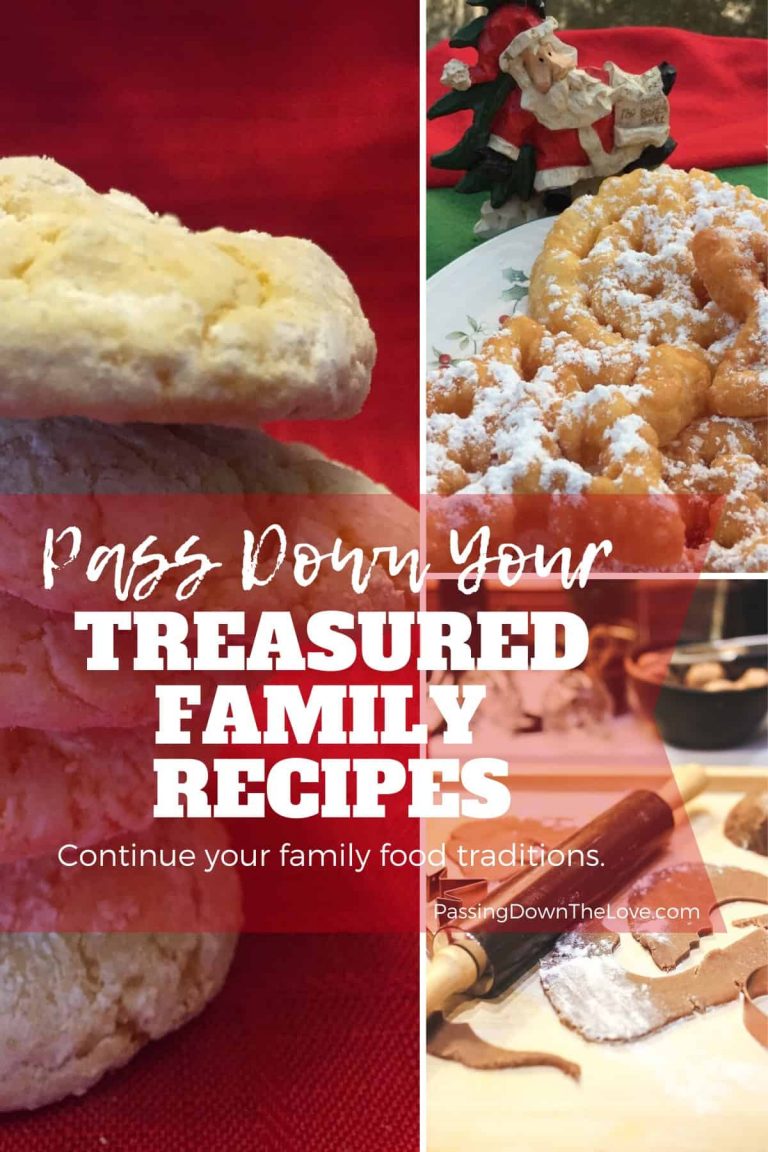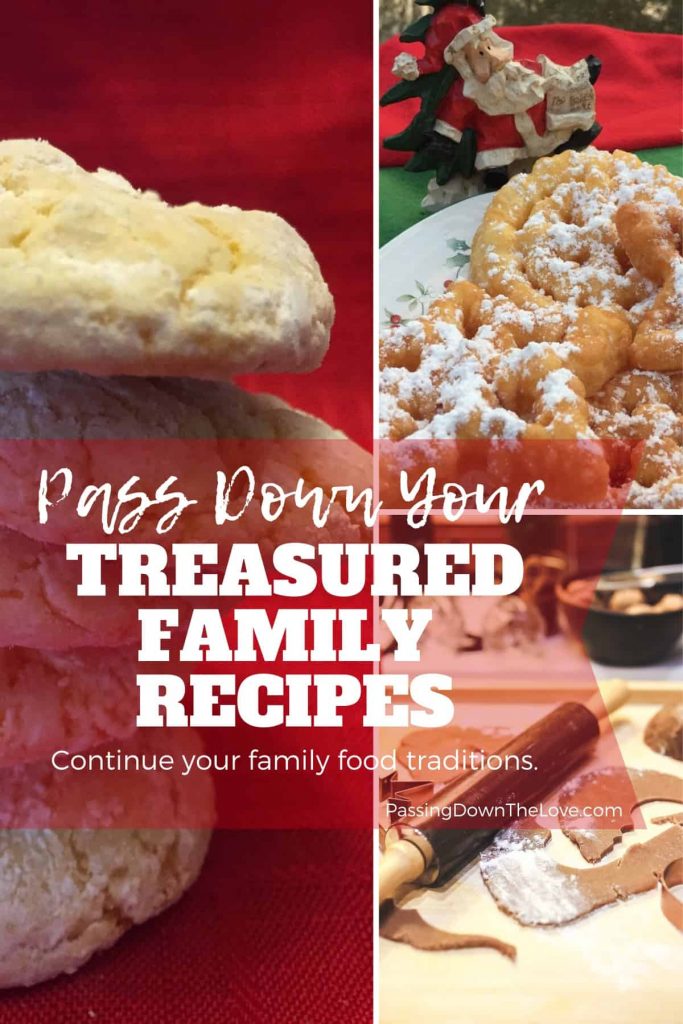 As an Amazon Associate and a participant in other affiliate programs, Passing Down the Love earns a small commission from qualifying purchases at no additional cost to you. See the full disclosure here.
Pass Down your Special Family Recipes.
Family Recipes: the smell of chocolate chip cookies, apple pie baking in the oven, fried chicken on the stove, or homemade pizza, all hot & bubbly bring back those amazing days when Grandma, Mom, Aunt B, or Dad cooked up their favorite treat or special dinner for the family.
A recipe passed down, or your own current favorite deserves to be shared with the next generation.
Many recipes may be found online, but there is something special about recipes handwritten by someone who matters to you.
If you don't have access to your family's recipes, you can borrow from these favorites other families have shared.
This book, "Home Cooking: Treasured Family Recipes"
, is a perfect way to store and protect these special recipes.
Its pages are in a binder and can be removed and replaced, making for easy writing.
There is a picture album for Recipe cards, pictures of the dish, or for a picture of the person contributing to the book.
There is also a section with pockets to store favorites, like those cut from magazines or printed from the internet.
This type of binder and photo album combo is available in many styles for your individual taste and needs.
— A Family Recipe Binder for the Bride and Groom
What a perfect gift for the new bride in your family.
Ask guests to bring their favorite recipes to the bridal shower and let them transcribe their own tasty contributions onto the pages provided in the binder.
Newlyweds are sure to appreciate the effort and enjoy making dishes that are already tried & true.
Work together with family and friends, to create a unique and special gift for the newly married couple. (Aunt Kim's recipe for Clam Chowder is a "must-have"!)
Pass down family recipes to the bride and groom.
— A Family Recipe Binder for Yourself
If you enjoy cooking, even if you aren't a professional chef, there are surely dishes you would like to save – those your family & friends ask you to bring to parties, recipes downloaded from the internet, or a creation made by a friend.
A pinch of this, a dash of that and you have a tasty dish. The creative juices are flowing!
If experimenting, jot down the ingredients you use, in case it ends up being a winner.
Save the recipe for yourself, and share it with others.
Keep this binder for yourself, record your own decadent delights, and refer to it when that urge strikes to make that double chocolate, gooey, but yummy dessert. Again.
One day, maybe your recipes will continue to pass down in the family because your recipes are there in the recipe binder.
Pass down family recipes and your own love of cooking.
Family recipes remind me of home. Take time to pass yours down.
— A Family Recipe Binder for the Kids
Junior chefs can join you in the kitchen, helping to cook lunch, dinner, or a special dessert.
When they come across a meal that they wouldn't mind having again, let them write it in the book.
(Younger ones may need a little help, of course.)
Include ingredients, instructions, the date, and any comments they may want to make about their creation.
As time passes, there will eventually be a book of recipes and memories of their younger days spent with you.
— A Family Recipe Binder for a Keepsake
Finally, this Recipe Binder
can be used to preserve those inherited recipe cards that belonged to Mom, Grandma, or other relatives and friends.
Keeping a record of those beloved concoctions becomes the responsibility of those who are able and willing to continue the traditions – in this case, the tradition of cooking the family favorites and pass down family recipes.
"That Salad" is one of our favorite family recipes.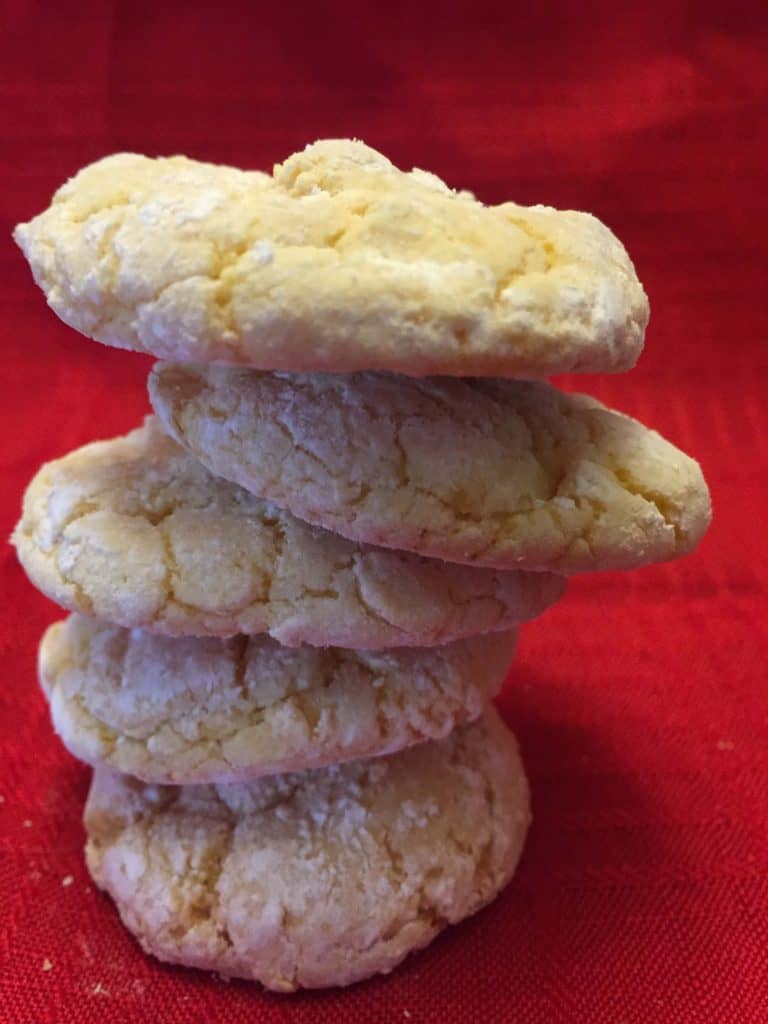 Recall the feelings and emotions associated with family and food.
Those feelings can be preserved and shared through family recipes.
This handy binder is one way to accomplish that task and pass down family recipes.
What other ways can you think of to use this handy recipe binder?
Are you up for the challenge?
Will you find a way to continue making the Whippersnappers (or insert your family dish here) that your family loves?
Saving and passing down family recipes is another way to
Keep Passing Down the Love.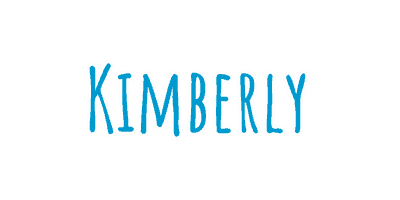 Other posts you may like: