Historic St. Charles is Haunted
St. Charles, Missouri lies on the banks of the Missouri River. It offers easy access to the big city while maintaining that small town feel. Midwest people are friendly, known to be neighborly, kind and helpful. You'll find these people in St. Charles, Missouri.
Even the ghosts of St. Charles seem to be friendly and harmless.
St. Charles Main Street is said to be one of the most haunted and active areas in the world. Scary, huh?
Here is a little about the haunted history of the area.
The Mother-in-Law House Restaurant
500 S. Main St. Charles, MO
Mr. Kremer built The Mother-in-Law House Restuarant in 1866. One of the most actively haunted sites in the area is said to be this double-sided house. His wife, Mrs. Kremer, was very homesick for her mother. So, Mr. Kremer had this house built with two sides exactly alike. One side was for the family and the other side was for Kremer's mother-in-law. He thought that bringing her to live with them would make his wife happy.
The building today is a restaurant, The Mother-in-Law House. The restaurant plays host to a spirit, or so they say. Could it be Mr. Kremer's departed Mother-in-Law? Owner Donna Hafer has claimed that nothing ever seems to go right, especially on the northern side of the restaurant. Strange events have been reported – glasses, drinks, and utensils disappear with no explanation, water glasses mysteriously spill, coffee cups upend and dump in the laps of guests, food inexplicably changes temperature and more! They surely believe that St. Charles is haunted.
The Lost Graveyard
400 S. Main St. Charles, MO
Around 1750, a graveyard was established at this location. Then in 1854 most of the bodies were exhumed and moved to the Borromeo Cemetary, located about a mile and a half west of the original location. It is believed that many bodies were left behind including the "Lady in White", a woman who was buried in her wedding dress. Her manifestation has been seen and felt at this location by more than a few people.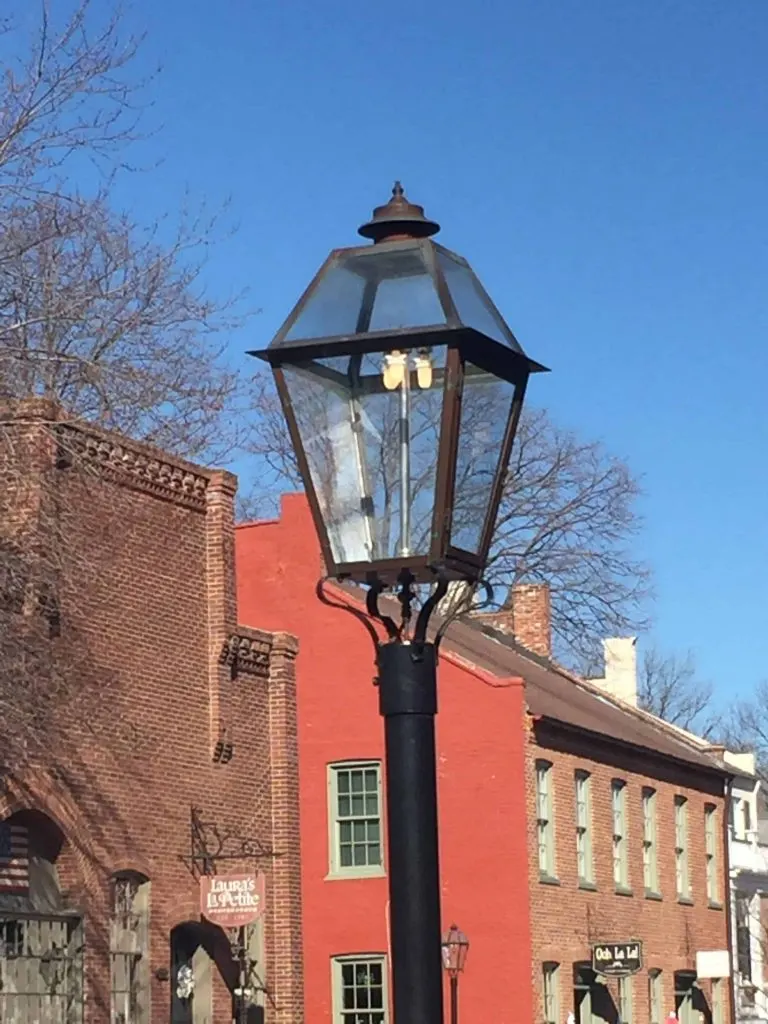 This post includes affiliate links to products, including Amazon and other merchants. We are a participant in the Amazon Services LLC Associates Program, an affiliate advertising program designed to provide a means for us to earn fees by linking to Amazon.com and affiliated sites. This means that if you click on a link and make a purchase, we may be compensated a small amount at no additional cost to you. See full disclosure here.
Lindenwood University
209 S. Kingshighway St. Charles, MO
According to students in Sibley Hall, a dormitory on campus, their home away from home is haunted. There is a cemetery on the school grounds where Mary Sibley is buried. It is said the Mary Sibley, the hall's namesake arises from her grave on Halloween night. She walks to the Sibley Chapel and plays the organ. One third floor student claims to have heard footsteps in the attic above her. Others say they just have an eerie, uneasy feeling in the dormitory. They definitely believe that St. Charles is haunted!
The auditorium at Lindenwood University is also said to be haunted by a former teacher who never saw her play, and in Cobbs Hall, an apparition in a white dress has been spotted.
[clickToTweet tweet="Strange places in St. Charles that will make you uneasy. Visit St. Charles, MO. #AtoZChallenge" quote="Strange places in St. Charles that will make you uneasy. Visit St. Charles, MO."]
Historic Winery of the Little Hills
501 S. Main St. Charles, MO
The Winery of the Little Hills, located on Historic Main Street, is the location of two ghosts, a man, and a woman. Witnesses report that they appear in period clothing of the 1800's and disappear when approached. In addition to these two, there are reports of playful spirits who move silverware from one place to another, spill wine, rearrange glasses and make messes. The basement area is said to be in order at night, only to be in disarray the next morning.
Other ghosts on S. Main St.
519 S. Main St. Charles, MO
A little girl who died in a fire is said to reside at this location, which has been the home to several different businesses. Former employees have talked of the little girl and miniature sewing machine in the store. The sewing machine would be put away at the end of the day and would be found moved to another area of the store in the morning.
A Captain, who is said to have been upset that a building was built which blocked his view of the Mississippi River, is another force people have claimed to have seen. According to the stories, he sits in a rocking chair and looking out the window and his rocking chair is heard creaking. Others have reported that he has tapped them on the shoulder and moved things around.
St. Charles is famous
St. Charles is even famous for its ghosts! Michael Henry, author of "The Ghosts of St. Charles" has been on the show Ghost Hunters and now runs St. Charles Ghost Tours. Mr. Henry gives walking tours year-round that take you through the streets of Historic St. Charles. He includes visits to sites like the Mother-in-Law House Restaurant and others that claim to be haunted, places where mysterious happenings have occurred.
St. Charles is home
I've lived in the St. Charles area for most of my life. It's close enough to St. Louis to enjoy a visit to the Gateway Arch, a Cardinal Baseball game, or the famous St. Louis Zoo. It has all of the excitement and opportunities of a big city, just across the river. It's the best of both worlds!
It's the perfect place to raise a family, make lasting friendships and lead a relaxed, interesting Midwestern life with the charm and friendliness of a small town.
I can't imagine living any other place. St. Charles, Missouri is my hometown, haunted or not.
H is for Haunted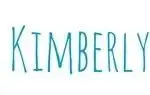 If you missed the previous posts in the #AtoZChallenge series,