Having a birthday is a great reason to celebrate. Especially if you're turning 70! Quit wondering what she would like and find the perfect gift right now. Here are some awesome 70th birthday gift ideas for her.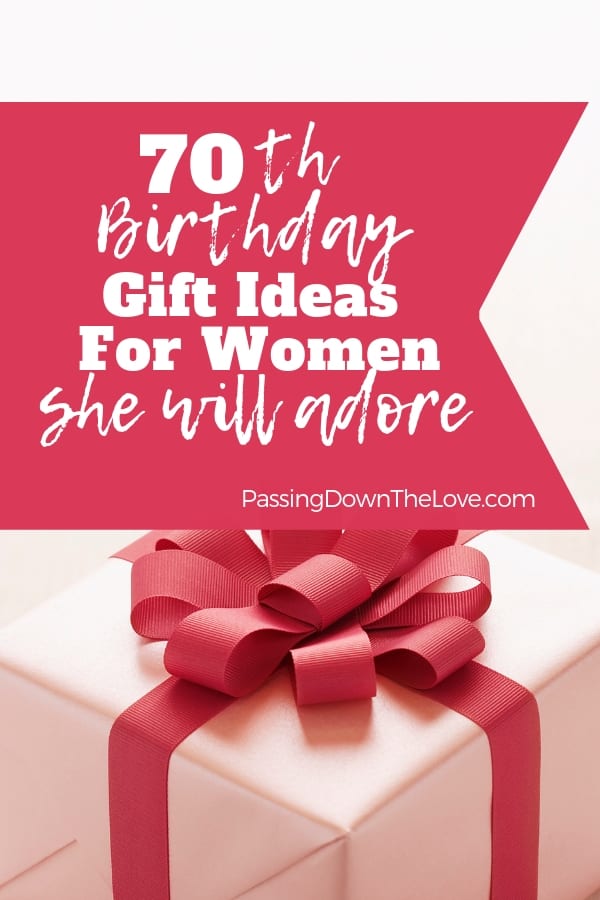 As an Amazon Associate and a participant in other affiliate programs, Passing Down the Love earns a small commission from qualifying purchases at no additional cost to you. See full disclosure here.
The Best 70th Birthday Gift Ideas for Her
Turning 70 years old is quite a milestone. Support the woman in your life and help her celebrate entry into the next decade with the perfect 70th birthday gift for her! Show her how much you care by choosing a thoughtful gift with her in mind. It'll be a win-win for both of you!
Here are some great 70th birthday gift ideas for women. Surely there is one that fits her style and personality! …and don't call me Surely…
After 70 years, she's been a lot of places and done a lot of things. But the thing most precious is still her family. Making a photo book filled with pictures of those she loves and places she's been would be a cherished gift, for sure. Looking back on the best times so far is one of the beautiful things about getting older. She will love the thoughtfulness you show by creating a book with pictures you gather from family – photos that she may not have herself.
This beautiful necklace with seven rings for seven decades will be sure to impress. She will love the sentiment and wear this necklace proudly.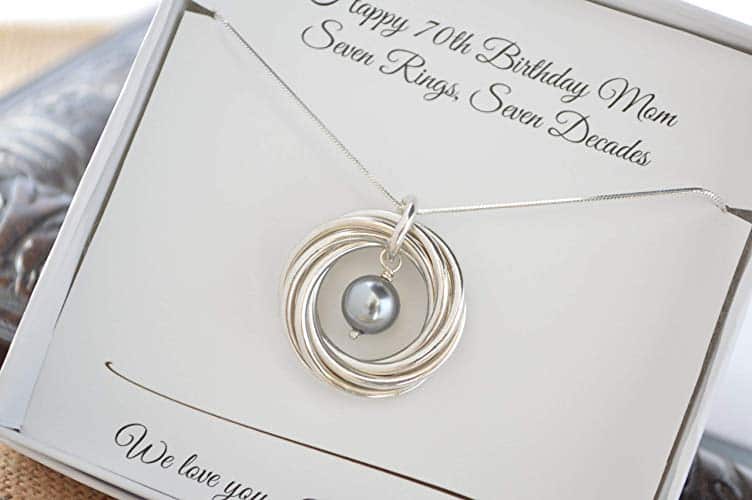 Every woman loves a jewelry box. This special box plays music and you can choose the tune. Find the perfect song for her in their large selection. She will smile every time she opens this musical jewelry box.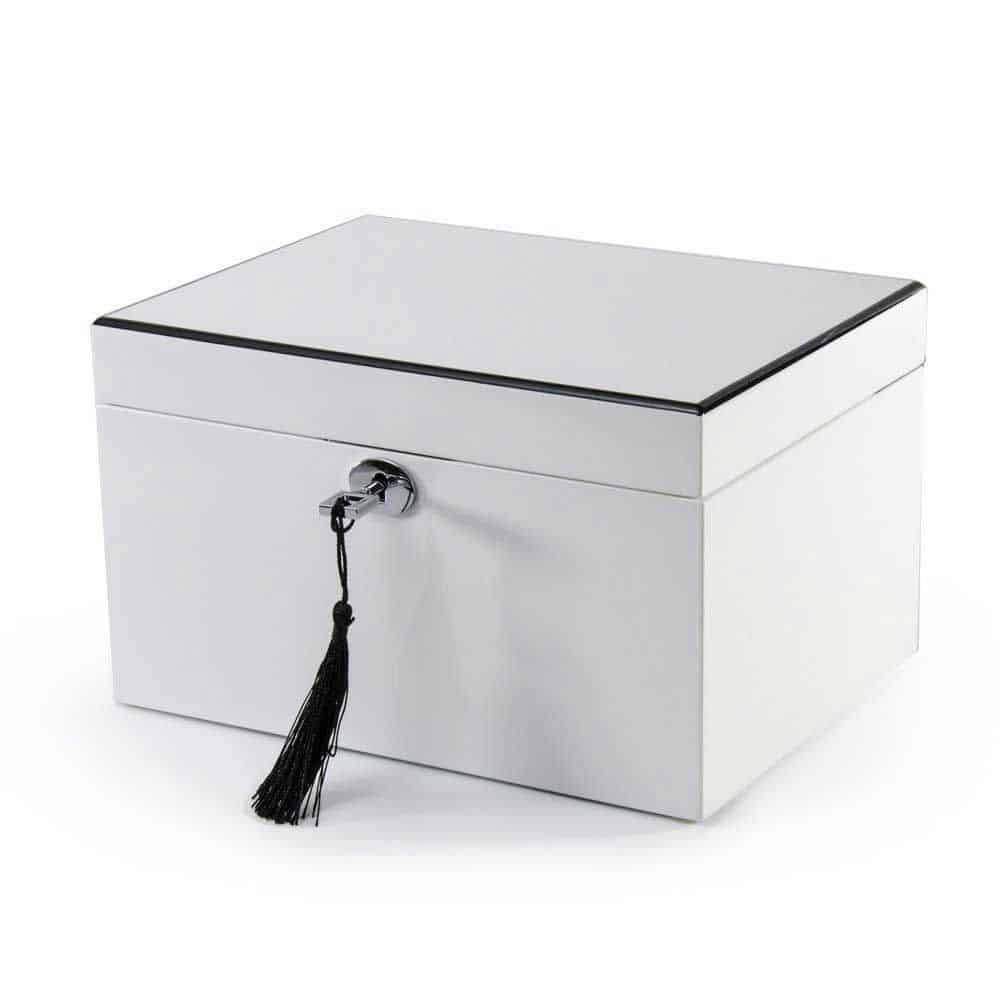 Take her back to the days of her childhood with this wonderful cuckoo clock. I remember the one on my Grandma's wall many years ago. The whole idea of a cuckoo clock is still fascinating to me. She'll love this!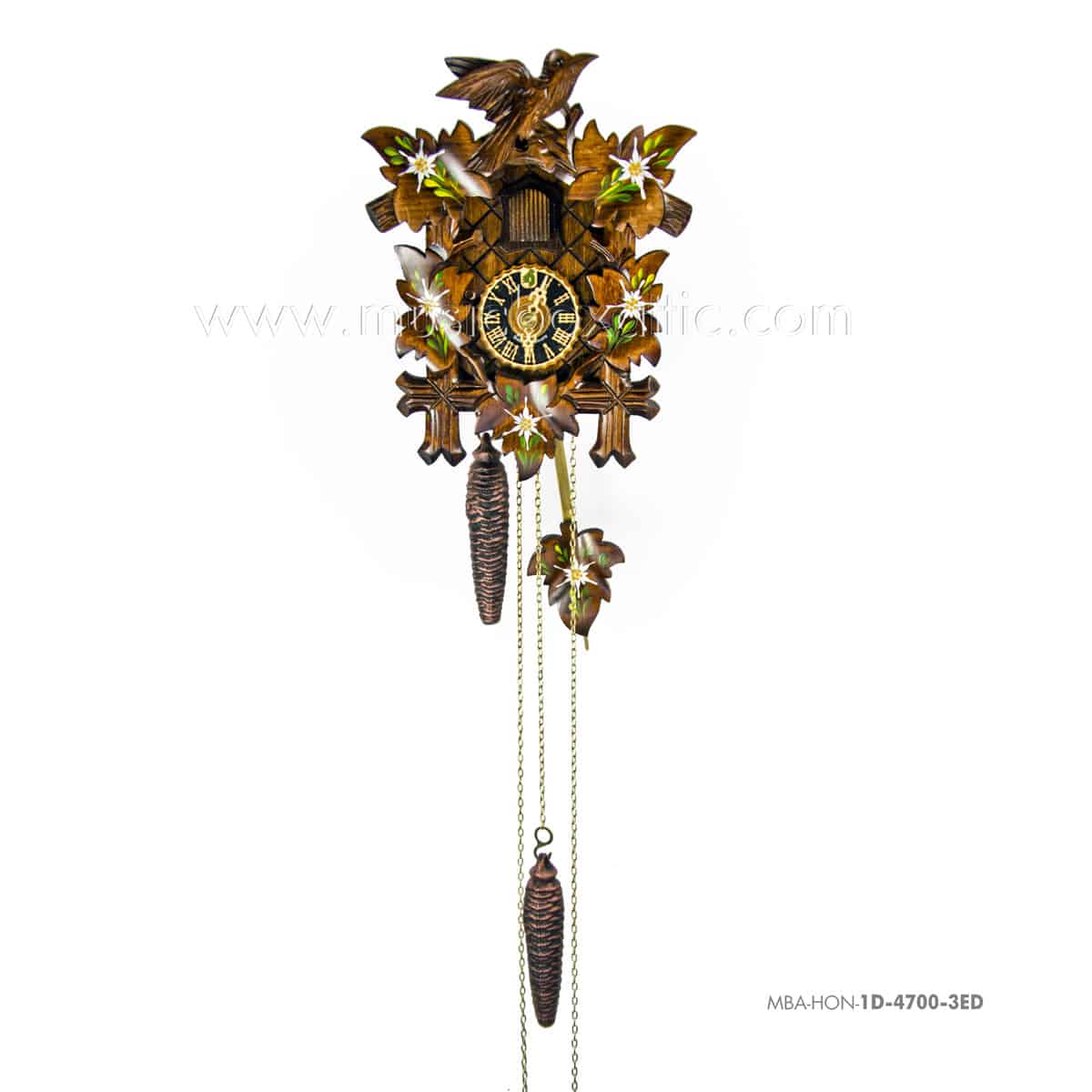 This gift will show her how much you love her. And why. Ask for contributions from family members to create this awesome poster. She'll appreciate it every time she looks at it.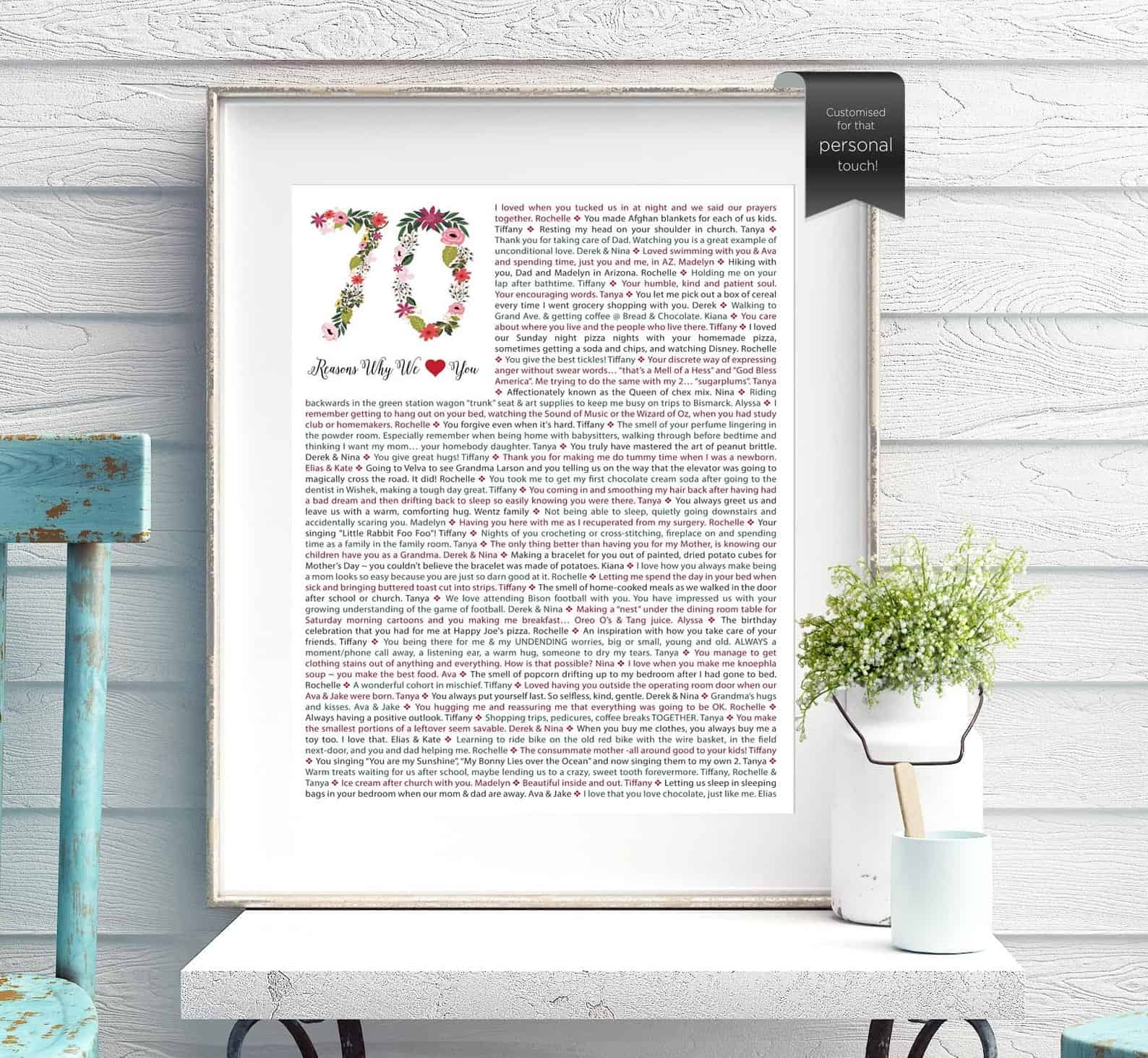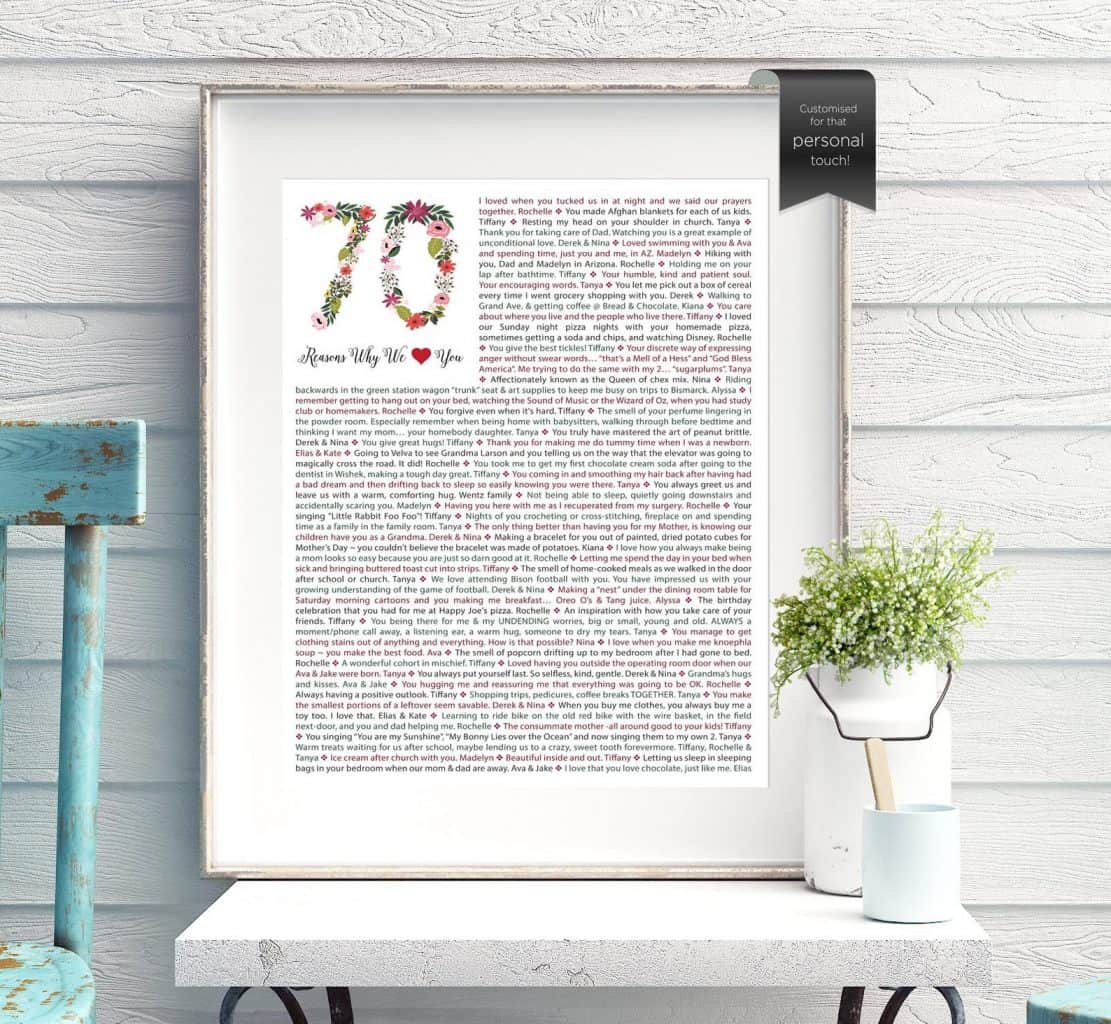 This poster of words describing your 70-year-old will be a sure hit. Ask family members for words to describe her to design this touching poster.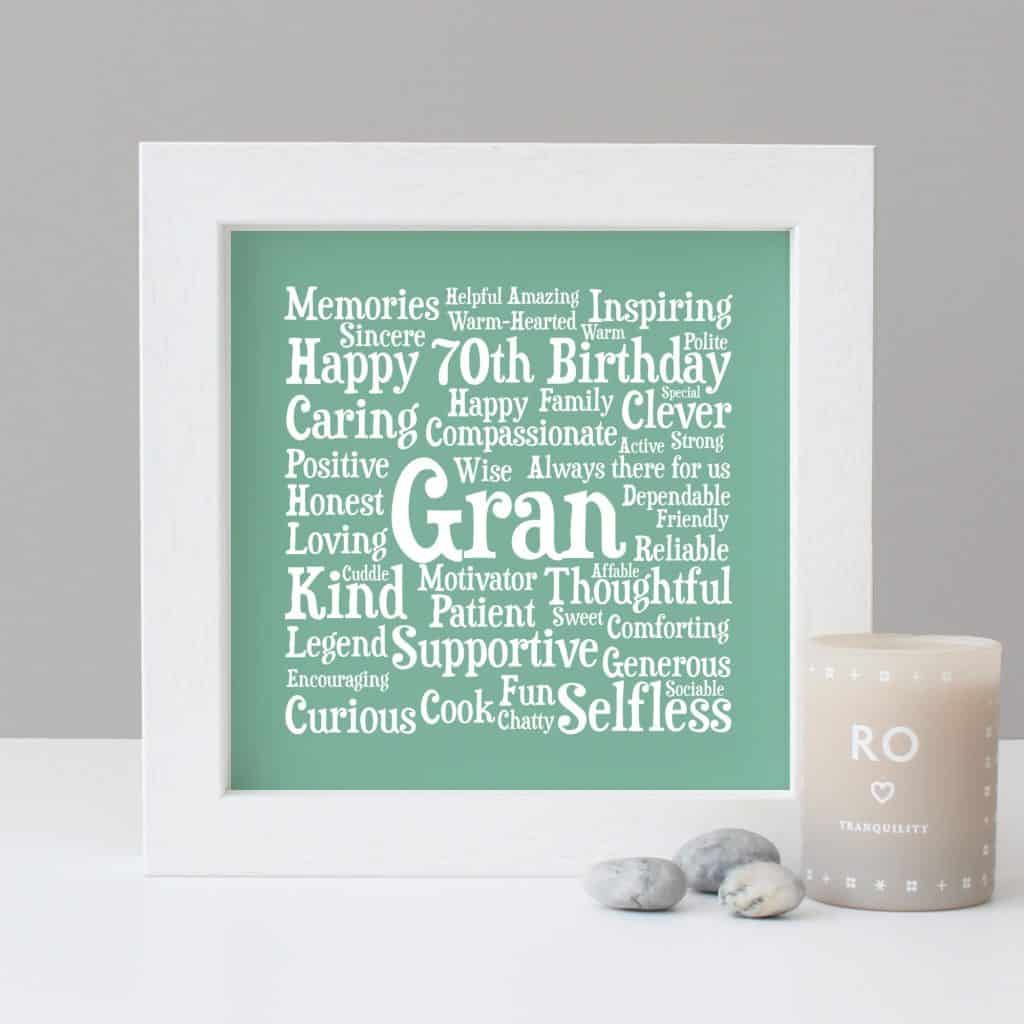 Ok, you guys. I'm excited about this one! Do you know how the older generation sometimes has trouble with technology? Well, with this cool photo frame you can set it up for the recipient, then anyone with the password can email pictures to the frame. She doesn't have to do anything but watch. Family members can send photos from their Facebook, iPhone, Google Photos, and most any other similar service.
Isn't that the coolest thing? This would make a great Christmas gift, too!
Pix-Star says
"We believe the future of the Internet is in simplicity and access to services for people of all ages and backgrounds. Pix-Star is dedicated to helping friends and family share their life moments in a simple way, to encourage inclusion, to help people feel loved and we accomplish it through the power of the internet and the technology of today."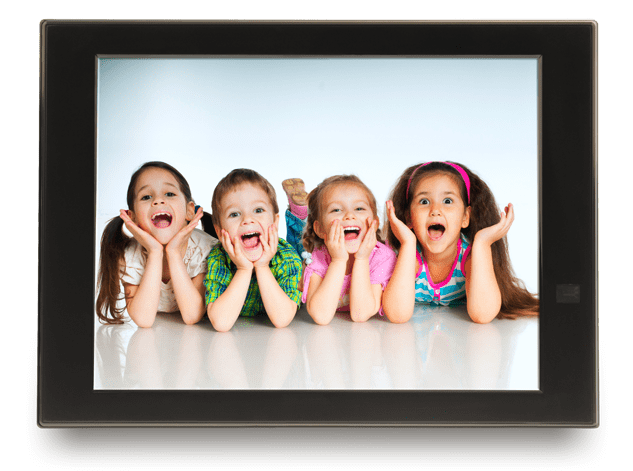 Be practical with this stainless steel tumbler. This cup with inscription is a perfect 70th birthday gift idea for her.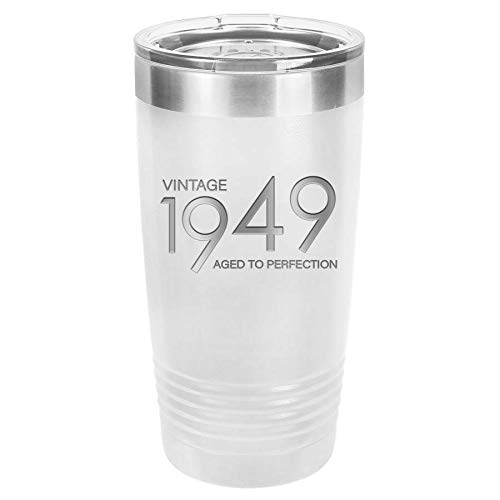 You just have to see this to believe it… If this birthday girl has a pet she adores, this unusual gift is perfect!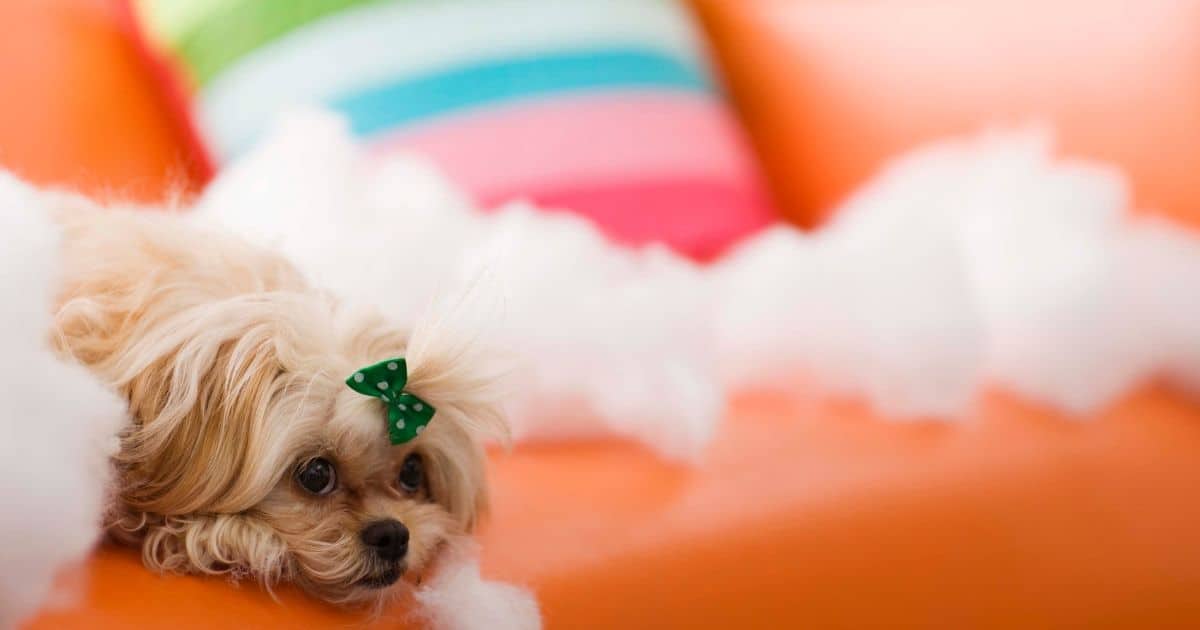 She wants to share her memories with you, give her a way to do it with this great scrapbook. It's attractive enough to display and has room for photos, notes, memories and anything else she might want to pass down.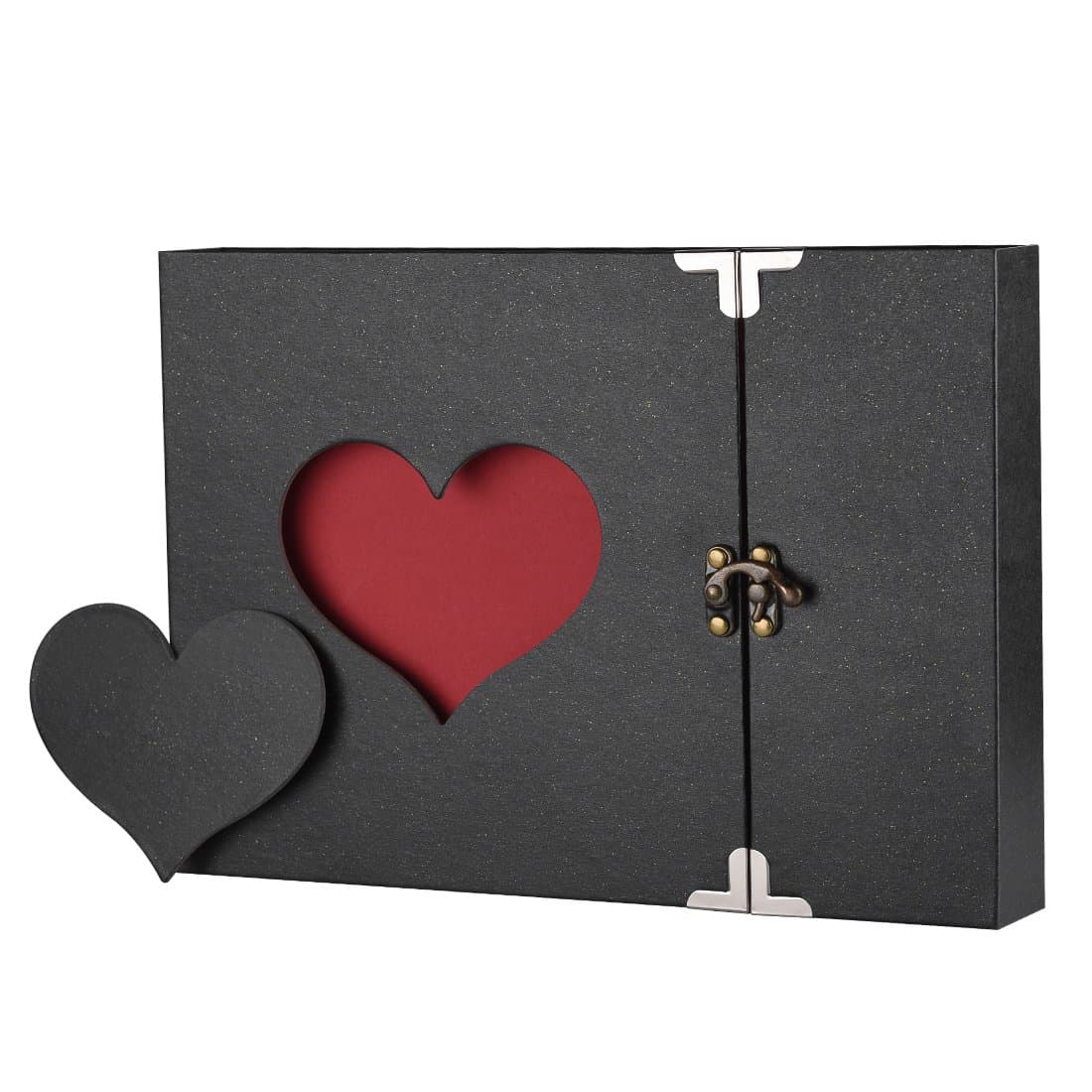 This memory journal would be a special 70th birthday gift for her. With prompts and room to write, encourage her to make notes about her past so future generations can know her.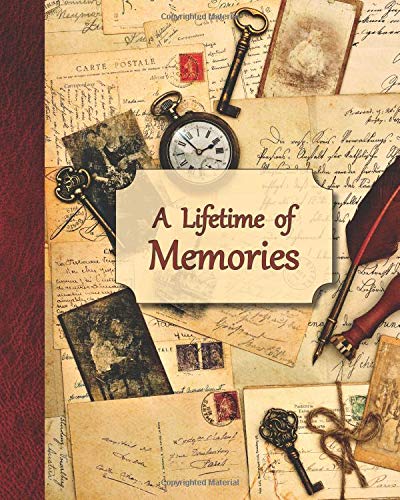 This great necklace has been popular in the 60-year-old version, so I thought I'd include this 70th birthday version for you in this gift guide. She'll love it!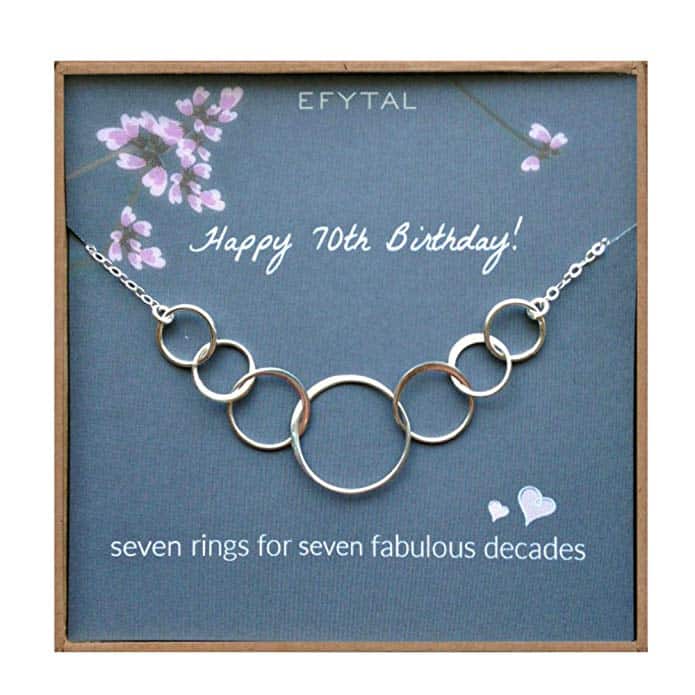 Just candy. Just for her. Remember those little wax soda bottles? Uh huh.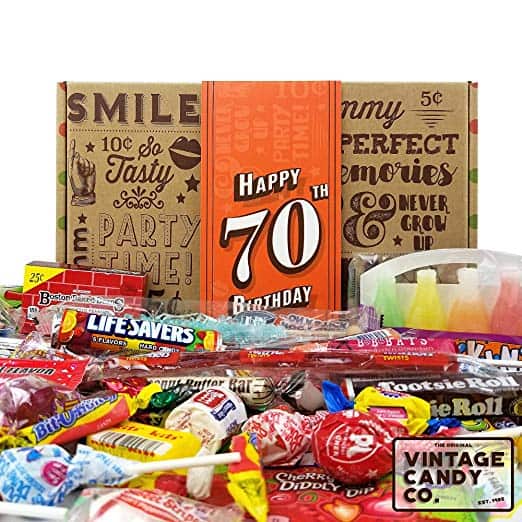 If you're getting her a gift, you may also be hosting a party. If you're looking for decorations, this set hits the mark.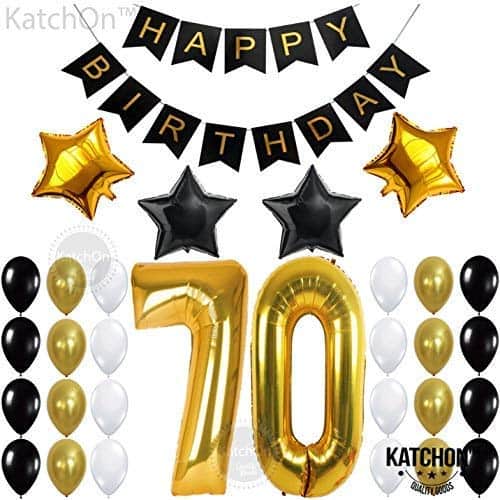 Did you find something on this list? If not, take a look at our 60th Birthday gift ideas or our 80th Birthday Gift Ideas for more suggestions.
Find the perfect gift with these 70th birthday gift ideas for her.
Keep Passing Down the Love,