A to Z:
What a ride!
Reflections of April – The Completed Challenge
It's over. April was an intense month but very productive. Did you follow along with my #AtoZChallenge?
Not only did Passing Down the Love gain 26 new posts, but I also made some new friends, found some new blogs, and learned a lot! There is a list below of some of the new blogs I enjoyed during this challenge. If you have a moment to show them some love by visiting their challenge posts, I know they would be appreciative.
About our Theme
The theme for Passing Down the Love was "Being a Grandma". If you missed some of them along the way, you can find a complete list of each day's posts here.
Coloring Page Collection
We are always looking for ways Grandparents can connect with Grandchildren so each day during this challenge, we created a coloring page for your Grandchild. You can now download the entire Coloring Page Collection in one PDF. If you are already a subscriber, look for the Coloring Page Collection in the Members Only Area.
If you aren't a subscriber but would like to receive this collection, you can request it below.
You will receive the Coloring Page Collection and be given an option to join our tribe of Grandmothers. Members have unlimited access to our library of resources and a chance to connect with other Grandmothers across the globe.
Whatever you decide, the collection is yours to keep.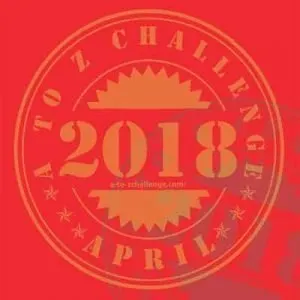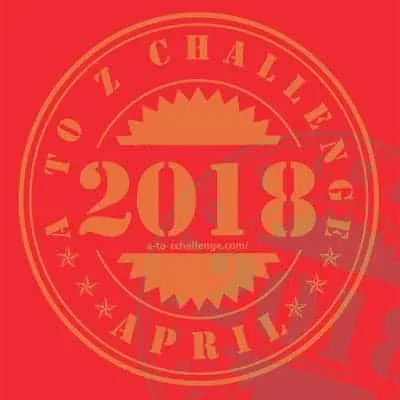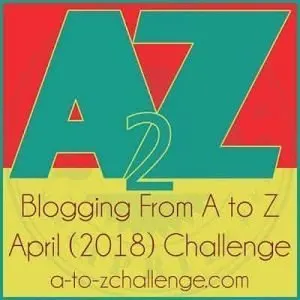 Other Participating Blogs
There were over 600 blogs that started the challenge on the first of April but not all finished. Congratulations to those of you who were able to ride it to the end!
Here are some of the bloggers that I followed during this April challenge.
I've chosen my favorite post from their series and included a link to them.
If you enjoy them, please show your support by leaving a comment on their post and tell them I sent you!
Sizzling Towards 60 and Beyond: Sue
Curious as a Cathy: Cathy
Rise and Soar: Shirley
Were you able to pick a favorite from this list? They were all unique and interesting! To find more blogs that were participants in the #AtoZChallenge, search this hashtag on Twitter or Facebook.