April 9 is National Unicorn Day. But any day is a perfect day to celebrate Unicorns. For Christmas, Valentine's Day, Easter, a birthday, graduation or just because. Unicorn gifts for kids are always appropriate and appreciated!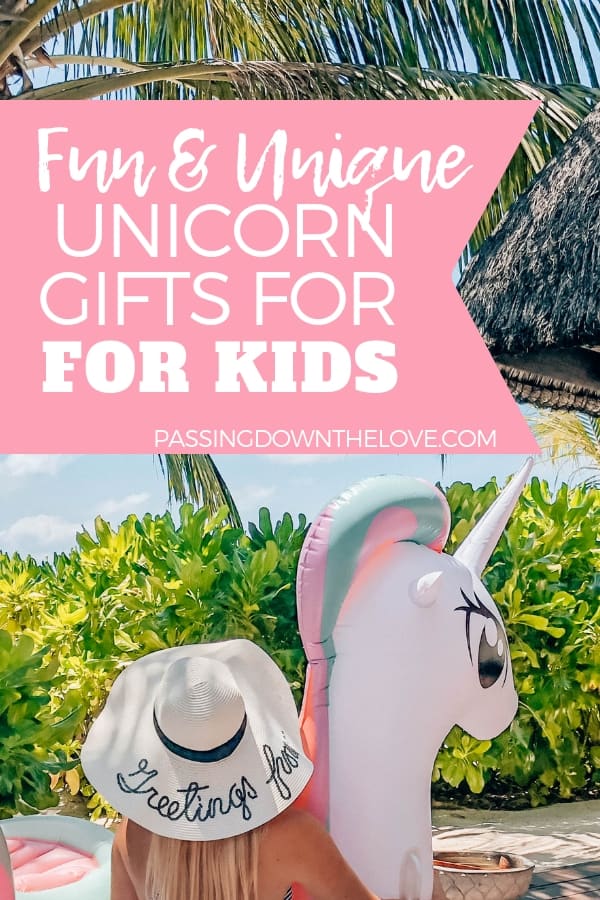 As an Amazon Associate and a participant in other affiliate programs, Passing Down the Love earns a small commission from qualifying purchases at no additional cost to you. See full disclosure here.
Unicorn Gifts for Kids
What kid doesn't like unicorns? Those mystical creatures that stir the imagination, ignite a rainbow of color and provide a magical place to dream.
Unicorns are colorful, fun and make great gifts. Take a look at the wonderful, unique Unicorn gifts for kids.
Slime is always a hit with the littles! And Unicorns are the bee's knees, right? Here is the perfect combo of Slime and Unicorn all in one!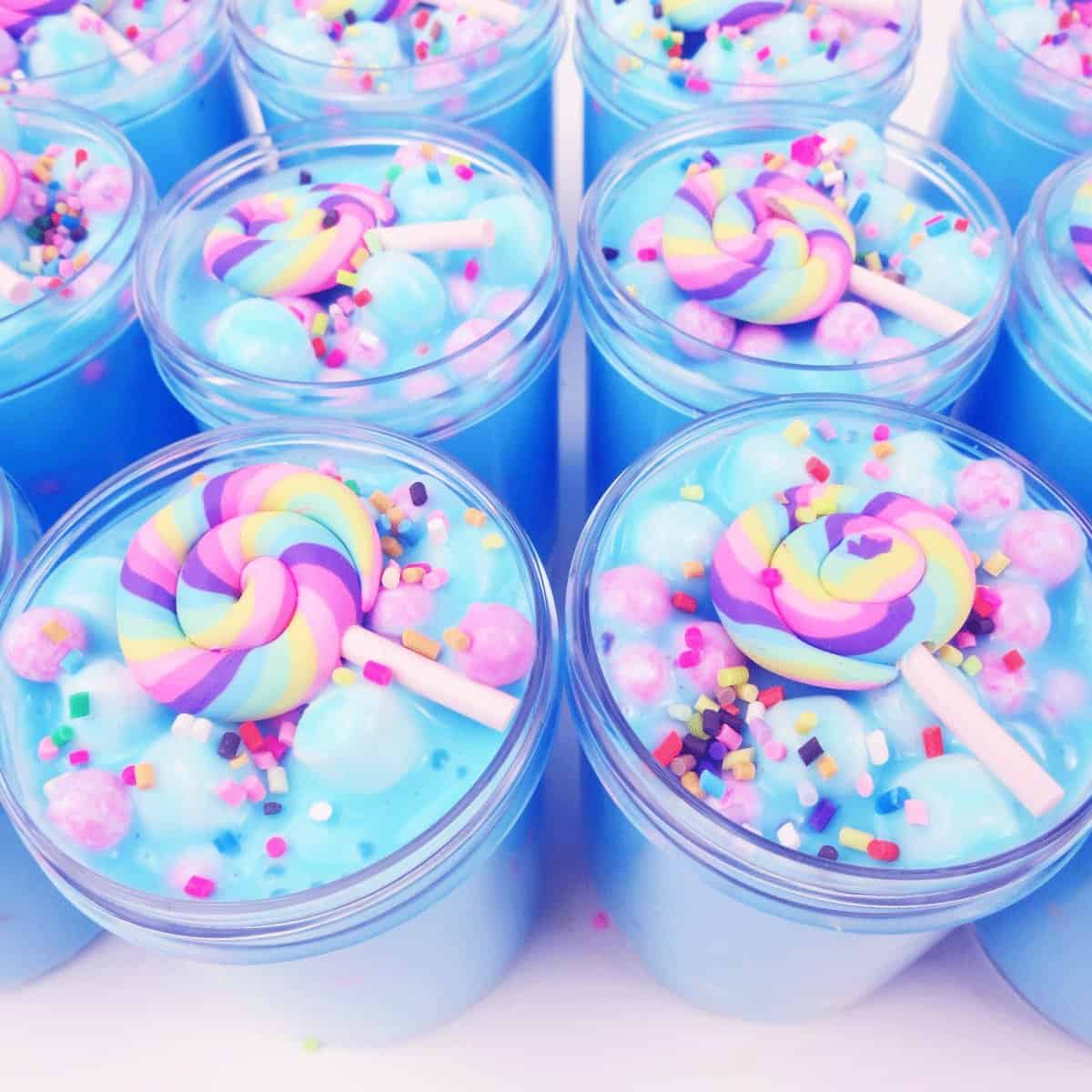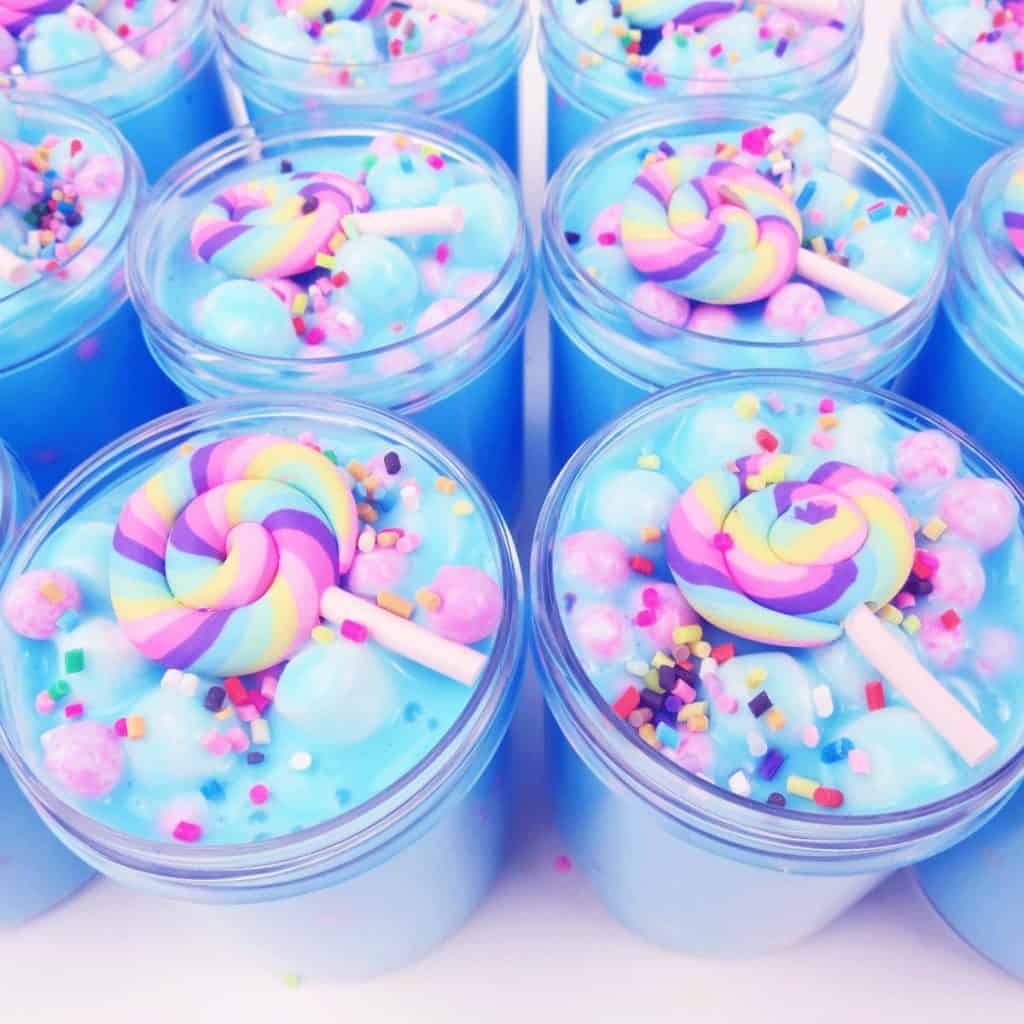 Lay down at night with this sweet pillow made personal. It's a gift that would be awesome for a birthday, Christmas or Easter, or just because.
Now, how cute is this? A handmade gift she'll adore. Kids love the opening, closing and finding a treasure inside. This adorable Unicorn Hatching Doll fits the bill!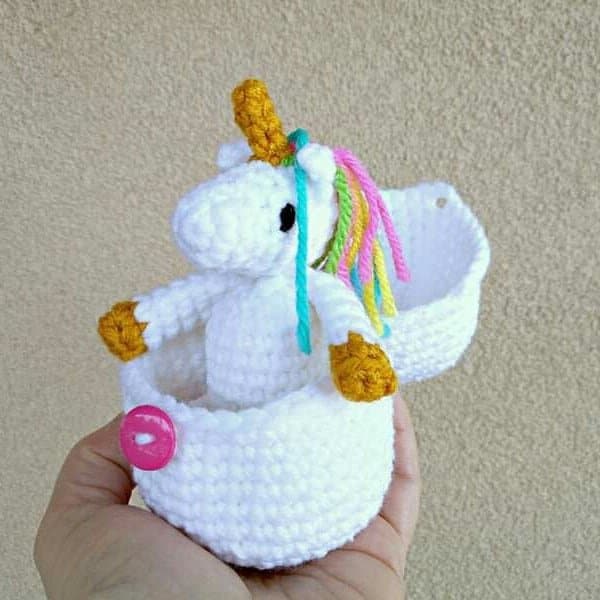 If you're not playing with Unicorns, you definitely should be WEARING Unicorns. Said every little girl ever!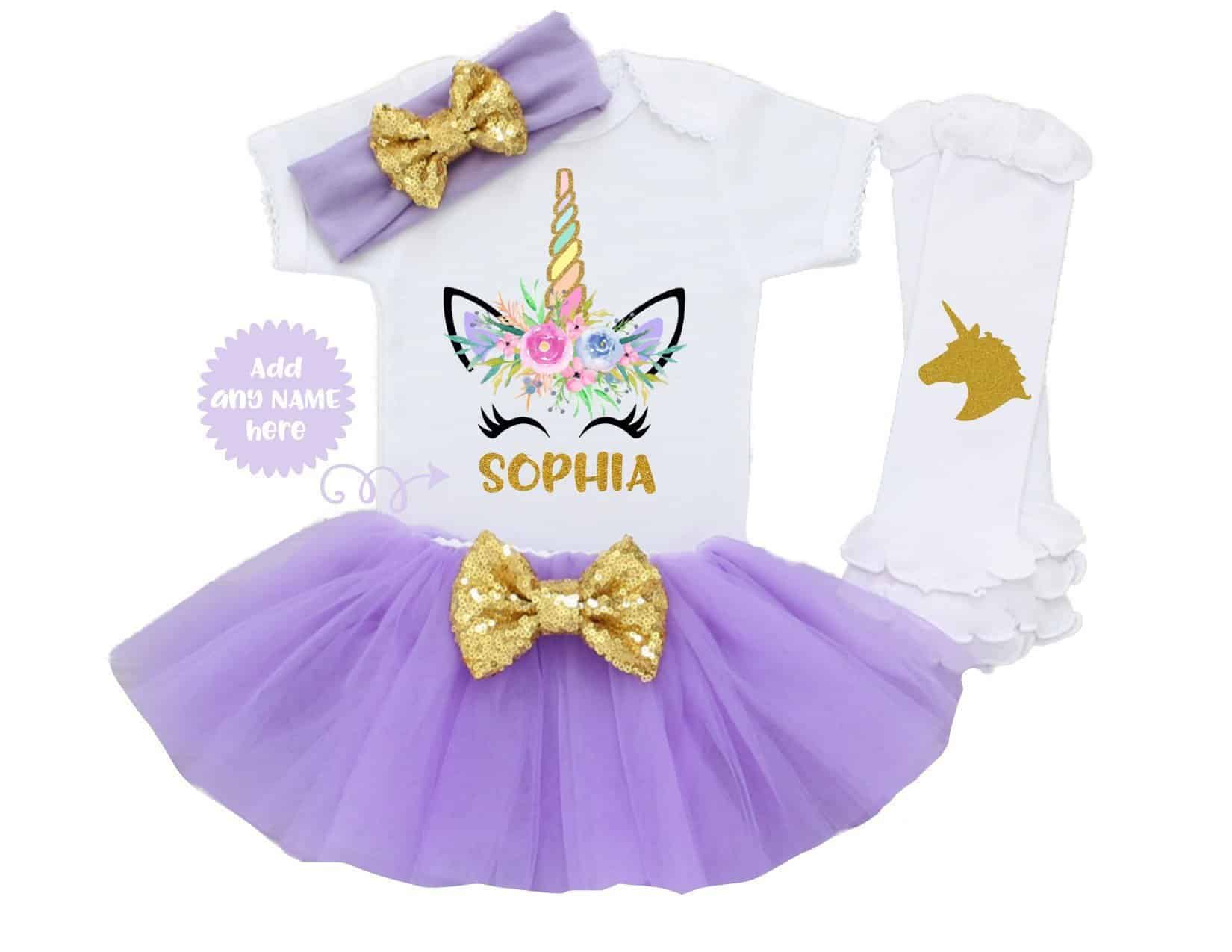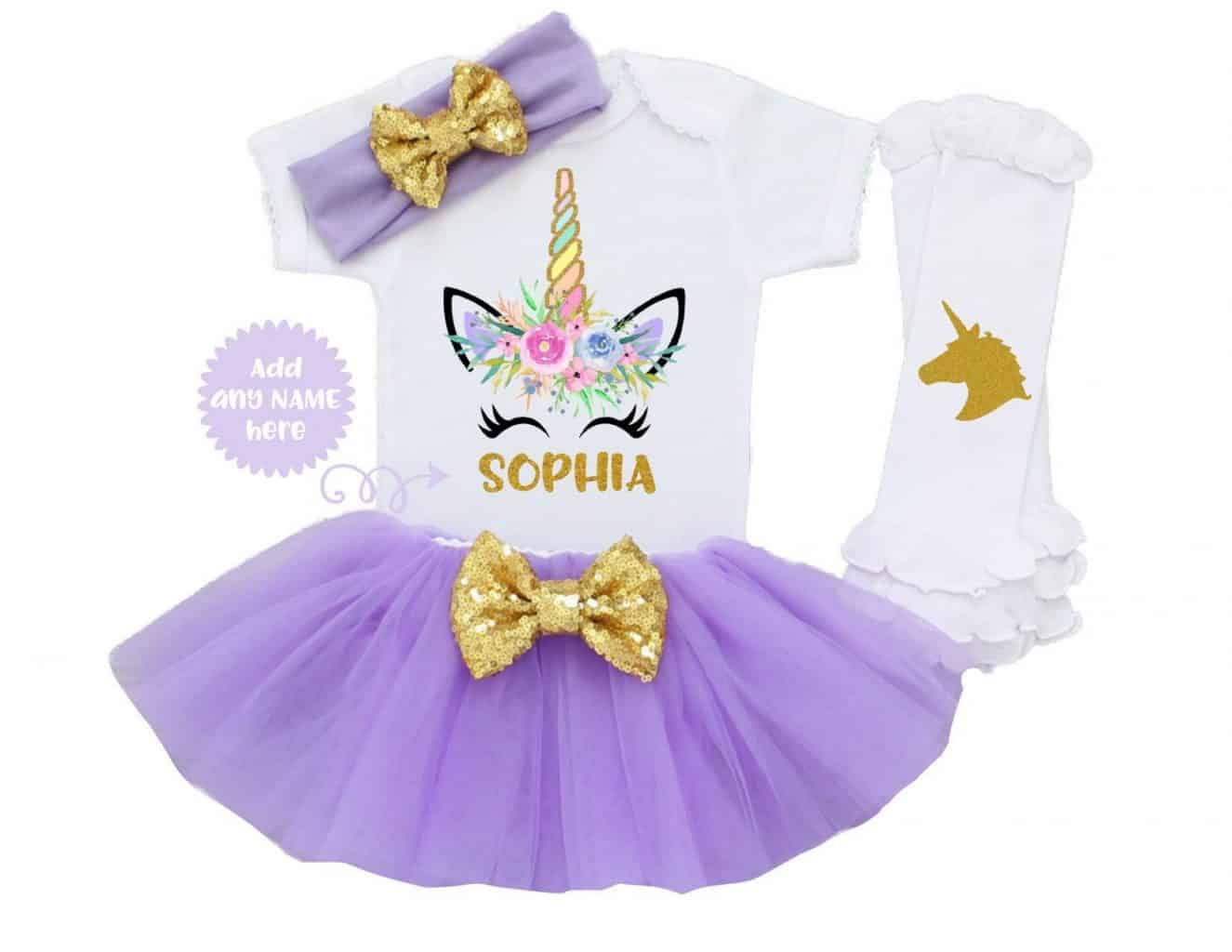 Make slathering up with lotion a little more fun with this Whipped Body Butter in dreamy Unicorn colors.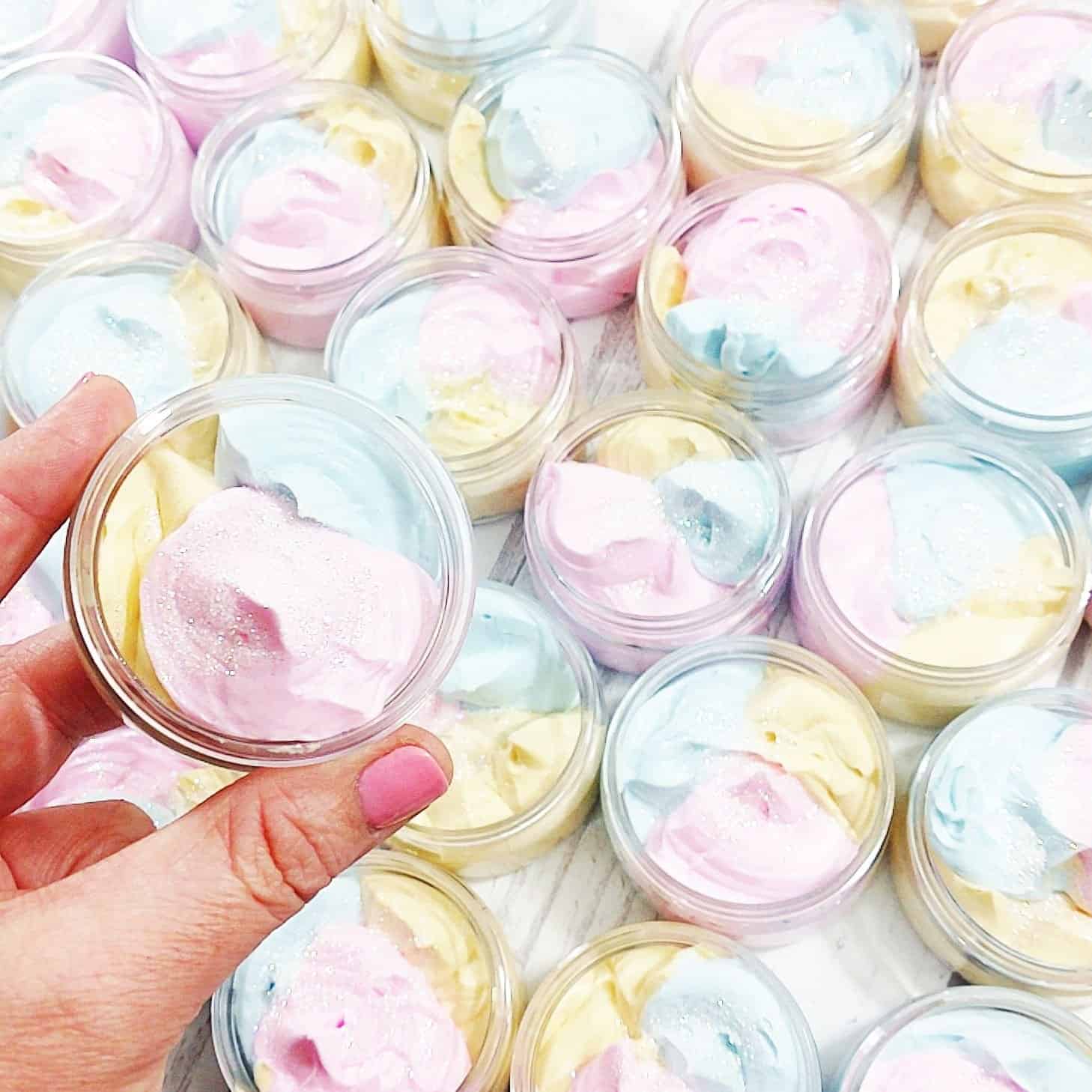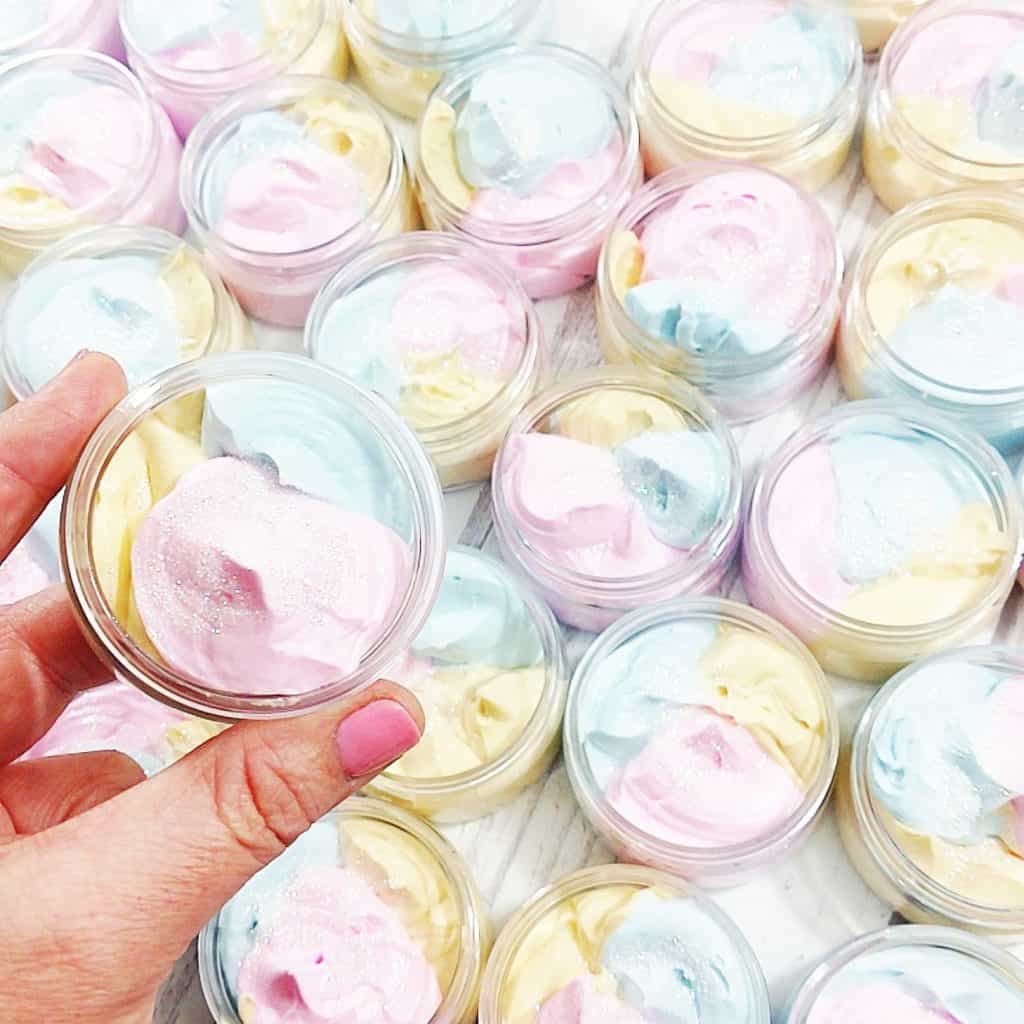 Every little girl needs her own jewelry box. It is a one-of-a-kind box for a one-of-a-kind kid!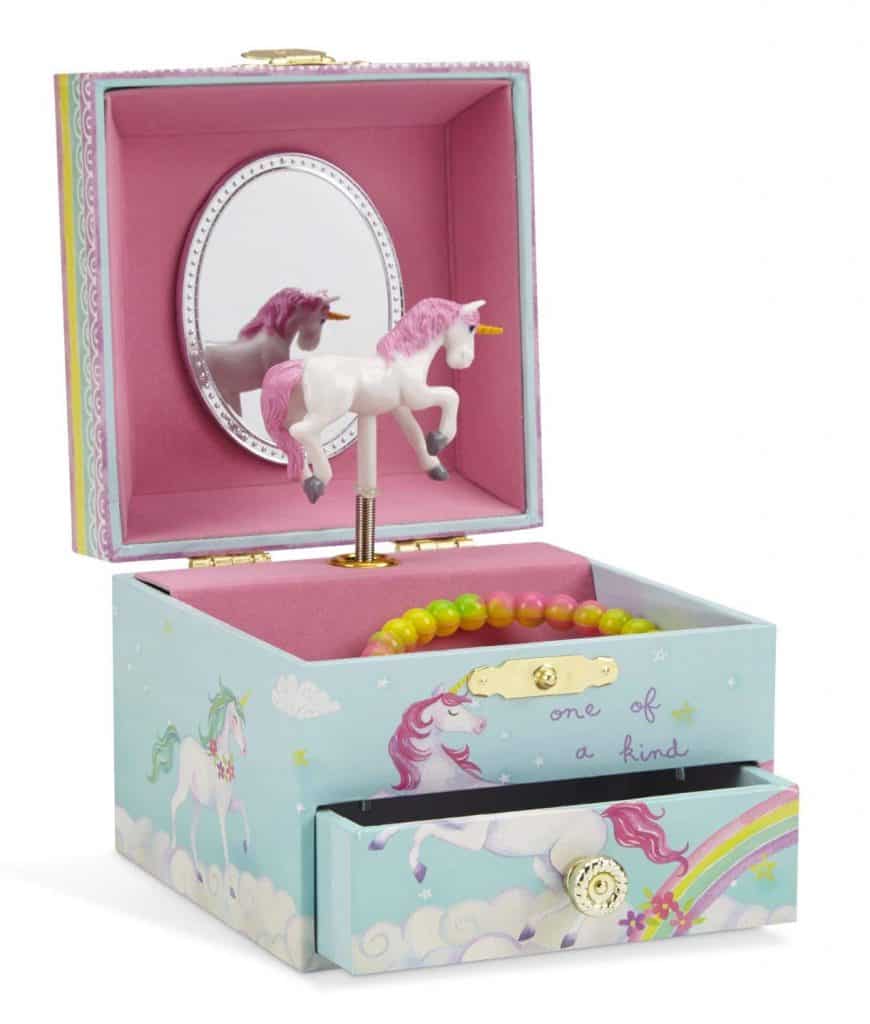 Reading is fun, especially when it involves Unicorns. This Unicorn book is made extra special because it features Fancy Nancy!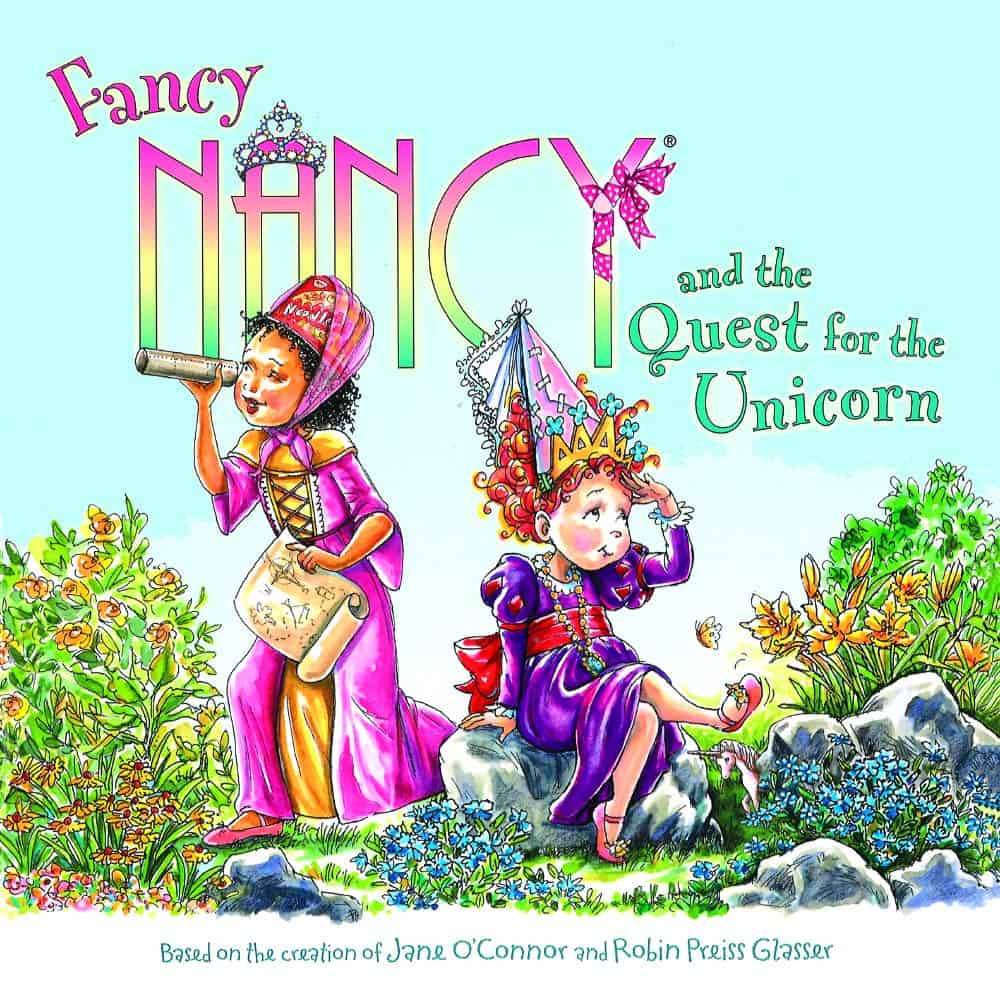 This soft plush Unicorn will be her best friend. It comes with a birth certificate, she can name the little critter and everything!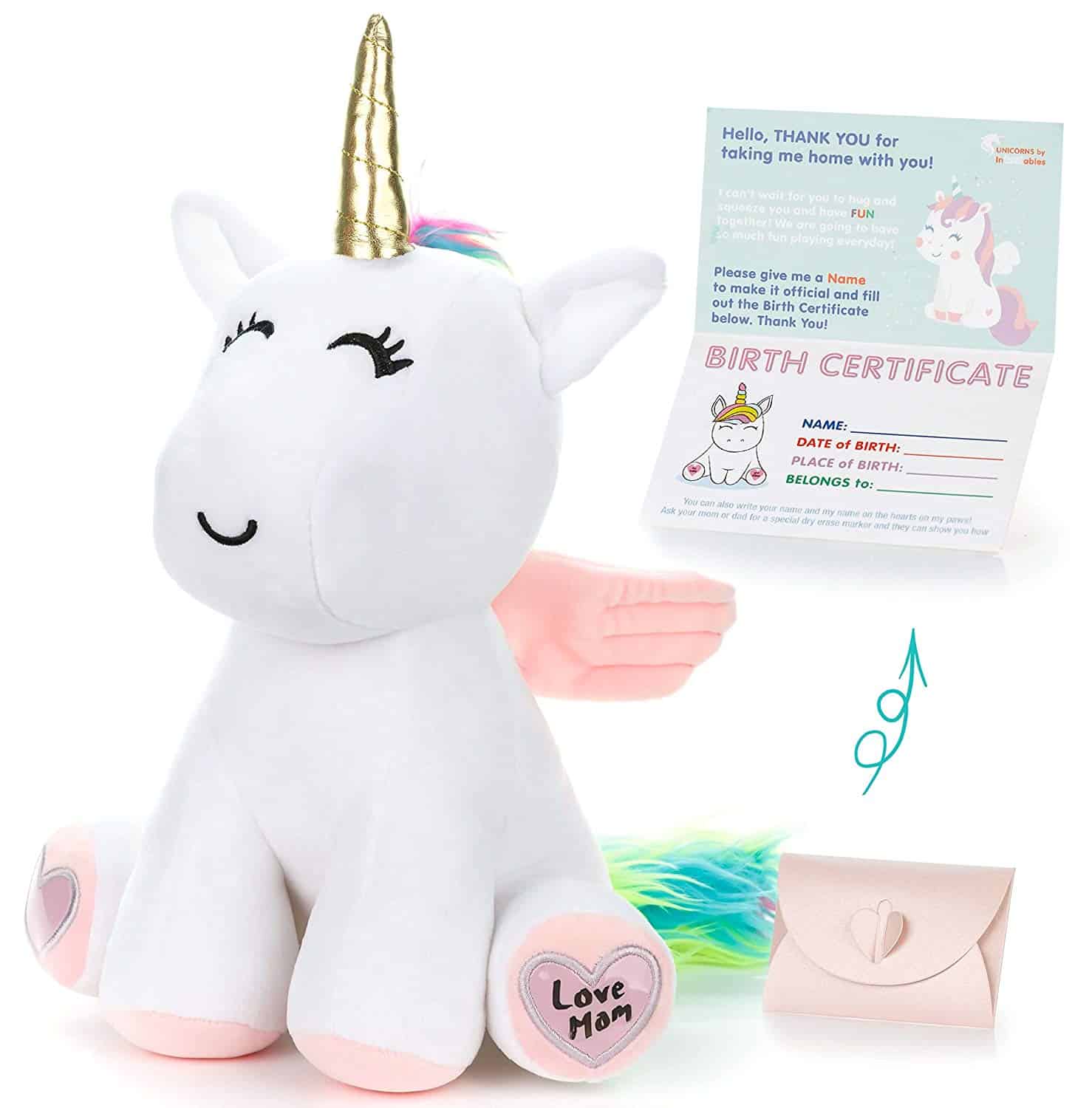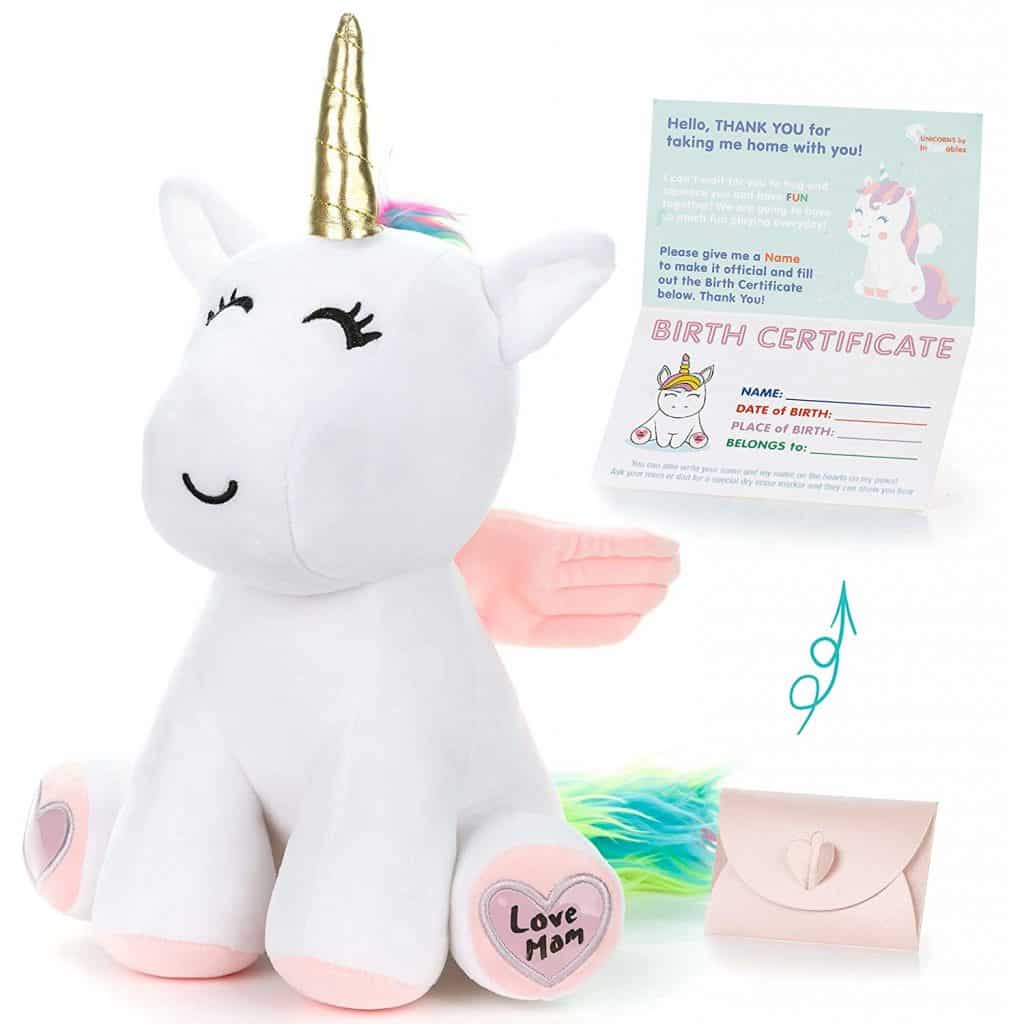 If you're getting Unicorn toys, having a Unicorn tote is a definite must! A Unicorn carry-all to carry all your Unicorns. How divine!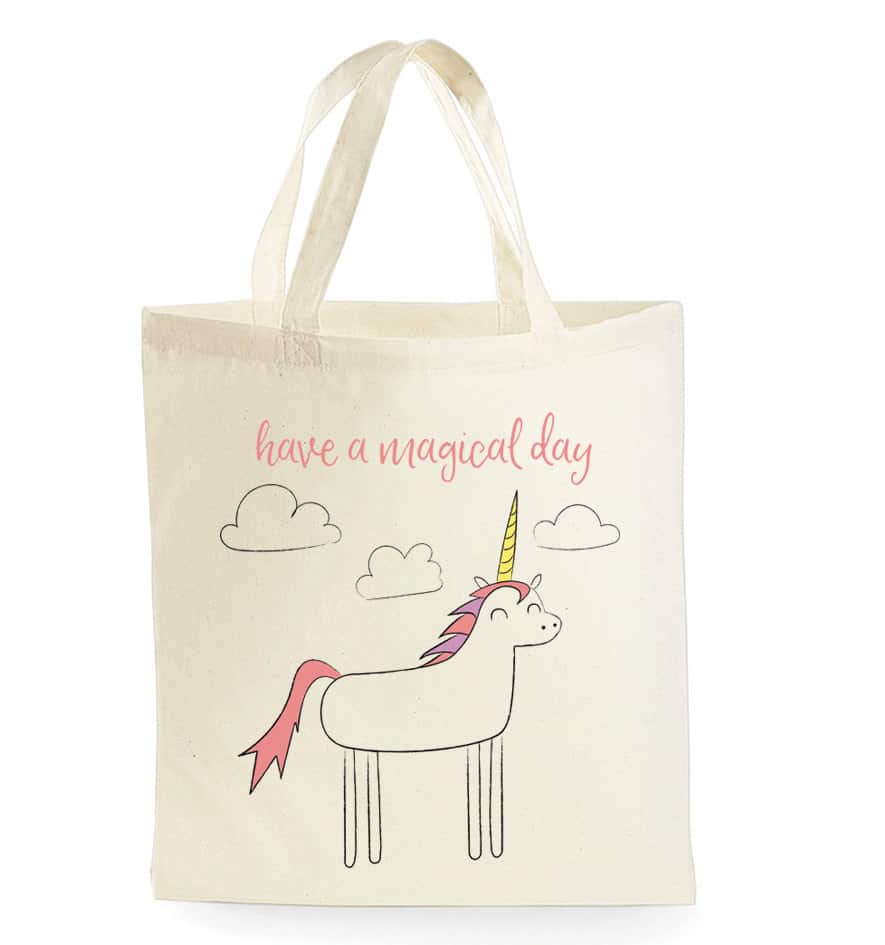 Make bath time fun with this great Unicorn towel. Like the kid could BE any cuter, I know. But maybe, just maybe this towel could make it so…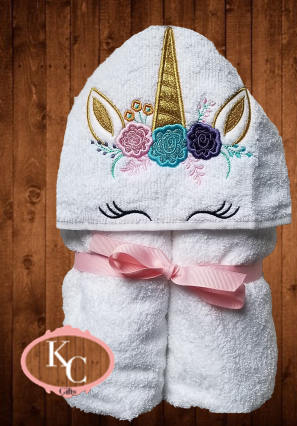 Comb its hair, take care of it, share it with your friends… This Barbie Unicorn will be the perfect addition to any Barbie doll setup that may already be happening in the life of the recipient.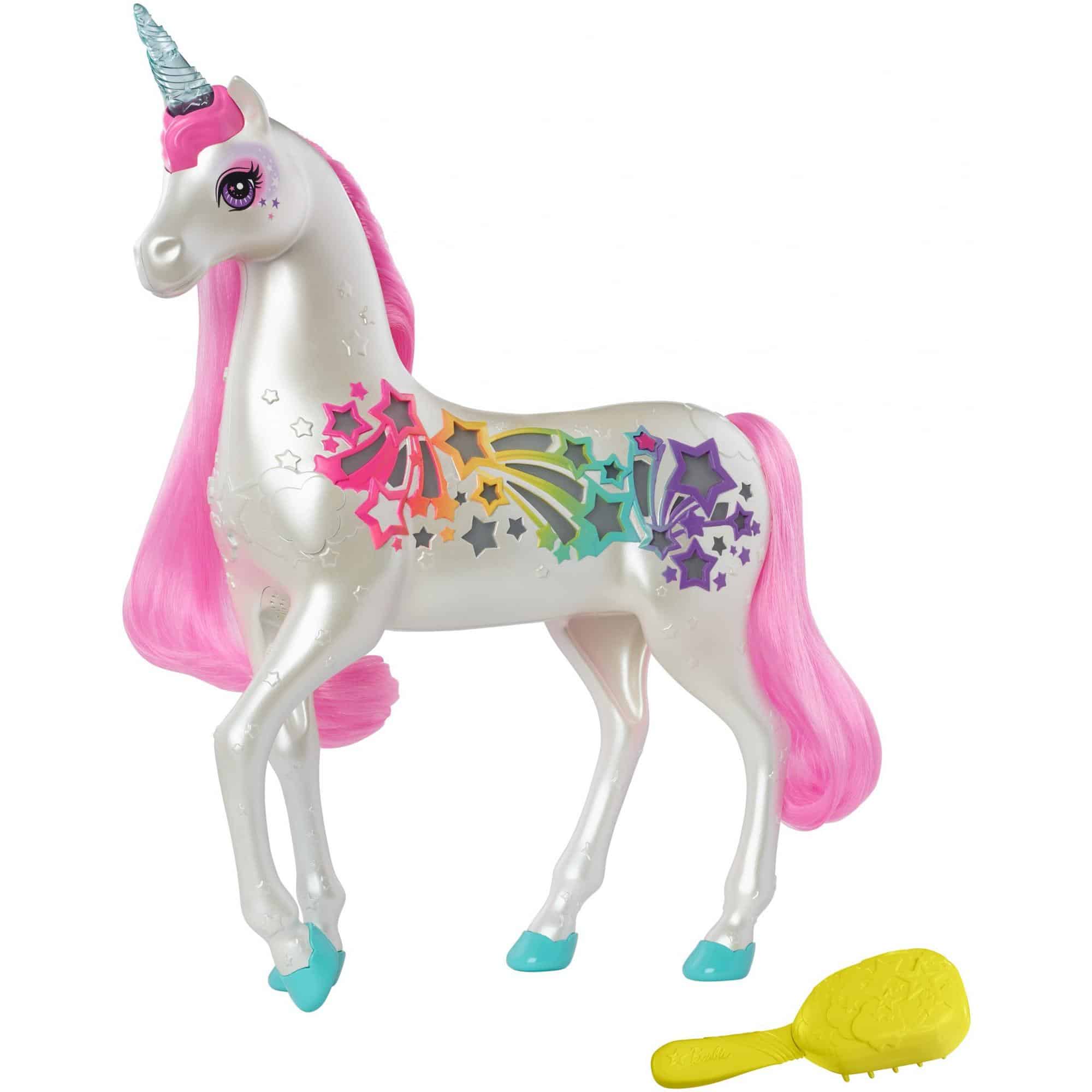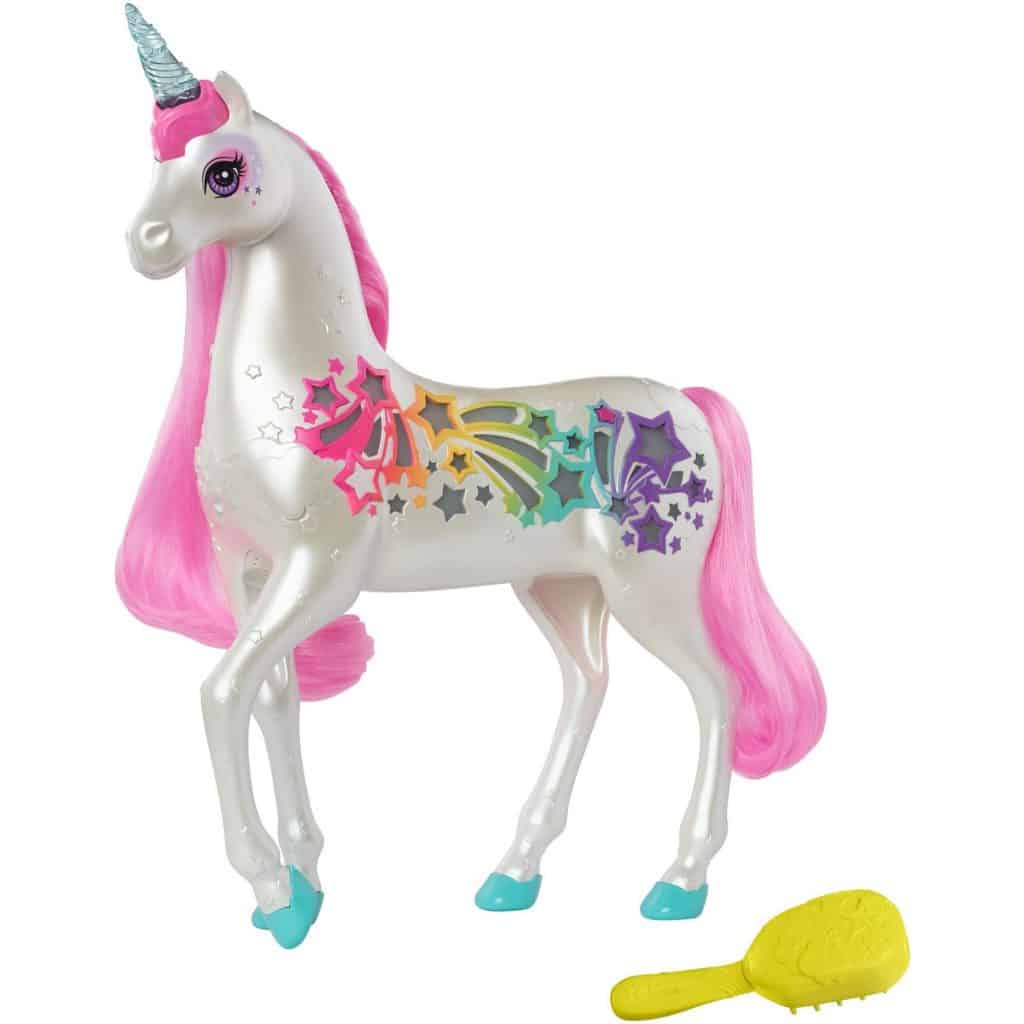 If you just need a little something for a stocking, and Easter basket, or just to take along on a visit with the Grandkids, this silly putty "Unicorn" style is sure to be appreciated! Just carry it in your purse for those moments they need to be kept busy for a bit.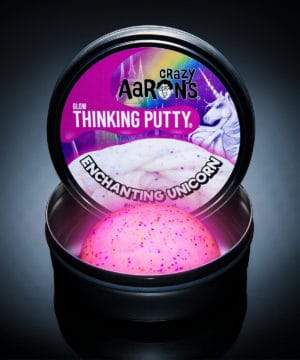 Keep Passing Down the Love,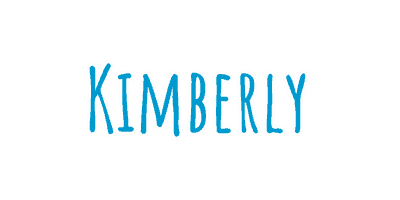 Related: