Ways to have fun with Watermelon
Summer is the best time to have fun with watermelon.  
It's sweet, messy, sticky and so, so good!
Do you remember the days when you'd put on on your swimsuit, head to the backyard and have some watermelon?
Dad wanted you in your suit so he could hose you down when it was over, am I right?
Well, now it's time for the Grandkids to experience those things, just like you did oh, so many years ago.
If you want an easy way to cut up your watermelon, check out this tutorial by The Girl Who Ate Everything.
Fun with Watermelon Games
These watermelon games are easy and fun for kids and adults.
The obvious first:
Watermelon Eating Contest –
Object: Be the first to finish your Watermelon
Supplies:  Table, Watermelon, Players, a Hose
Play
 Line player along the table.
 Give each player similar slices of watermelon, as many pieces as you think they can eat.
 Someone in charge will say "Go"
 The winner is the person who finishes their watermelon first
What do you call two watermelons that are not allowed to get married? A couple of can't-elopes.
Click To Tweet
The perfect way to serve Watermelon:  On a schtick
Passing Down the Love is a participant in the Amazon Services LLC Associates Program, an affiliate advertising program designed to provide a means for us to earn fees by linking to Amazon.com and affiliated sites. This means that if you click on a link and make a purchase, we may be compensated a small amount at no additional cost to you.  
And the tried and true:
Watermelon Seed Spitting Contest
Object:  Spit your seed as far as you can.
Supplies:  Table, Watermelon, Players, a Hose
Play:
 Establish a foul line.  Players can come to the line, but not touch it or cross it.
 Set the watermelon on the table.
 Give each player a popsicle stick (or a similar marking device) with their name on it.
 Decide how many tries will be allowed before beginning the game.
 Let each player eat their watermelon.  As they find seeds, they come to the line and spit the seed as far as they can.
 To keep it fair, have a 'judge' use the name stick to mark the distance. If the next seed they spit goes farther, move the stick to the new location.
 After all participating parties have made the agreed upon attempts, the person with the greatest distance wins.
This is a game from "I Dig Pinterest" and can be a craft as well.  Make it, then play it!  Watermelon Ring Toss
Fun with Watermelon Crafts
Watermelon Fizzy Sensory Science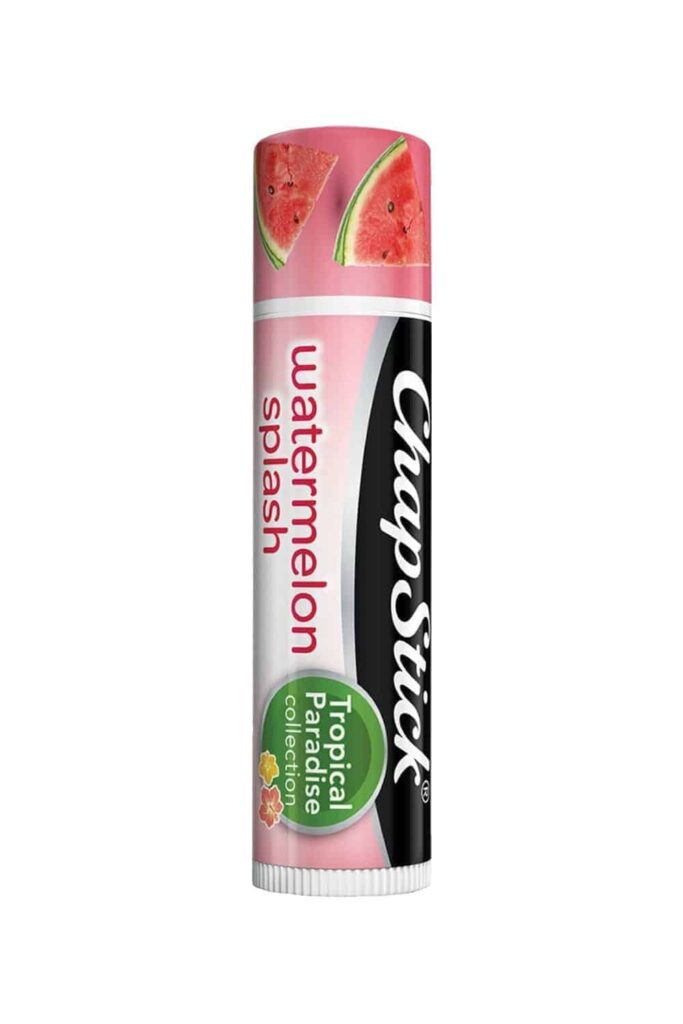 Fun with Watermelon Drinks
But first, a cup to put it in…
Watermelon Punch  – (non-alcoholic – it's for the Grandkids, too, right?)
1 seedless watermelon, about 10 lbs.
1 (12 oz.) can frozen lemonade, thawed
2 cups unsweetened pineapple juice
If you would like to use the watermelon shell as a serving bowl, cut off one end to remove the watermelon and cut the other end just enough to make a flat spot for it to stand.
Scoop out the flesh of the watermelon and place it in the blender.  Blend until smooth.
Strain through a fine strainer into a bowl or pitcher to remove the foam that forms during blending.
Return strained watermelon to the blender, add lemonade and pineapple juice and blend well.
Transfer to a serving container or the watermelon bowl you created.
Stir gently before serving over ice.   Enjoy!


Watermelon Slush
1 seedless watermelon
2 tablespoons sugar for each batch (if desired for sweetness)
Ice
Scoop out the flesh of the watermelon and place in a bowl.
Place in the freezer for 2-3 hours, until semi-frozen/frozen
Remove from freezer, add 5 cups at a time to the blender.  Add sugar if desired.
Blend until smooth.
Serve immediately.  Enjoy!

If you missed the previous posts in the #AtoZChallenge series,
Other posts you might like: