Pass down your love of nature by visiting the August A. Busch Memorial Conservation Area, close to St. Louis. Locals just call it Busch Wildlife. Explore the great outdoors with hiking, fishing, bird-watching and many other nature activities.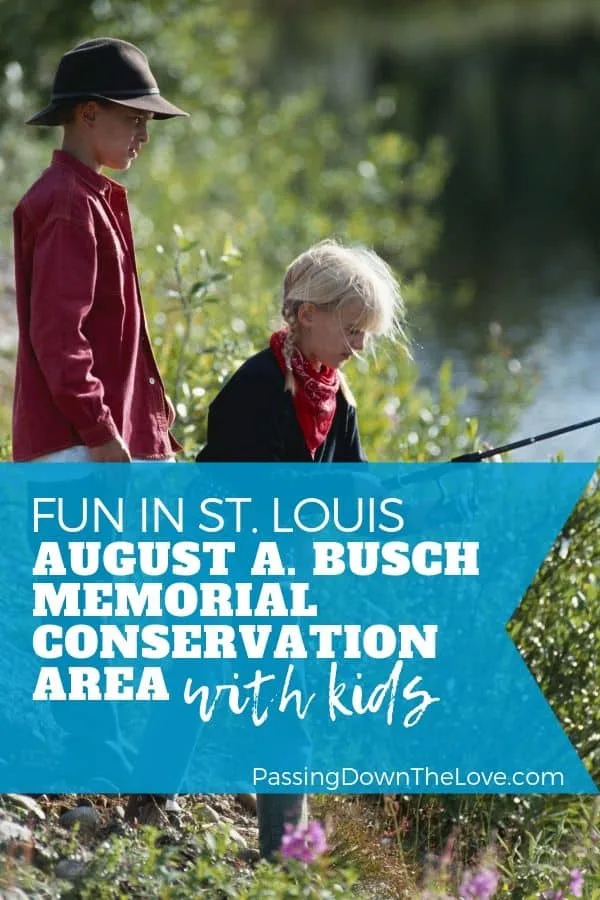 As an Amazon Associate and a participant in other affiliate programs, Passing Down the Love earns a small commission from qualifying purchases at no additional cost to you. See full disclosure here.
About August A. Busch Memorial Conservation Area
The nearly 7,000-acre conservation area is located just west of St. Louis, Missouri in St. Charles County.
The Missouri Department of Conservation purchased the land from the federal government in 1947 with the help Mrs. August A. Busch Sr. Mrs. Busch donated $70,000 toward the purchase of the area as a memorial to her late husband.
The conservation area was used by the Department of Army in the 1940s as a TNT munitions plant to support the World War II effort. One hundred of the old TNT storage bunkers still exist in the area.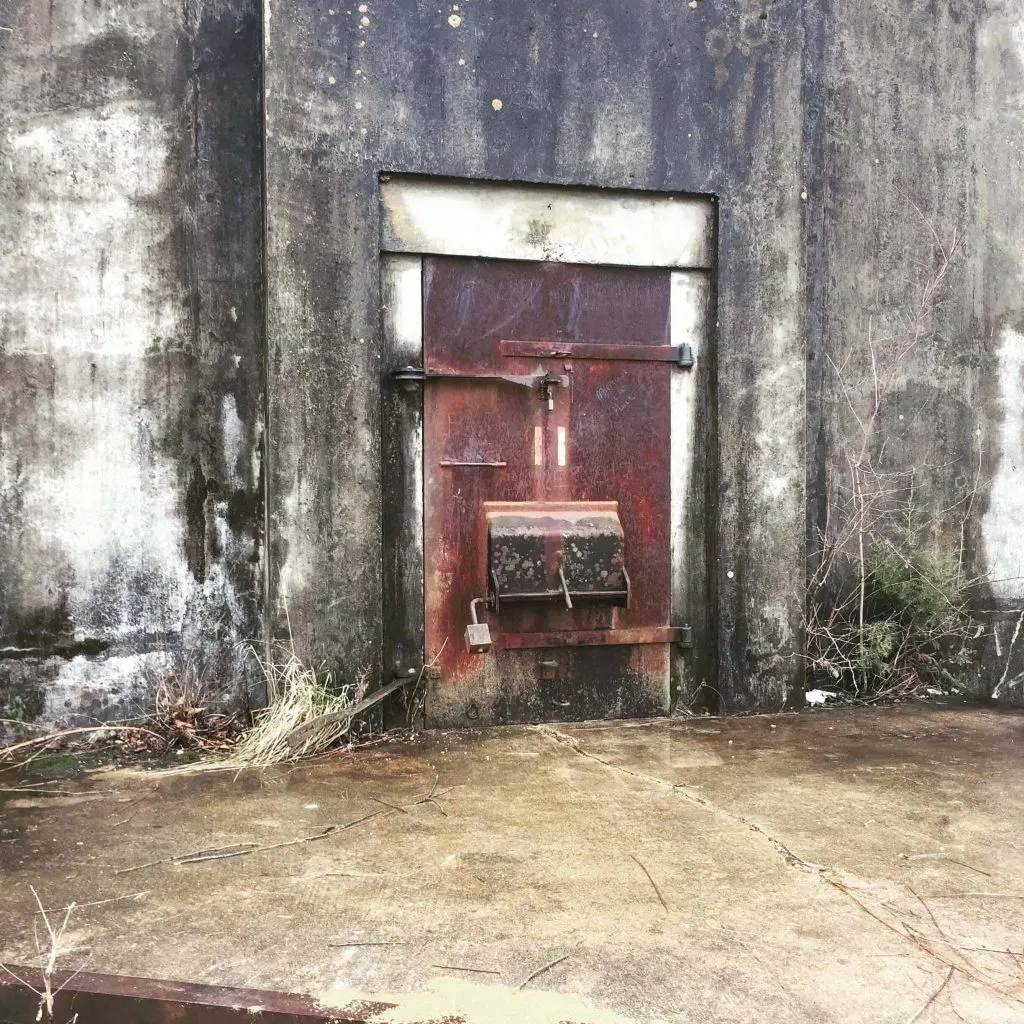 Things to Do at Busch Wildlife
Turn off electronics, city noise, and the distractions. Take time to enjoy the nature around you – even in the city. There are hidden gems which will allow you to have some "down" time if you only pause to look. Begin your tour at the visitor center where you will find aquariums with local fish and turtles, a birdwatching station with binoculars and bird feeders, and other hands-on activities. The educational department provides special events for kids like fishing lessons, identifying animal and bird calls, eagle days, and raptors. Check the schedules for details and times.
The visitor center is also the place to go for boat rentals, bait, and books.
Time outdoors is perfect for some of those messier activities, too. Things you wouldn't want in your house, like bubbles or science experiments. Eat a picnic lunch, throw a baseball, or go on a scavenger hunt.
If you want to share your love of fishing with your Grandchildren, there are 28 fishable bodies of water in the Busch Memorial Conservation Area. These lakes and ponds are stocked with trout, catfish, crappie, black bass, white bass, and sunfish. Grab your tackle box and see what you can catch!
Hikers will enjoy the many trails.
There are picnic areas, hunting blinds, archery, and a shooting range.
Take along your bird book and see how many different birds you can identify. We saw a huge hawk diving for prey on our last visit. That was pretty interesting!
Take time to share some nature!
If you aren't in St. Louis, I'm sure there is a similar park or nature area for you to visit.
Take the kids outside.
Spending quality time outdoors with your Grandkids is a perfect way to create memories that will last a lifetime. Take your camera to record the big catch, smiling faces, and beautiful scenery.
There are many other activities in the St. Louis area that would be fun for kids:
and many other things to do with kids in St. Louis.
Enjoy the outdoors.
Keep Passing Down the Love,