Here are some fun and unique care package ideas for kids. When you can't visit in person, these care packages for kids will remind them of you, provide them with something fun to do, something to snack on, or a craft or item to make.
Fun Care Package Ideas for Kids
Long-distance Grandparents love to stay in touch with their Grandkids. When you can't be there because you live far away, there are still unique and awesome ways to let them know you're thinking of them.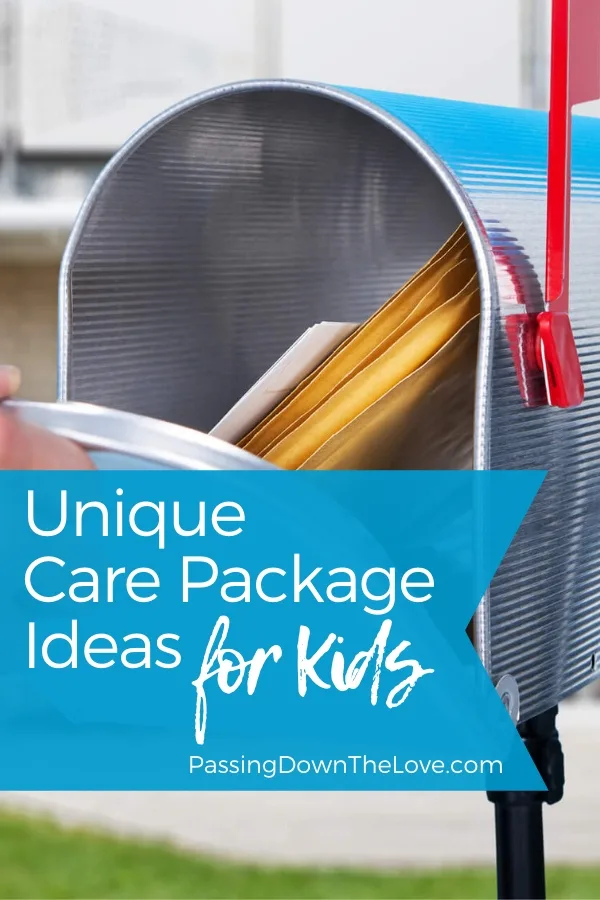 As an Amazon Associate and a participant in other affiliate programs, Passing Down the Love earns a small commission from qualifying purchases at no additional cost to you. See full disclosure here.
Even if you live close, circumstances can prevent you from seeing your Grandchildren as often as you'd like. (Like in May of 2020, when we were quarantined because of Covid-19 and missing our Grandchildren!)
Use one of these creative ideas to send a package to the kids and let them know you're there and thinking of them!
Type of Care Packages
When deciding on a care package idea for the kids, there are several things to consider. You want to send a package that is age-appropriate, geared towards their interests, and will be parent-approved.
The care package should be something they would enjoy. It might satisfy their sweet tooth or encourage their writing skills.
You might send a care package that is fun, silly, or even educational. Send something that is appropriate to mail.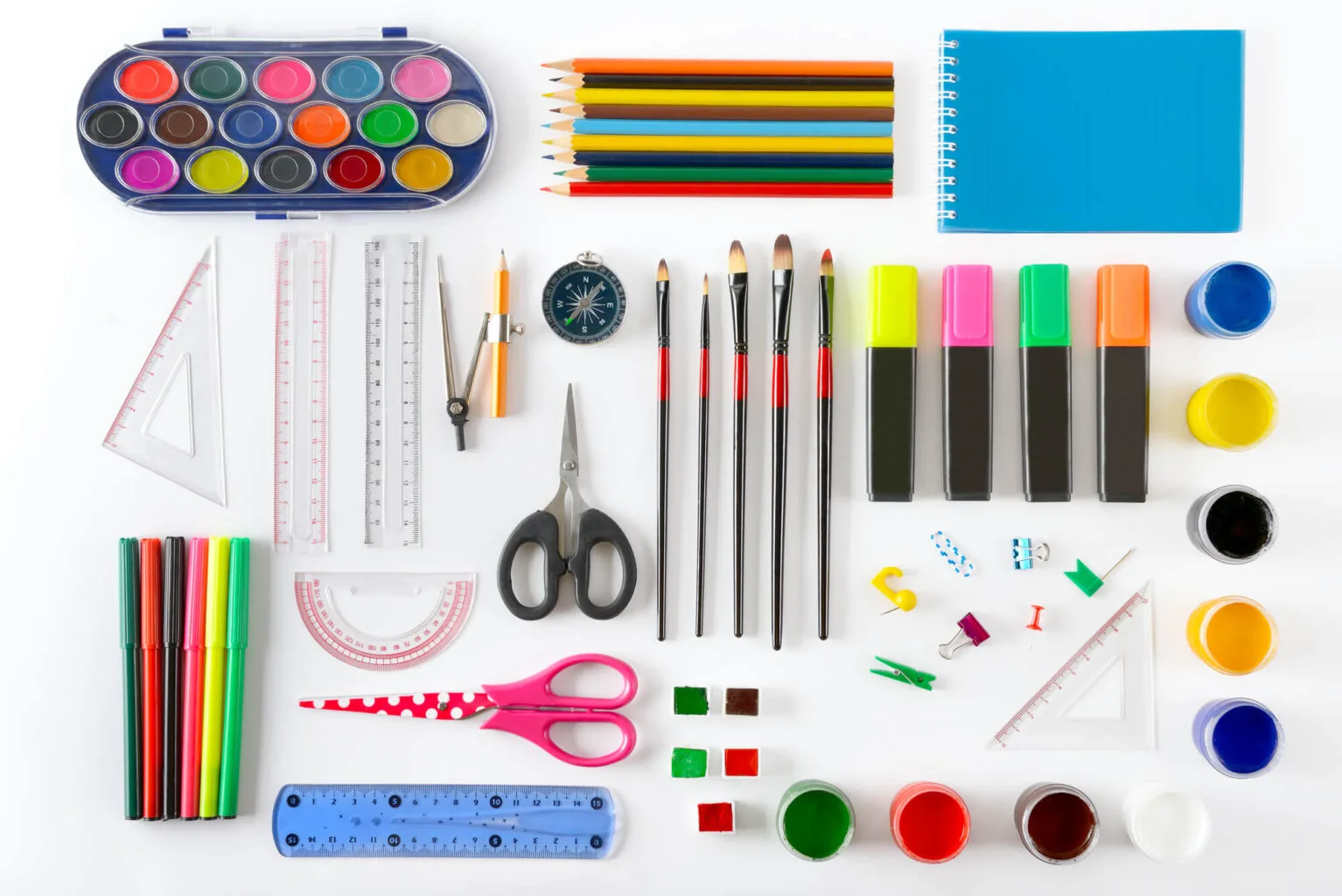 If you're interested, I found a funny story… Here is a time you probably SHOULD'NT use the mail to send a package.
So, decide on the type of care package or gift box that this child will love. Then, next, are you going to make this care package yourself or send a pre-made box?
DIY Care Packages or Pre-made?
MAKE IT YOURSELF
When you make the box yourself, you can decide on the exact contents you wish to send, add a hand-written letter or note, and personalize the items for this particular child.
You can even decide how to wrap it. Hint: Use bright, fun colors that will make them smile!
The downside? It takes time to decide what to include, shop, put it together, and mail it.
ORDER IT
Sending a pre-made gift box or care package has its own advantages. It's super easy to do – just order and send.
There are many varieties to choose from, and your package can even be a recurring gift if you opt for a subscription box. Cratejoy is one company that offers many different gift box subscriptions for all occasions.
But with this option, you lose the personal touch – items are selected for you, and any note will be a typed one.
Either way, your thoughtful gesture will be appreciated and your Grandchildren will know you thought of them even if you couldn't be there in person.
Making Your Own Care Package
Here are some of our best ideas for gift boxes for kids and some tips about what to include. I'm sure you can personalize this for the recipient and incorporate your own unique ideas, too!
SIMPLE SNAIL MAIL
Sending something to kids in the mail doesn't have to be elaborate.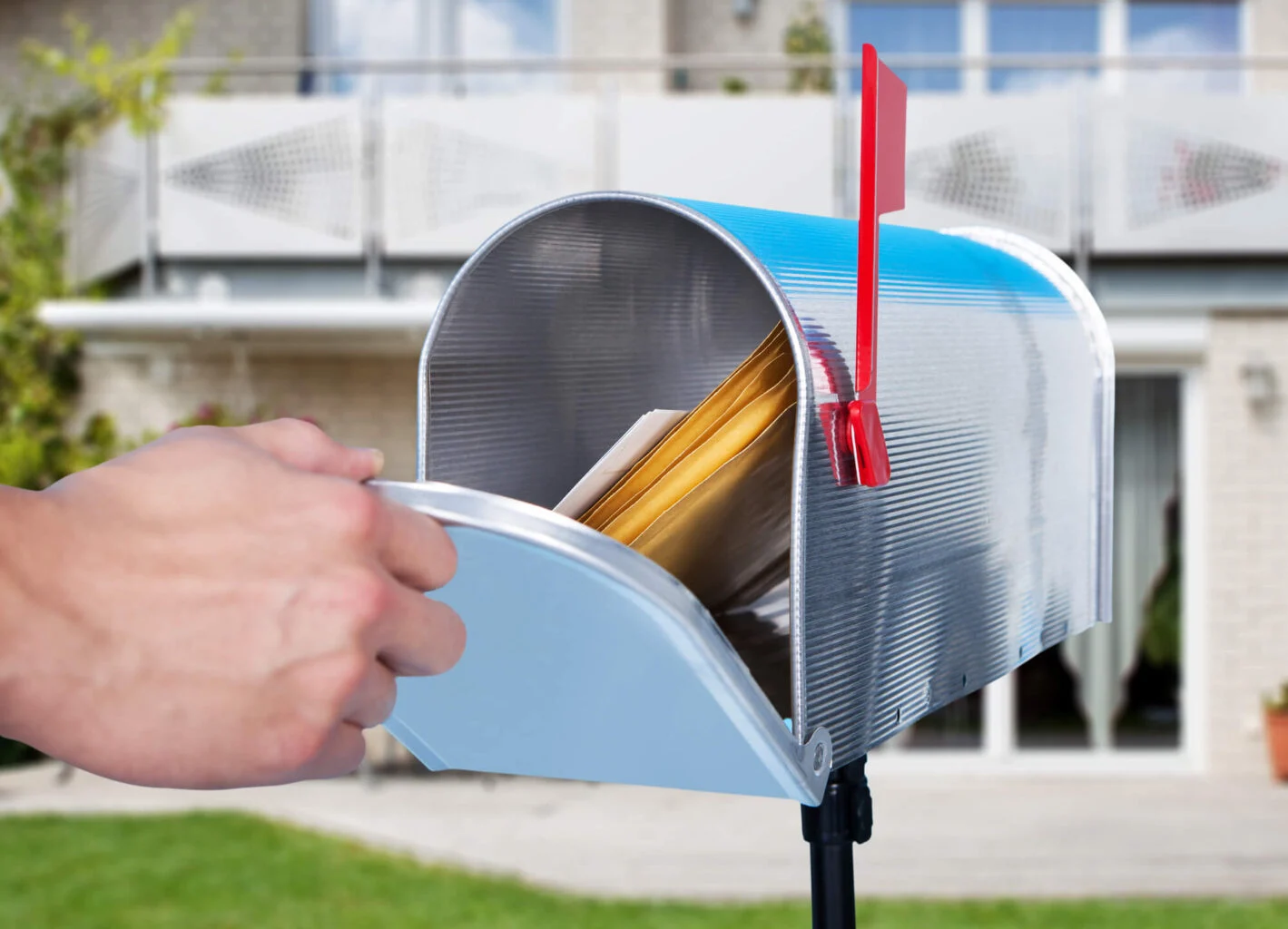 Finish the Story – Make up a story to send. Handwrite it, but don't finish it. Ask your Grandchild to add to the story and send it back to you.
Make a Maze – Create a maze, send it with instructions, and have the kids take a photo of the completed maze and send it to you.
Coloring Pages – If you are a subscriber to this blog, there are coloring pages in the Member Only area that can be downloaded and printed.
If you aren't a subscriber/member, you can join at the end of this post and have free access. These pages can be sent through the mail.
Scavenger Hunts – Printable Scavenger Hunts for Nature and the Zoo are also included in the Member Only area or you can create one of your own. Have them take a photo of the completed page and send to you.
Letter Notebook – Purchase a notebook, write instructions on the first page, then start your letter writing on the following pages. Ask your Grandchild to read your letter and write back to you, continuing on the next free page.
You may want to consider a notebook like this one: Treasured Passages: A Letter Book Between Grandparents and Grandchildren.
PEN PAL KIT
Writing letters back and forth is a great way to stay in touch with Grandkids when you are long-distance or just can't be together. Sending a Pen Pal Kit as a care package will encourage them to write by making it fun!
WHAT TO INCLUDE: Paper or stationery, pens & pencils, markers, washi tape, stickers, tattoos, envelopes, stamps, and a box to store it all in like one of these:


ACTIVITY BOX
This type of care package will contain fun things to do with instructions and the necessary items.
WHAT TO INCLUDE: It could be a card game with scorecards and snacks, a paint-by-number kit with paints, cups, and brushes, or ingredients and supplies to make slime.
Your activity box care package could be themed – dinosaurs, unicorns, doll accessories, or hot wheels cars and a track.
CRAFT BOX
Send a craft box with the supplies needed to make something. Kids love making crafts and the process of creating a masterpiece.
WHAT TO INCLUDE: Send what they need to paint rocks, make a noodle boat, a butterfly, or these fairy houses for the garden.
A pinecone, peanut butter, birdseed, and a hanger make fun bird feeders. You could even include a book about birds!
COOKING BOX
Cooking with kids is a great way to make memories. Pass down recipes from your childhood or ones that you currently make for family gatherings.
WHAT TO INCLUDE: Send your favorite recipe (an easy one for younger kids).
Include the ingredients and special utensils, bowls, or measuring cups needed, along with a treat box or container so they can share their product with their friends.
SNACK BOX
A snack box is sure to be a hit with kids of any age.
Just be sure to check for allergies and sensitivities the children might have and get the "all-clear" from their parents before you mail a box of things that they aren't allowed to eat!
WHAT TO INCLUDE: Well, appropriate snacks, of course! Make it a theme – cheesy things, chocolate things, holiday goodies, or a smores kit. Now THAT sounds good, doesn't it?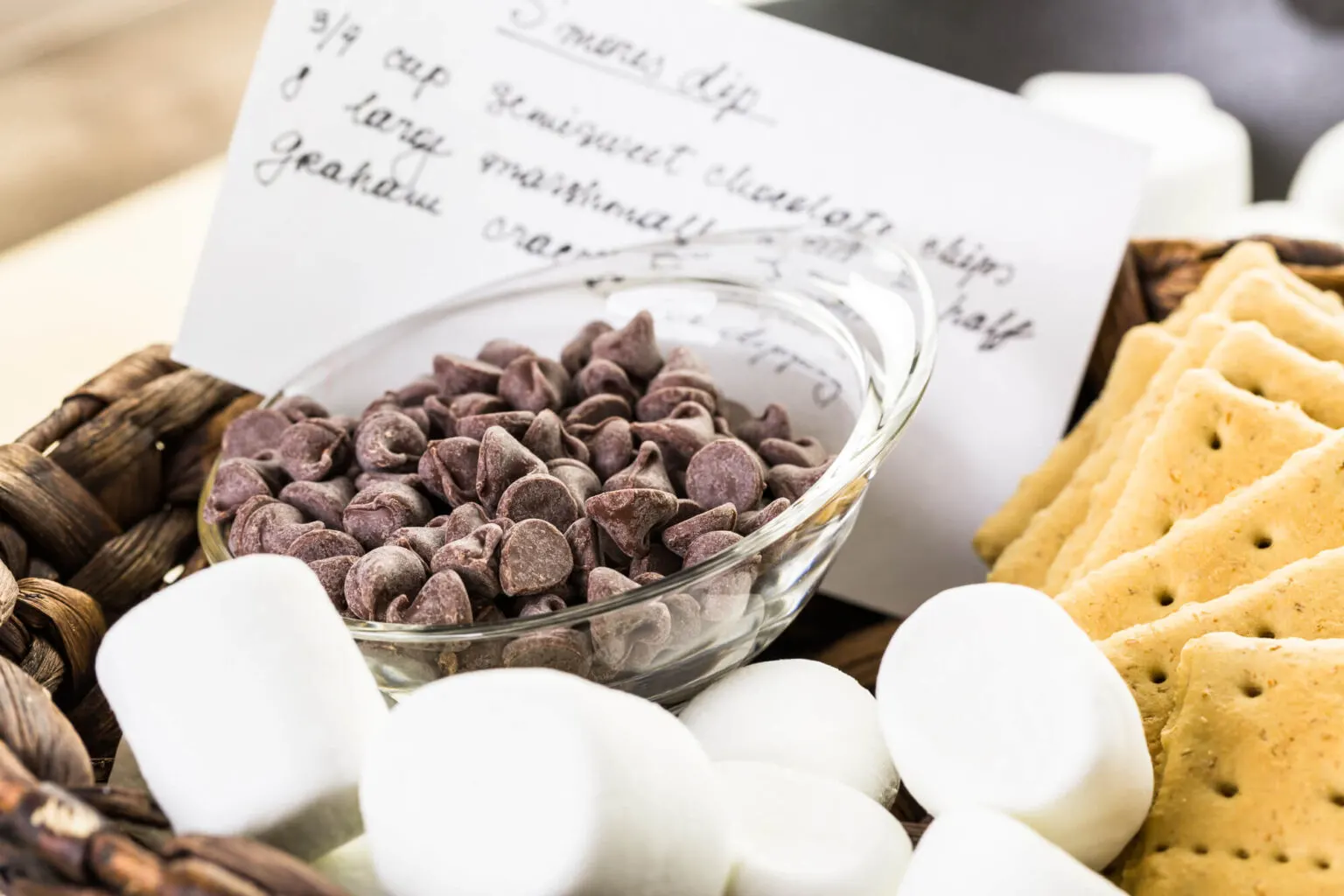 EVENT BOX
Your care package could include the components of an event. Doing things and experiences are fun alternatives to physical things.
(Though you might need physical things to create an event, as the case of a care package/gift box.)
WHAT TO INCLUDE – Mail a movie night box with a DVD of a movie they would like, popcorn, movie theatre candy like Mike & Ikes or Gobstoppers, and a drink.
Or how about a game night box with a new board game or puzzle and snacks to go with it.
If there has been a special occasion lately such as kindergarten graduation or loss of a first tooth, send balloons, horns to blow, confetti, a "congratulations" coloring page, and some Little Debbie cakes.
BABY BOX
For the littlest of the littles, a special box of baby things would make an appropriate care package for babies.
WHAT TO INCLUDE: Toys, bibs, bowl & spoon, blanket, toddler snacks that have been parent-approved, and of course, books.
You might even include a special little something like chocolate or an adult book for mom. That would make her day!
Pre-made Care Packages
If you would rather send a care package that's already done, here are some great ideas for packages you can order and have sent to kids.
Best Creative Subscription Boxes for Kids
Pre-made subscription boxes come with all the supplies you need and are delivered monthly, just once, or however often you choose.
Sending a kit that's complete and ready to go is easy, thoughtful and a quick way to put it together when you're strapped for time, you're not feeling particularly creative, or you just rather do it this way.
I hope this list has given you some great ideas for care packages for the kids and grandkids!
Let me know if you used any of these ideas or created your own. I'd love to know what you included in YOUR special care package.
In the meantime,
Keep Passing Down the Love,