Whether you're having them over at the holidays or for a visit, babysitting or bringing something for a family gathering, making breakfast for toddlers can be a challenge. If you aren't around them all the time, how do you know what they like? Here are some easy breakfast ideas for toddlers that they will love!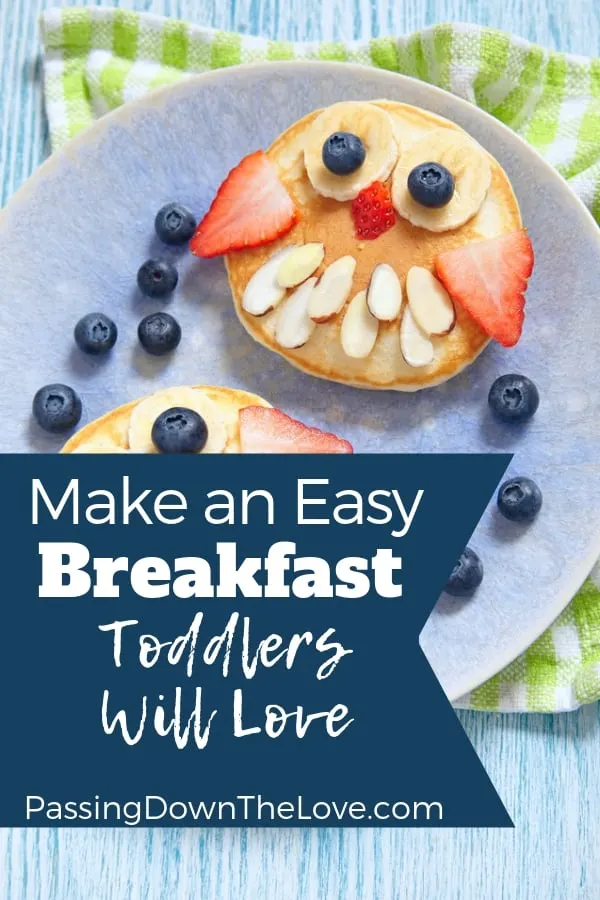 As an Amazon Associate and a participant in other affiliate programs, Passing Down the Love earns a small commission from qualifying purchases at no additional cost to you. See full disclosure here.
Making Breakfast for Toddlers | Easy Breakfast Ideas Toddlers Will Love
Kids are sometimes hard to please, especially when it comes to food.
Getting a picky eater to eat what you fix can be a game that no one wins!
You need something easy for you and delicious for them. So, if you're preparing breakfast for toddlers, let me help.
First, be sure you are aware of any allergies or strong dislikes before preparing food for toddlers.
If they are your Grandchildren, you may already know these things, but if the kids belong to someone else or you don't see them regularly, take the time to ask about dietary restrictions and preferences.
Serving breakfast on bright colored little plates can make breakfast fun, too! (Stay away from toddler specific, Grandma.
Stick with fun colors instead of Spiderman or Frozen themes.
You want to be able to use these yourself – even after the littles are no longer little.)
And by the way, do you remember these great cereal bowls?
These brought memories of breakfast back in the dinosaur age!
You know — when I was a kid!
Once you have this information, choose something easy to make.
This list contains a little of everything, from sweet to savory.
Even most adults will love these breakfast ideas for toddlers.
These Peanut Butter and Jelly Waffle Sandwiches from Strength and Sunshine are delicious, fun and packed with protein.
Who can resist a blueberry muffin?
With a sweet crumb topping, this breakfast recipe for toddlers from Tastes Better From Scratch is sure to please!
Pancakes have always been a favorite in our family.
These quick and simple Cottage Cheese Pancakes from Hurry the Food Up are full of protein and are also gluten-free.
This French Toast Recipe from right here at Passing Down the Love is a wonderful, filling breakfast.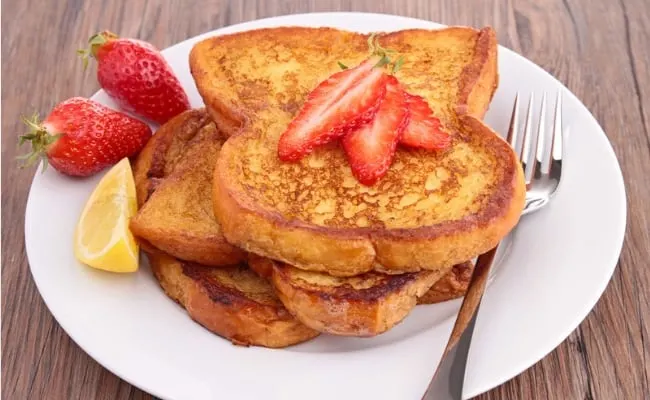 Fruit & Yogurt
This combination is always a hit. Put the yogurt into a cute bowl or cup, and tip it with a favorite fruit, like blueberries, bananas, grapes or strawberries.
Add in a little granola or Grape-Nuts for some crunch.
For toddlers, you may want to give Grape-Nuts a little time to soften before serving.
Granola bars are always a hit with toddlers.
There are versions of the recipe without nuts, which may be more appropriate for toddlers.
Take a look at these yummy treats – I mean breakfast ideas from Bless This Mess Please!
What do you serve toddlers for breakfast? Here's some help!
This toddler breakfast idea from Yummy Toddler Food makes fixing breakfast a breeze!
Prepare this overnight breakfast recipe for toddlers and it's ready in the morning.
And it's scrumptious!
This treat, usually prepared as just that – a treat, also makes a fun and delicious morning meal.
This recipe is from Passing Down the Love.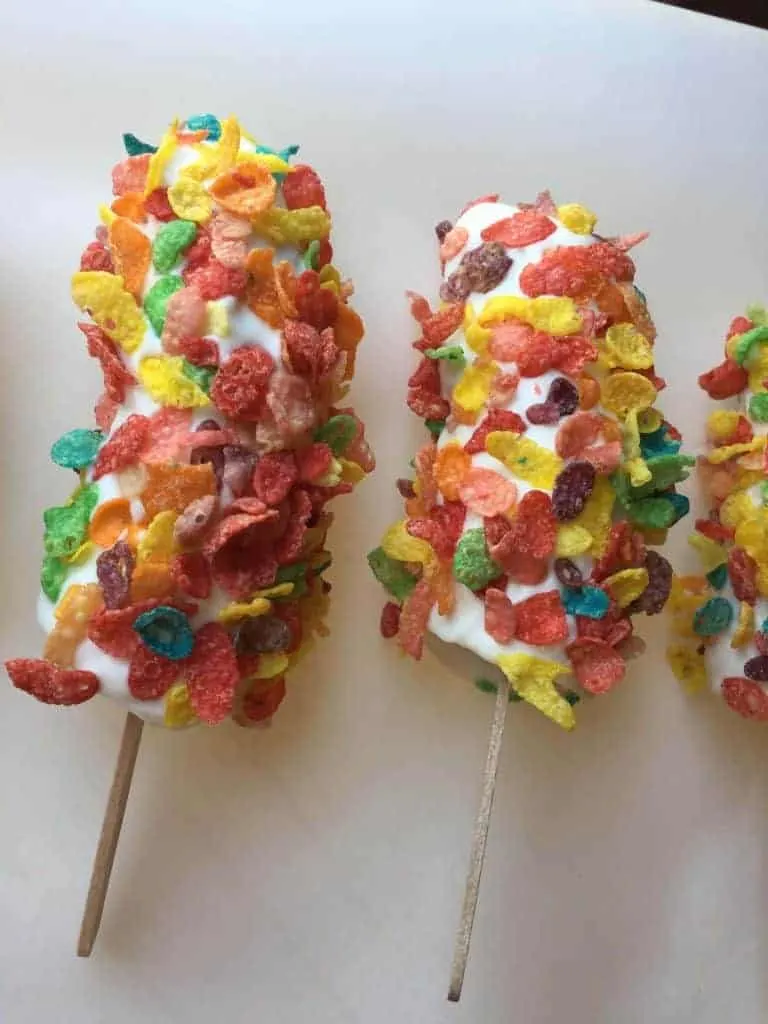 Toast with Peanut Butter or Nutella & Bananas
Getting toddlers to eat is not always easy, but making it fun sure helps!
These cute "bear" toasts add a little creativity to the table!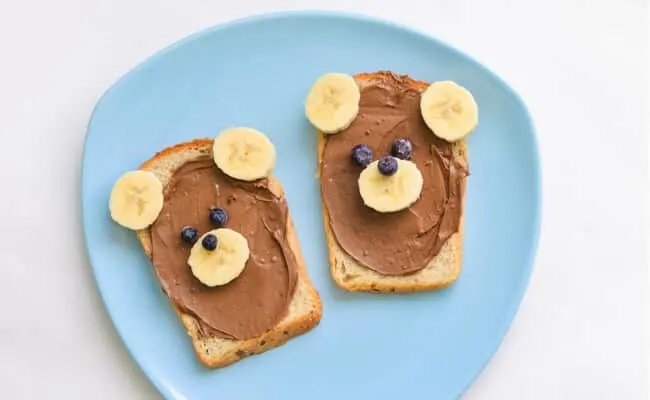 Honestly, I haven't tried these cookies yet.
But they look so good!
Carrot Cake Breakfast Cookies from Yummy Toddler Food are on my "must try" list. What do you think?
Not all toddlers like eggs, but for the ones that do, this casserole is perfect.
You can cut it into cubes, which makes it easier for toddlers to handle.
And it tastes great, I know.
This recipe is from us at Passing Down the Love and is one our family has every Christmas and sometimes in between.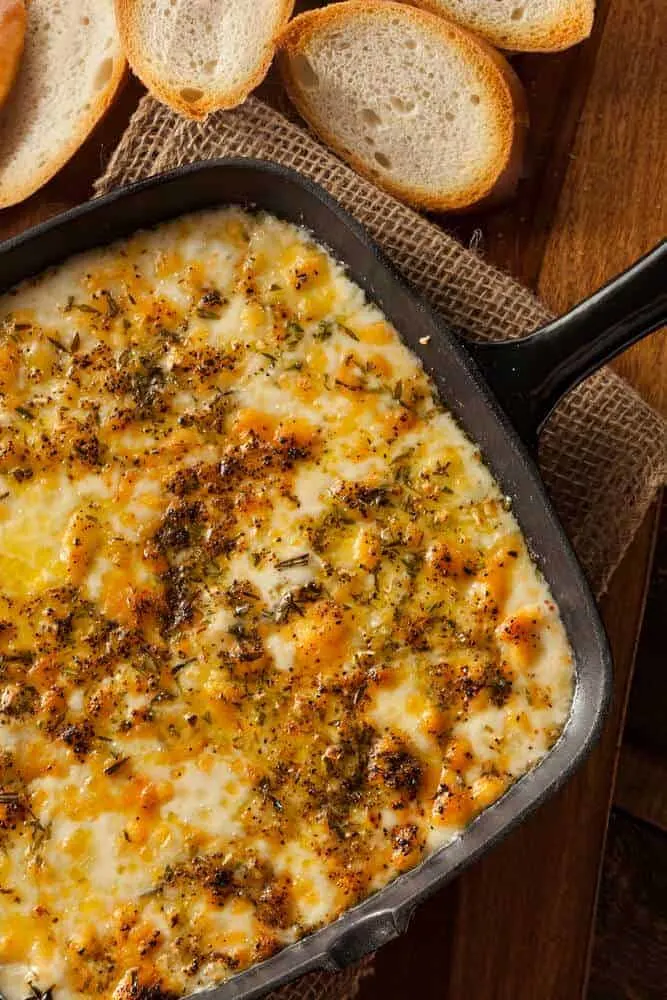 This post from our website contains a whole list of breakfast casseroles for kids.
There are several on this list that are suitable breakfast ideas for toddlers, as well. Check it out!
Bacon. Even toddler know this word.
ANYthing with bacon has to be good.
Take a look at this bacon lattice pie. So easy, it's crazy!
How about some old-fashioned, classic scrambled eggs.
I know you probably already know how to make these, but just in case you don't, here is a basic scrambled egg recipe from your friends at Women's Day.
Just add some ham pieces and you have a masterpiece.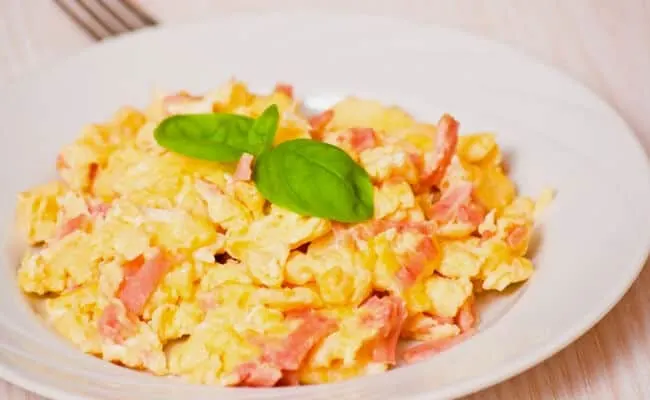 Related:
Breakfast Casseroles Kids will Love
Classic Board Games to Play with Kids
I hope you are able to find the perfect breakfast ideas for toddlers here.
What do the littles in your life like to eat?
Do you have a go-to recipe you serve them when they visit?
Tell me about it in the comments below.
And as always,
Keep Passing Down the Love,