Record the memories. Share information. And so much more. If you've been considering hobby blogging, come along with me. I'll share some reasons to start hobby blogging important family memories. Or any other reason that appeals to you!
7 Good Reasons to Start Hobby Blogging Family Memories
Having a blog is a very personal endeavor. It's interesting that someone can lay their feelings out there for everyone to see.
While I enjoy reading their stories, I've always wondered why one would "bare all" to the world.
But now I think I understand, at least a little.
It's cleansing in a way and is forces you to look a little deeper into your own reactions, relationships, ambitions, and motivations.
Self-examination leading to self-knowledge? Maybe.
It could be an outlet – like talking to a therapist. Or a way to help others while helping yourself.
If you've been considering hobby blogging, come along with me. I'll share some reasons to blog.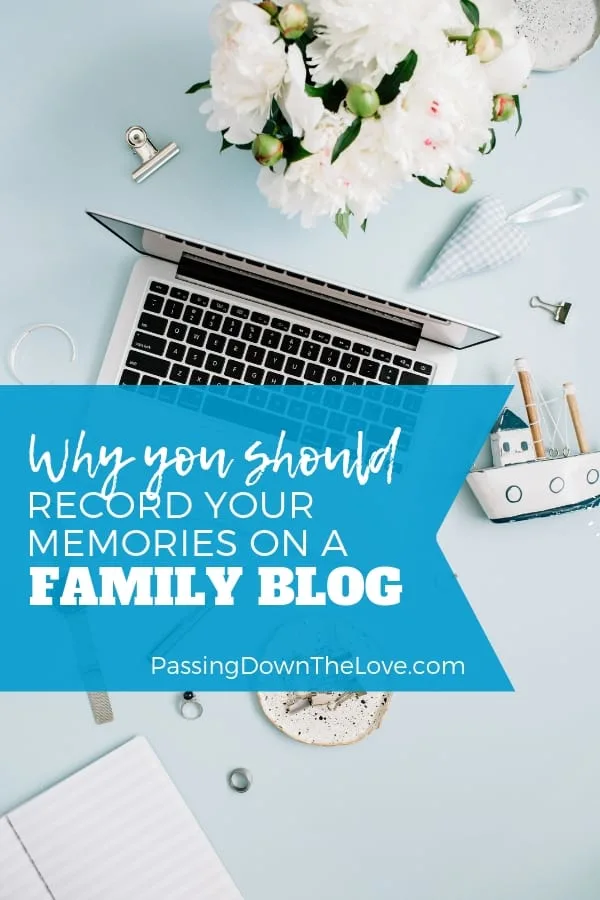 As an Amazon Associate and a participant in other affiliate programs, Passing Down the Love earns a small commission from qualifying purchases at no additional cost to you. See full disclosure here.
Here are 7 Good Reasons to Blog:
Preservation of Information
If you are hobby blogging to protect your cherished family memories, this is probably the most important reason.
My parents are in their 80's. For some time, my sister and I have been trying to get them to write down stories of the past and information about our family that they only have in their memories.
If you're in a similar situation, hobby blogging could be an outlet for documenting some of the times shared with them and with others in your life.
Things not known about you, your past, viewpoints, your hopes, and dreams.
Ok, I know. That might sound a little corny and over-the-top, but you get my drift.
A blog could be here, even after you're gone.
Blogging is a great way to keep memories. You are the Memory Keeper.
Preserving information is a conscientious, memorable reason to blog.
If you'd like some more details on setting up your own hobby blog for memory keeping, see this post: How to start a blog for memory keeping.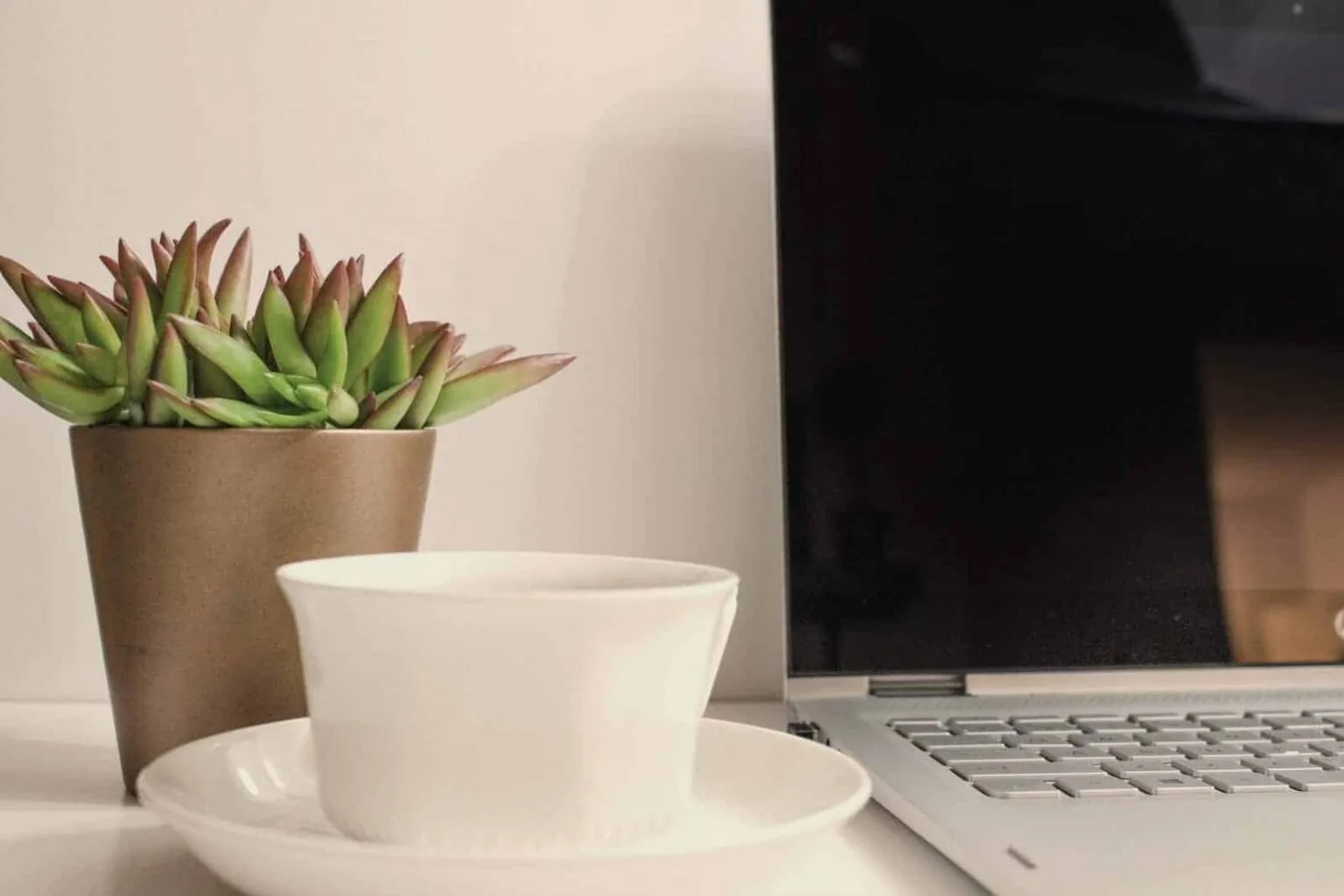 Other reasons to start hobby blogging include:
To Help Others
Something you know, something you say, some nugget of wisdom may be useful to someone else in the world. Sharing experiences could be an encouragement for someone wanting to try new things or provide a reason they shouldn't.
There might be a recipe to share, a travel recommendation, or a brilliant piece others may enjoy reading. Helping others is a thoughtful reason to start a hobby blog.
Your blog could even benefit the people in your family down the road.
Social Interaction
Blogging is a way to socialize and interact with those in the outside world. I have been self-employed for over 25 years, with an office at home most of that time.
While this served the purpose when I had a young family, the downside of working from home is the isolation that you sometimes feel. Having limited contact with the outside world can be isolating.
If you spend most of your time at home, the "office buddies", employee lunches, socializing with coworkers aspect of work is missing. The internet is a way to interact with people outside your world.
This could also be a way to stay in touch with family who may have contributions to make to your family memories.
Social interaction is a fun reason to start a family blog.
Income
Maybe you are thinking about retirement. You could make it, but maybe it would be nice to have a little extra money for the fun stuff.
Even with a nice retirement plan where you and/or your spouse will receive a check every month, having some play money is attractive.
The money you have put away over the years can stay invested. You don't have to make a fortune blogging, but eventually, it may generate a little income.
You could use that to travel and visit family members living far away. Here is a chance to collect more family memories for your hobby blog.
Extra income is a frugal reason to blog.
Flexibility
If you'd like a little extra income, having a job usually requires you to stay in one place. You'd like to travel a little bit after you retire.
To do that and make extra money at the same time requires flexibility in work schedules, places, and situations.
Blogging is mobile and can be done from anywhere in the world. You can blog at any time of the day. The responsibility for the work is yours (and your loyal followers, of course).
Flexibility in your life and schedule is a liberating reason to start a family blog. And if you want to travel, being able to come and go is a huge benefit.
Self-Improvement
As we age, our memory and sharpness start to fade.
Blogging requires thought, research, creativity, and decision-making, as well as a host of other skills.
Writing ability can improve with practice. It can help keep the mind active and exercise the brain.
It feels good to be thinking in a different way while producing a family blog.
Self-improvement is a therapeutic reason to blog.
It's the Right Time
Right now is a perfect time to start hobby blogging.
Every day that passes is one more day that "could have been". If blogging is of interest, consider your reasons carefully.
One or all of these may be reasons to blog.
Social Interaction, preservation of information, income, flexibility, self-improvement, and helping others are all good reasons to blog.
For me, it was definitely time. Maybe it's your time, too.
Consider hobby blogging as a way to preserve family memories.
Whatever your reason, just start. Write down your ideas, passions, skills, and subjects that matter to you.
For more information about starting a family blog, check out How to Start a Blog for Memory Keeping
Your reasons to start a blog may be different from mine, but just as valid. What are/were your reasons?
Leave a comment and tell me your story. I'd love to hear from you!
Blogging & Passing Down the Love.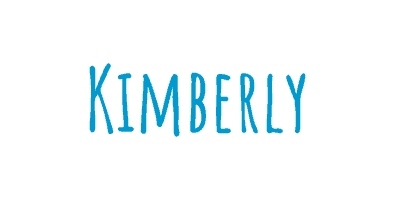 You may also like these: